US 441st Airborne Troop Carrier grouping to Captain Reginald B. Hale
Description
US 441st airborne troop carrier grouping to Captain Reginald B. Hale. Group consists of M43 Jacket, airborne combat boots, M1 Captains helmet, ID / Dog tags, and gloves. All items are in original untouched condition. Early fixed bale US M1 helmet, brass buckles, 1st type, with Captains tape rank applied over a scratched Lieutenant rank, complete liner with only chinstrap missing, named twice. Paratrooper boots in very nice condition, complete soles and made by « MILWAUKEE SHOE CO », size 7. Personal winter gloves worn by Captain Hale during his service in the ETO. M43 issued jacket named to the captain with his serial number showing nice wear. And a personal signed noted stating his service. The group was a C-47 Skytrain transport unit assigned to Ninth Air Forces in Western Europe. The 441st Troop Carrier Wing became famous for dropping the 101st Airborne Division paratroops on D-Day, then carried out re-supply and glider delivery missions the following day. From France the group dropped paratroops of 82nd and 101st Airborne Divisions near Nijmegen on 17 September during the air attack on Holland, and towed gliders with reinforcements on 18 and 23 September. In December 1944, the group transported ammunition, rations, medicine, and other supplies to troops of 101st Airborne Division surrounded by the enemy at Bastogne. Released gliders carrying troops of 17th Airborne Division near Wessel on 24 March 1945 when the Allies launched the airborne assault across the Rhine. Hauled gasoline to armored columns in Germany after the Allies crossed the Rhine. Continually transported freight and personnel in the theater when not participating in airborne operations. Evacuated casualties and prisoners who had been liberated. A great US grouping that rarely becomes available on the open market.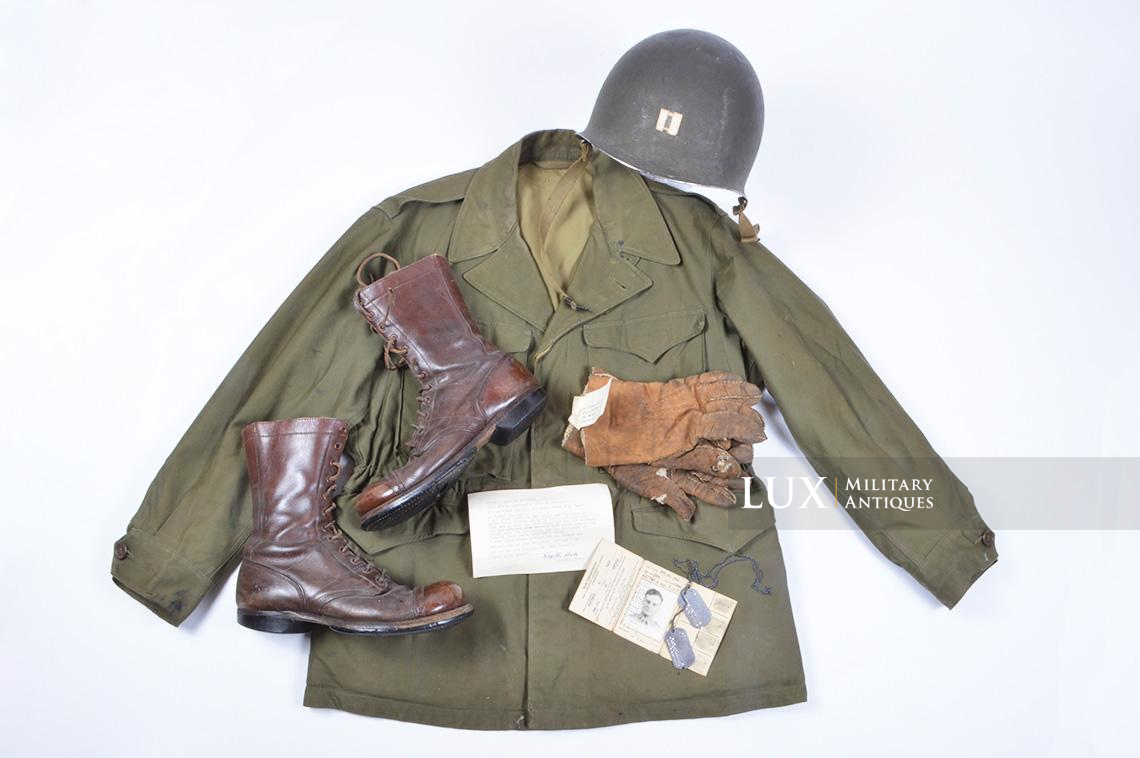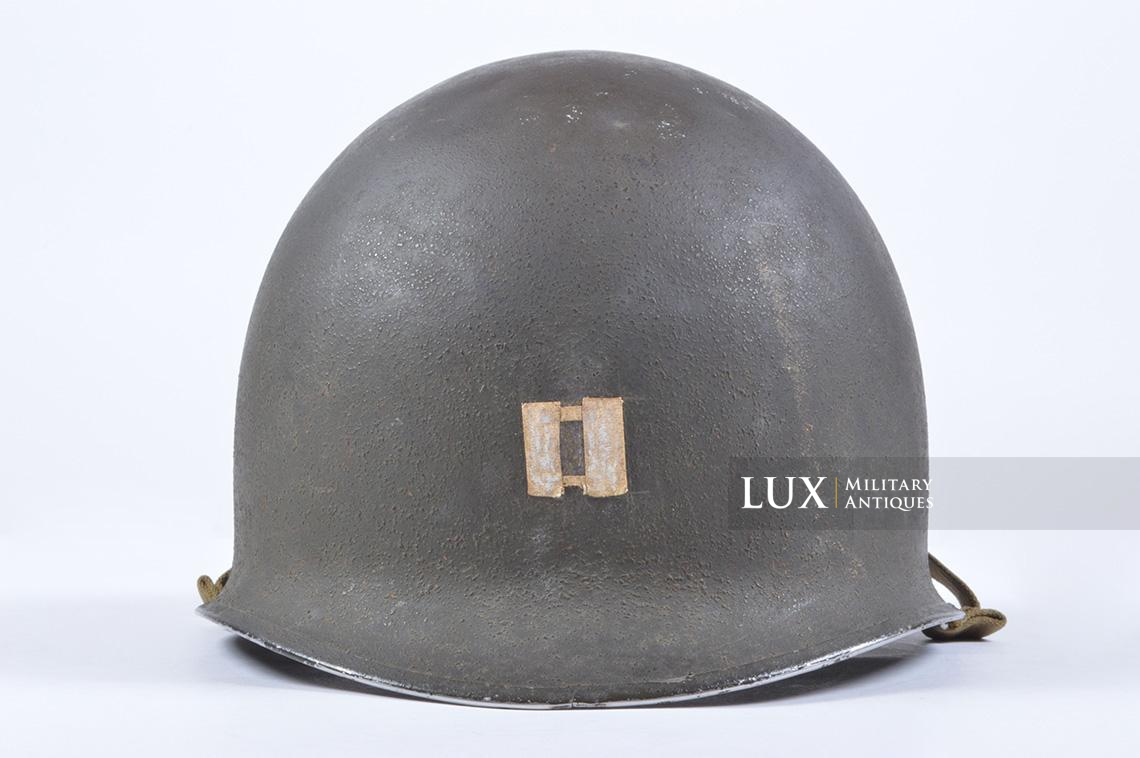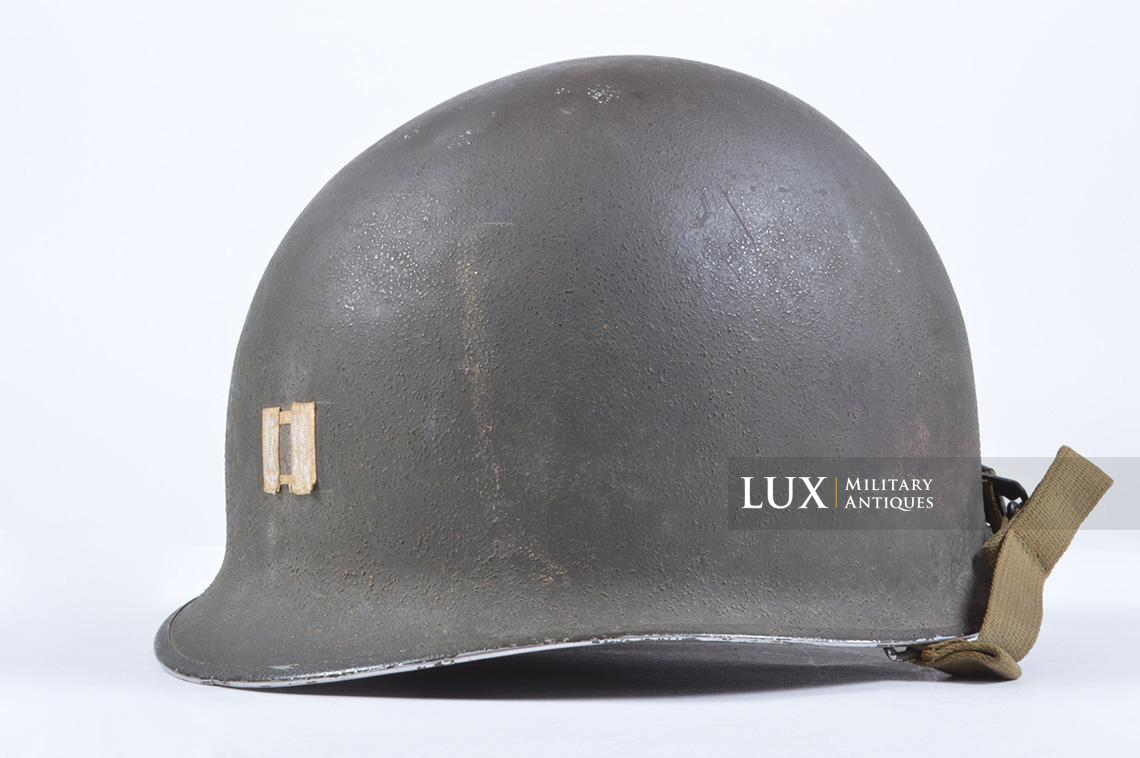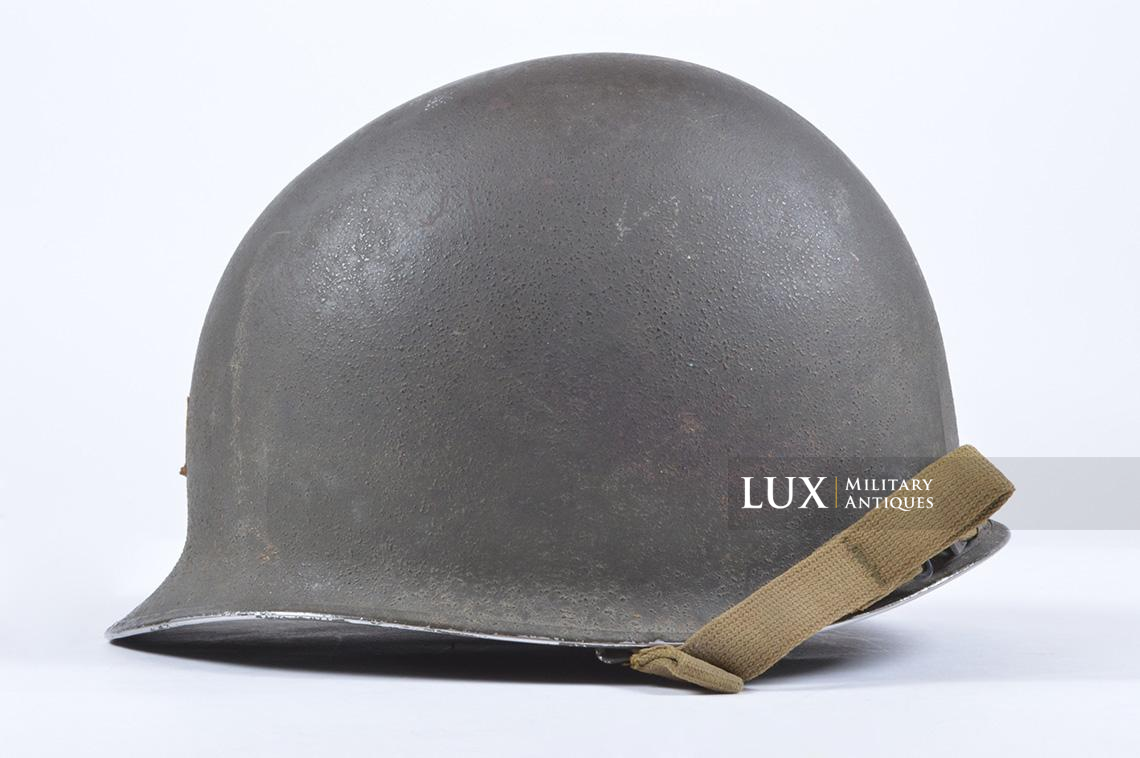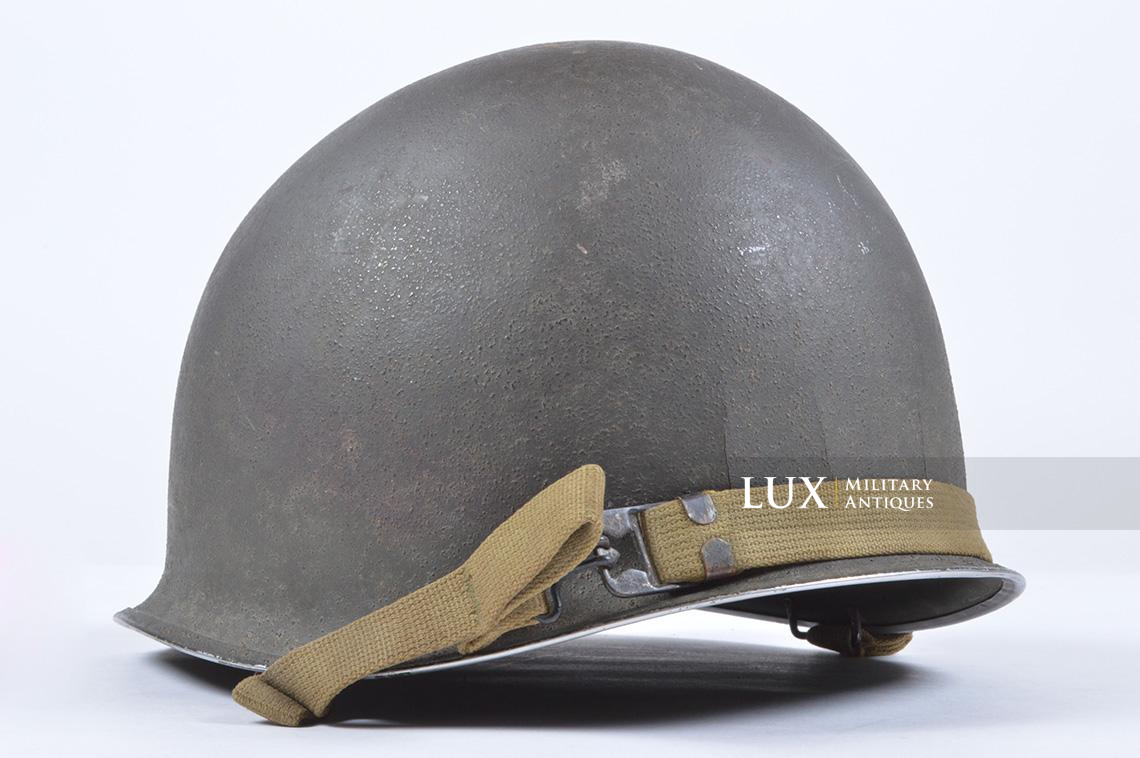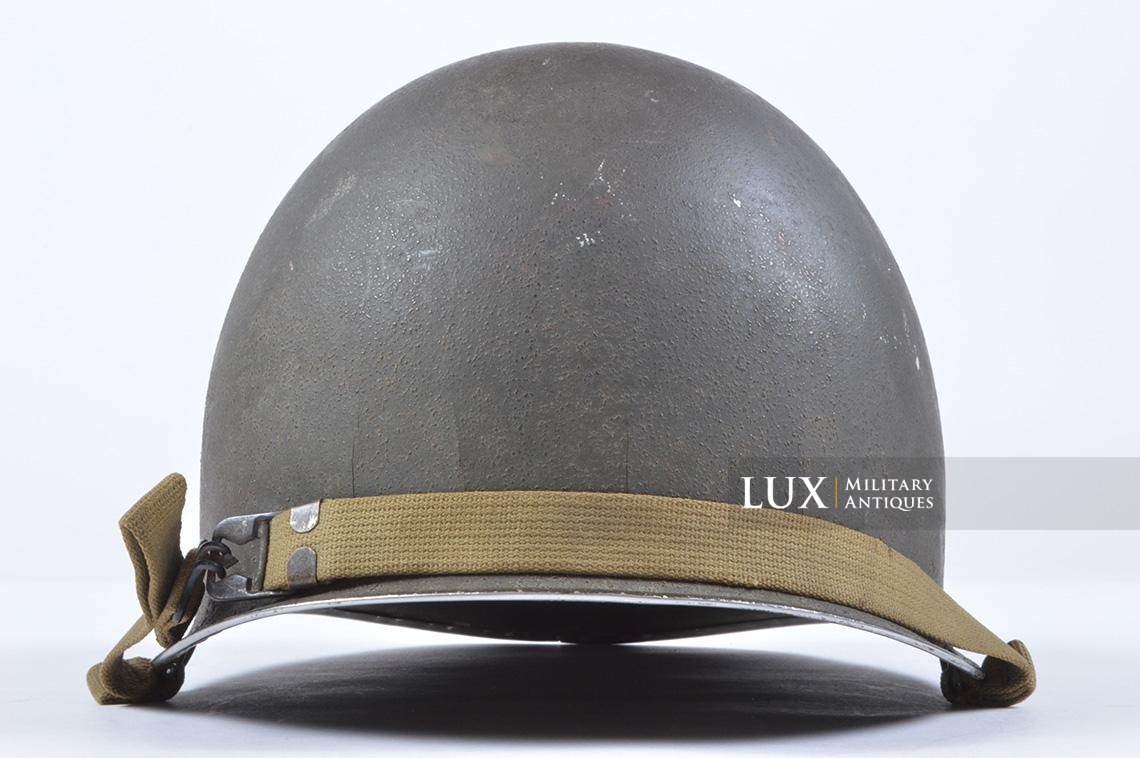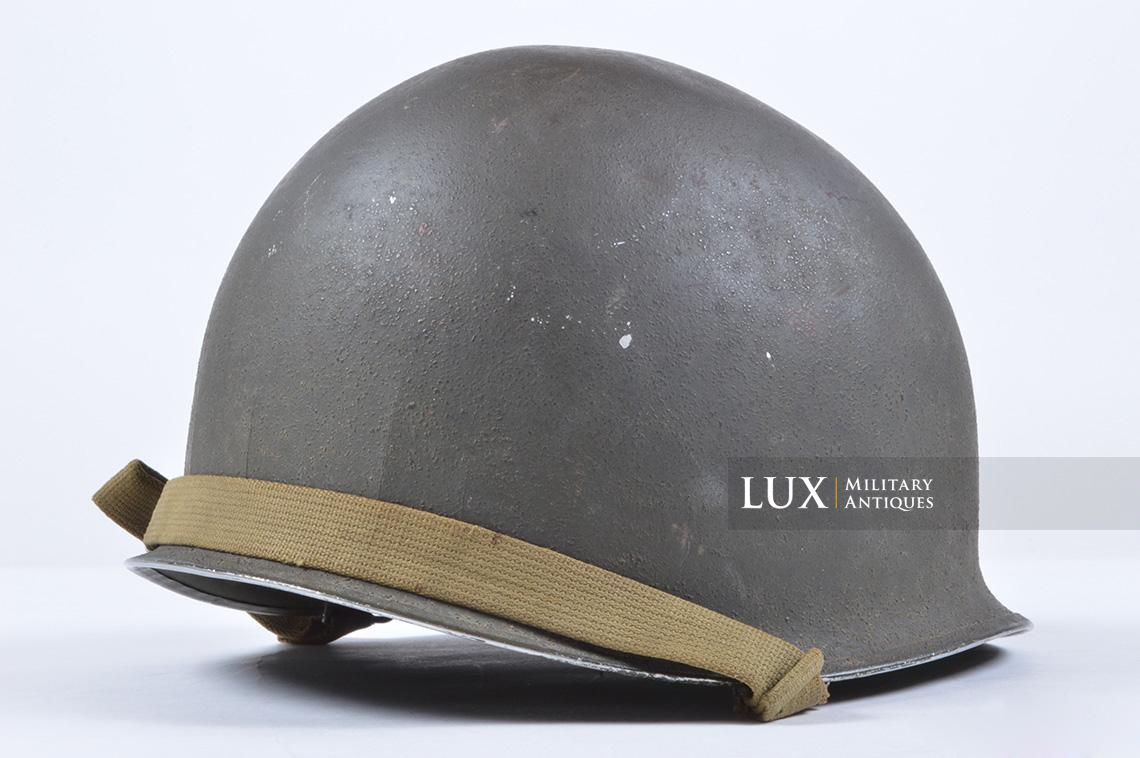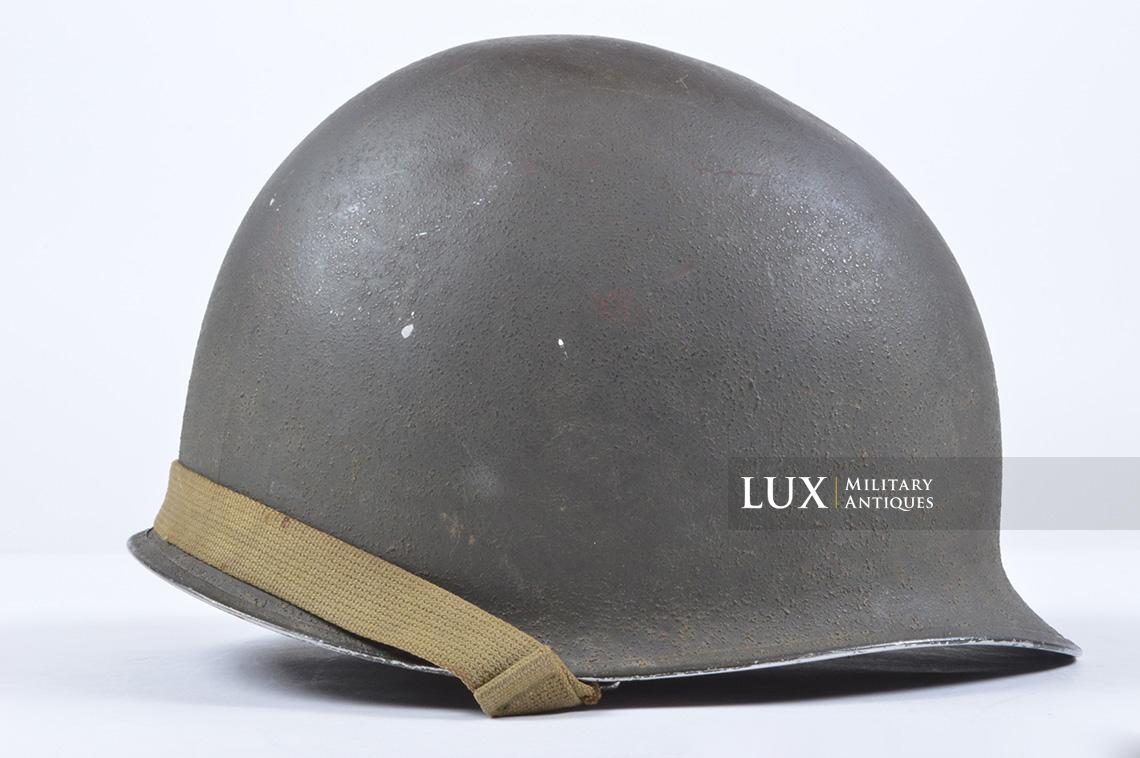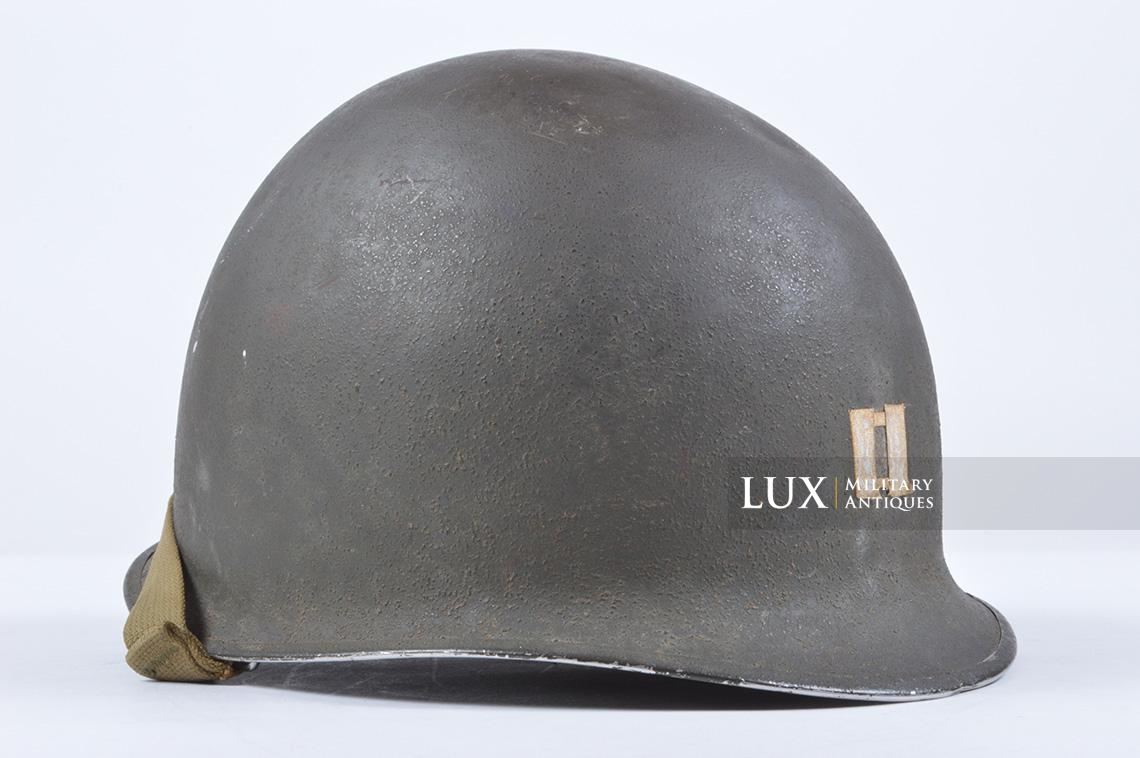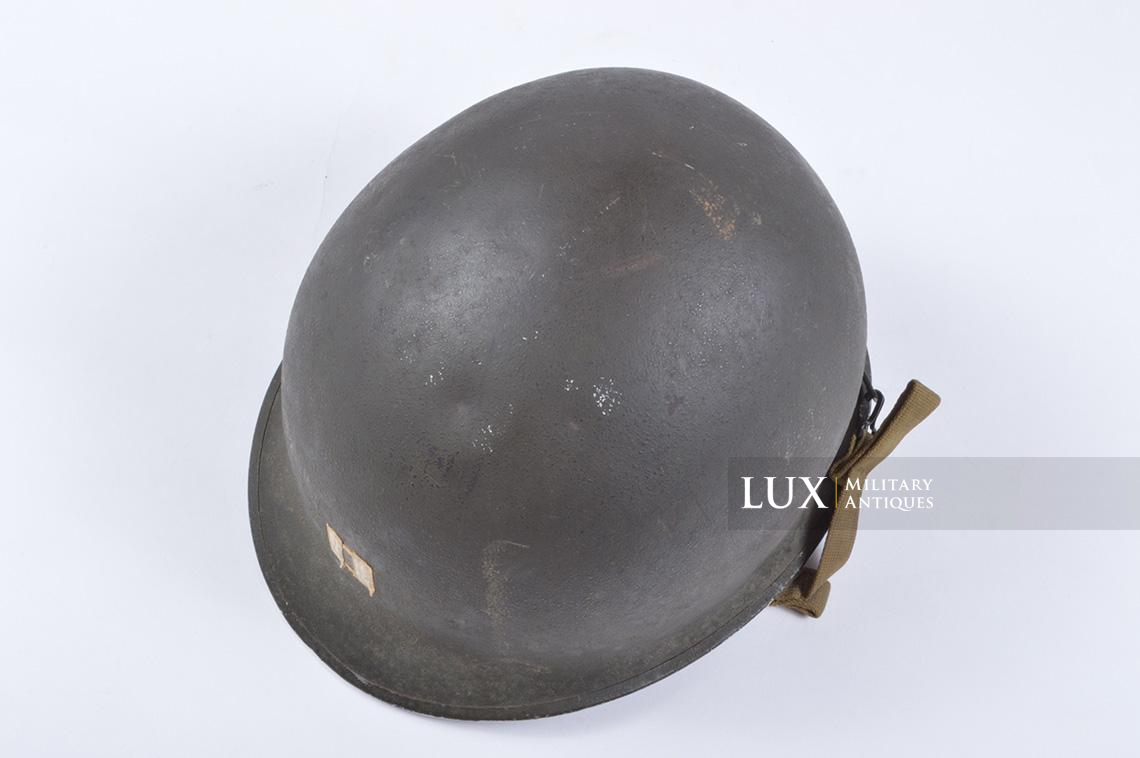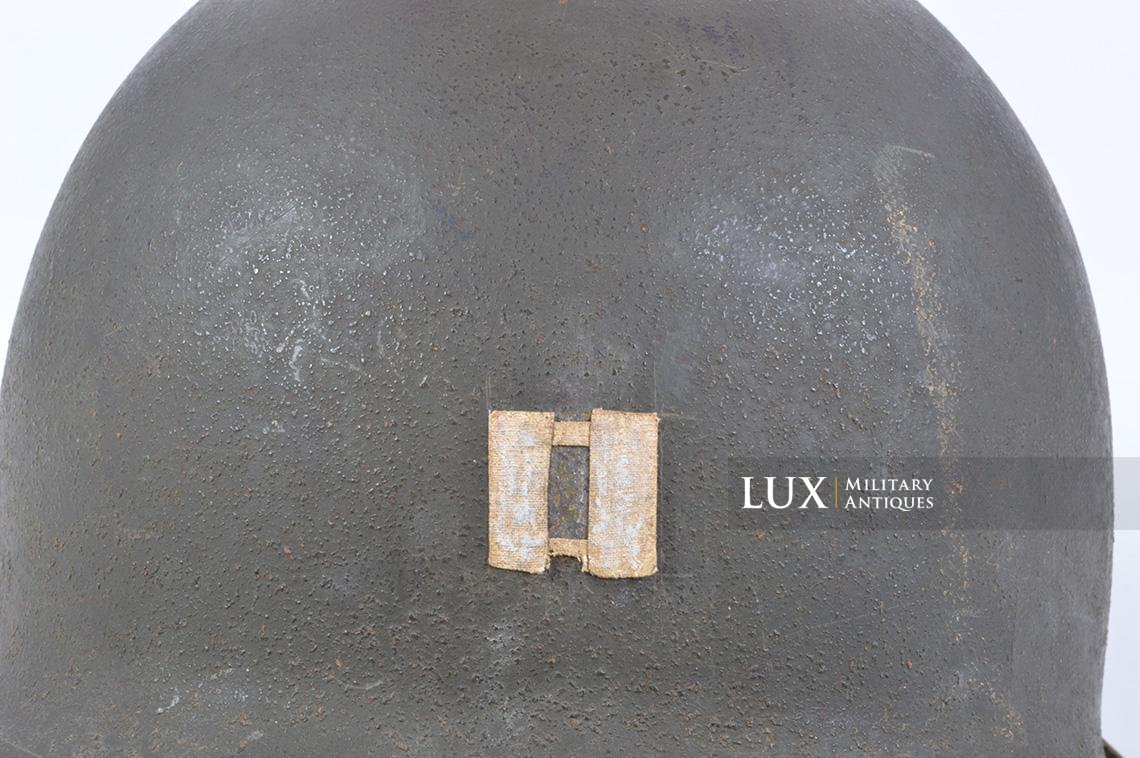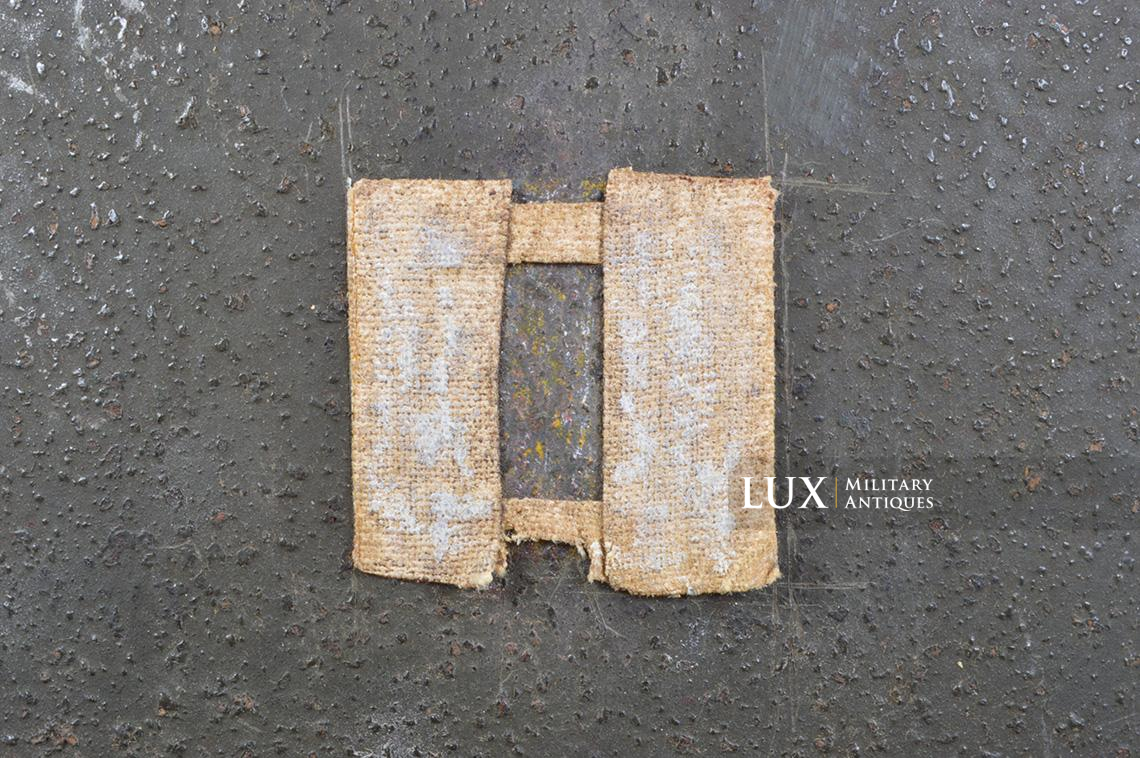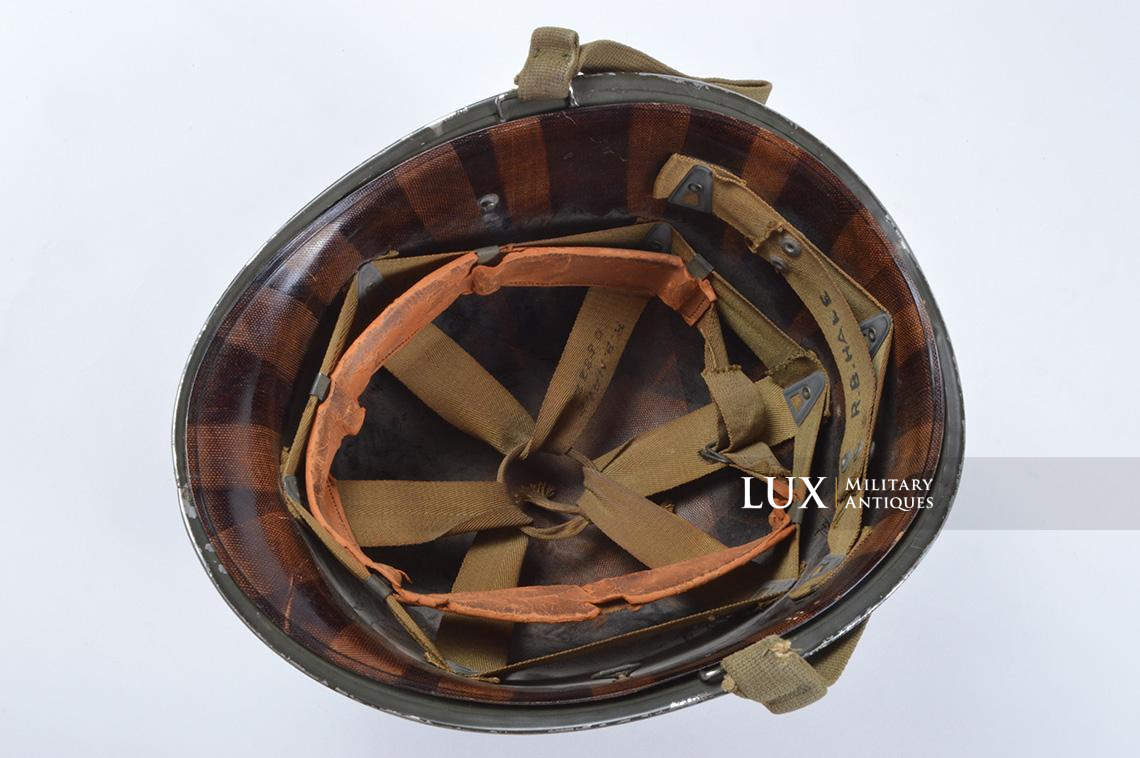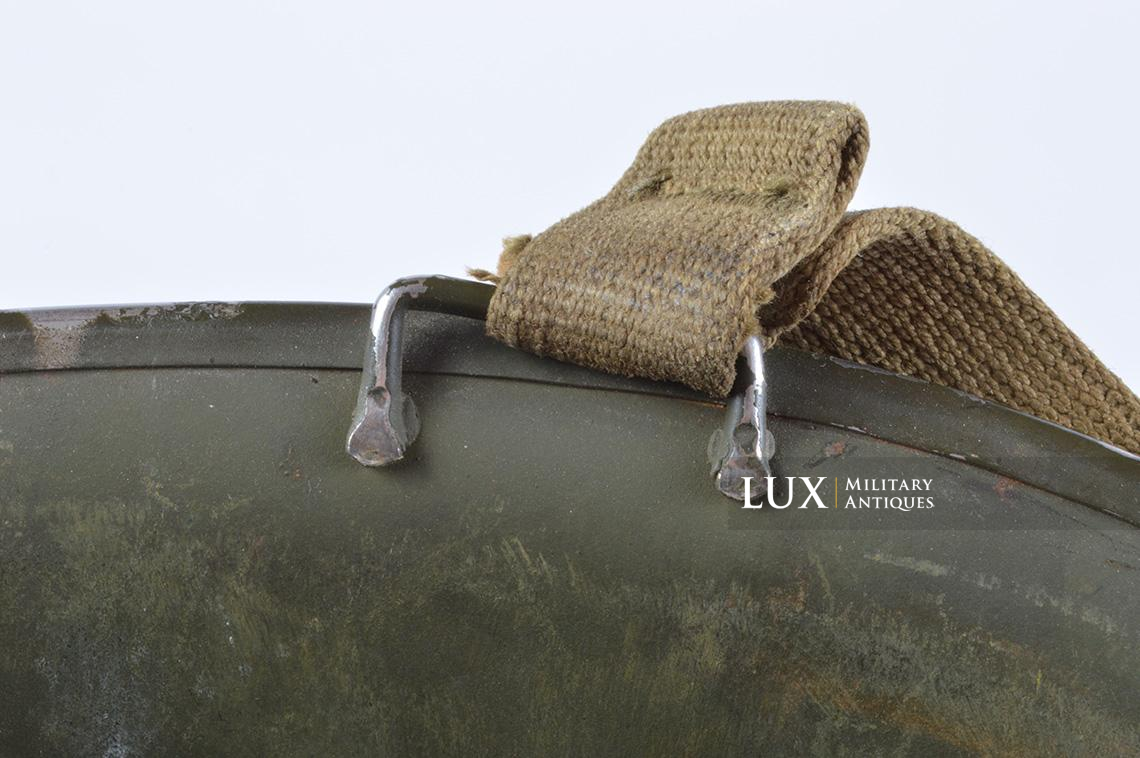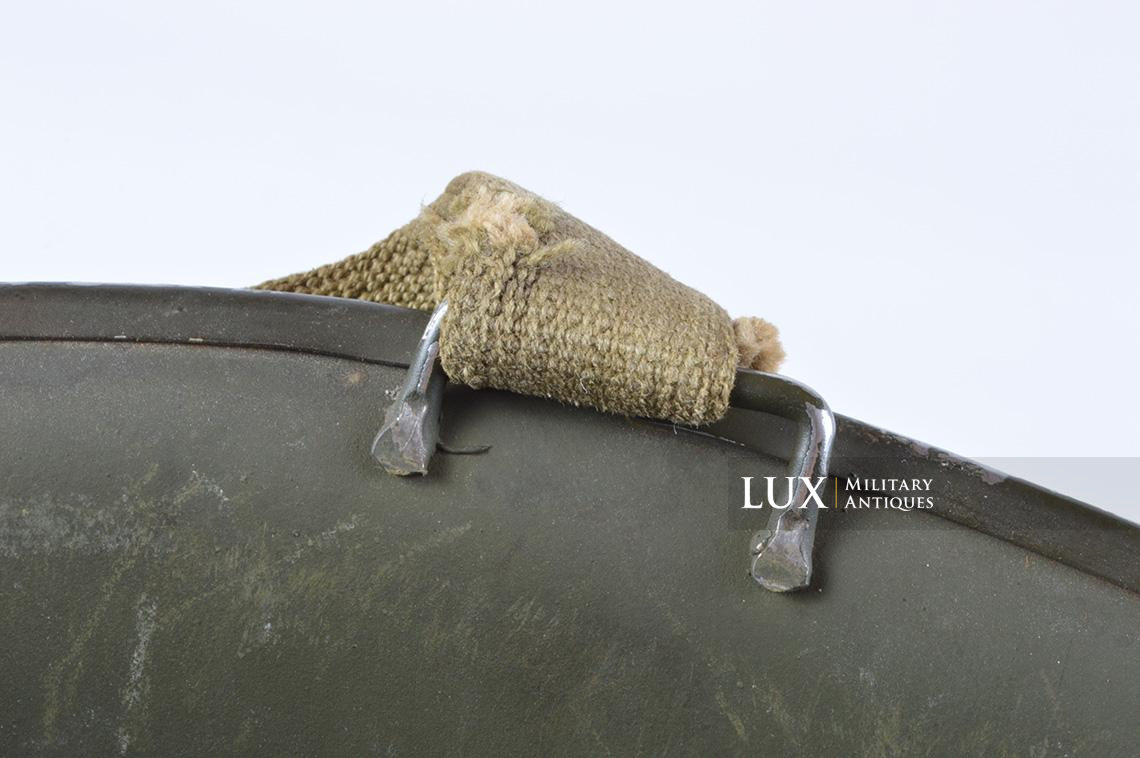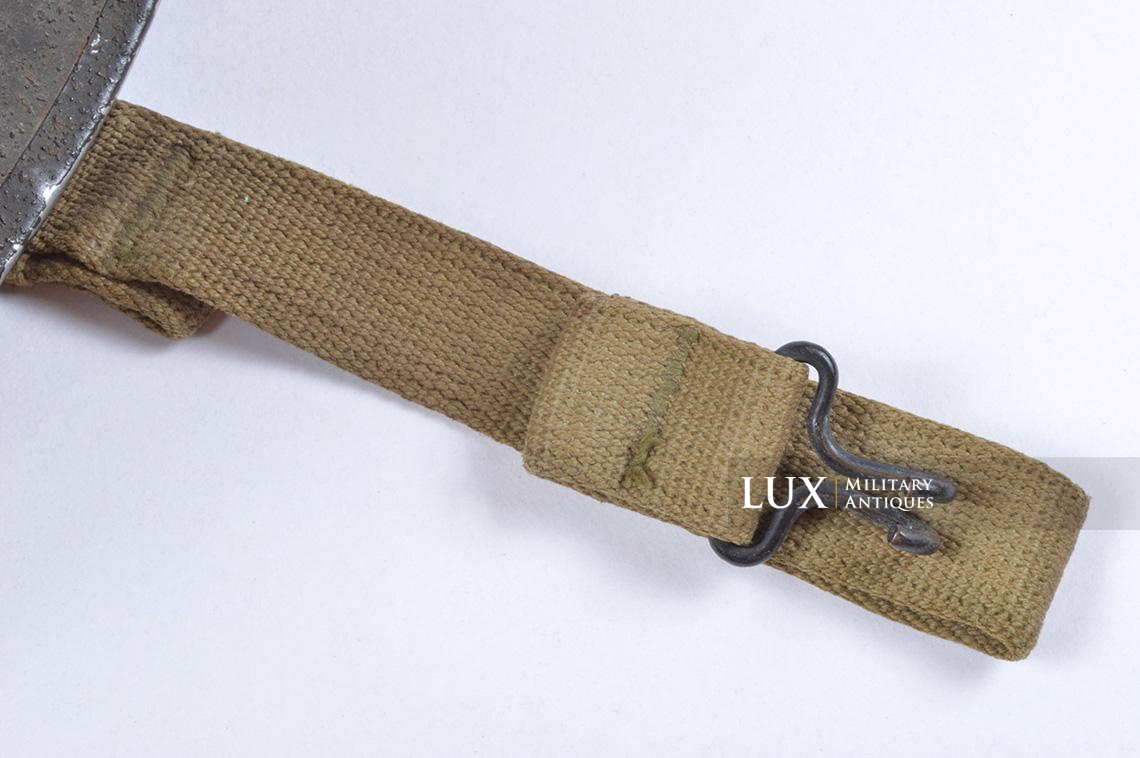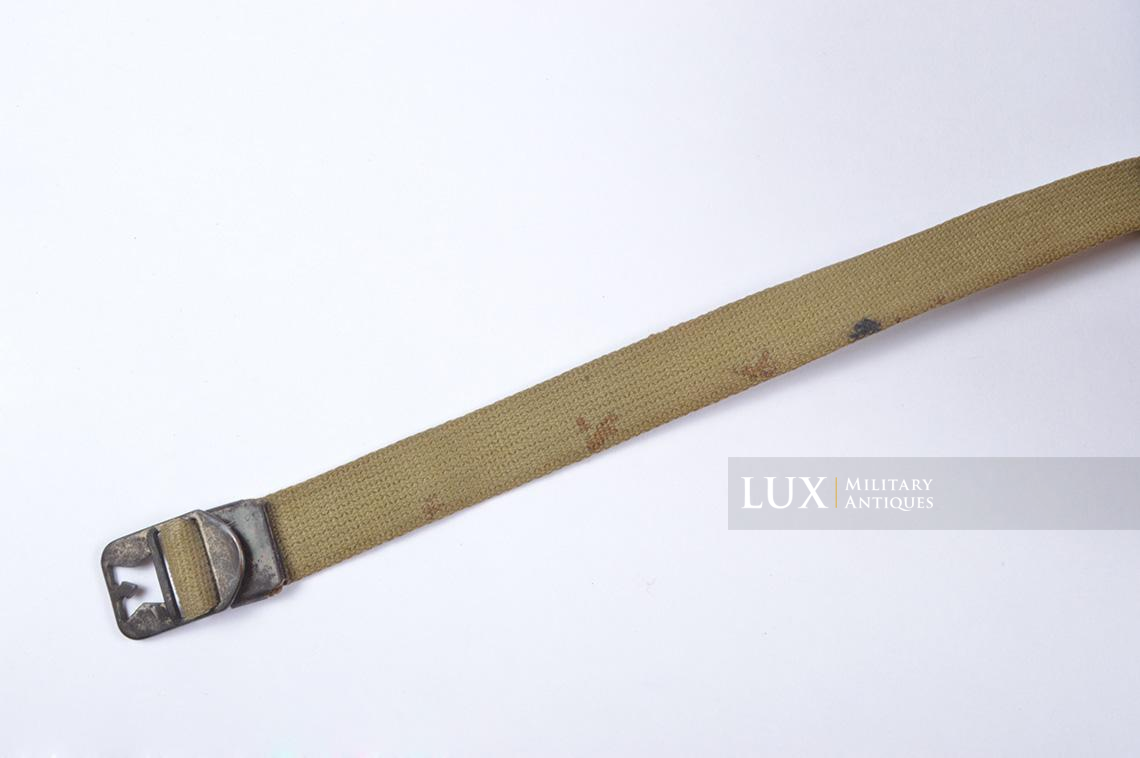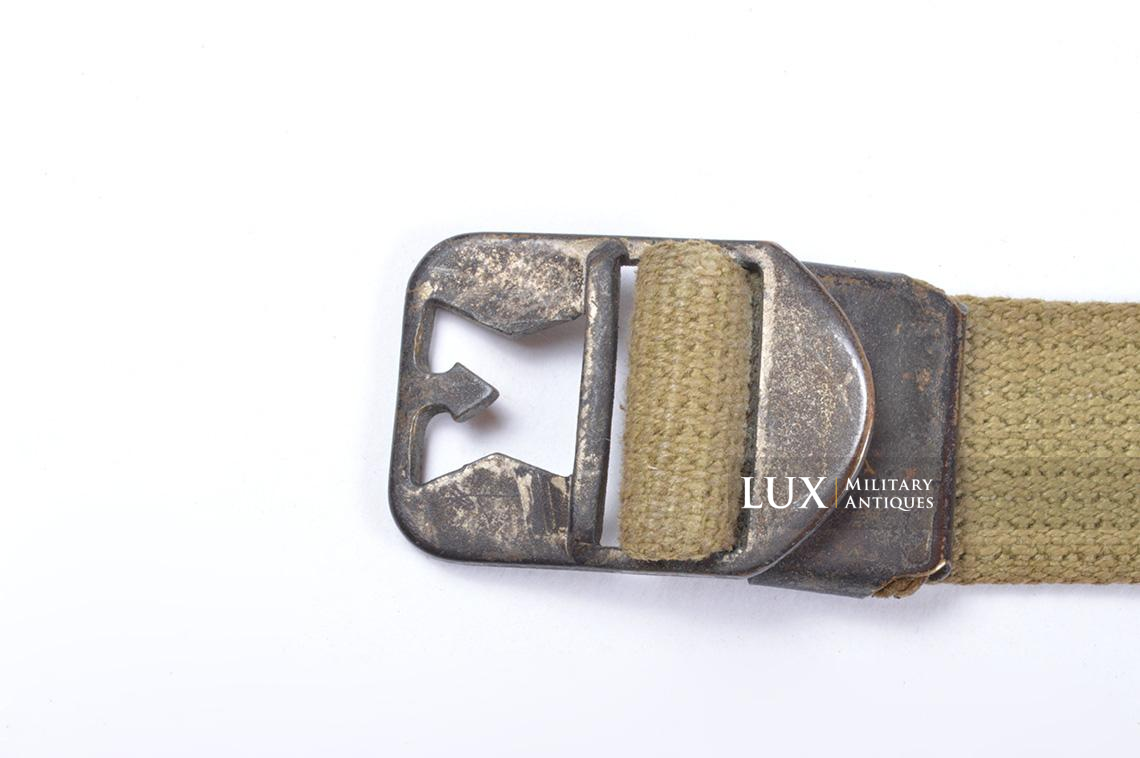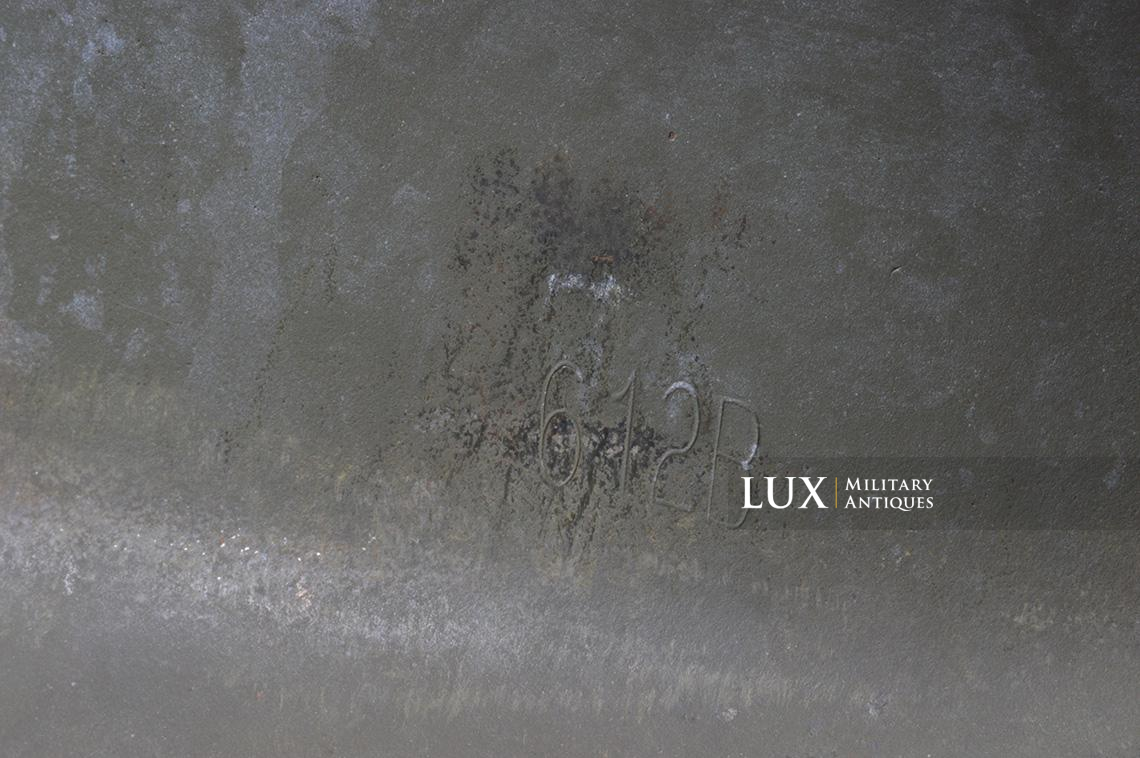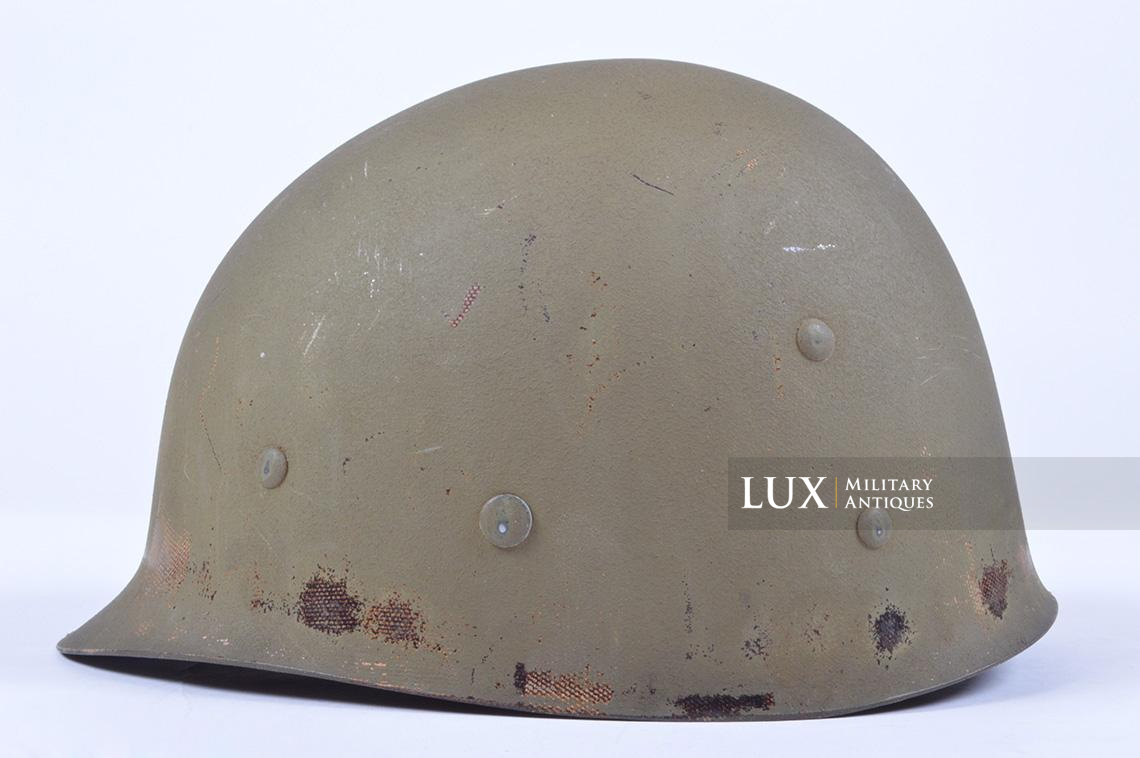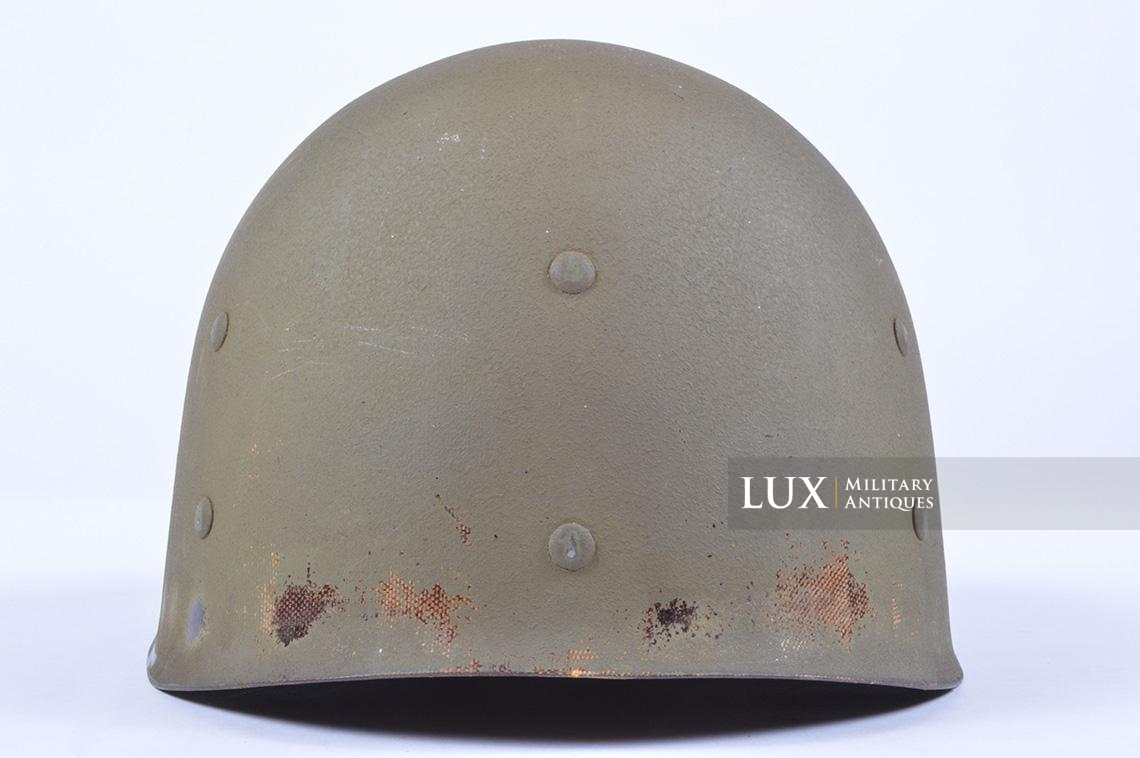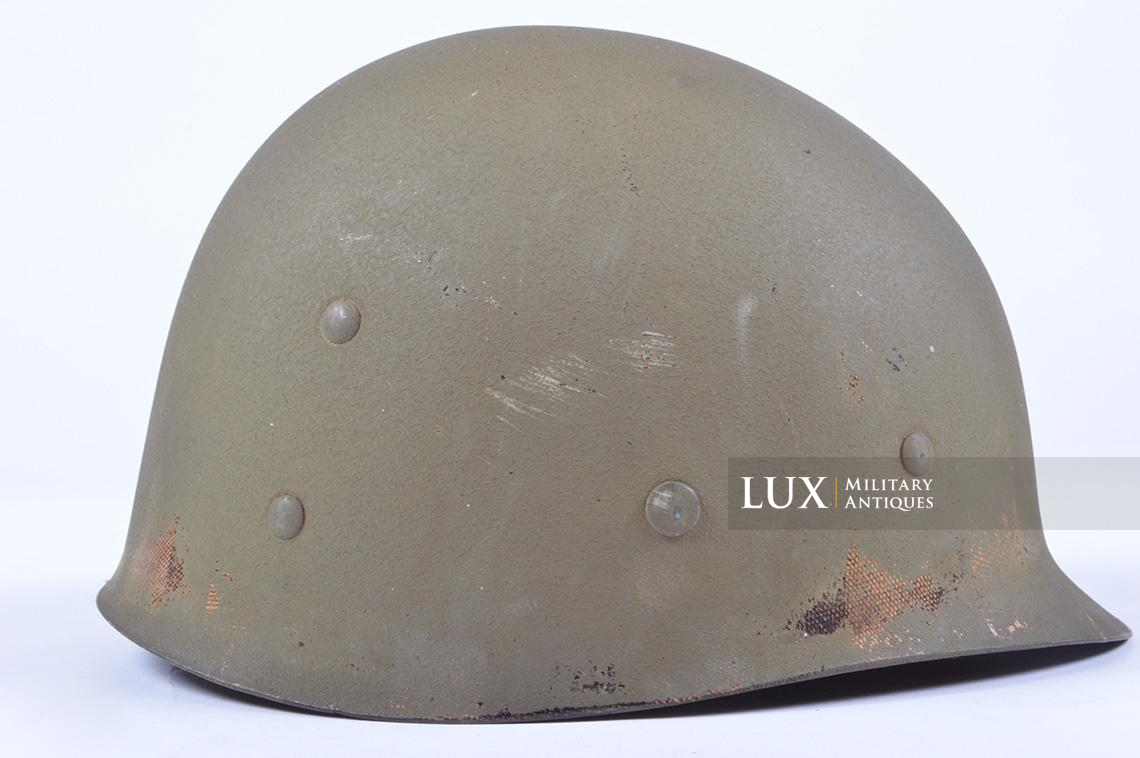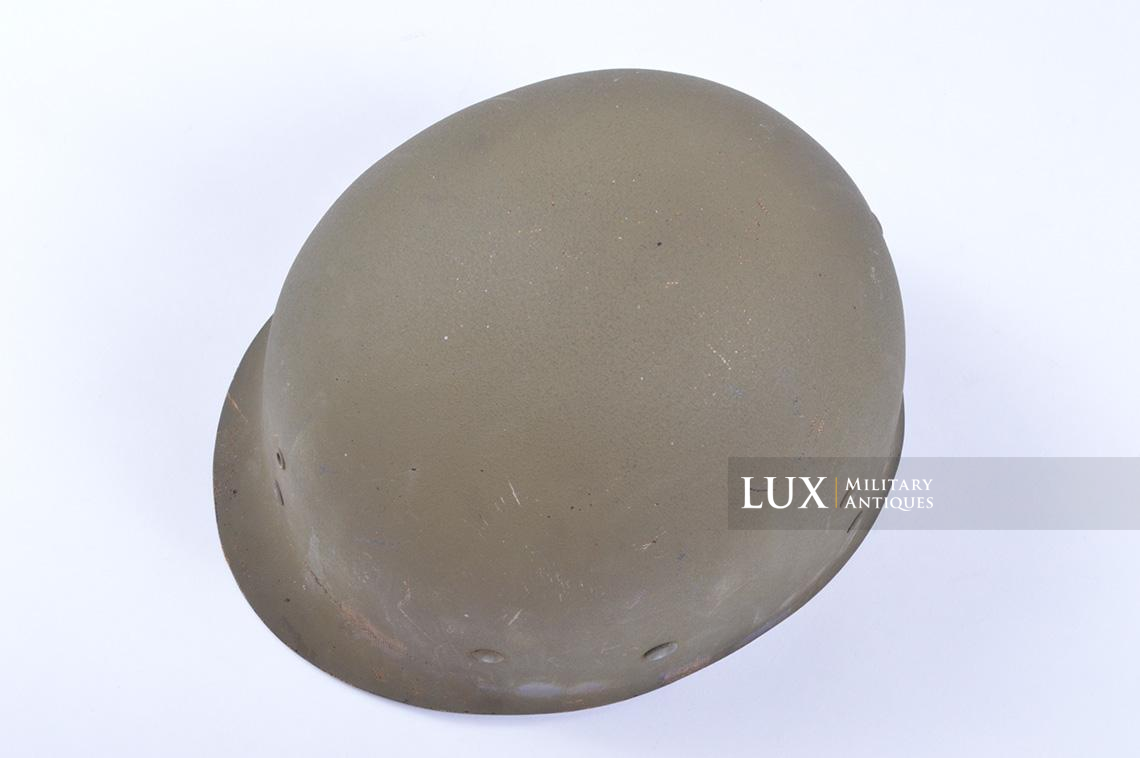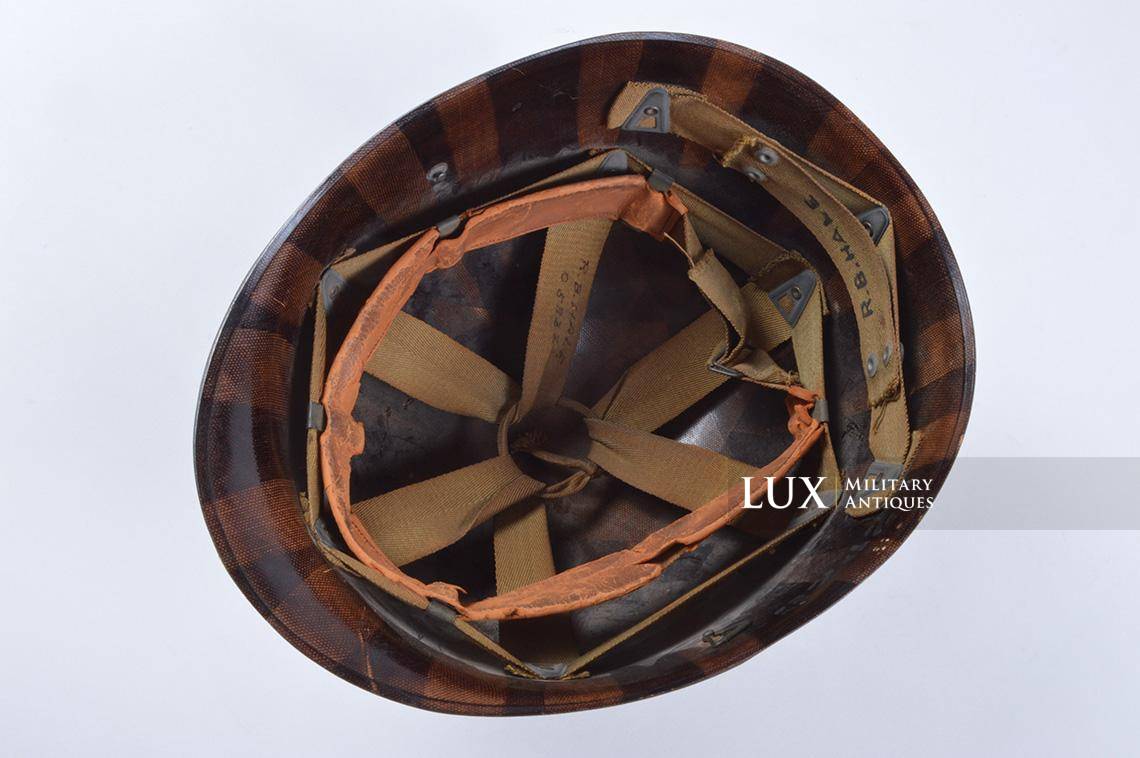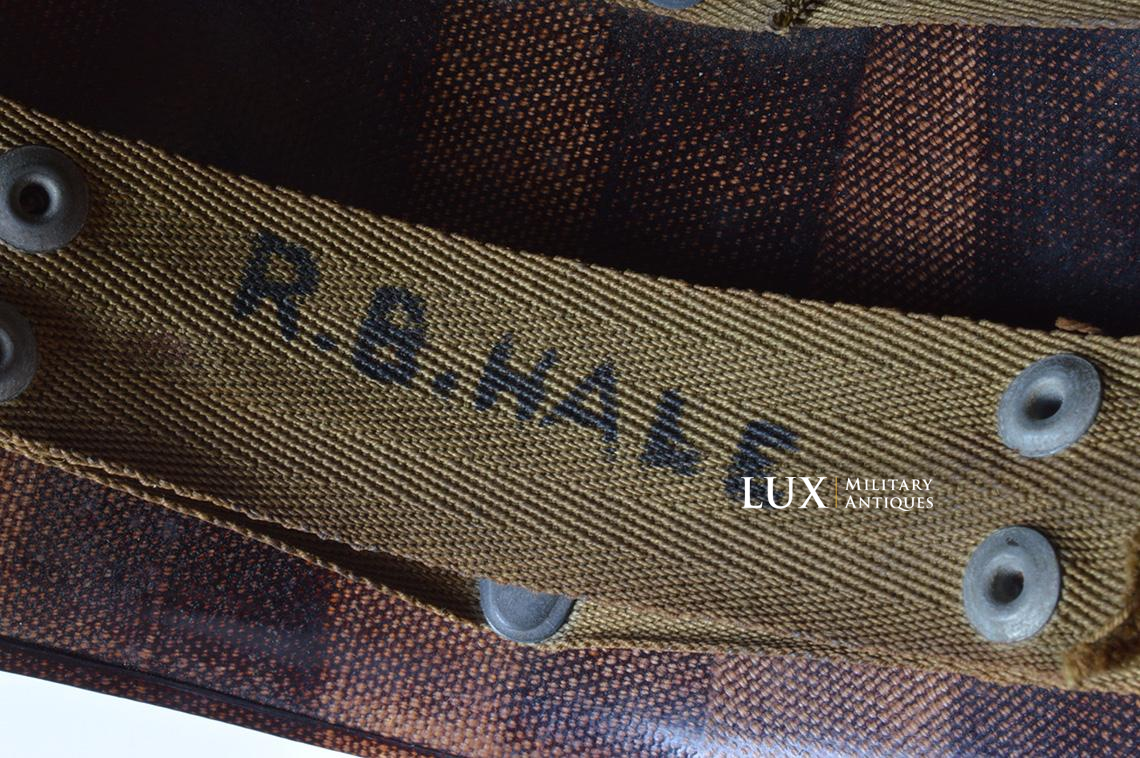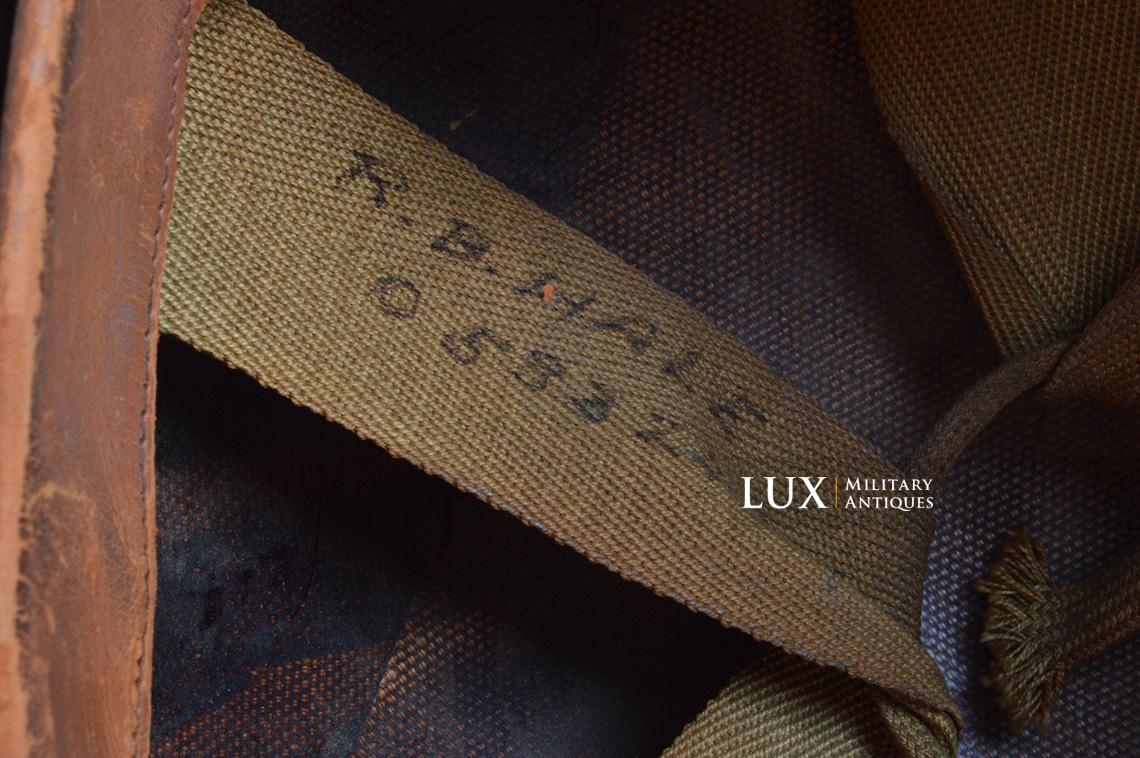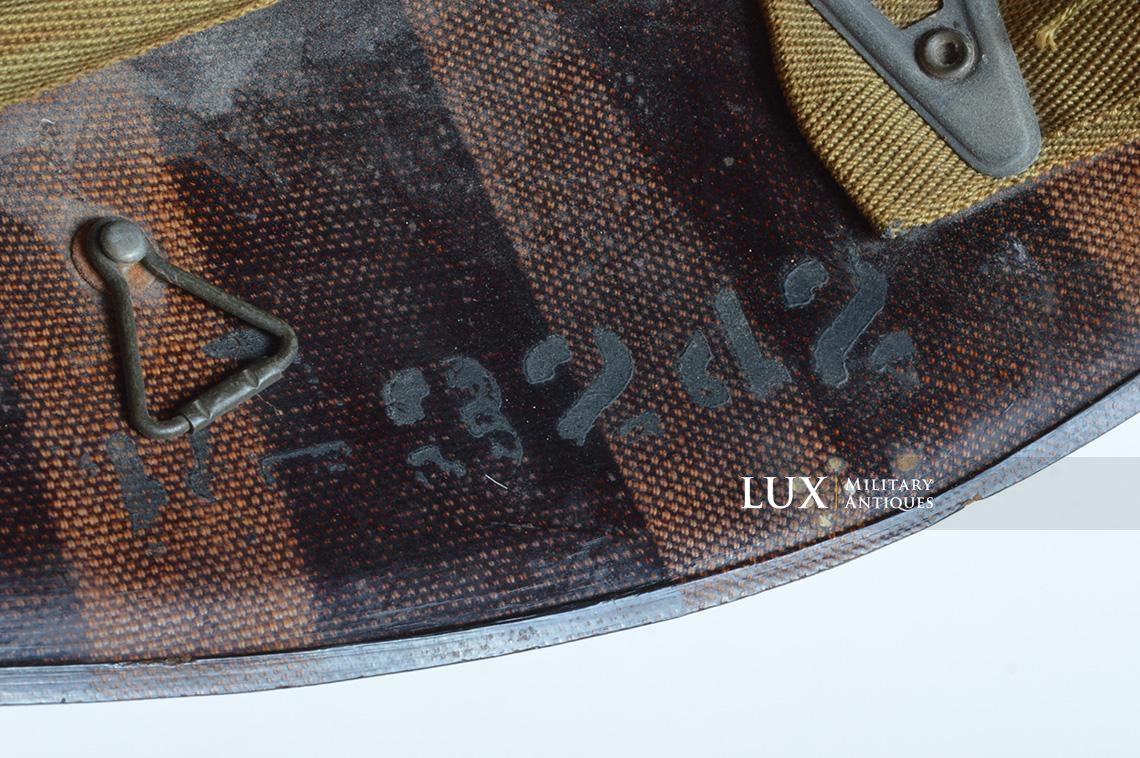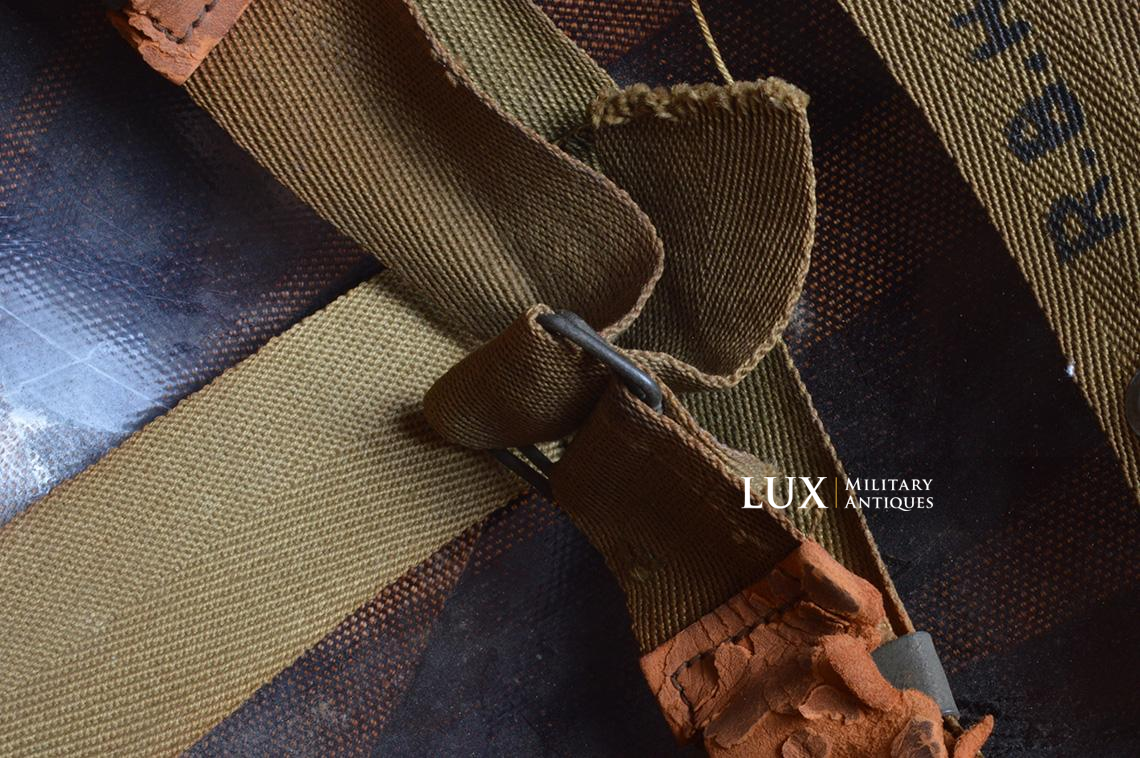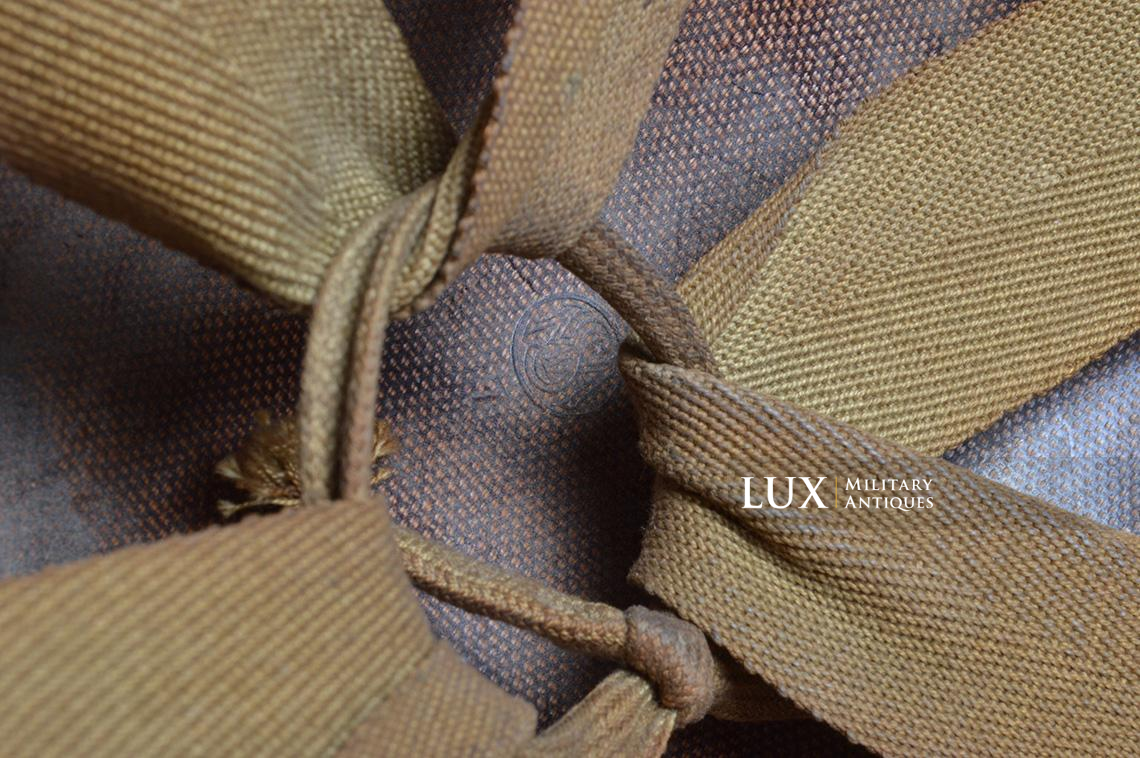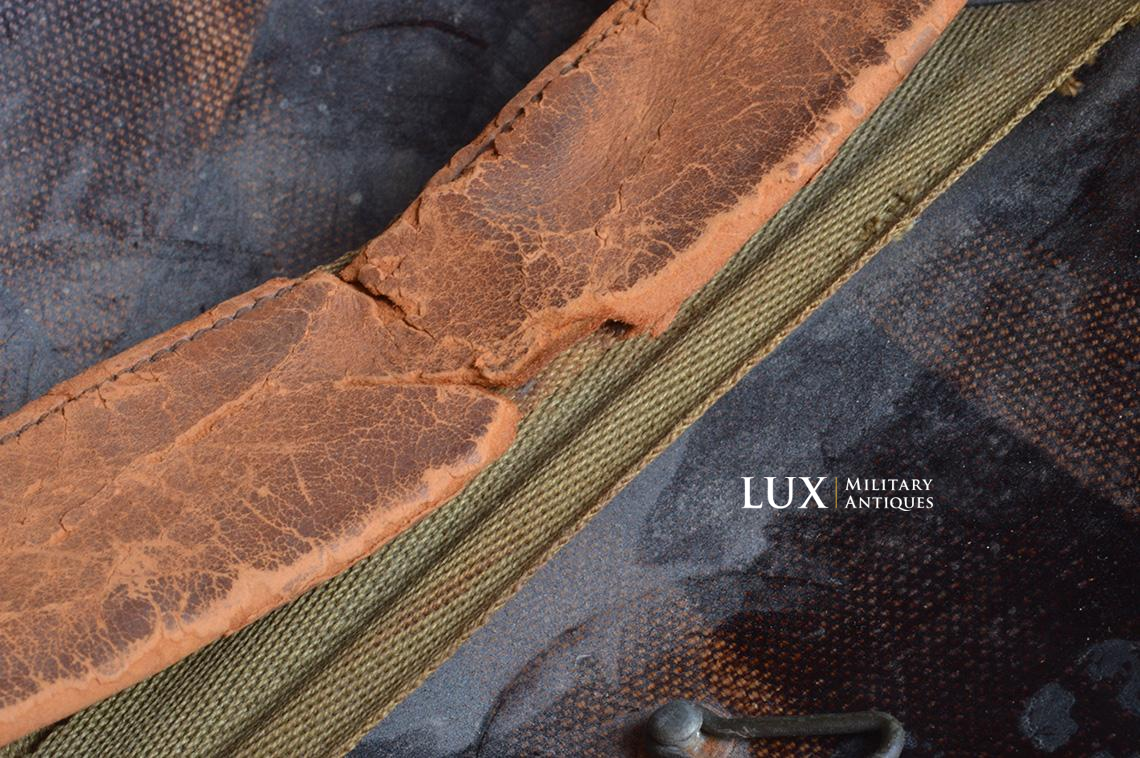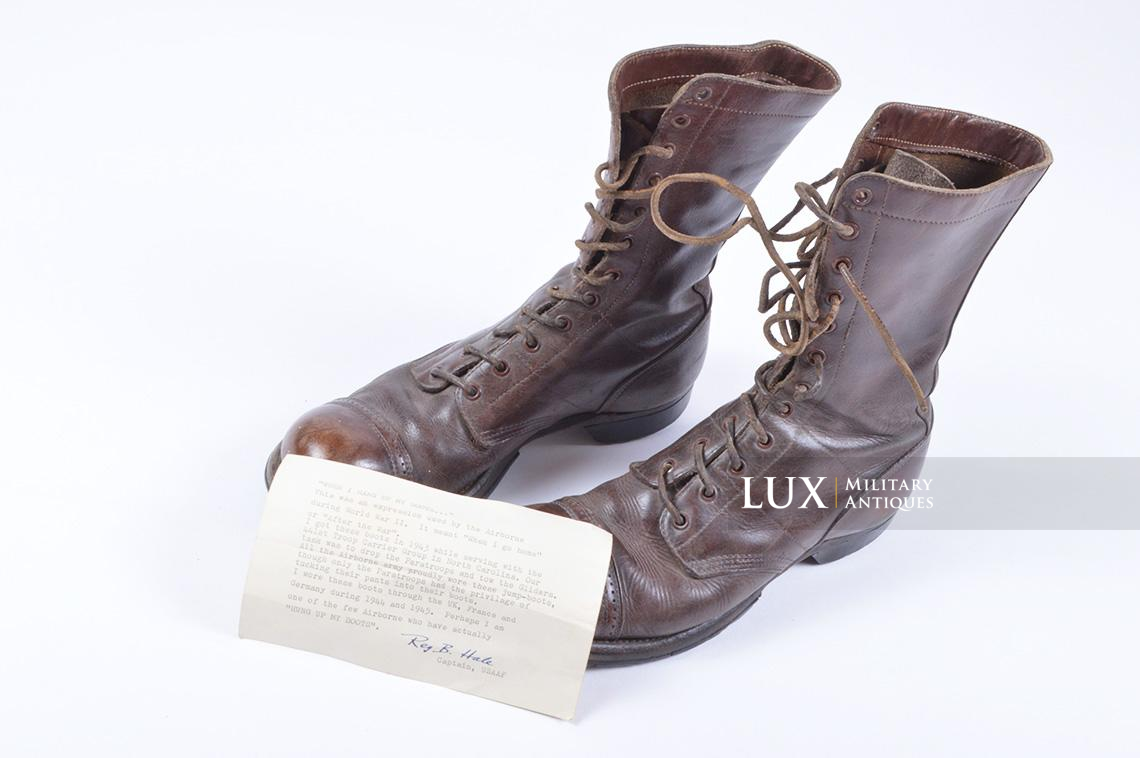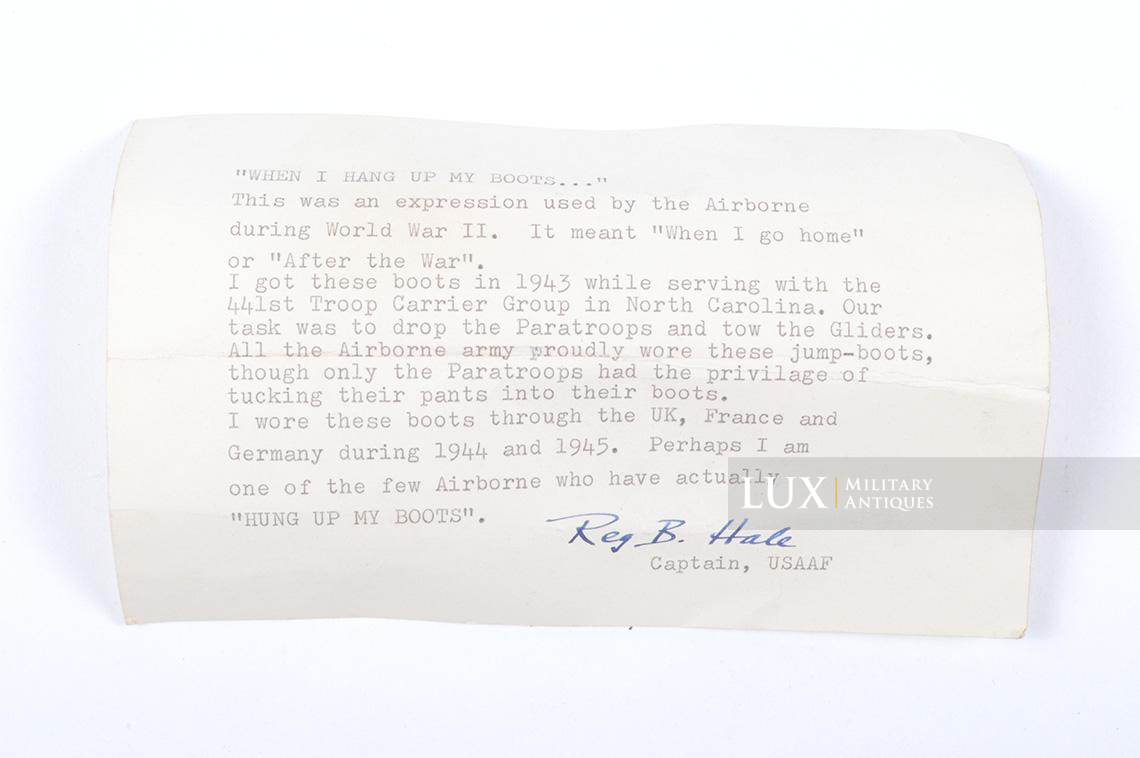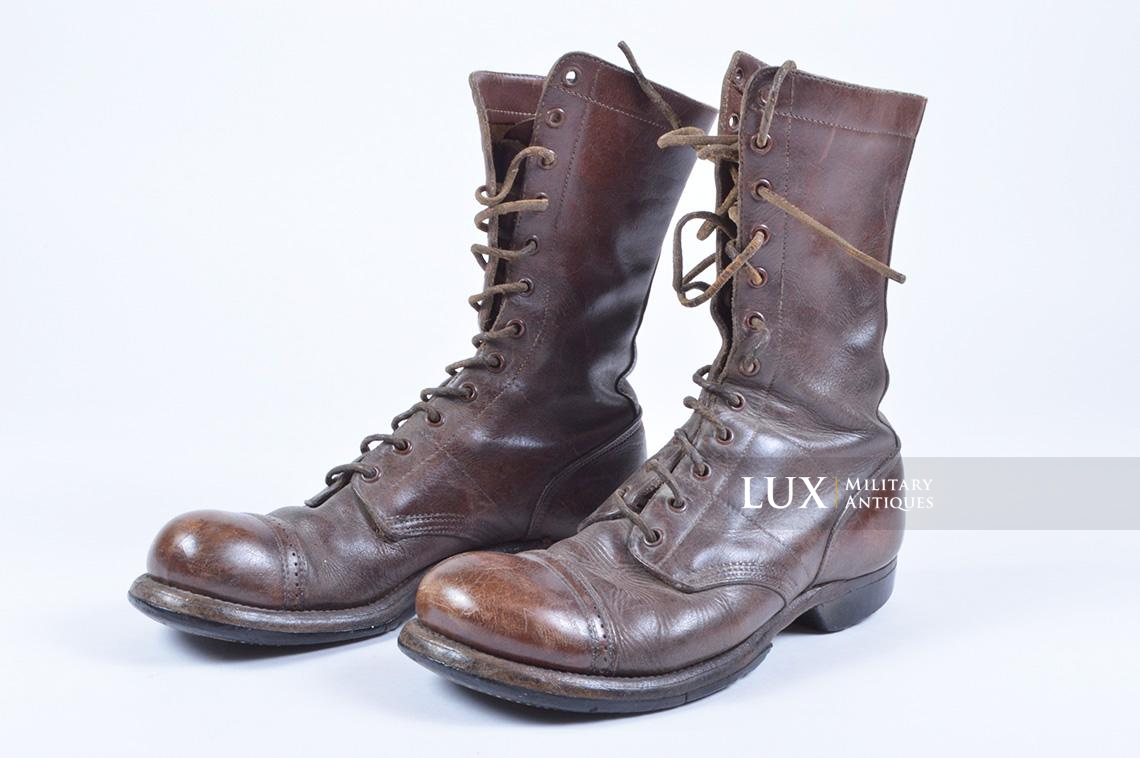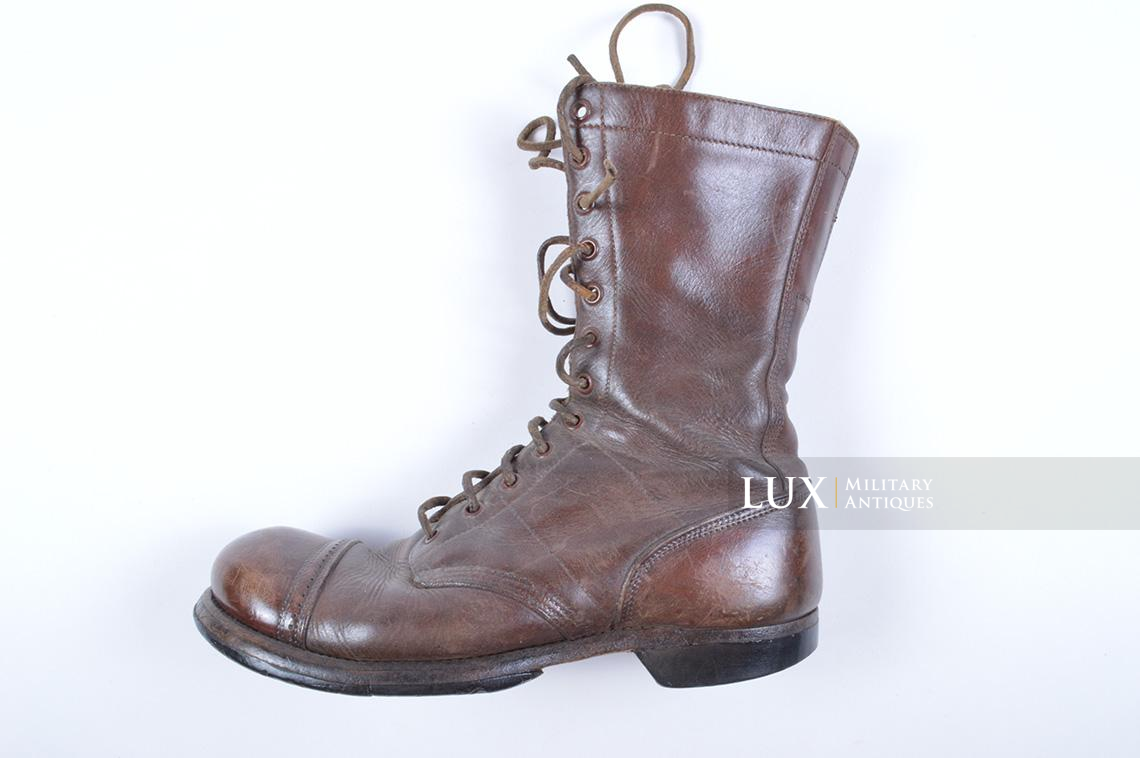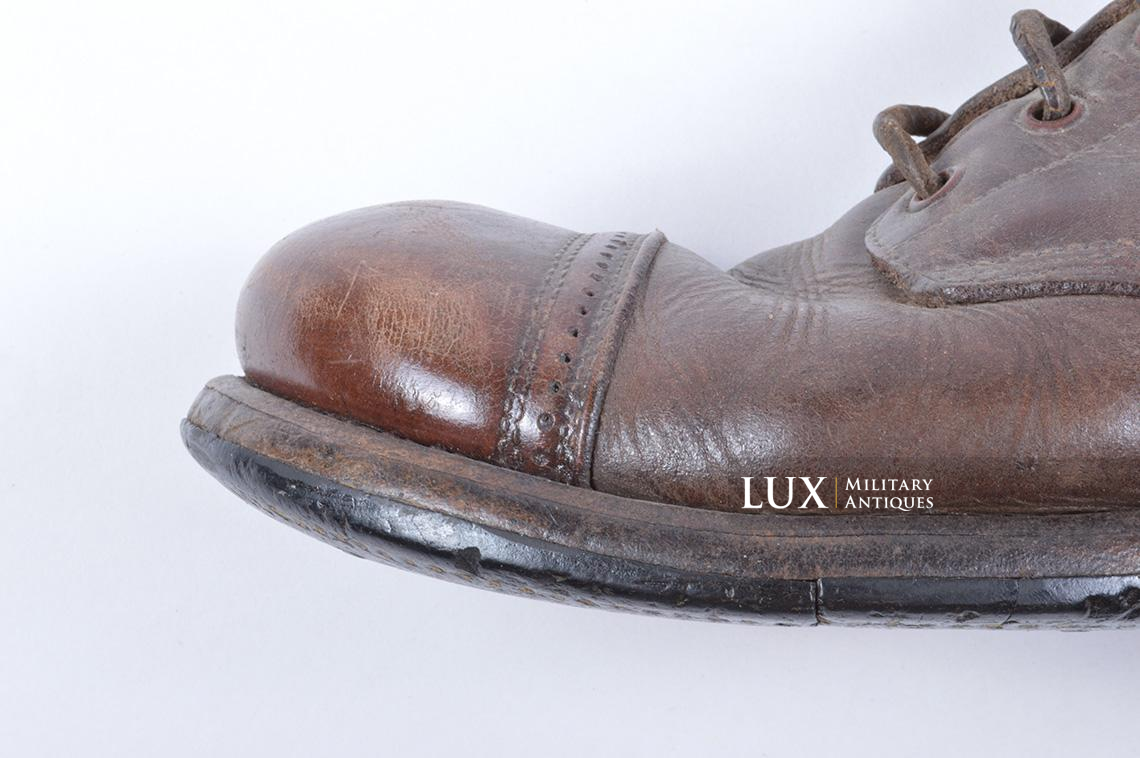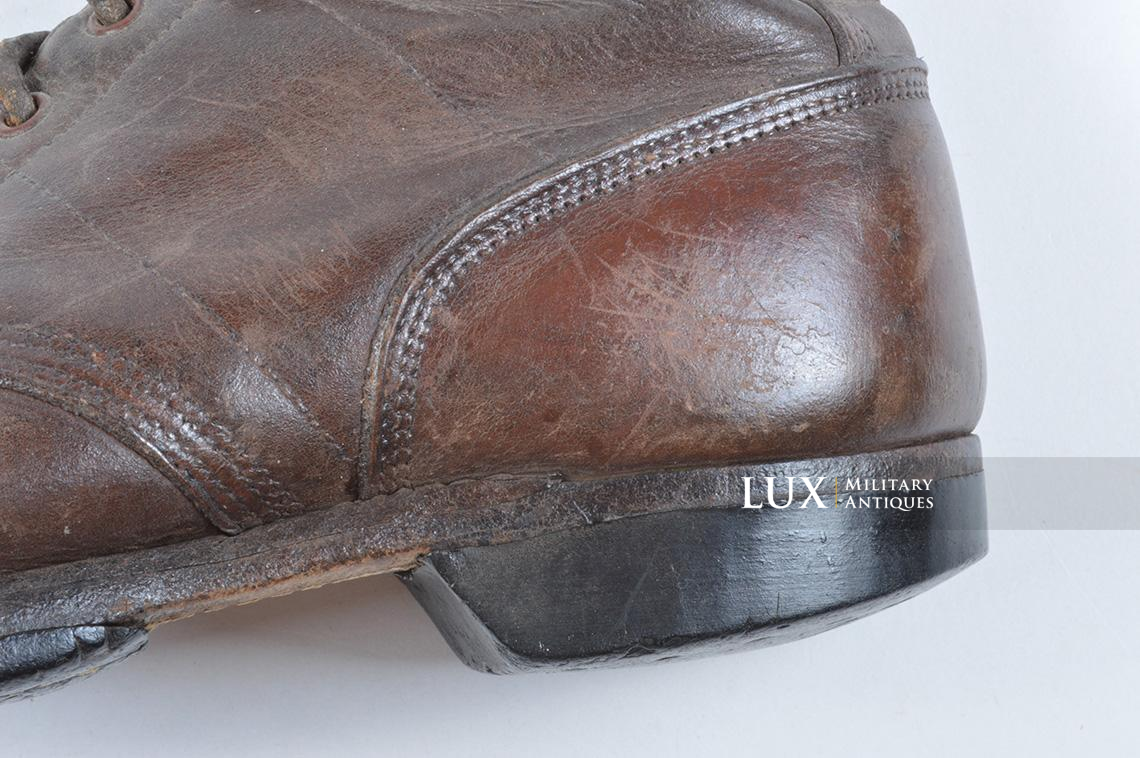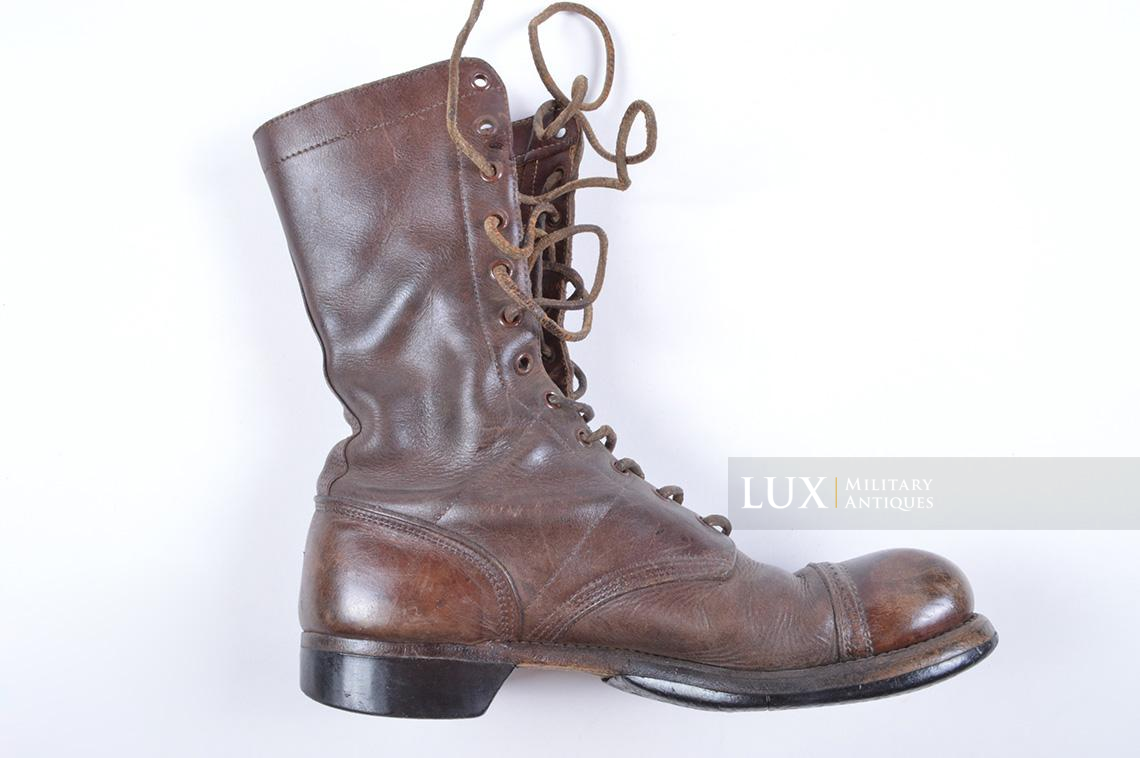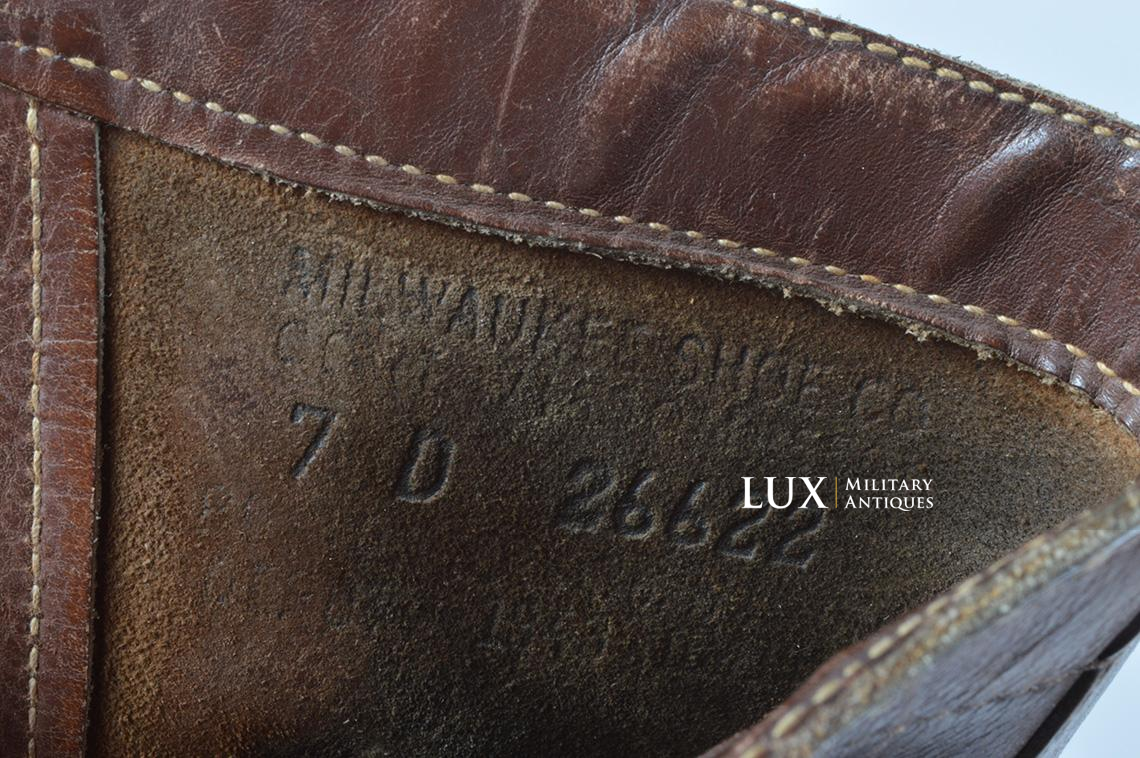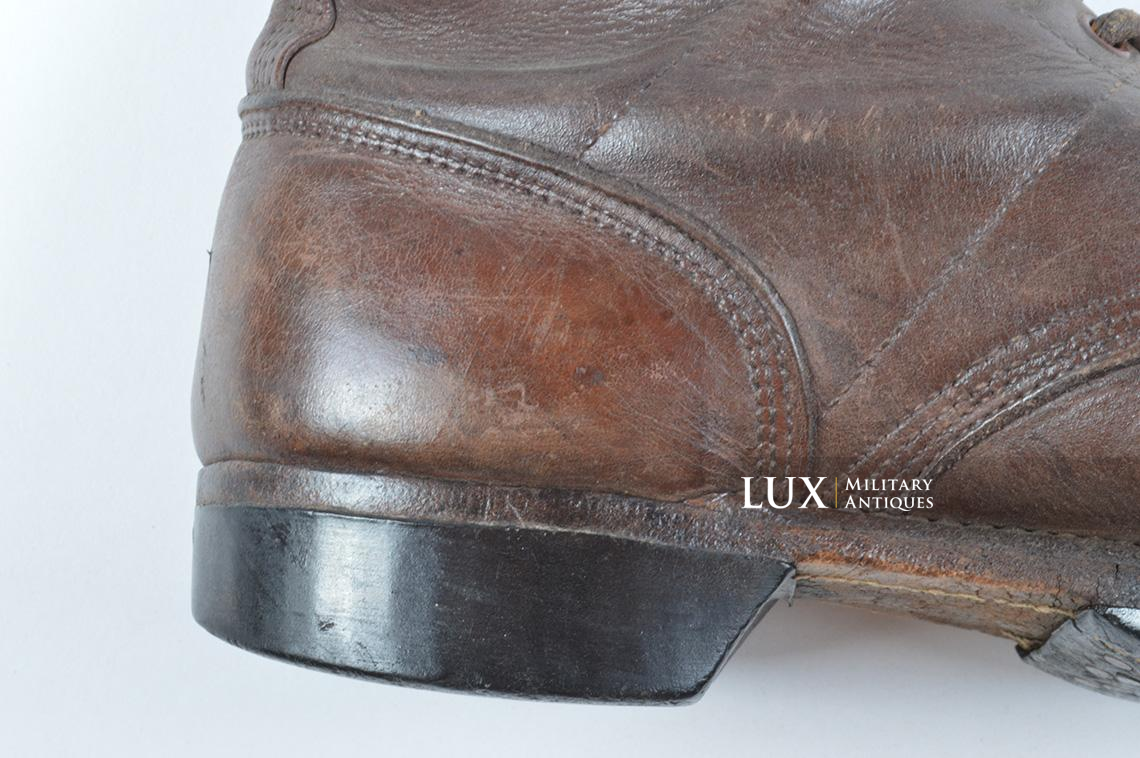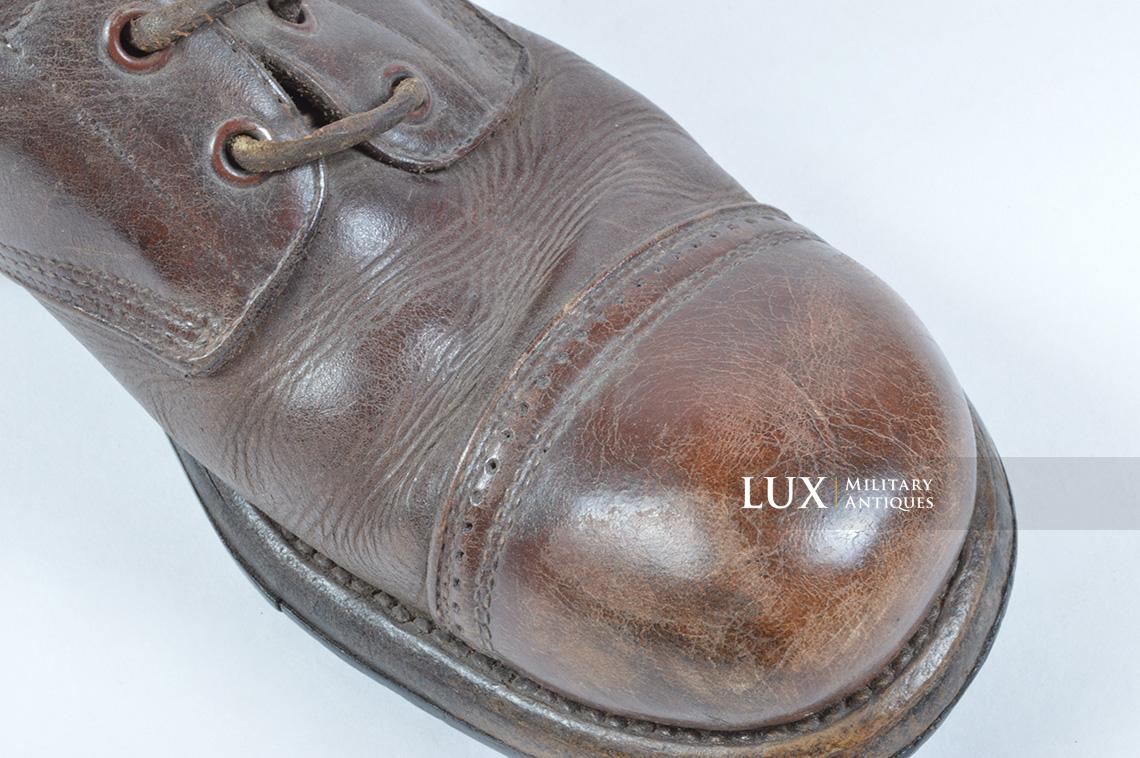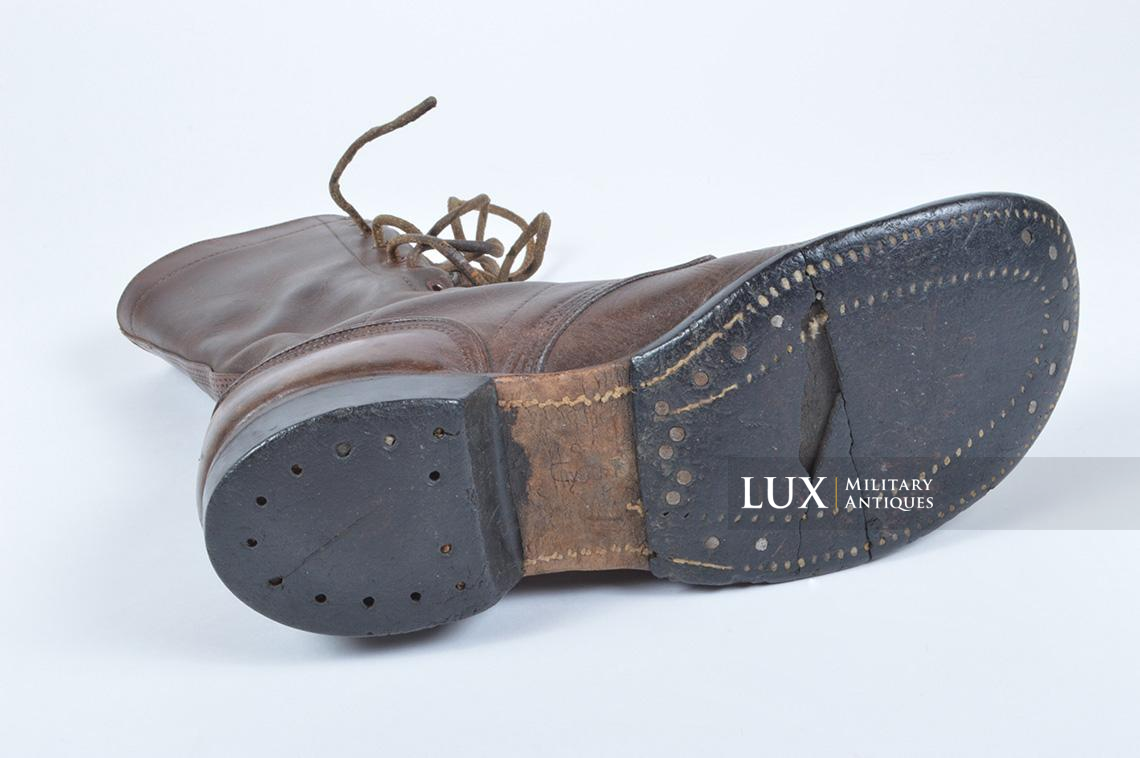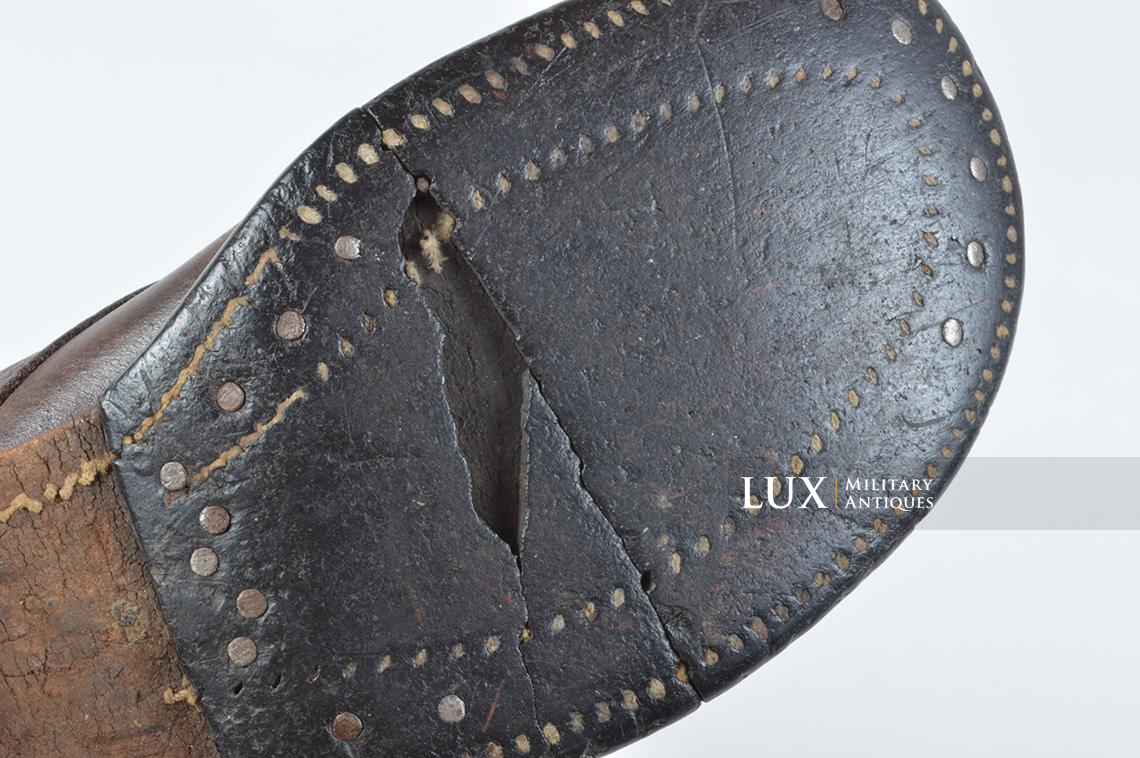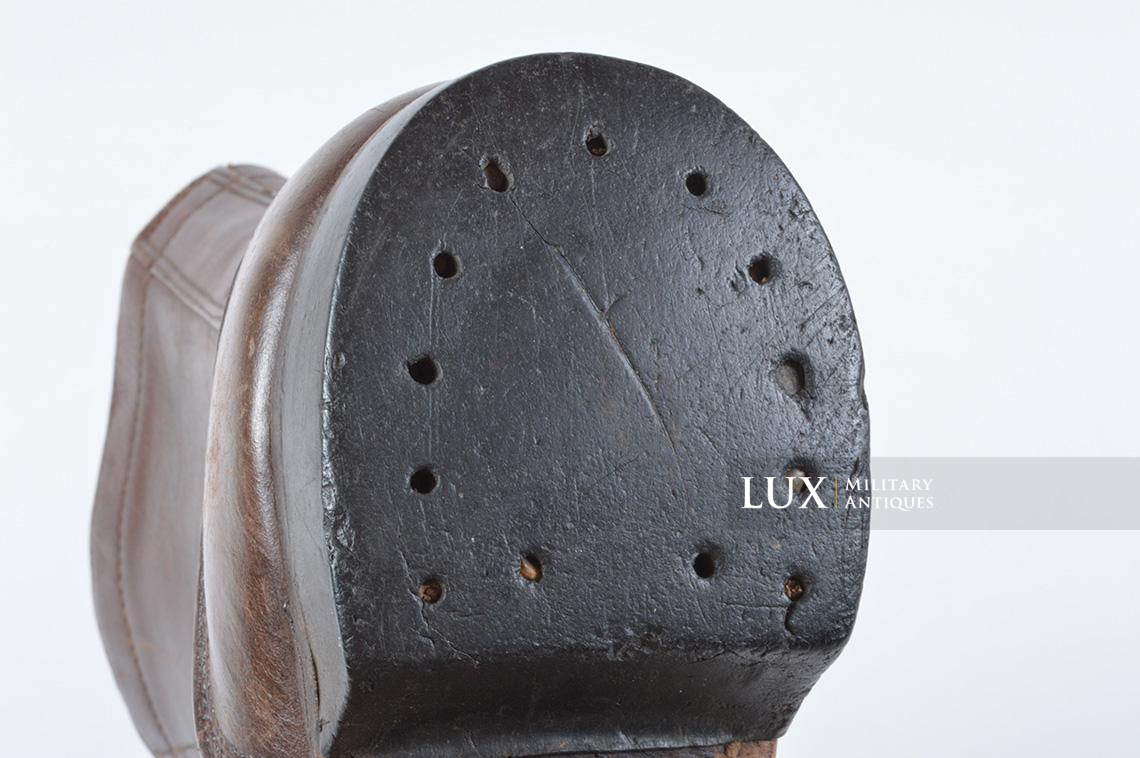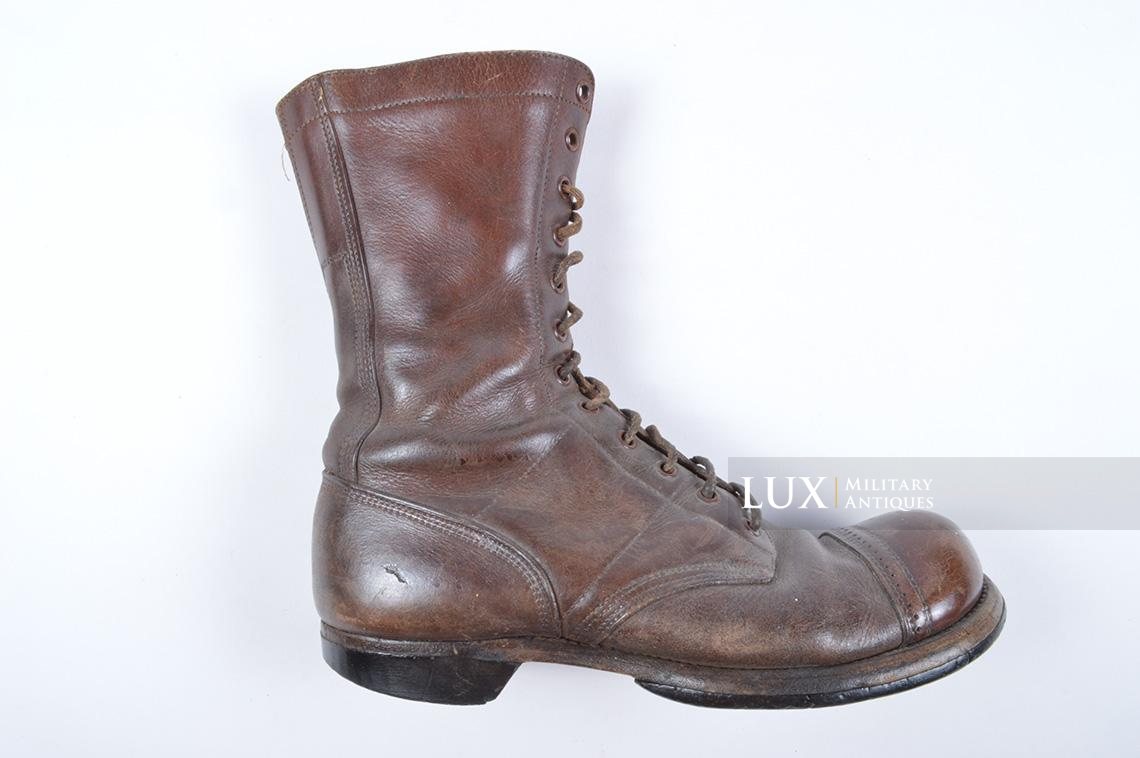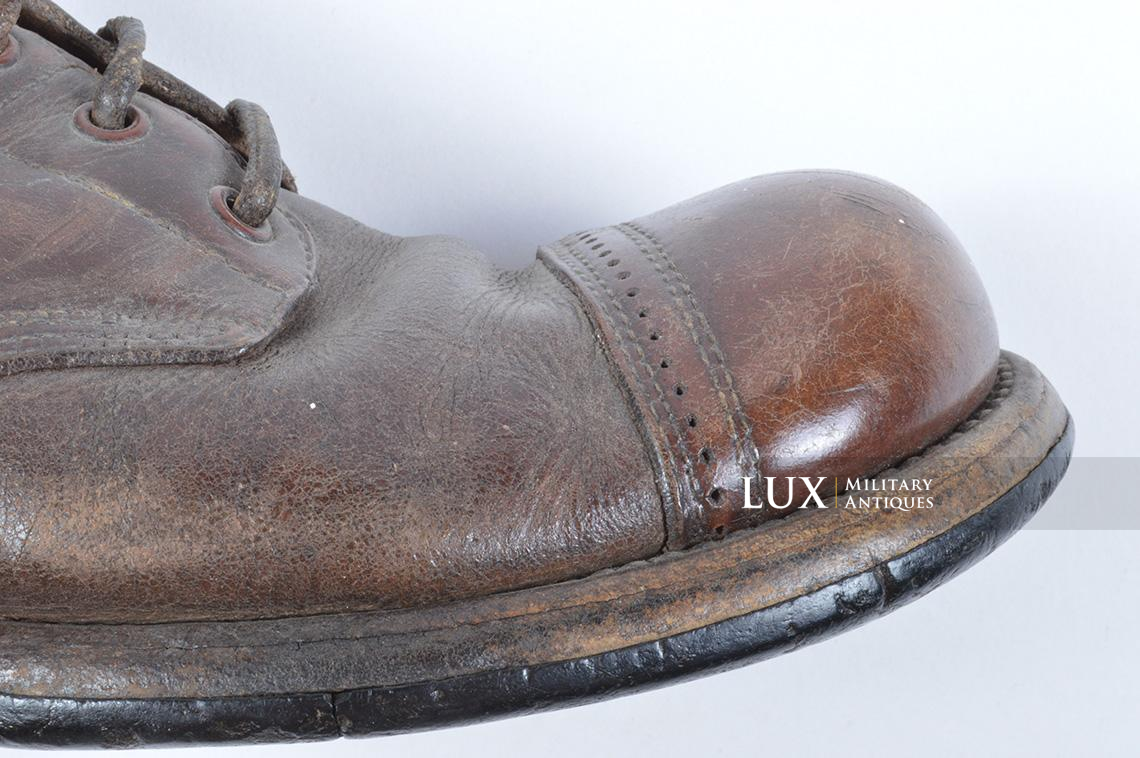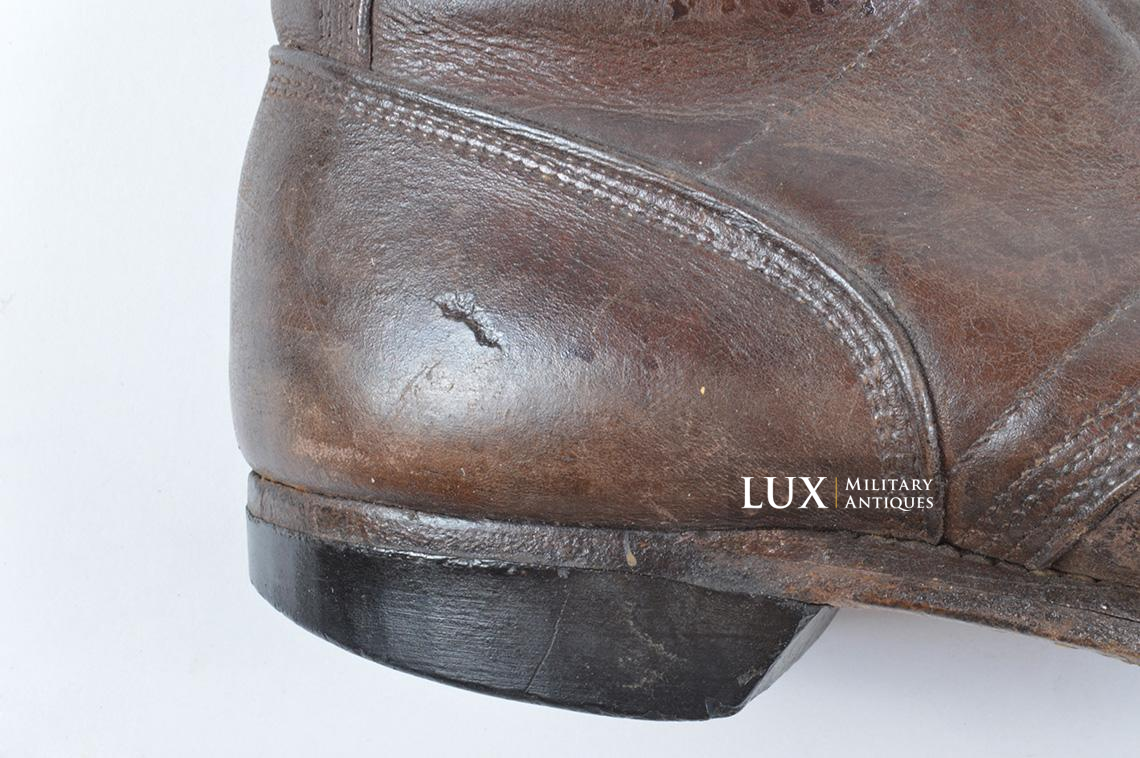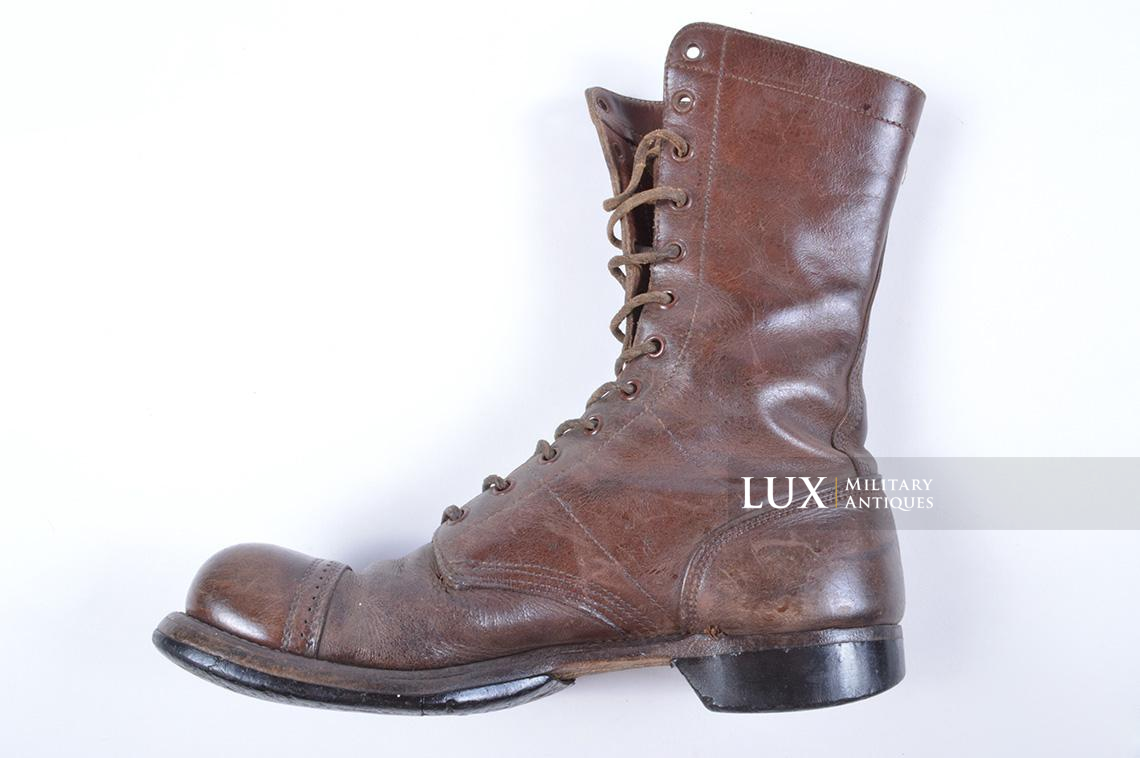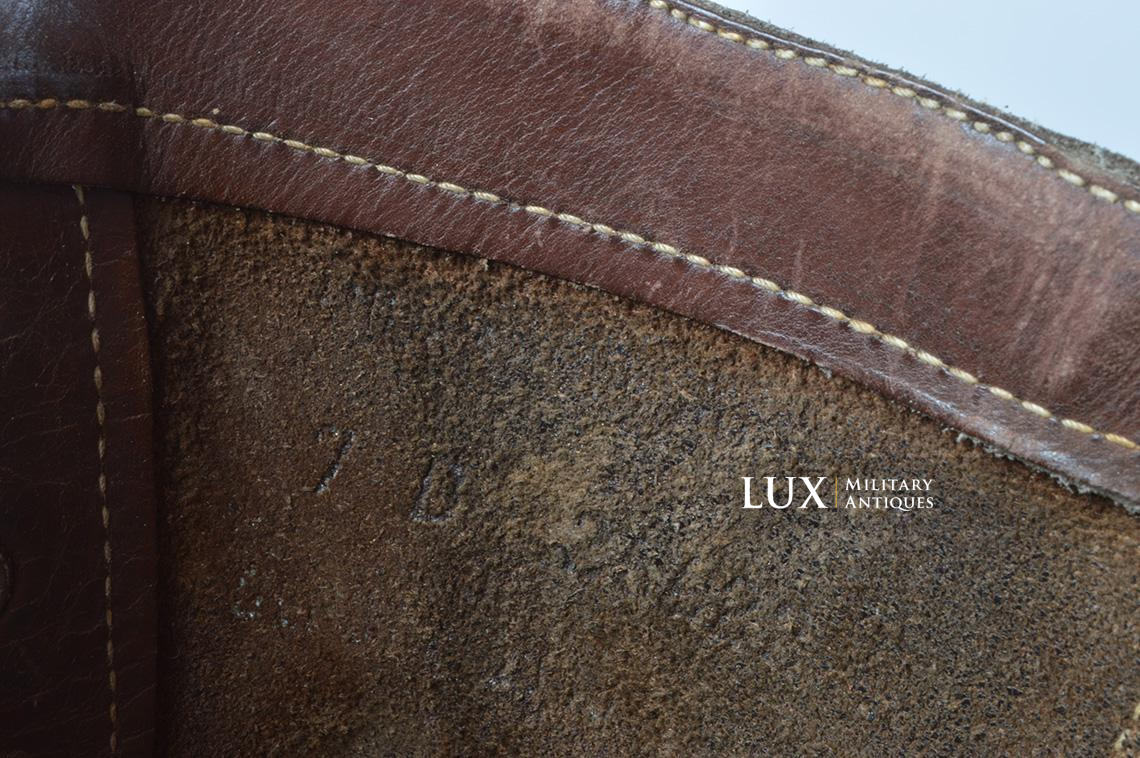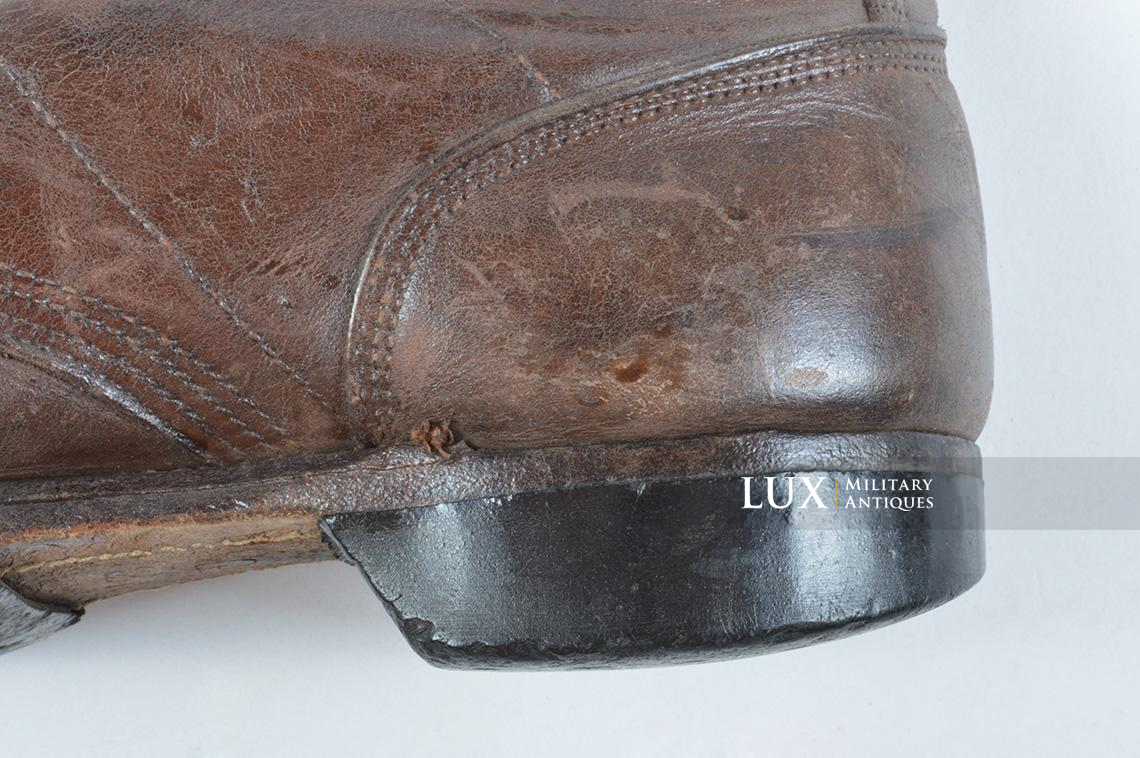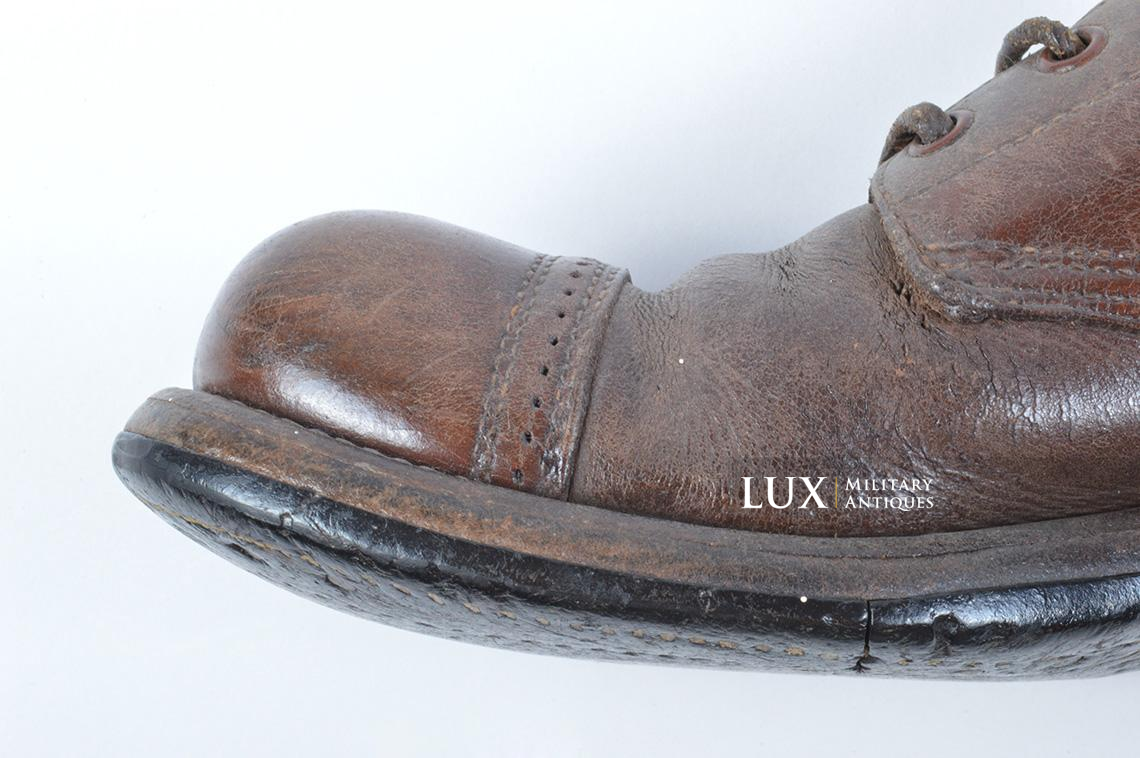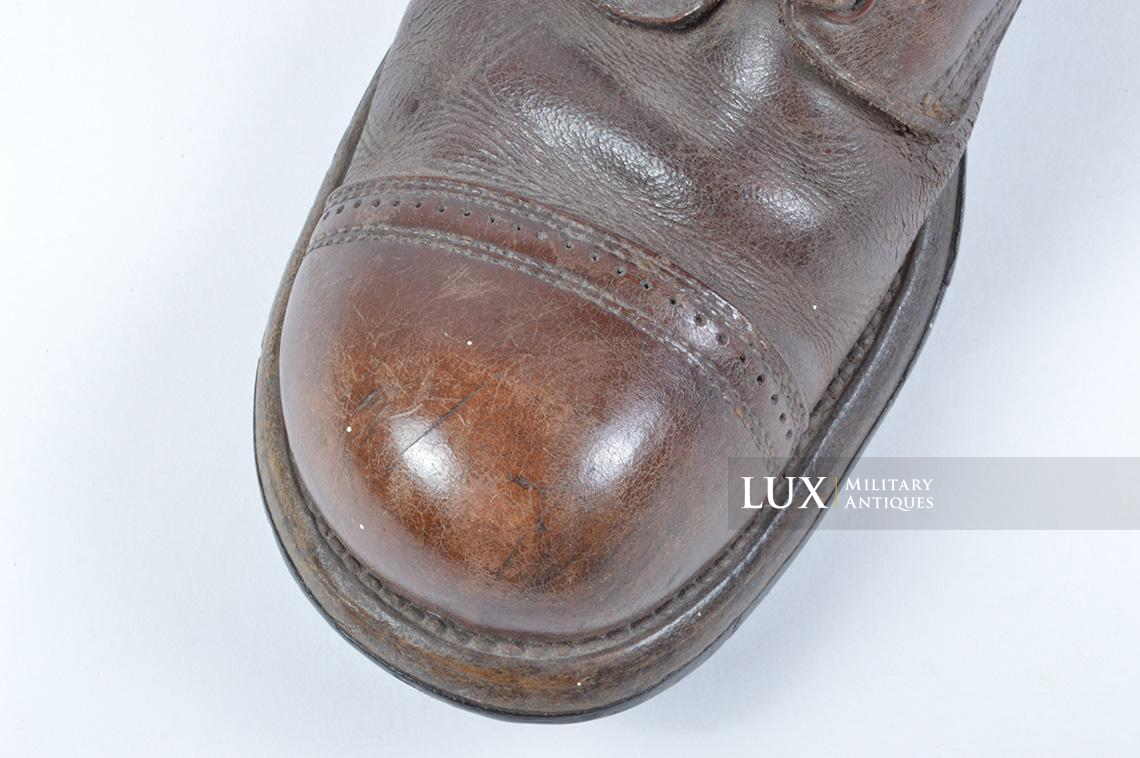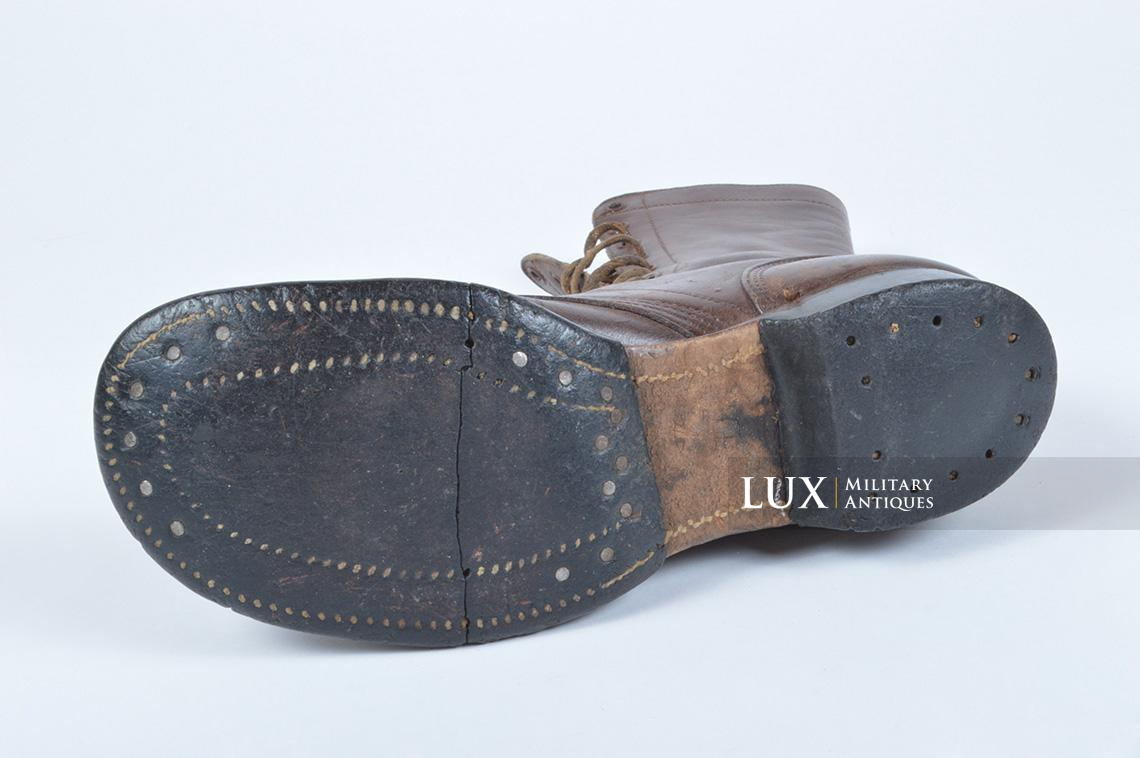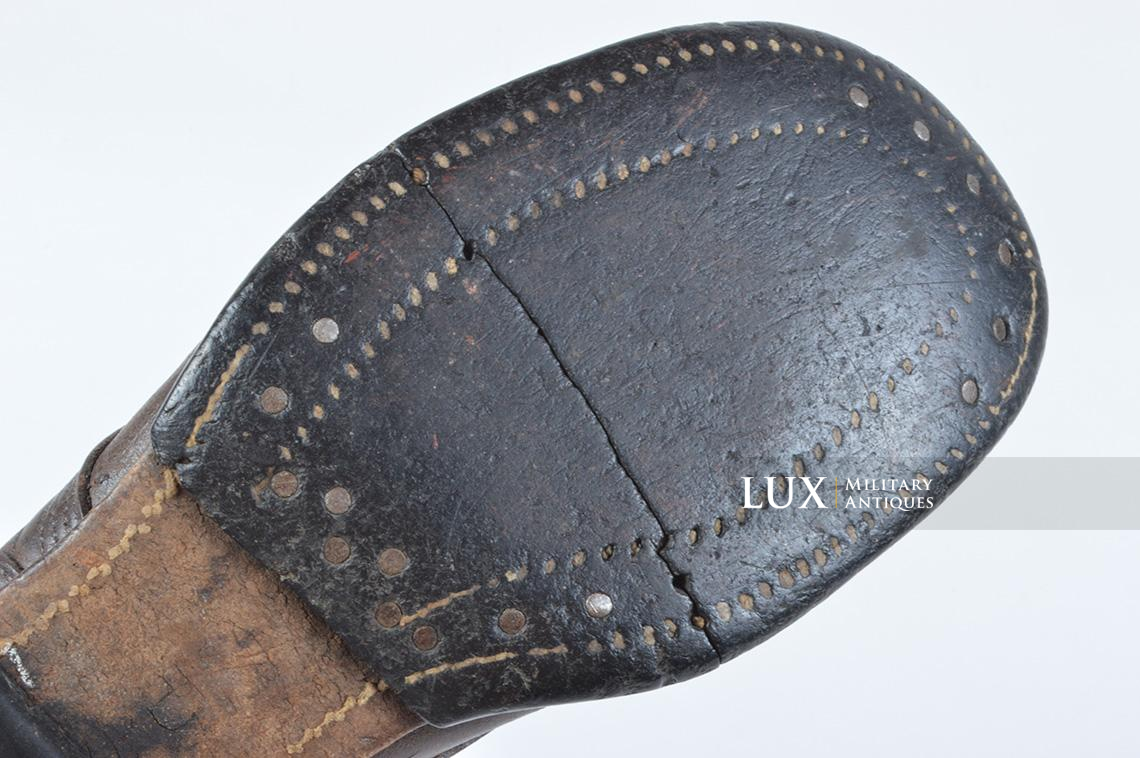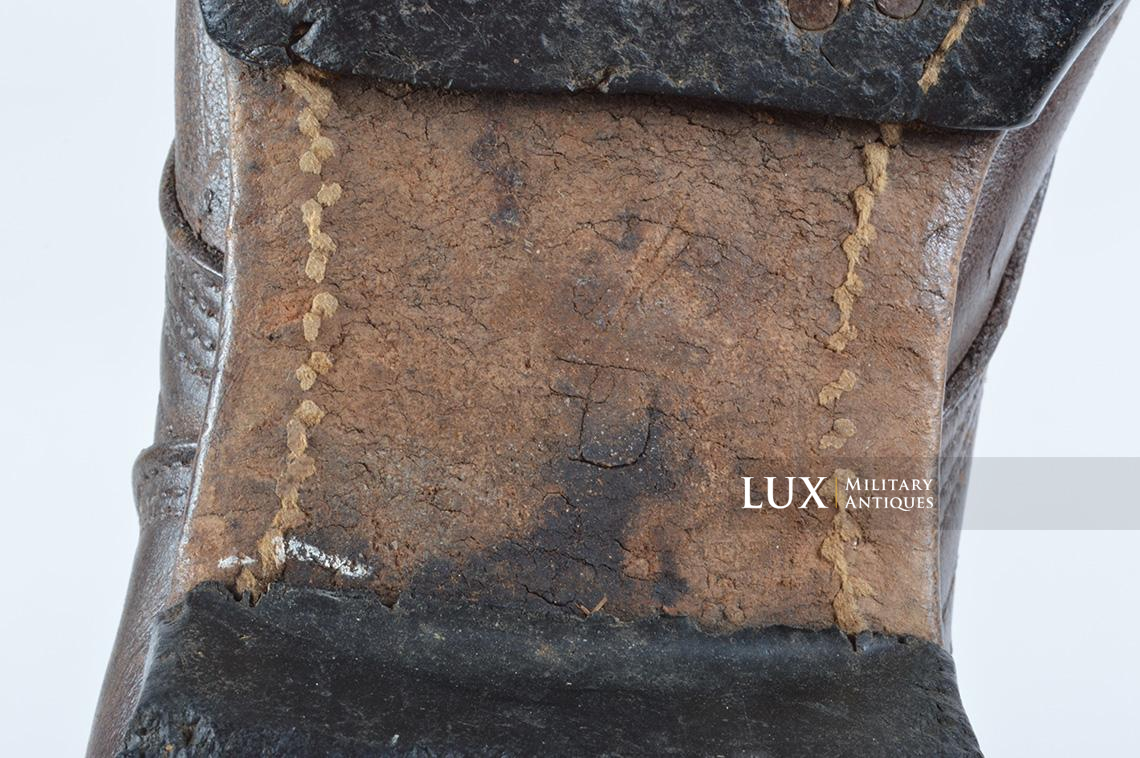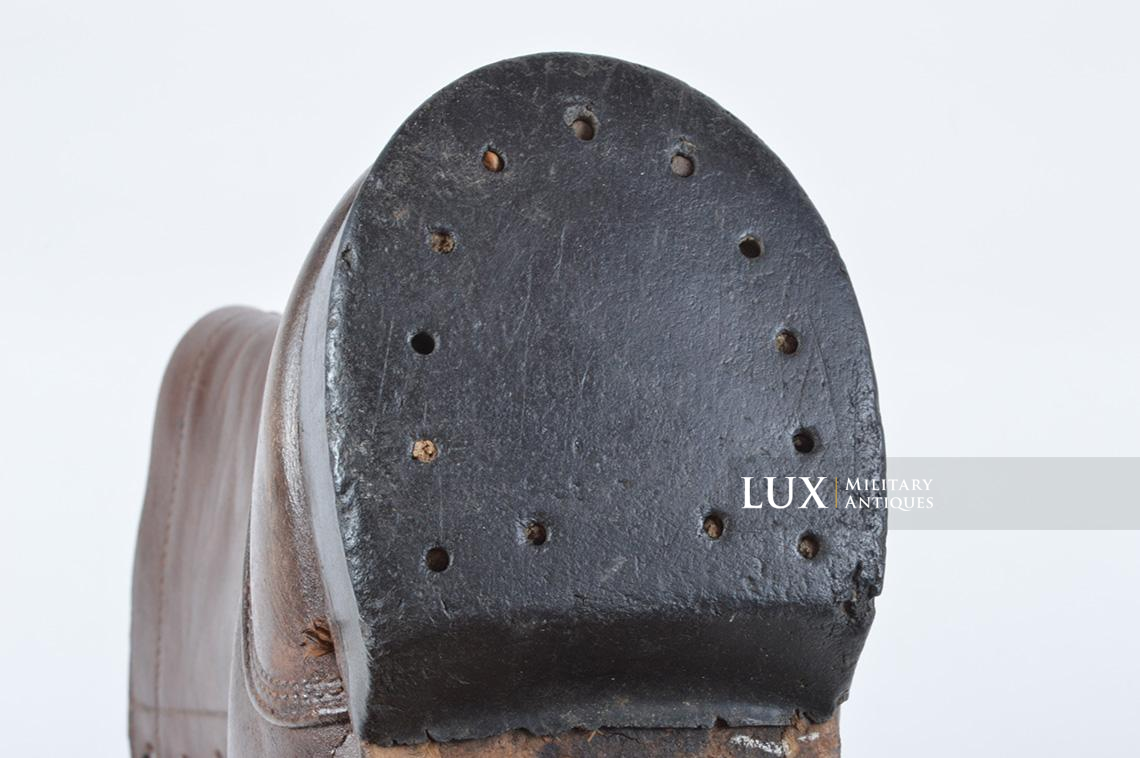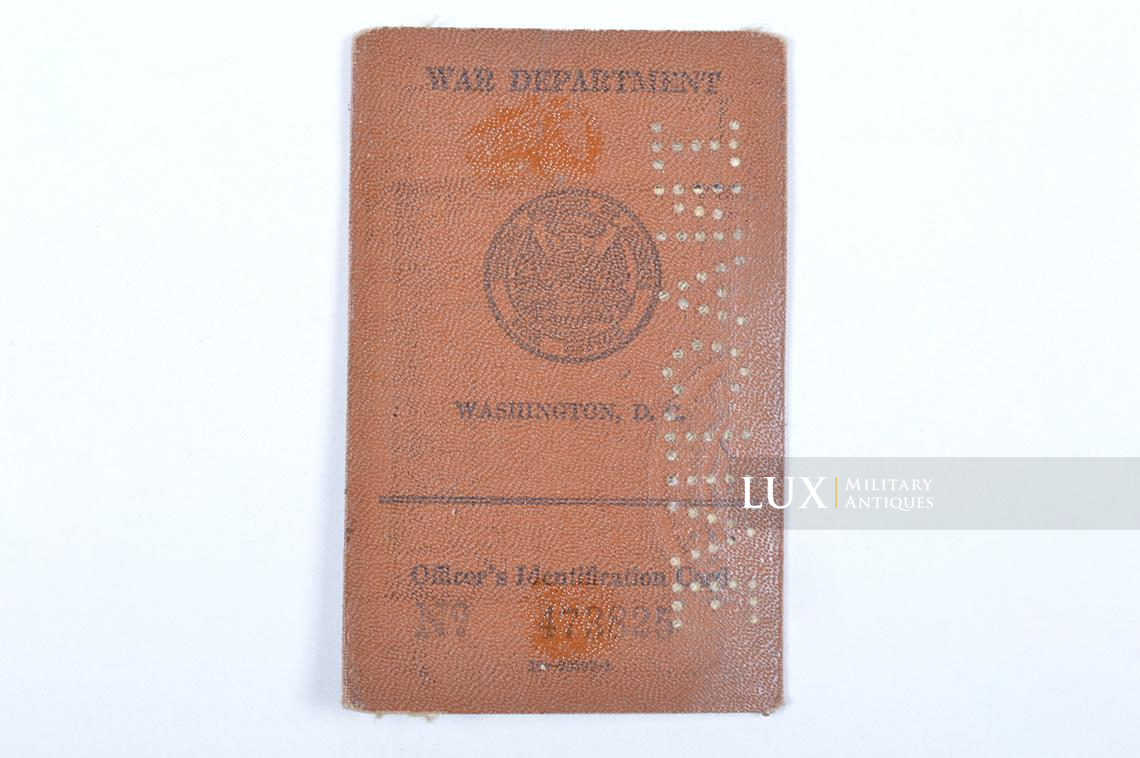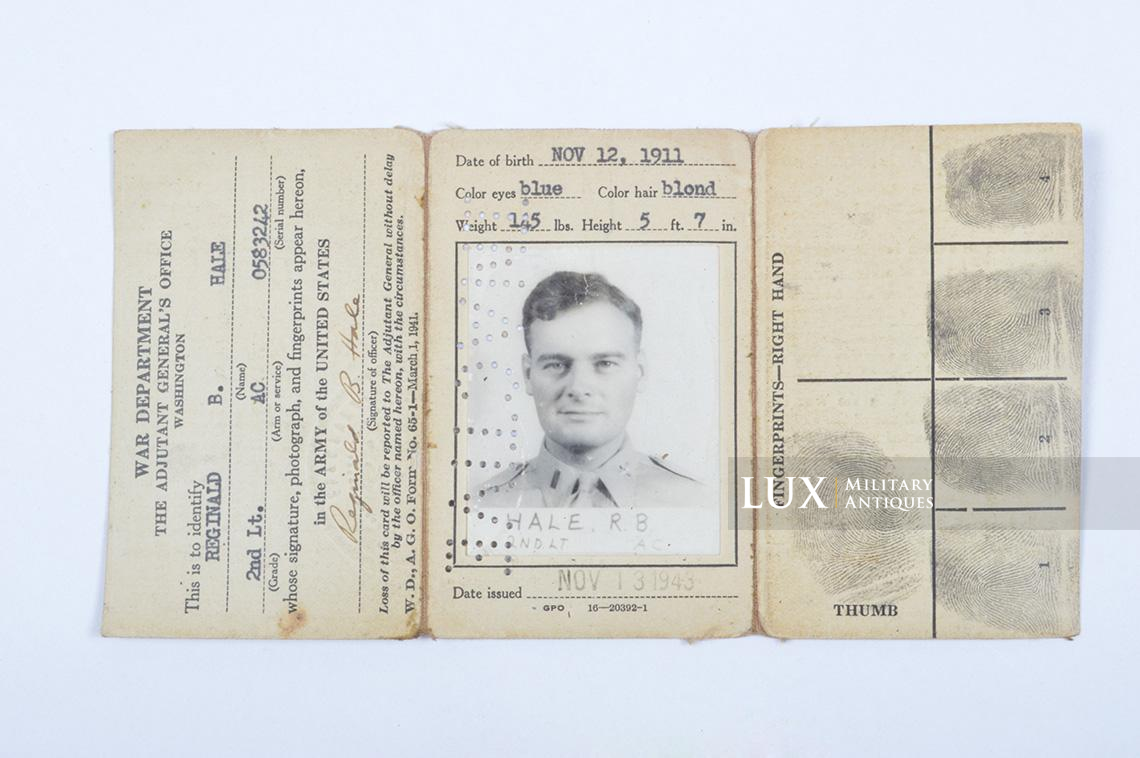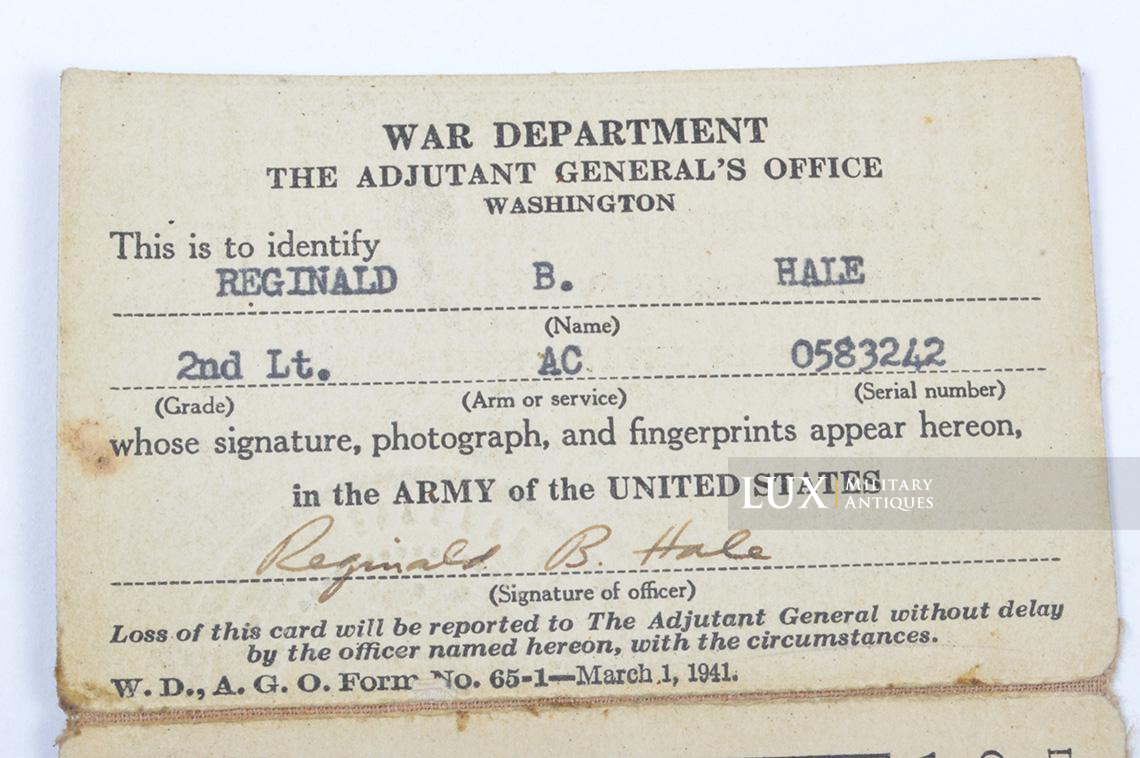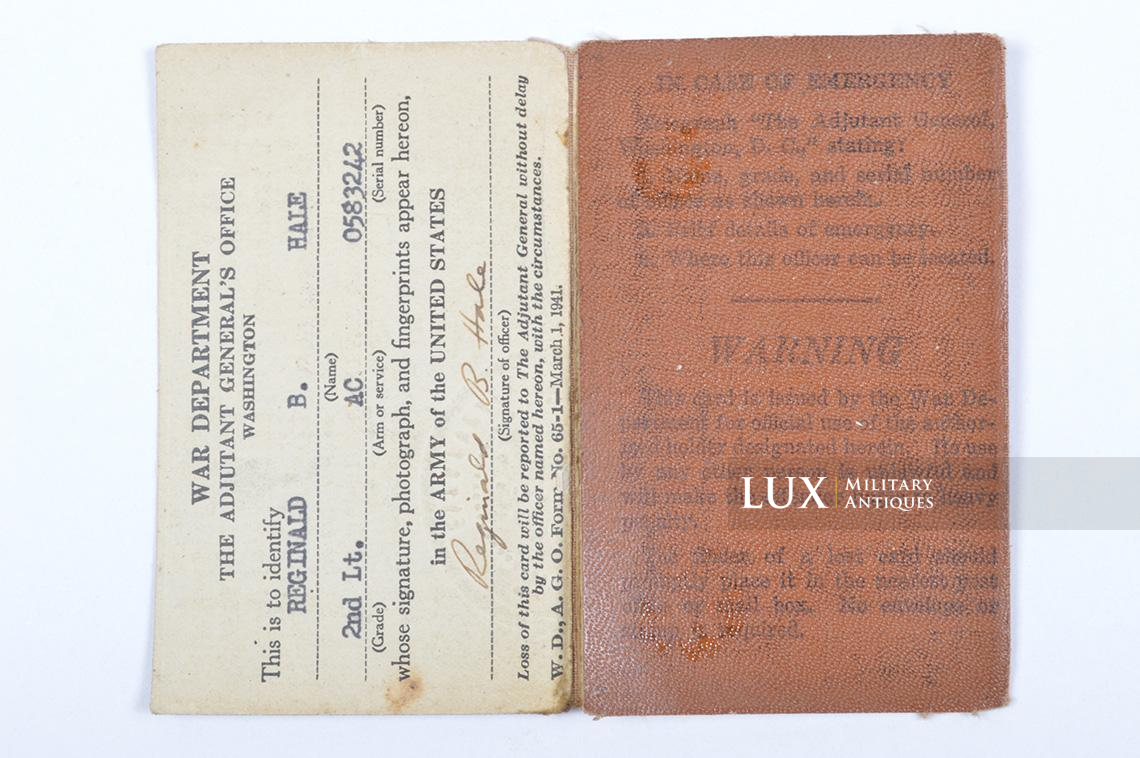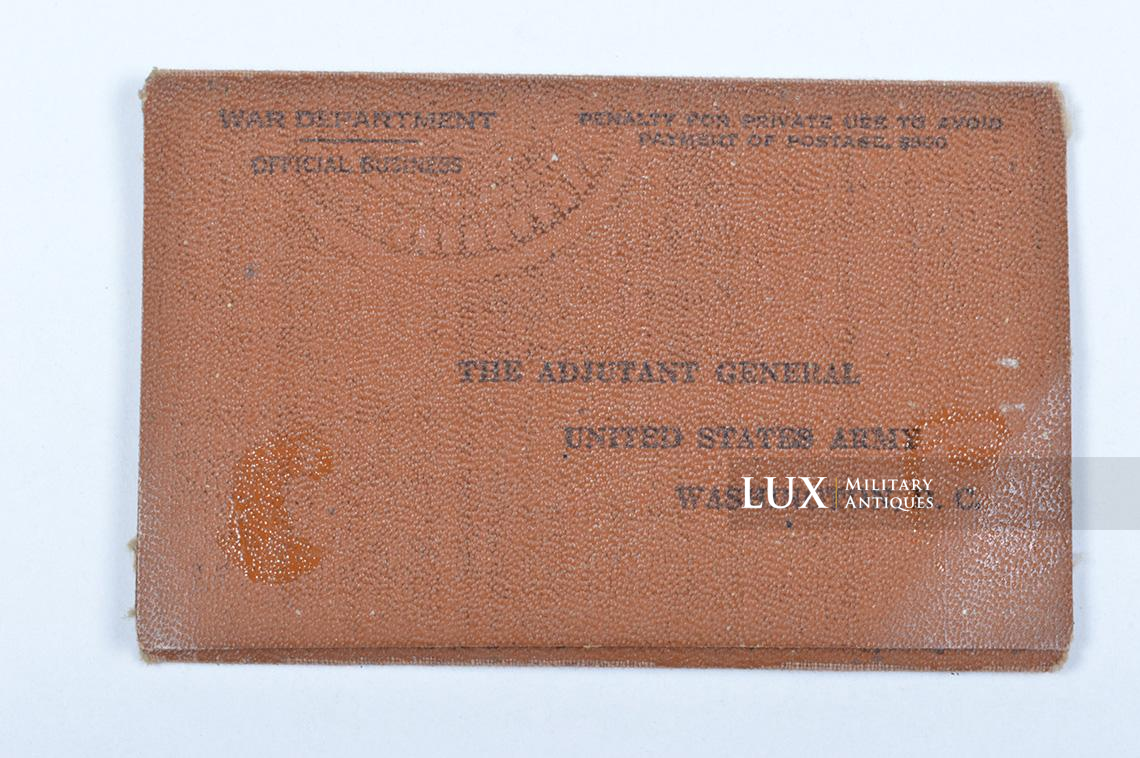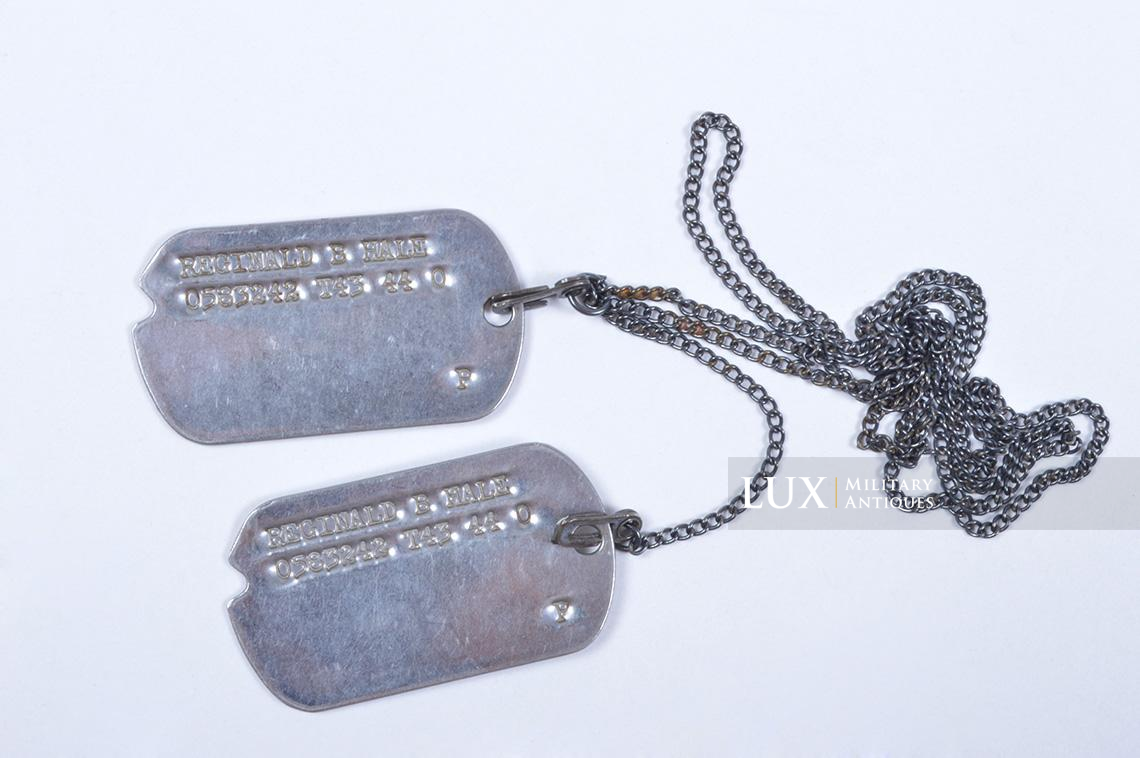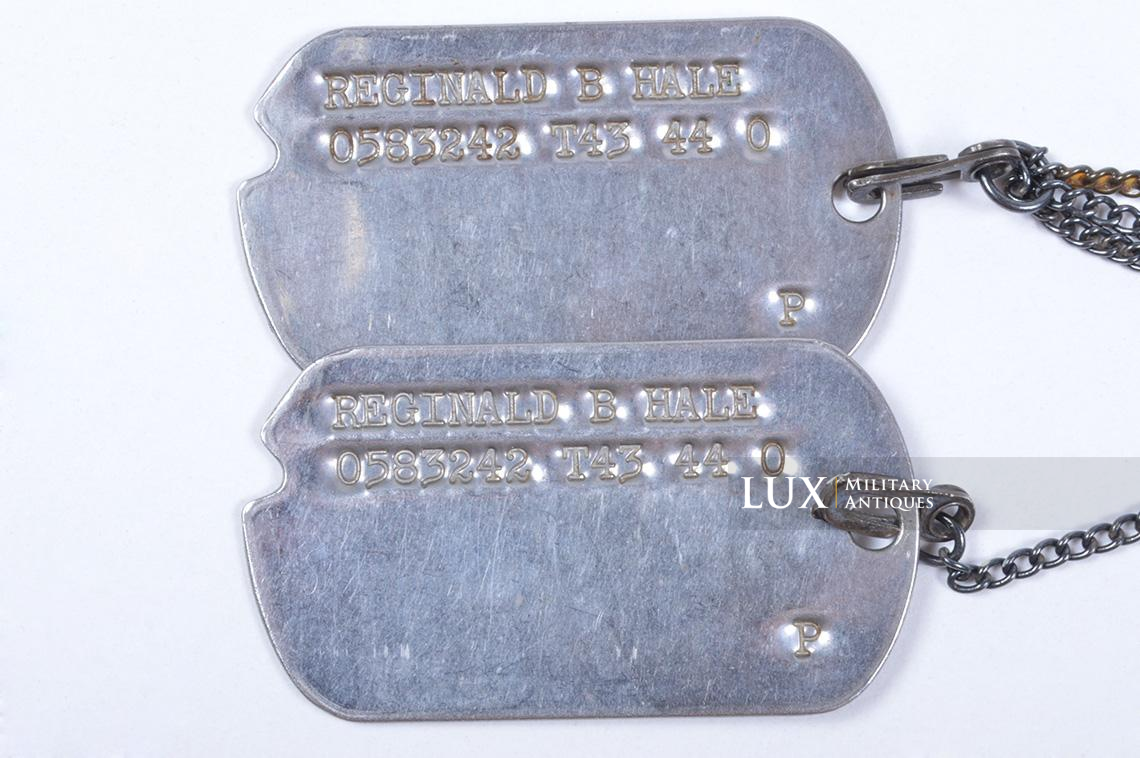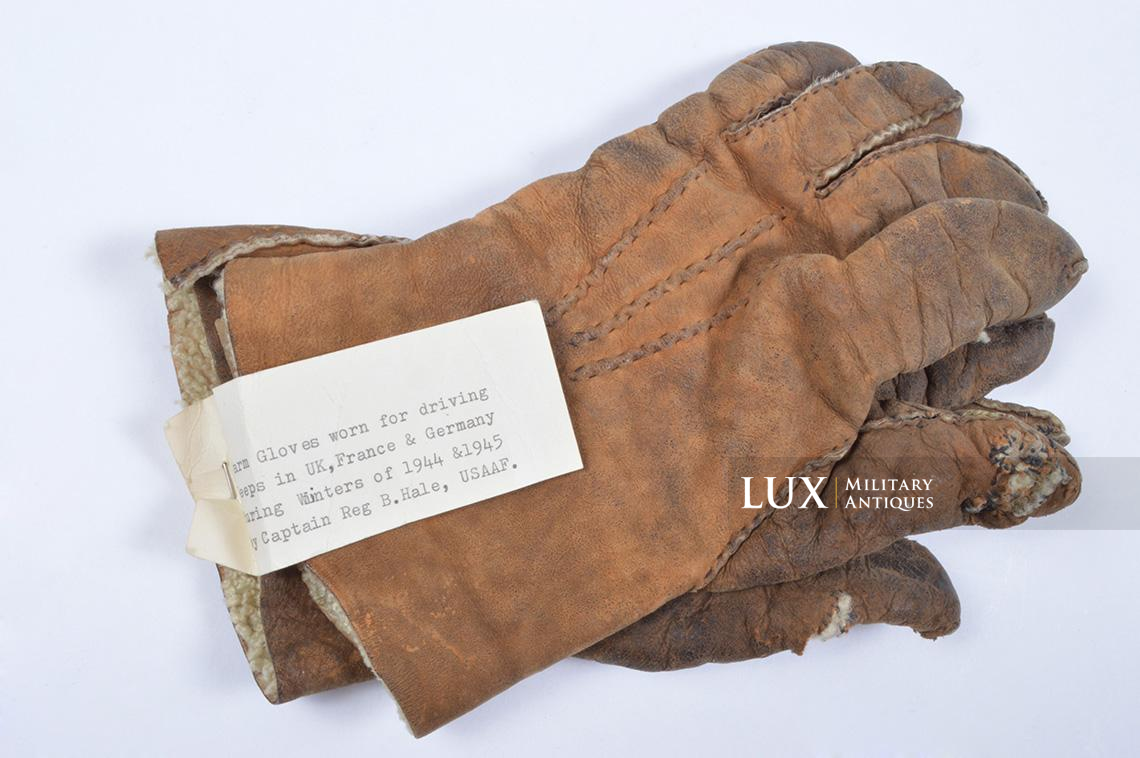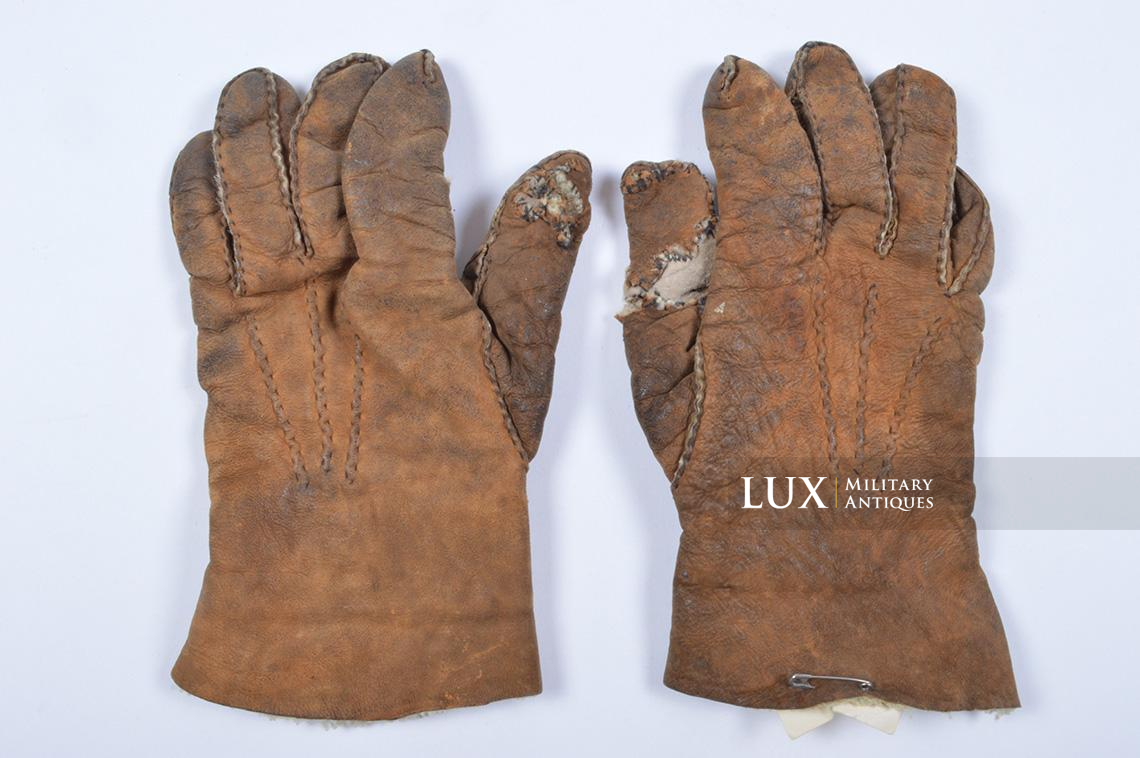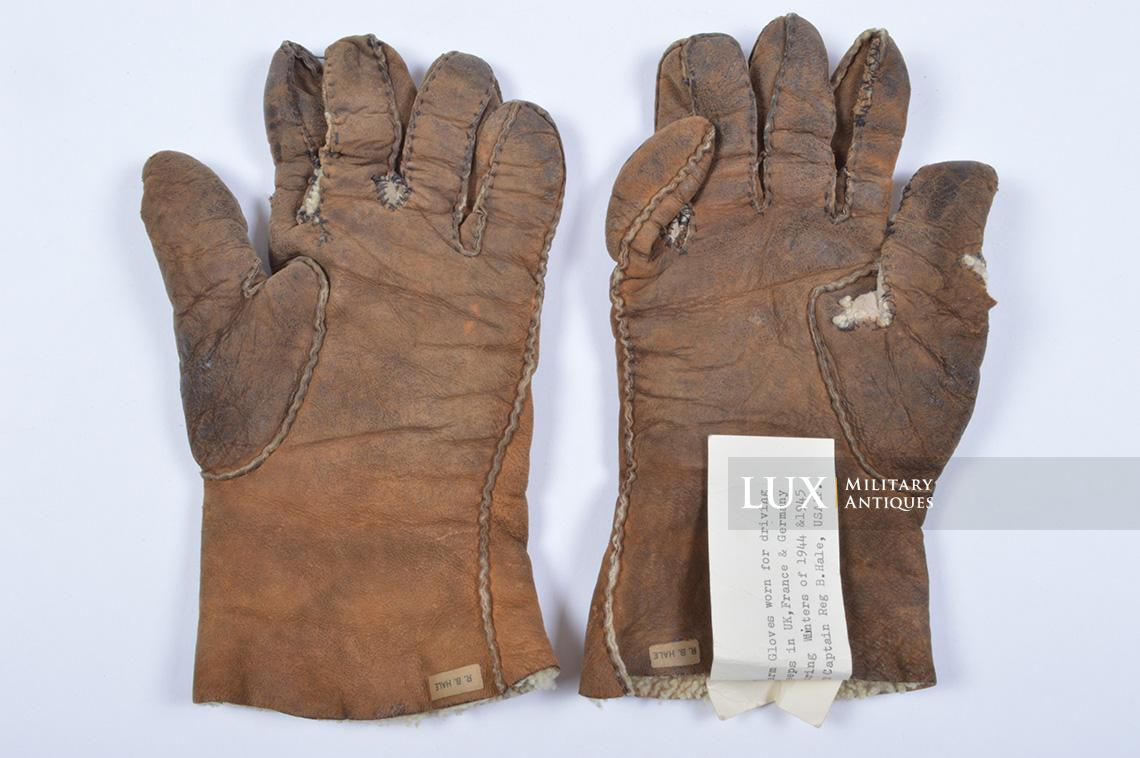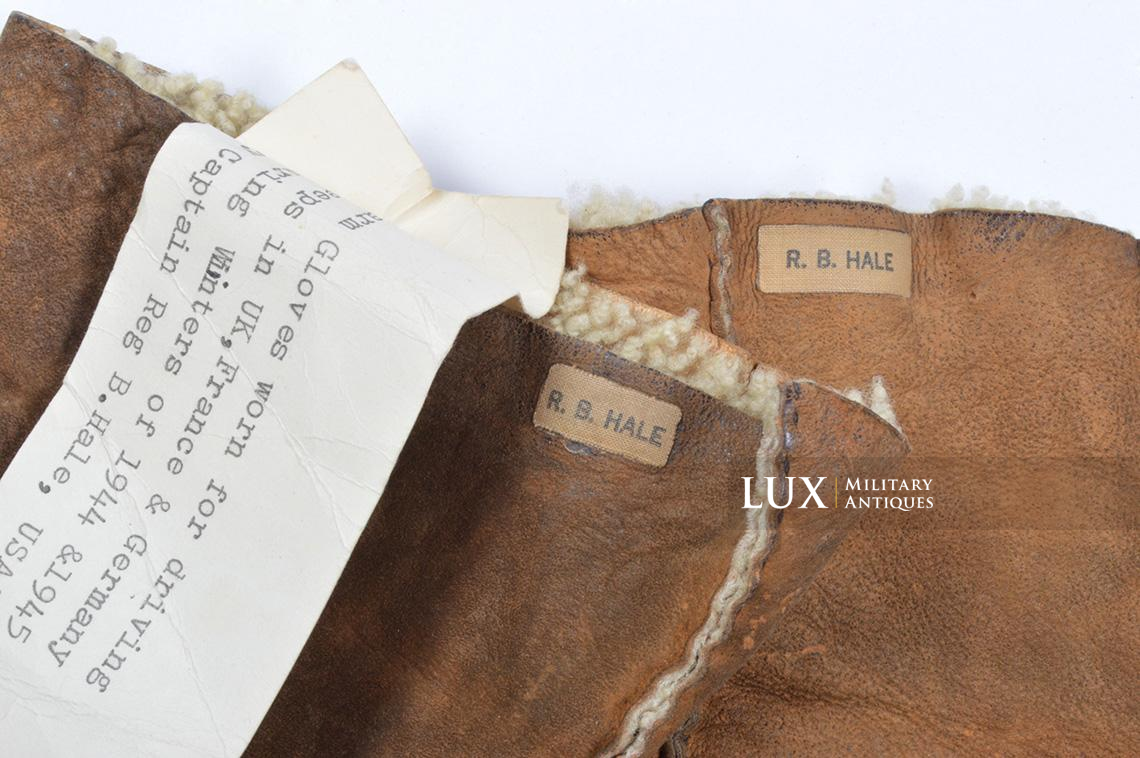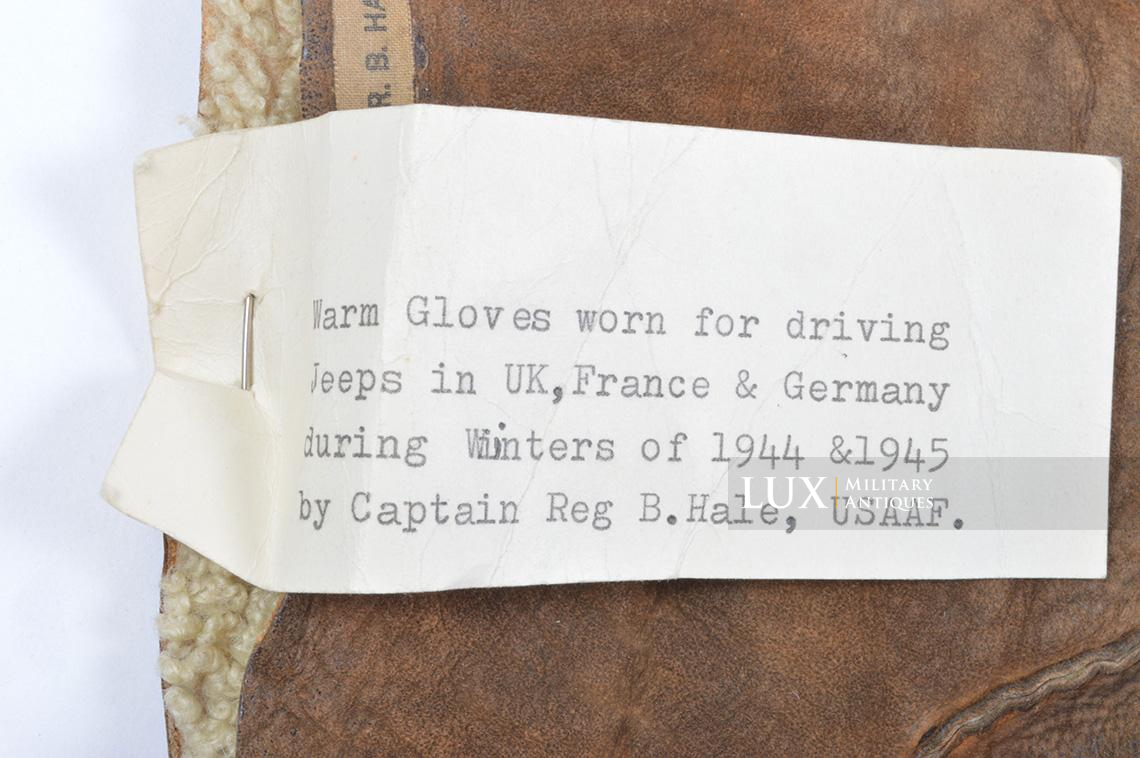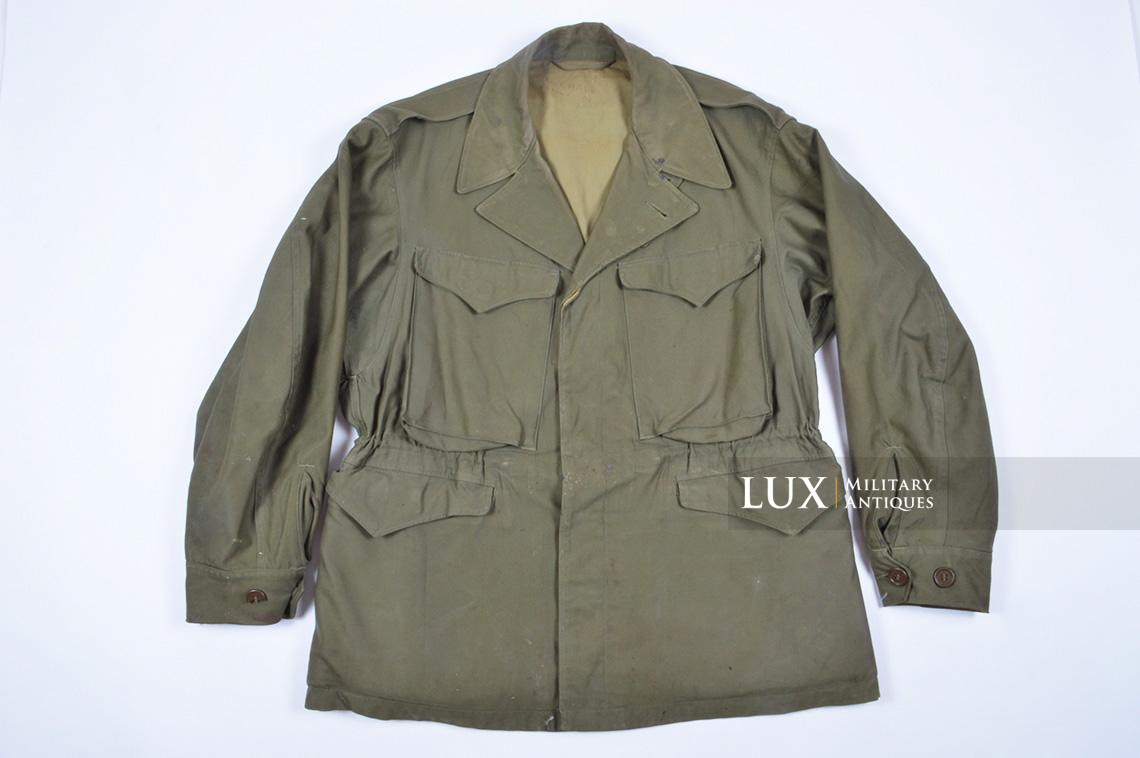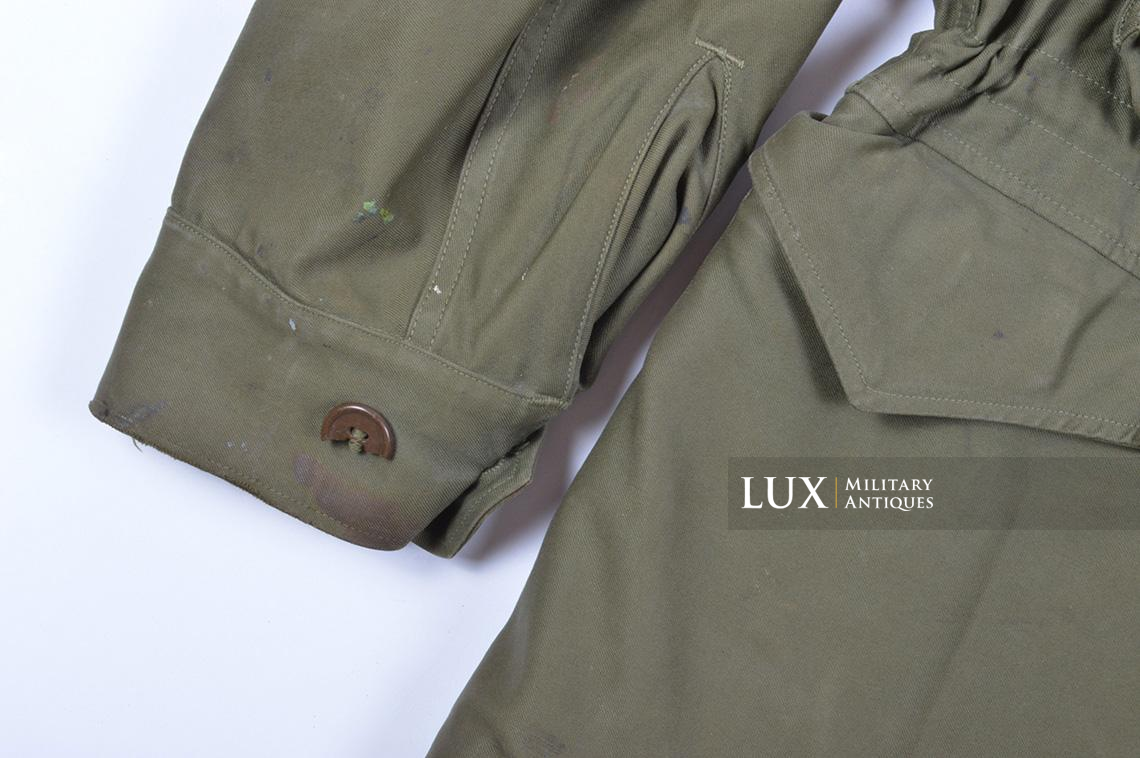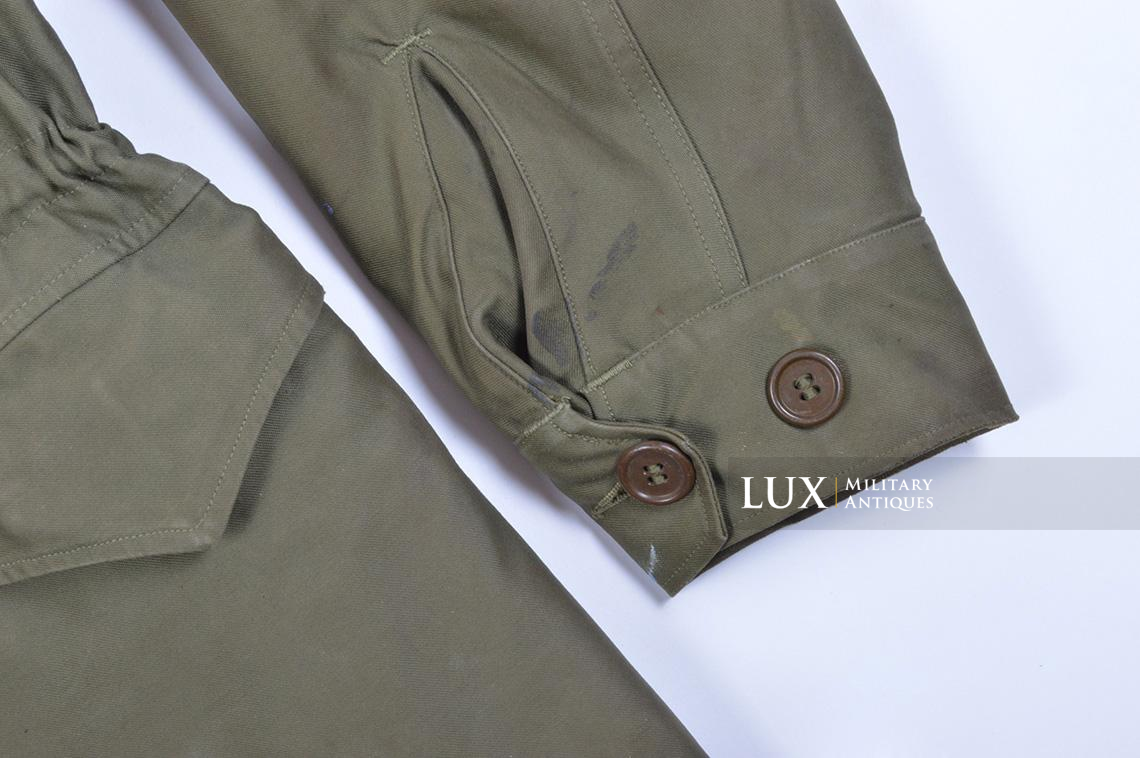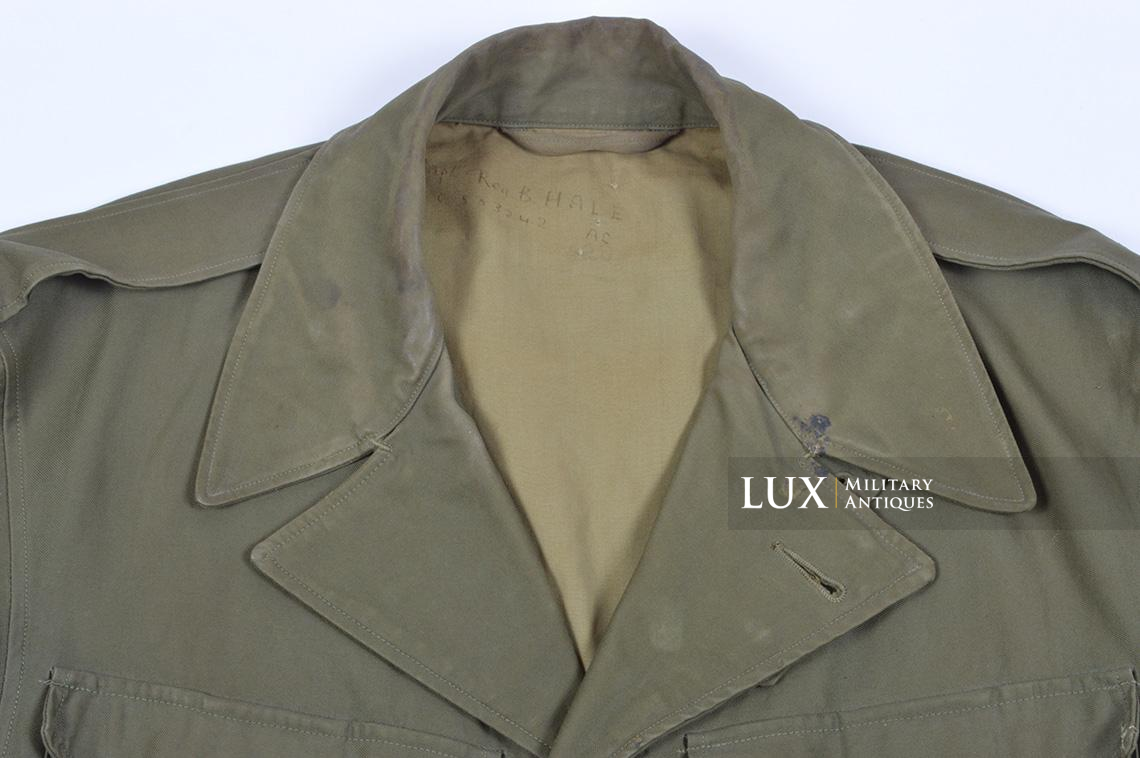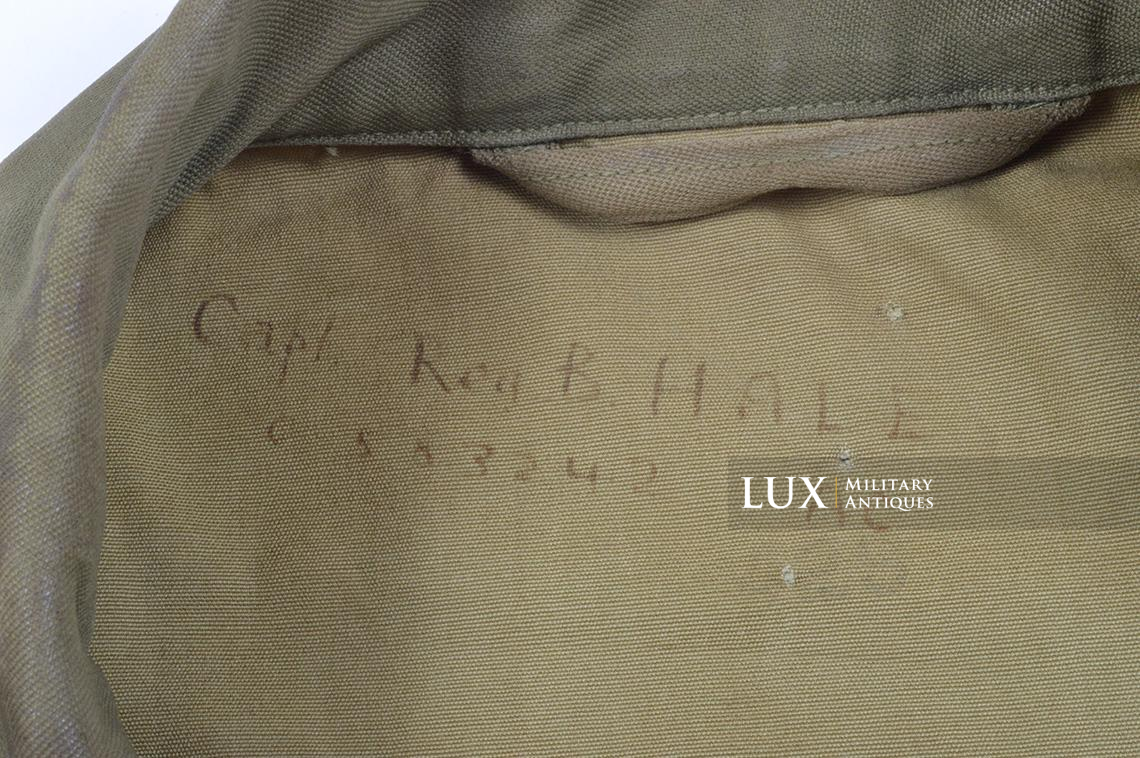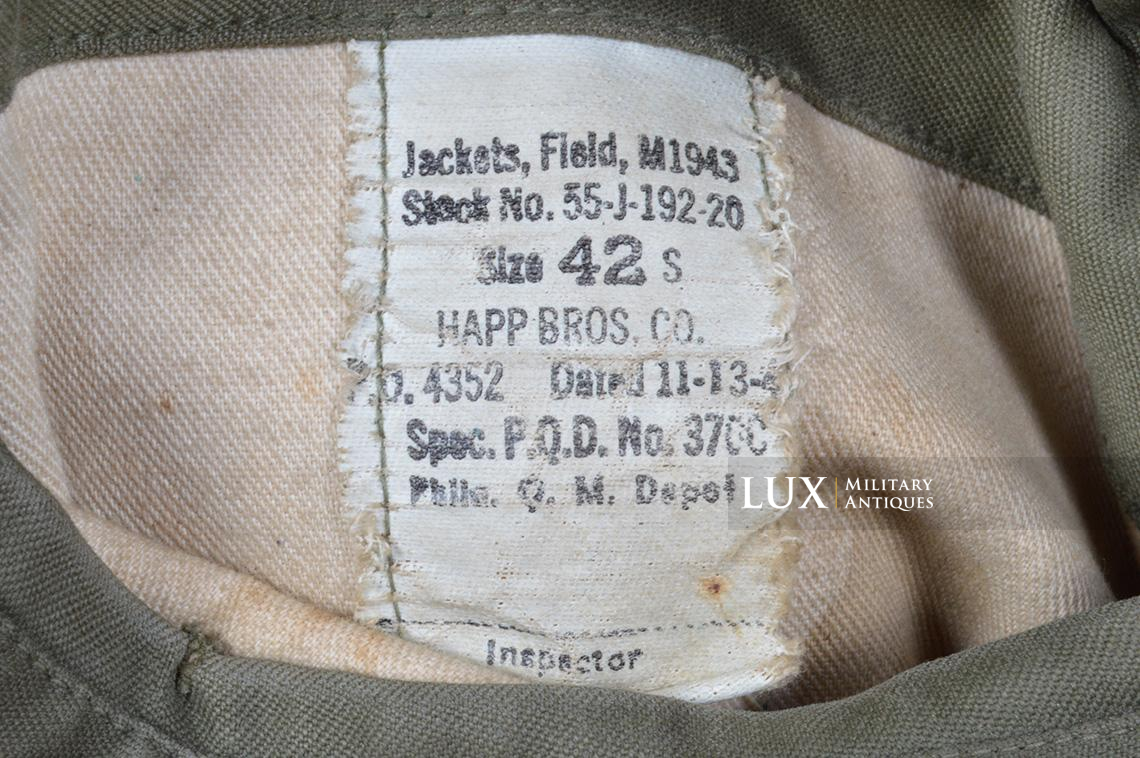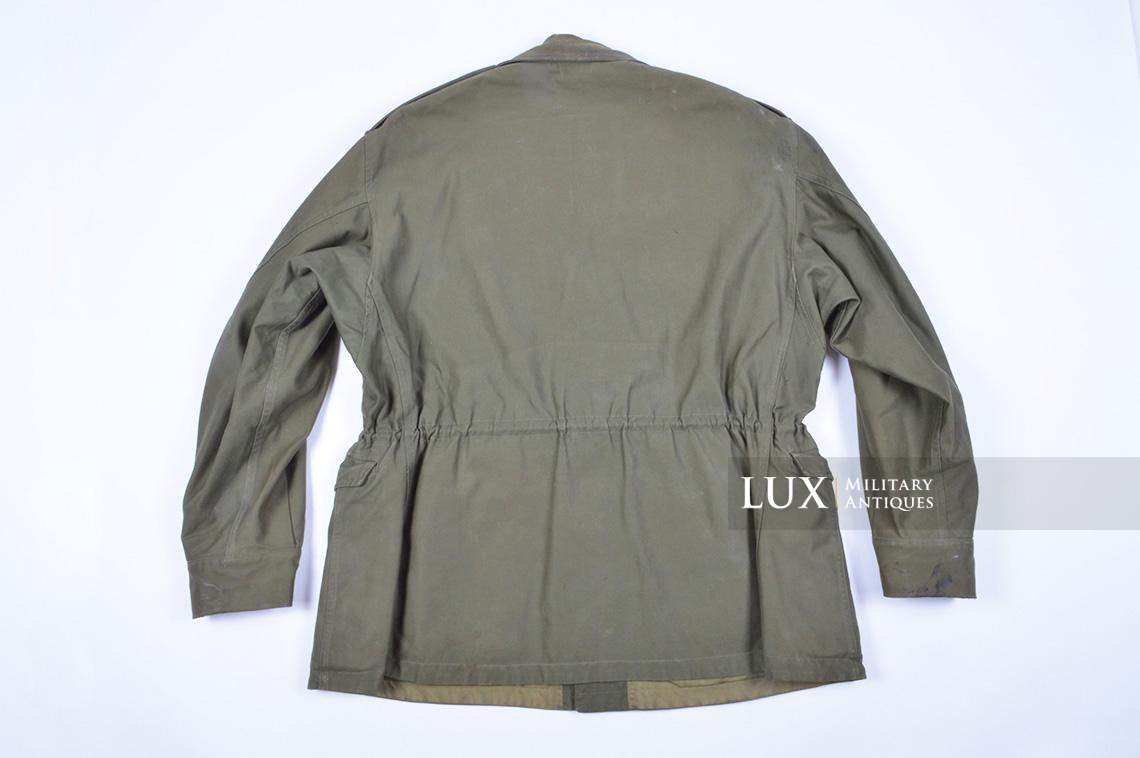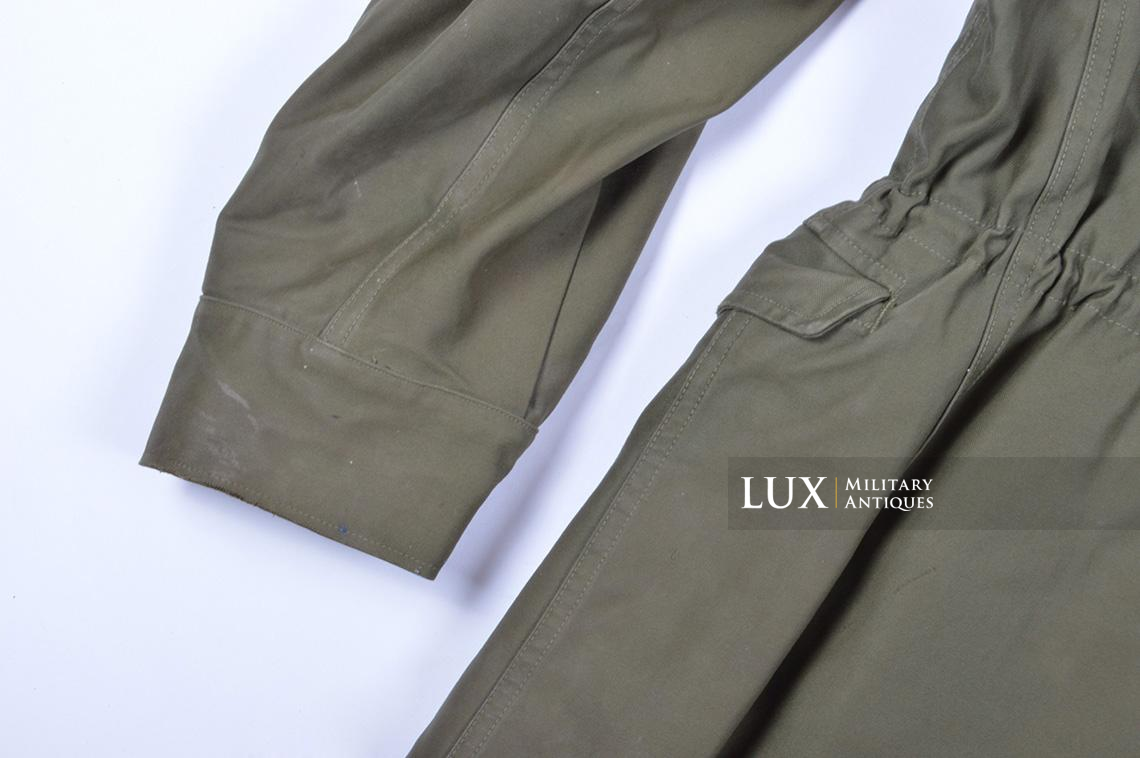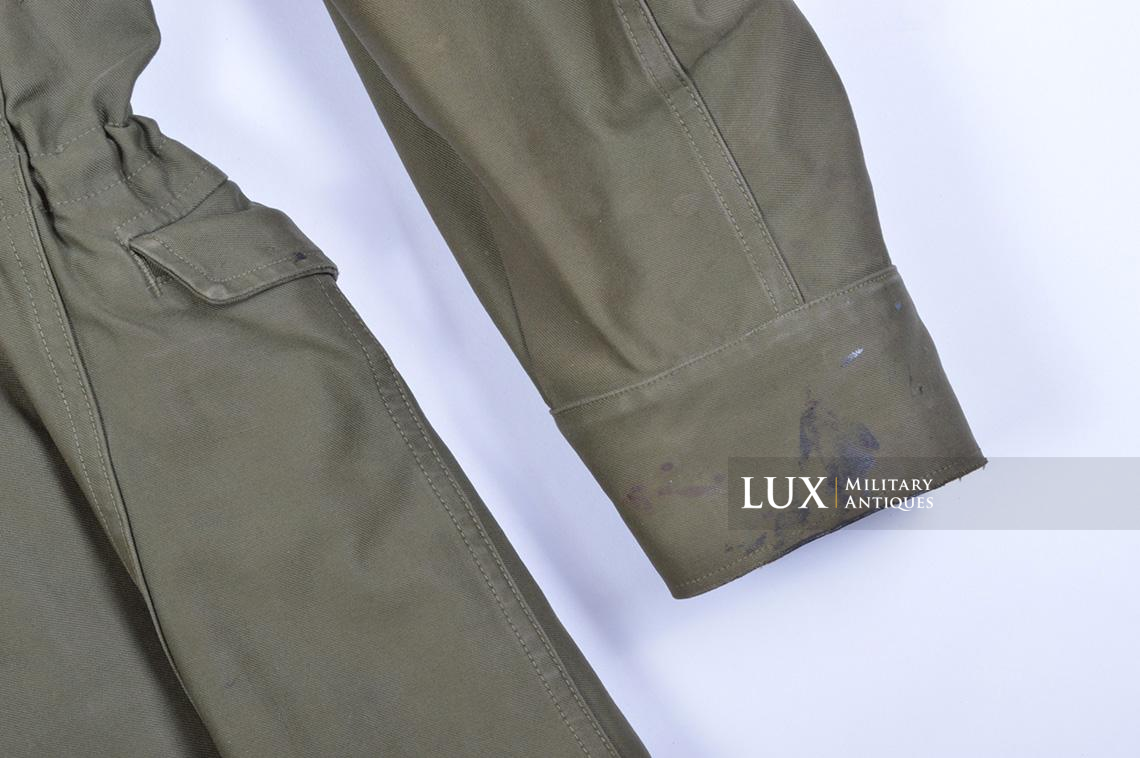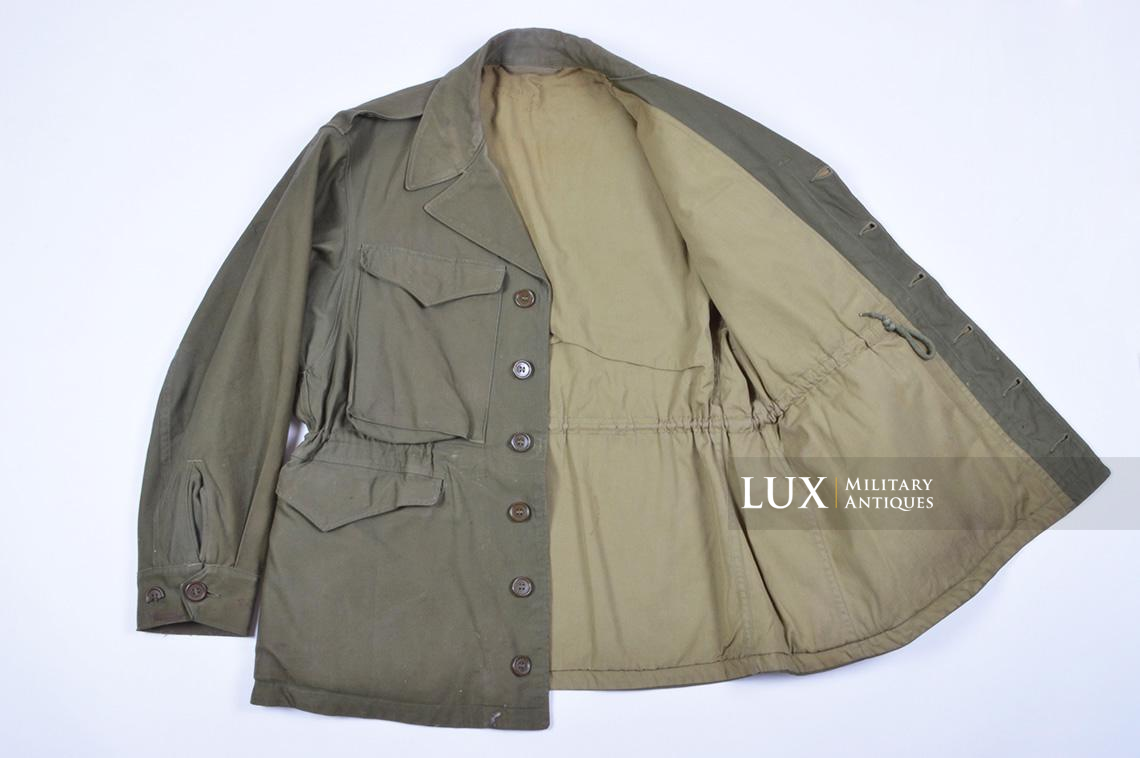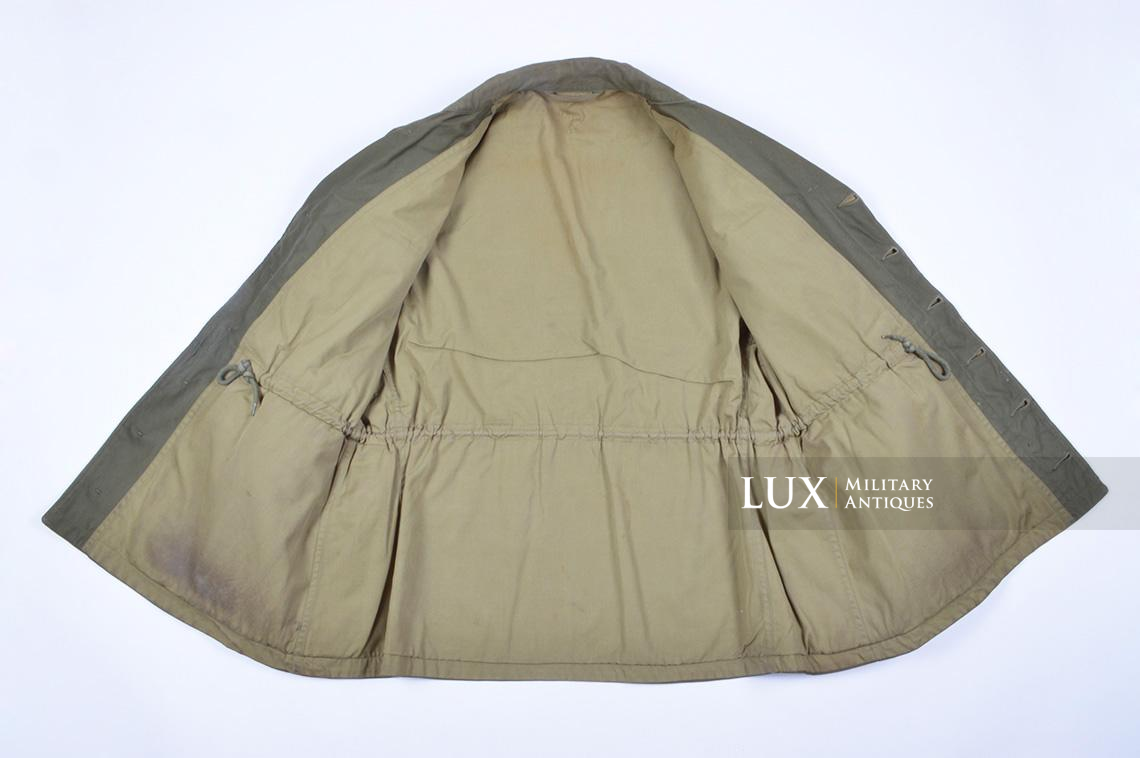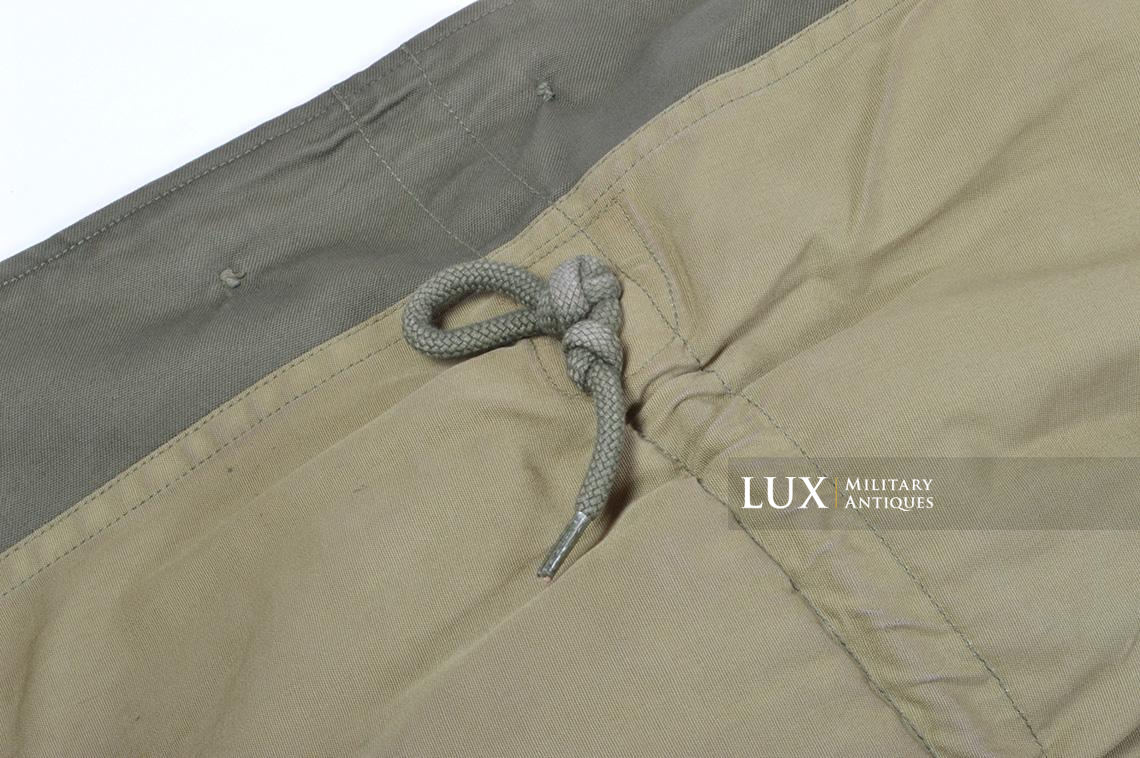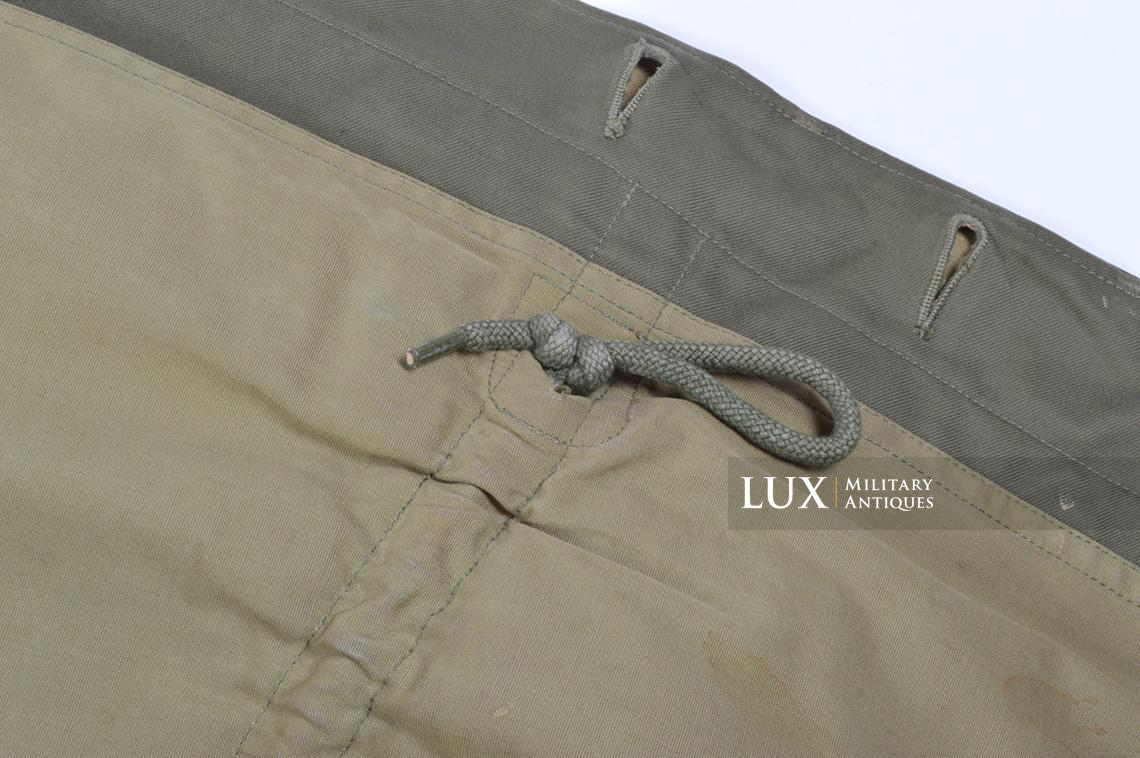 Guarantee
The items presented for sale by Lux Military Antiques are historical authentic period pieces. We are highly recognized by all our customers for our quality and authenticity of all the items presented on our site. We can issue a certificate of authenticity for each item ordered if desired. This can be done by simply choosing the "With Certificate of Authenticity" purchase option before placing an order. This can be useful for insurance purposes or for future selling of the item.
Payment Method
All payments are to be made in Euros (€). We accept various payment forms including: bank transfers , PayPal, cash payments, as well as credit cards. Credit card payments can be made on our site provided by Ingenico ePayments Security System.
Shipping Method
Shipping costs are automatically calculated based on the total weight/dimensions of the parcel and its delivery address. Deliveries are sent by the company TNT with the ability to track the package to its final destination. A tracking number and signature confirmation will be provided as well. If you prefer a more secure and insured shipment method by Fedex, simply contact us, and we will submit a request for a price for your shipment.