US Captain Rollin R. Schuler complete grouping, « SPOTTER »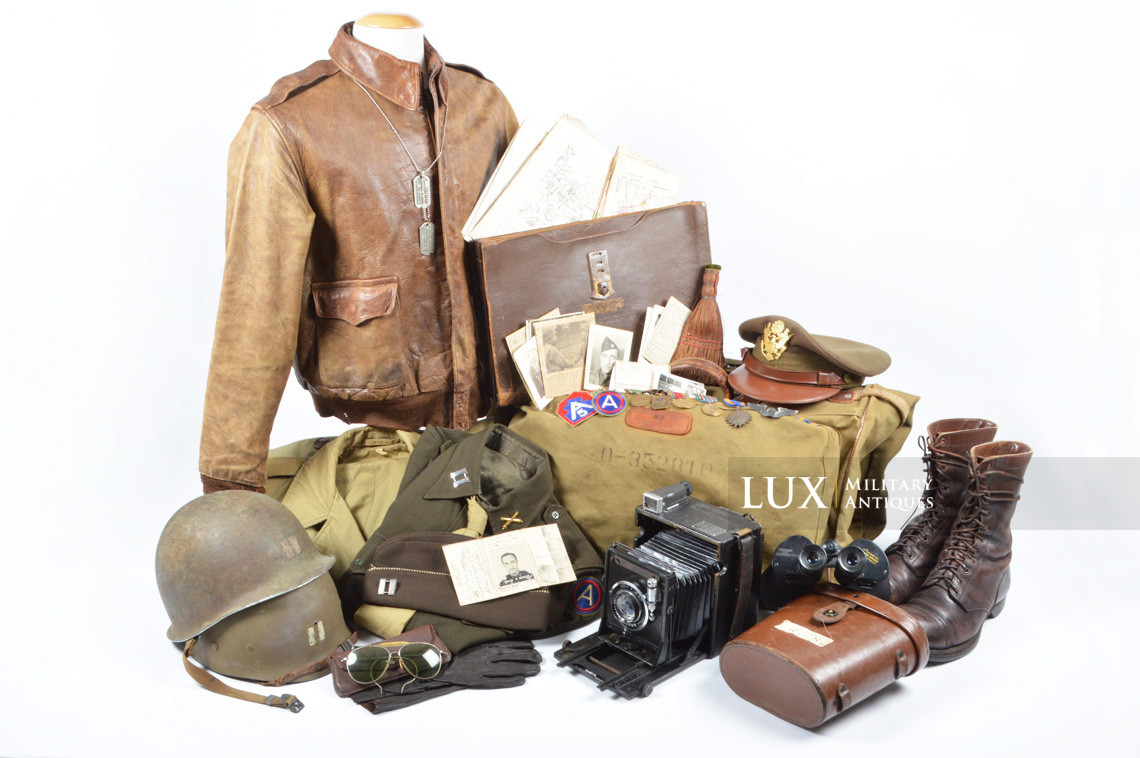 Description
A wonderful and extensive complete grouping from « Captain Rollin R. Schuler o-352810 » of the « XV Army Corps » attached to the « 3rd US Army ». Captain Shuler served an important part in the US Army and for his support and actions received numerous medals and decorations. Serving from the beginning of « D-Day » to the last weeks of the war. He is a ground observer for artillery and aviation « Spotter ». Group consists of named and identified items including « A-2 » leather jacket, captains front seam fixed bale combat helmet, US jump boots, shirt, visor cap and overseas cap, personal effects such as eyeglasses, leather gloves, binoculars and identity cards. Important medals and awards to valor and recognition of providing crucial map reading and photos during decisive operations during the crossings of the Rhine in the heart of the « Third Reich ». The detailed photos below will provide much more information. Of key points are the untouched Captains « USM1 » helmet. The exterior retains its period captain's bars attached with medical tape. The exterior retains a dirty and matte finish with several areas of wear and oxidation. Matching and original liner is present. In very good combat condition. Complete, named and with its factory straps. Leather « A-2 » jacket manufactured by « ROUGH WEAR CLOTHING CO ». In good combat condition and not uncommon for ground troops to wear them. The same applies to a nicely used pair of jump boots manufactured by « CORCORAN ». Period photographs of Captain Shuler included with the group show the actual items in wear to include helmet, jacket and os cap. The grouping include as well the rare « GRAFLEX » camera in overall excellent condition. Truly a complete and very desirable grouping worthy of further research that would make for an excellent display. A complete photo file (over 250) of this grouping is available on request and can be sent to you.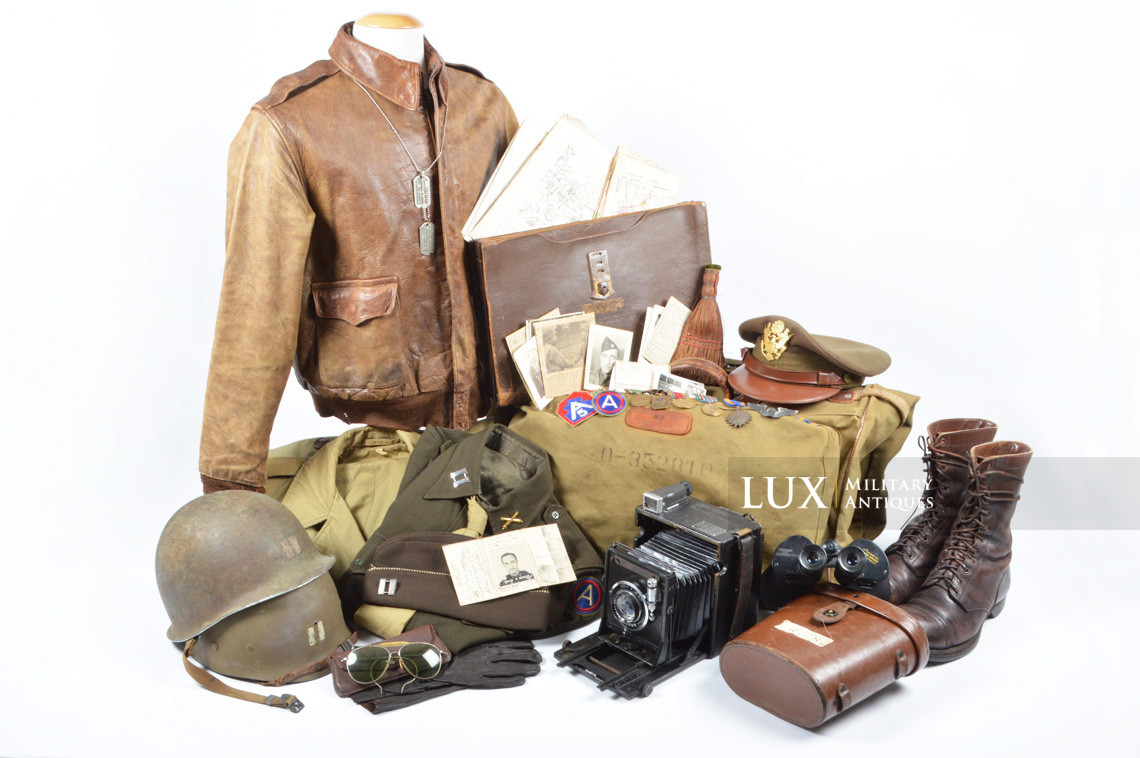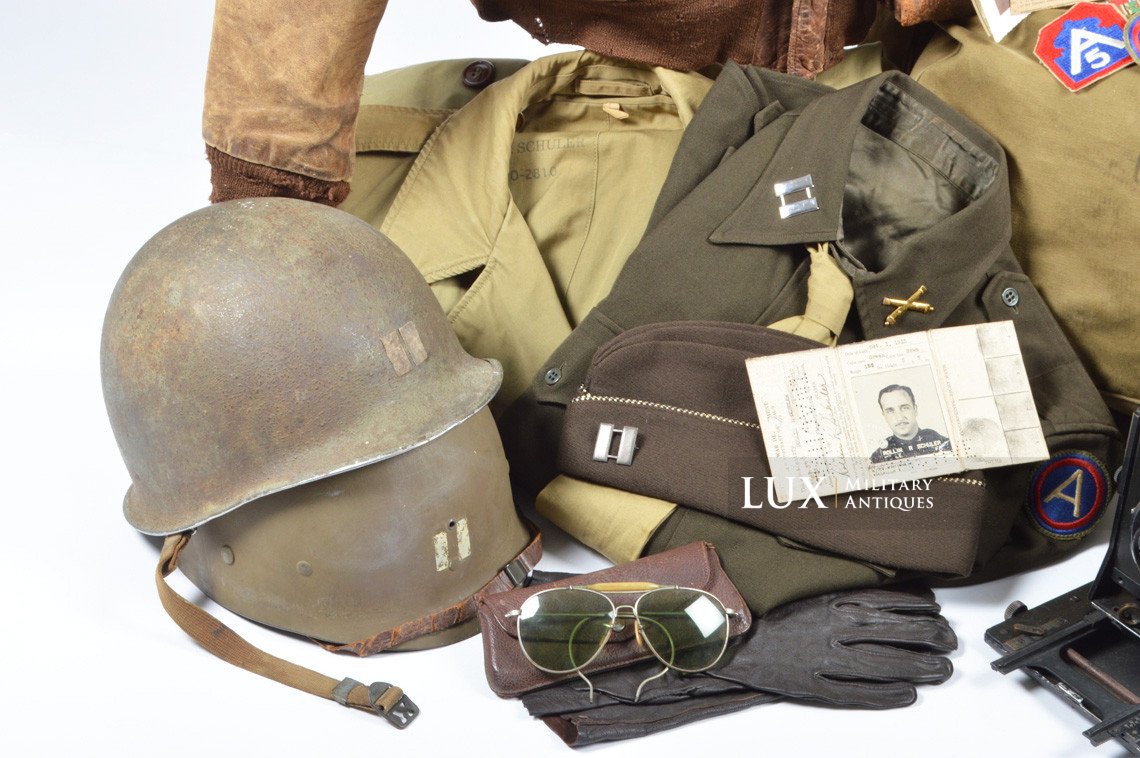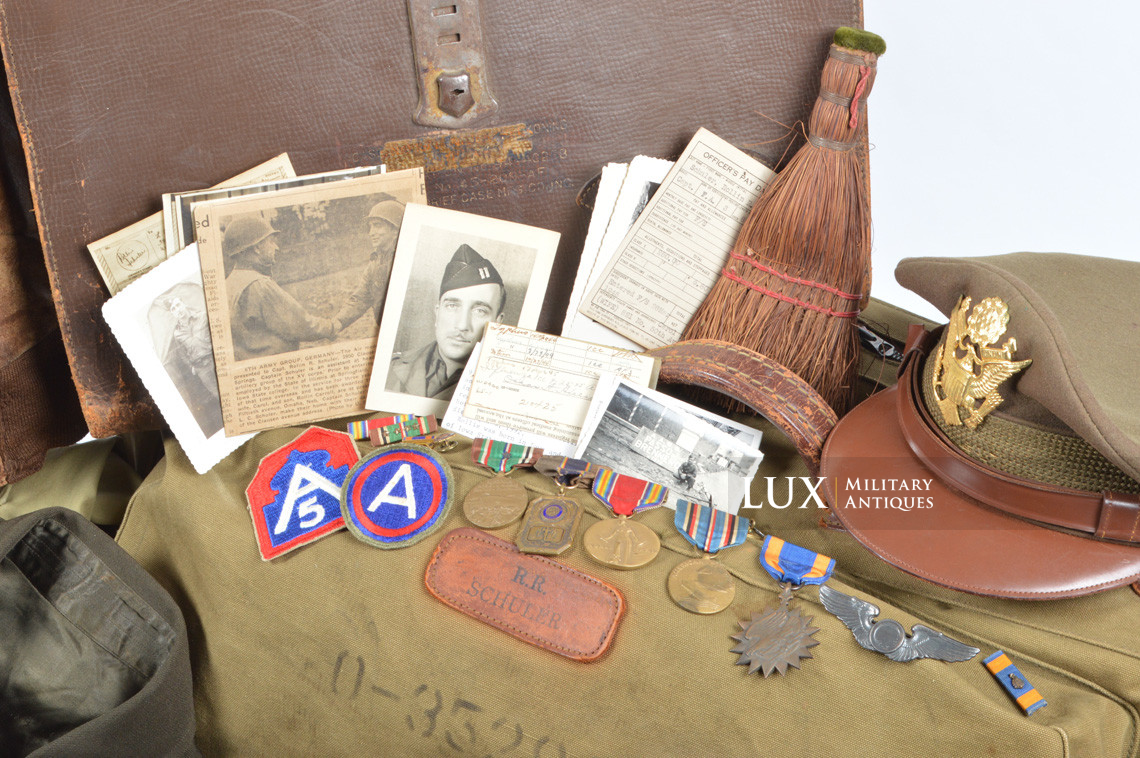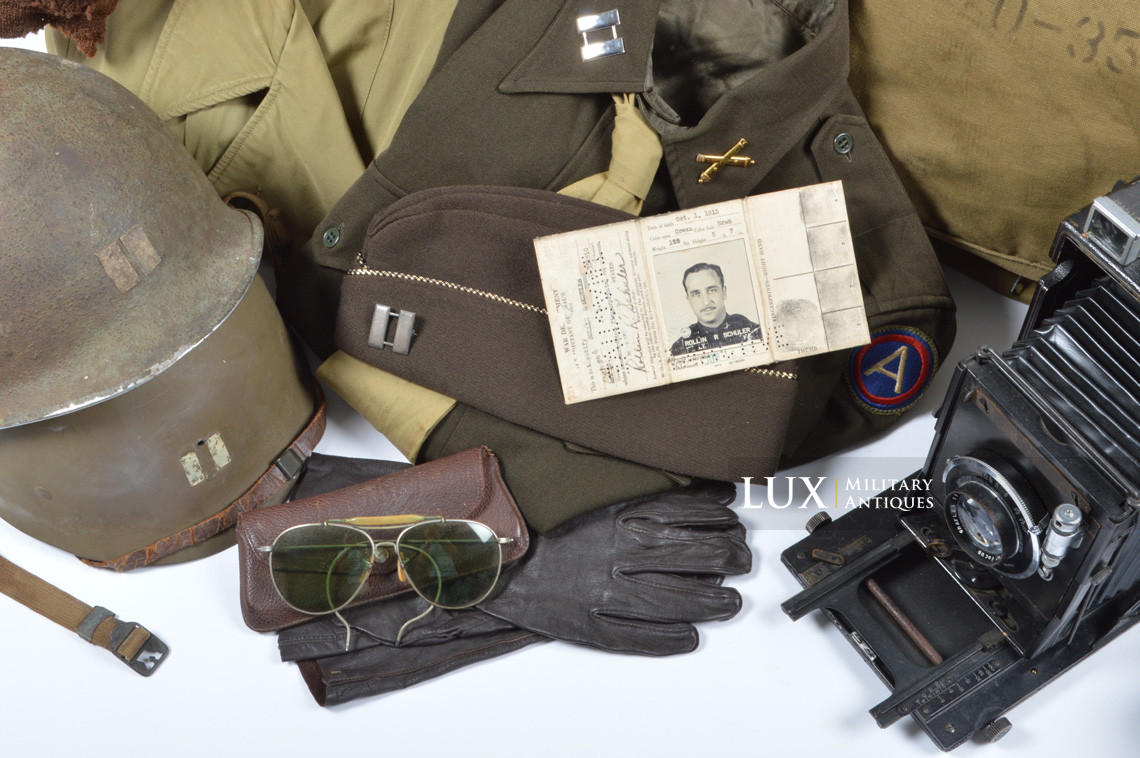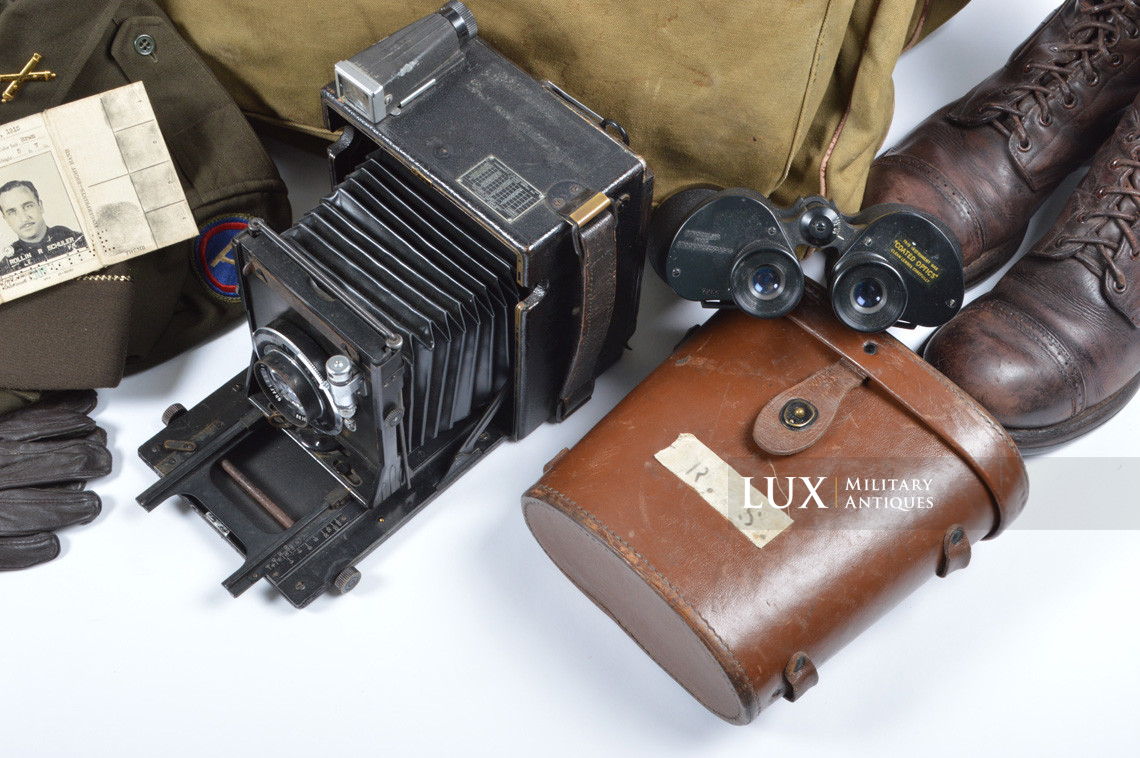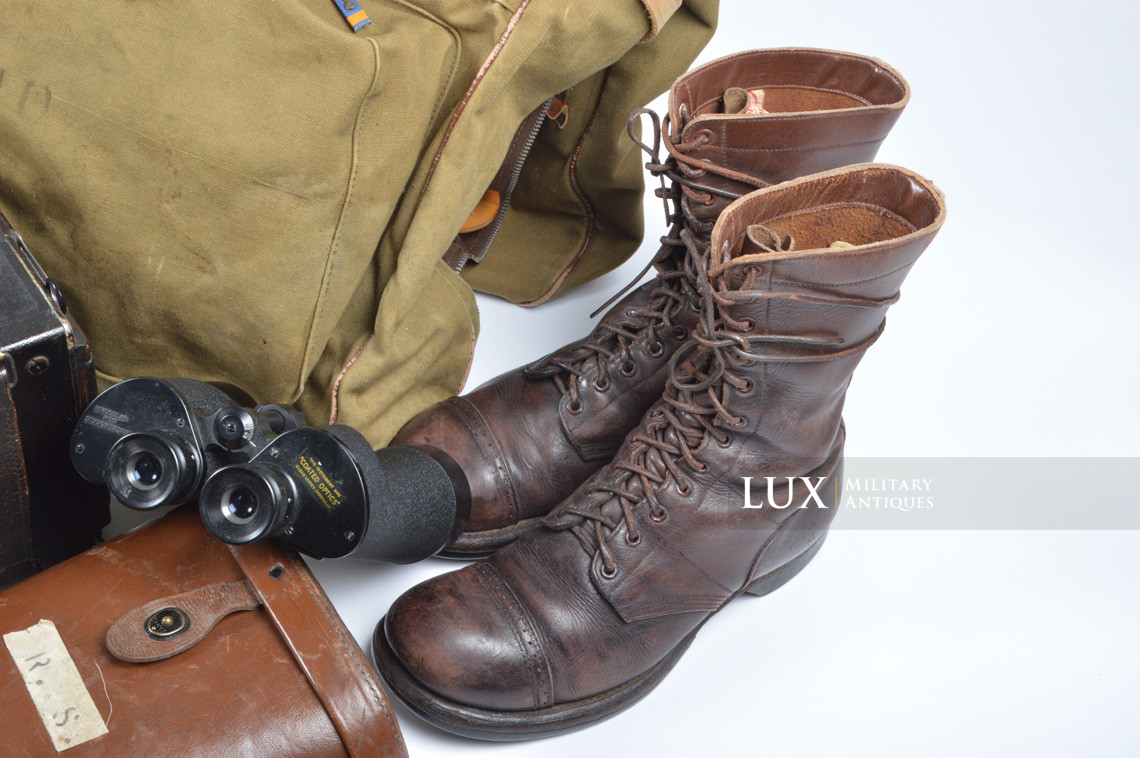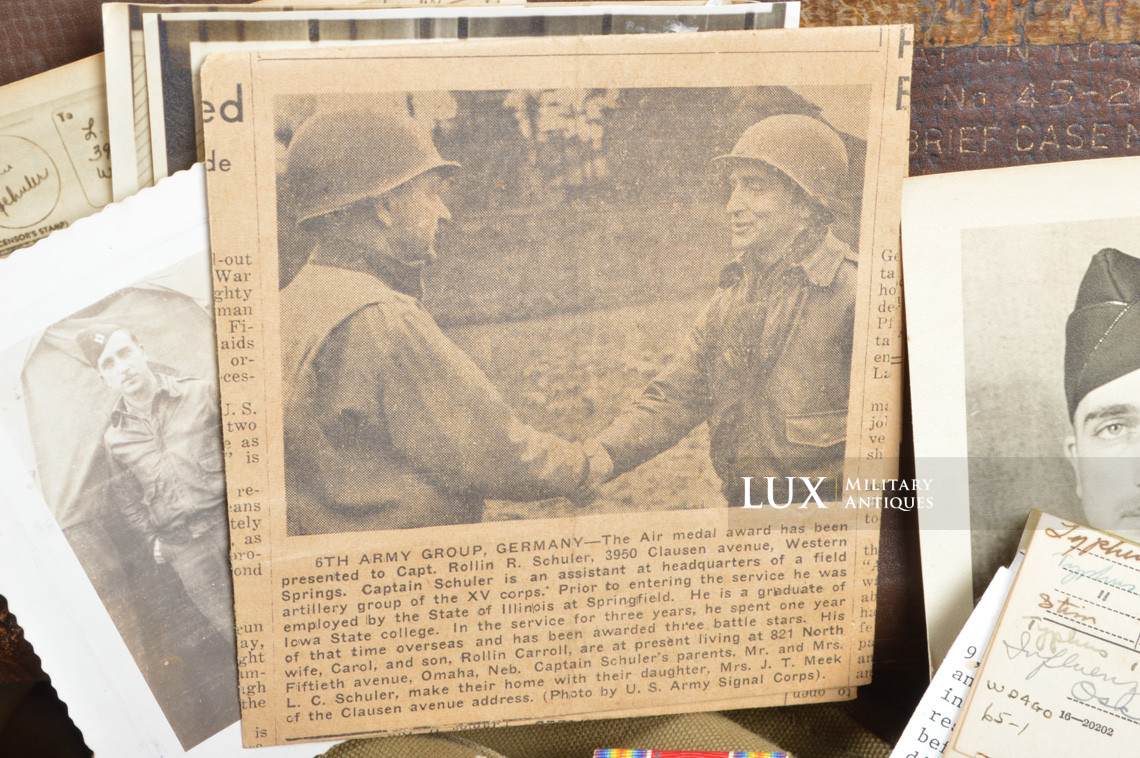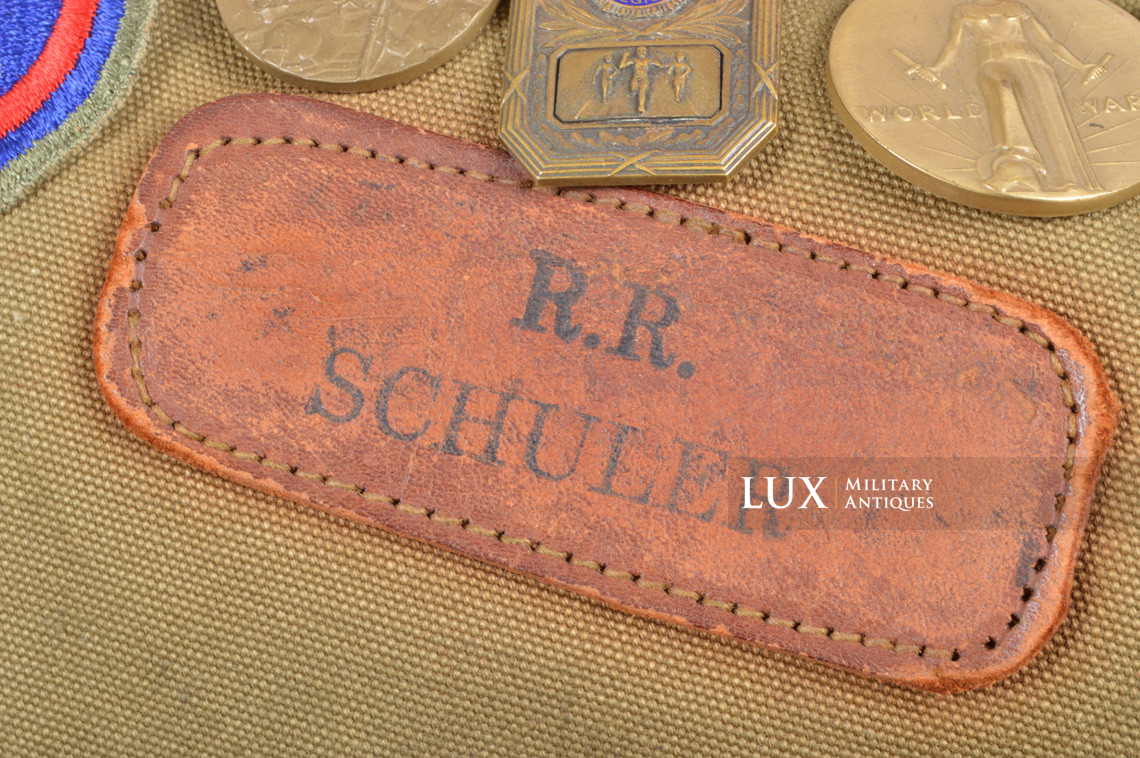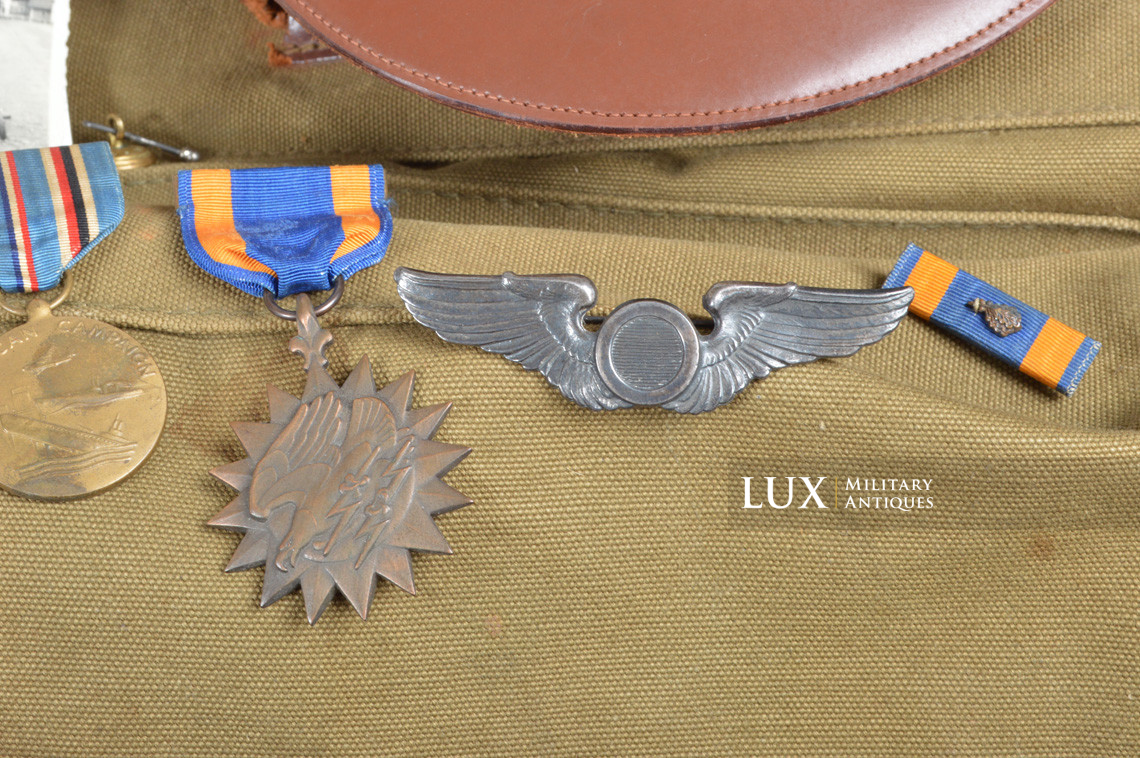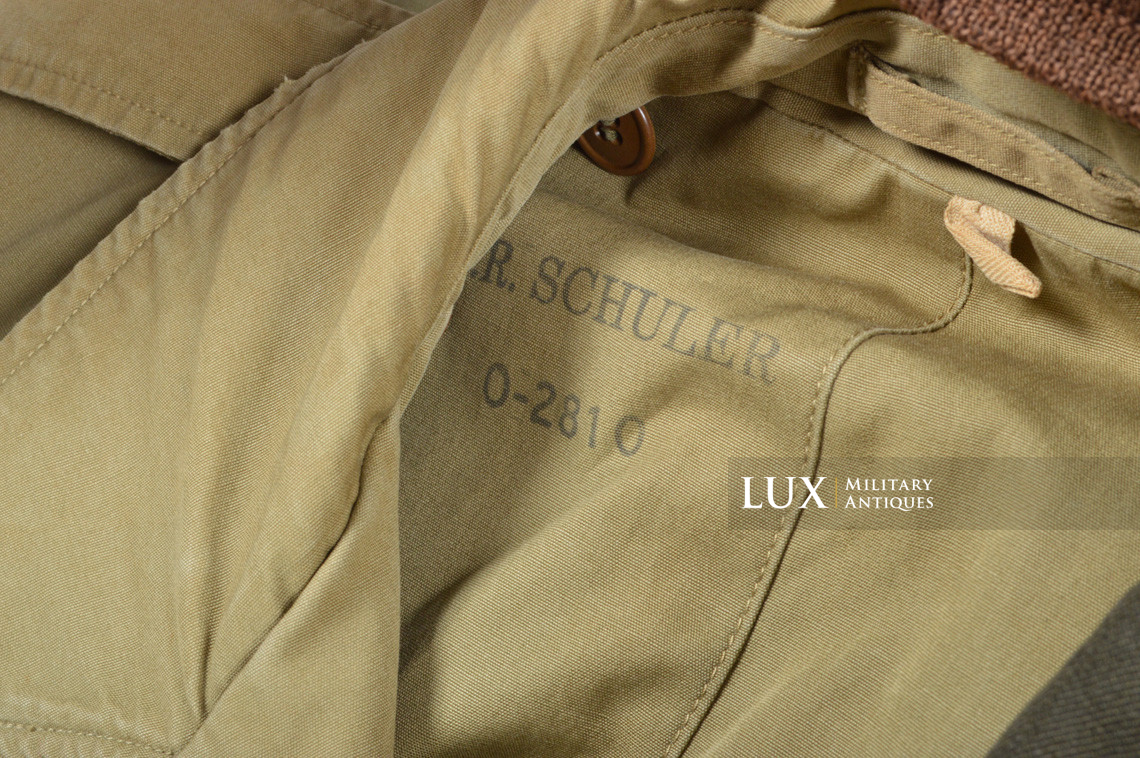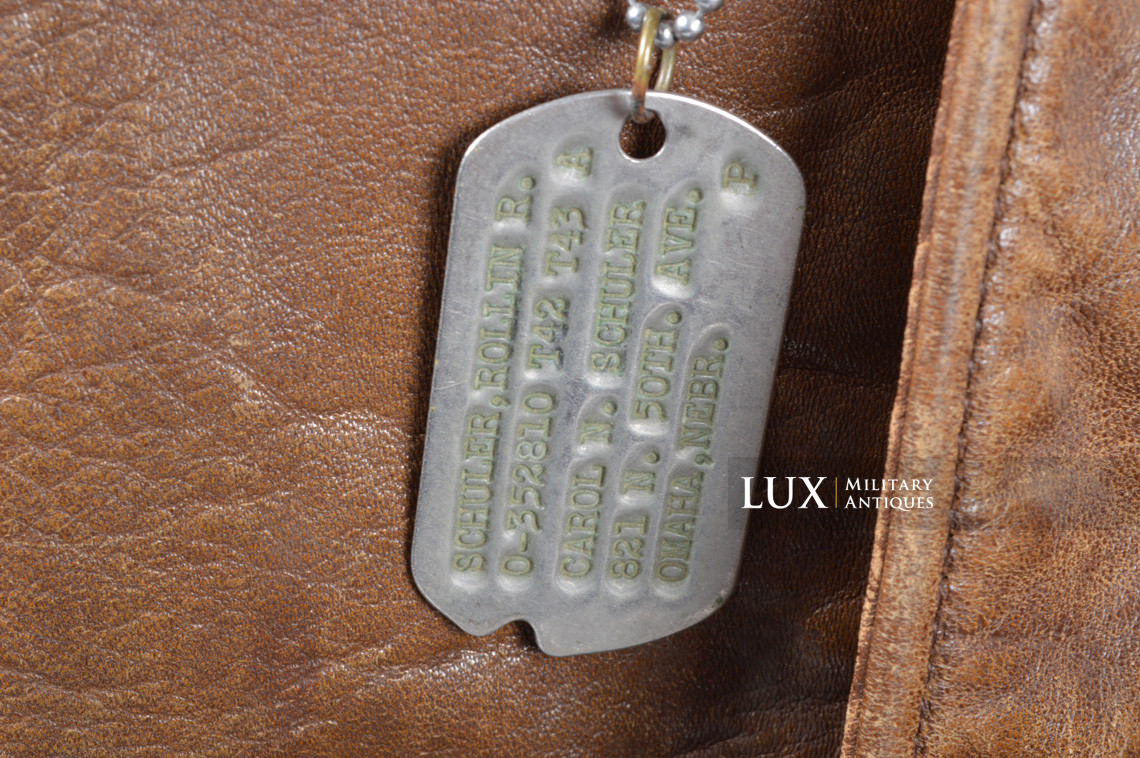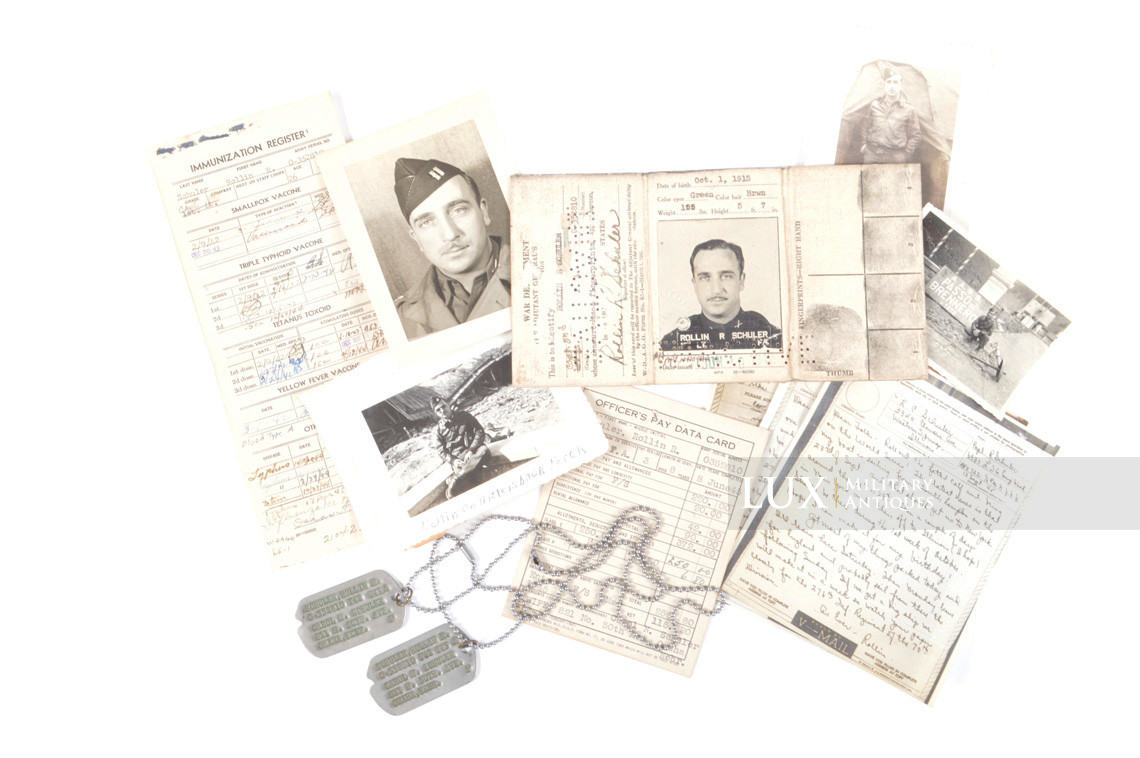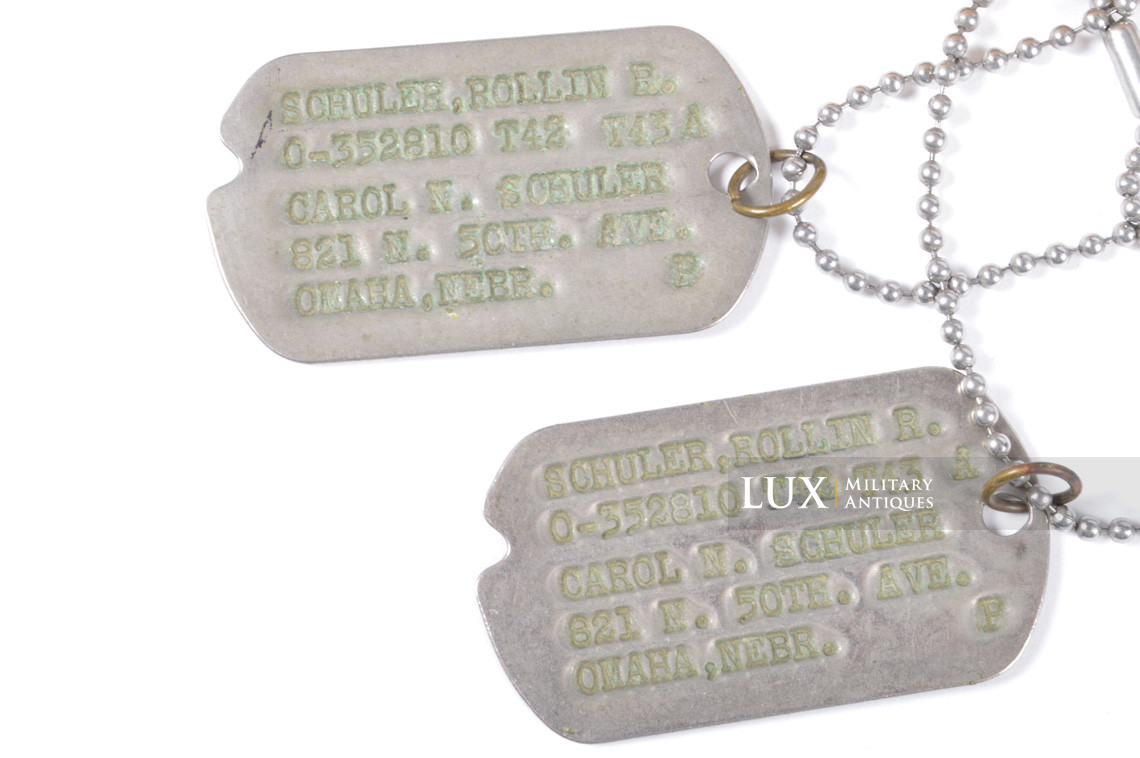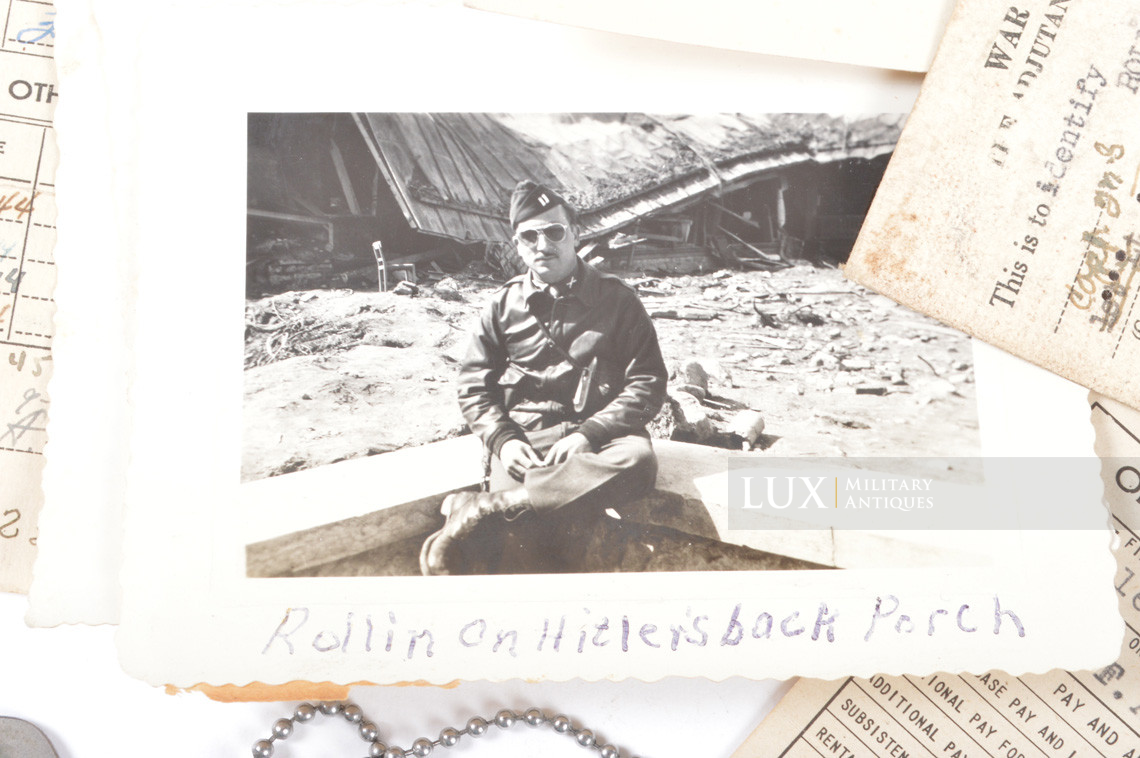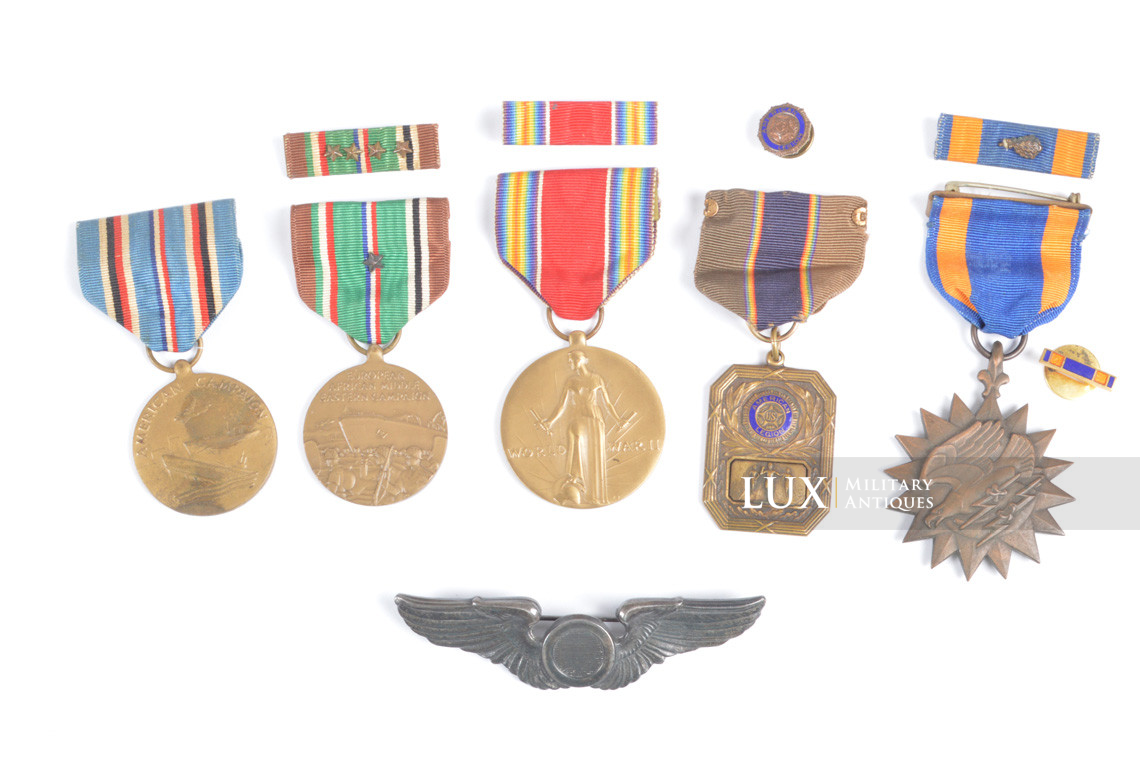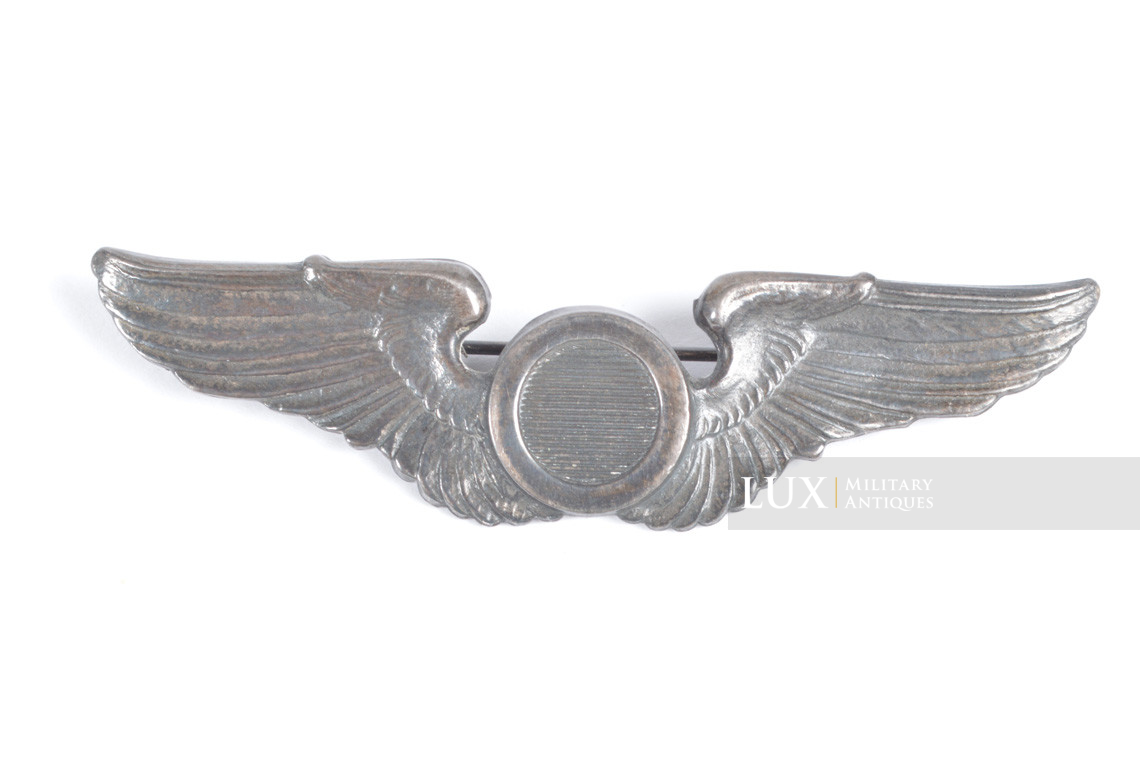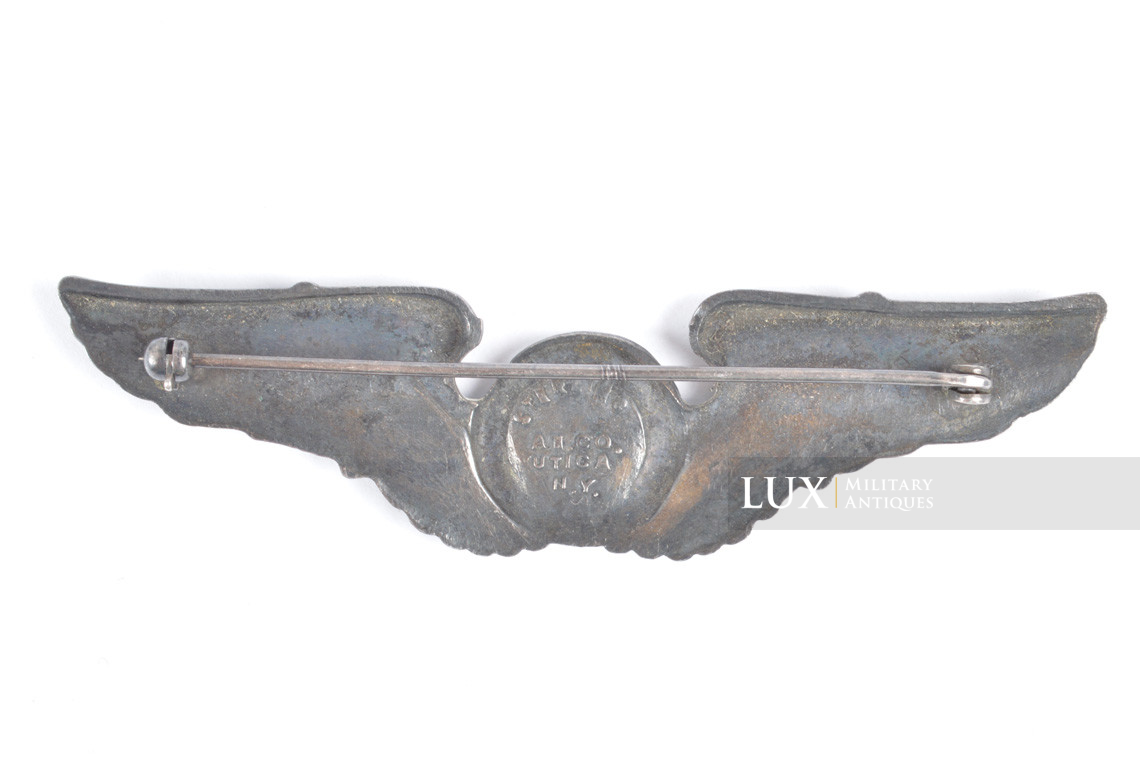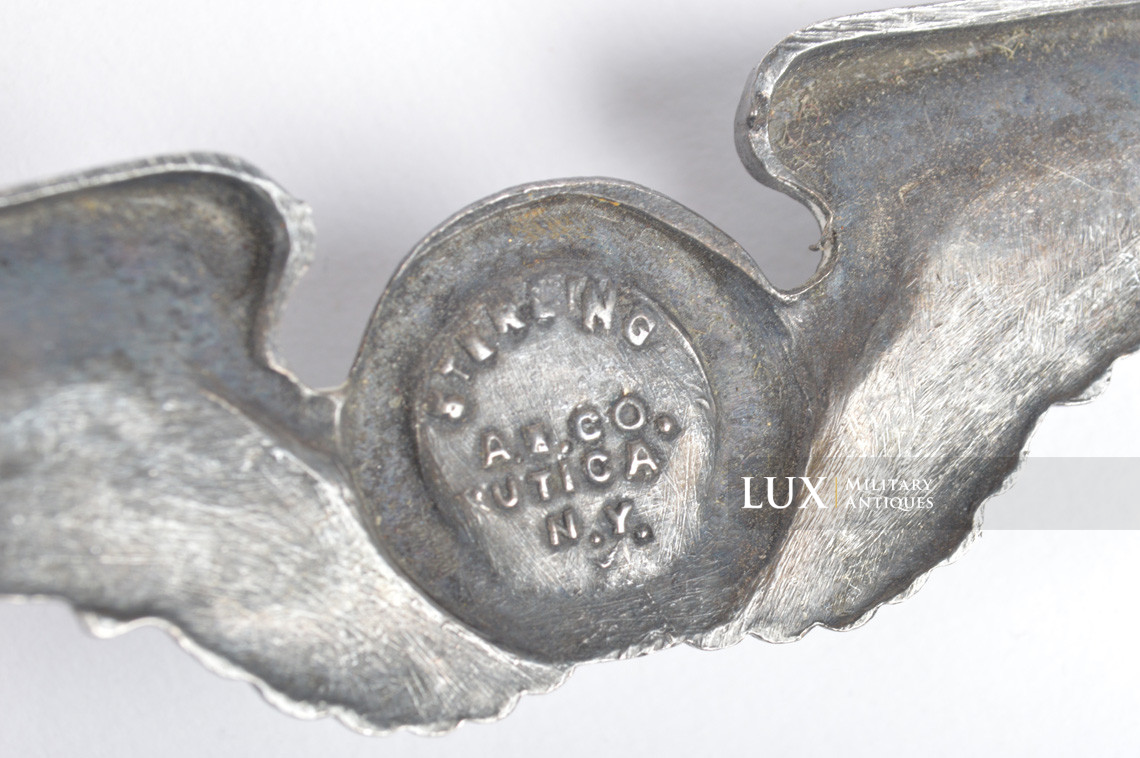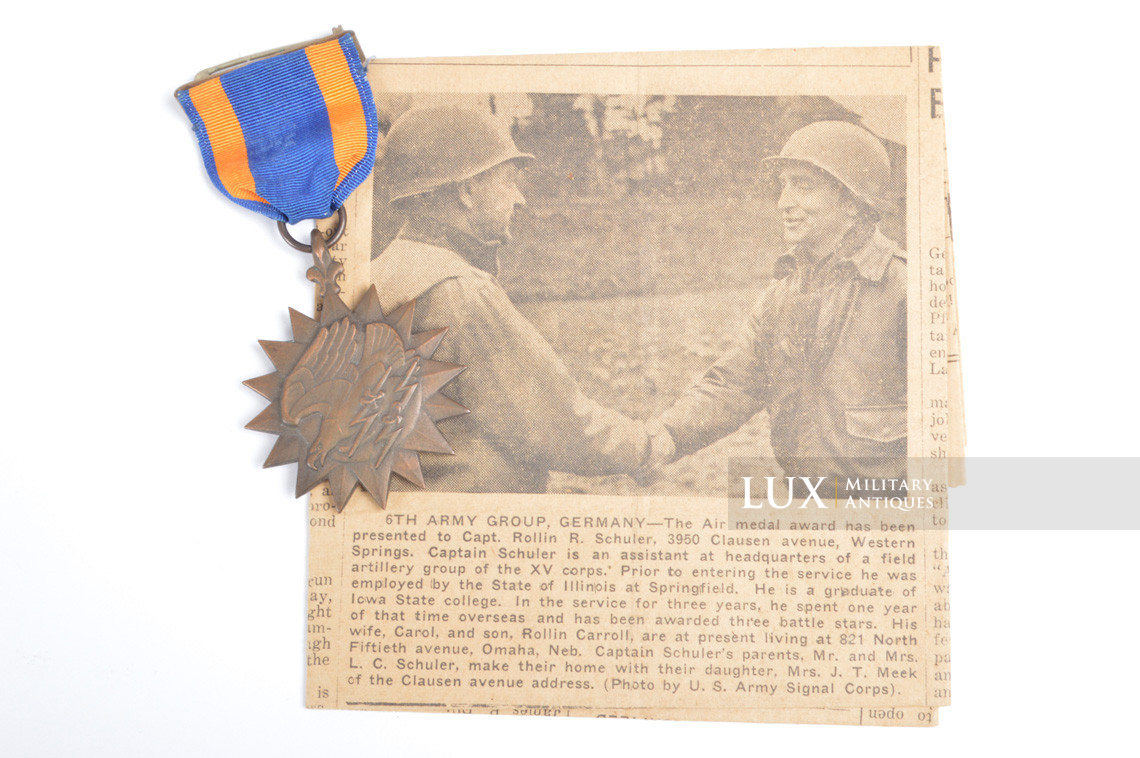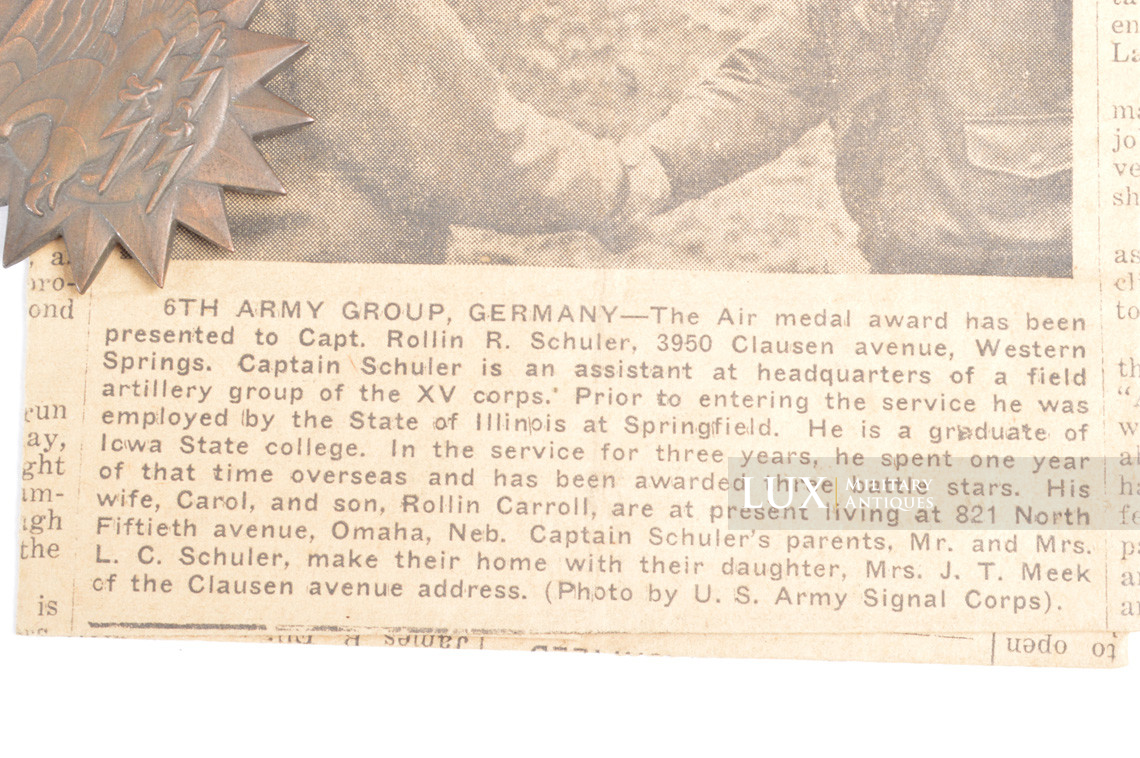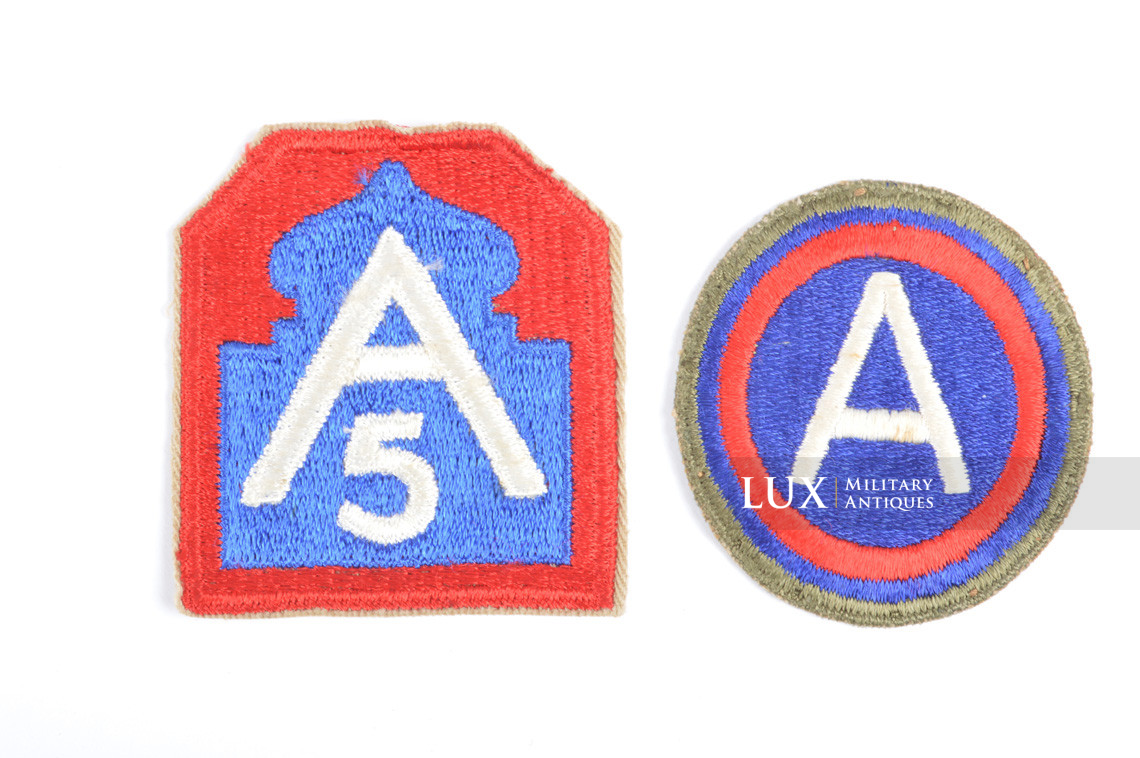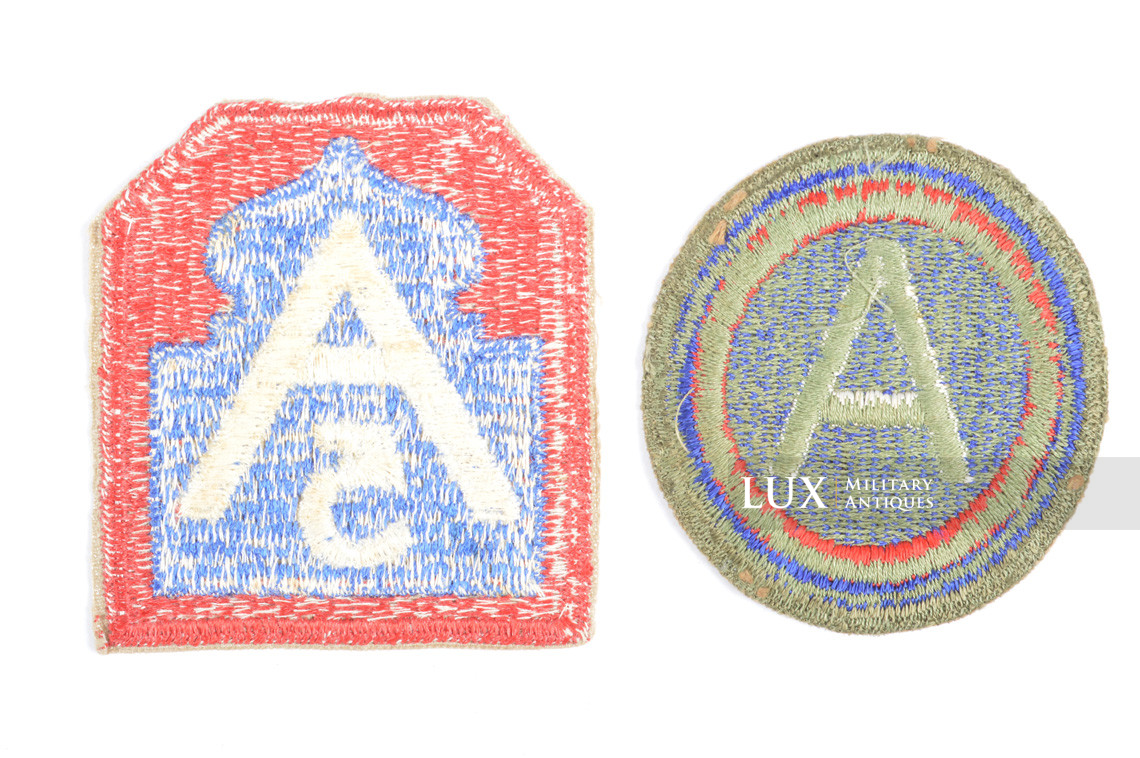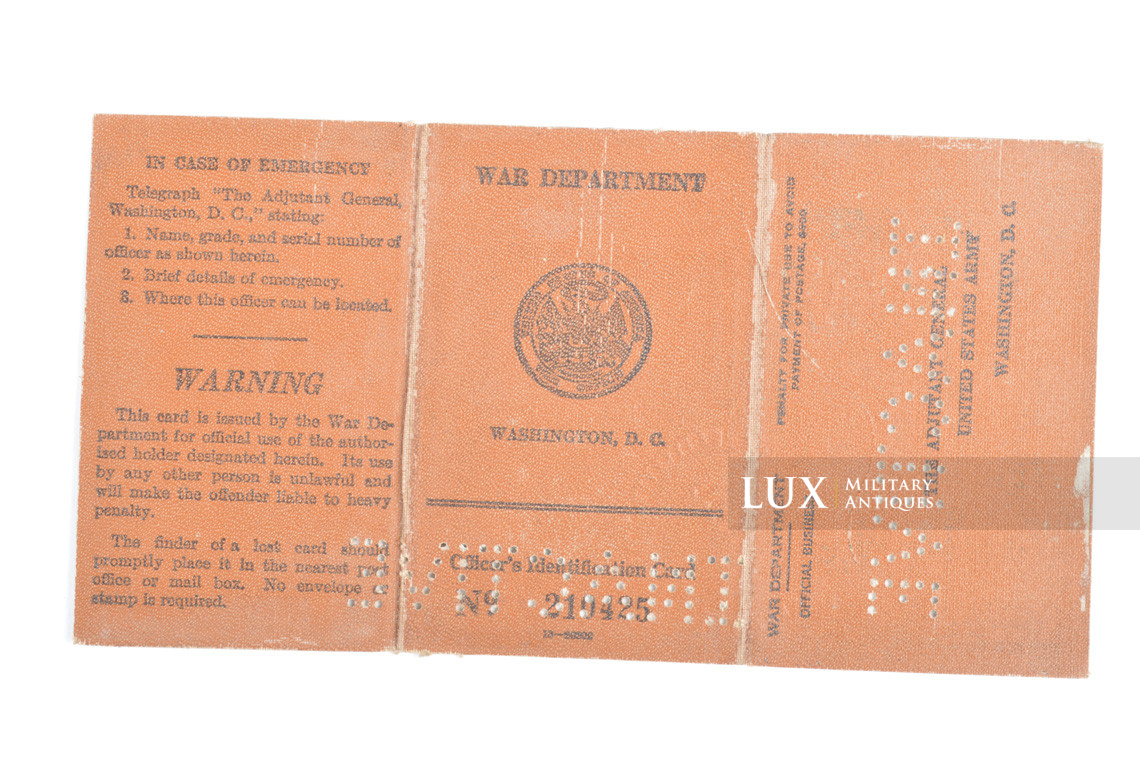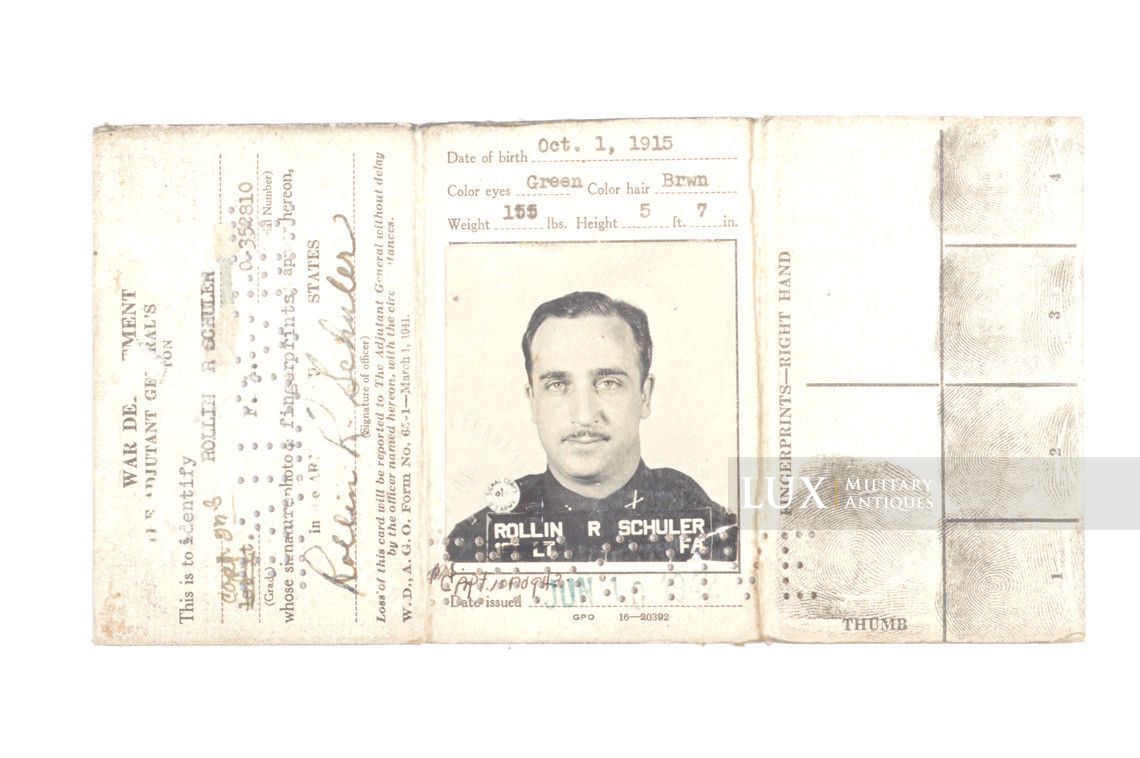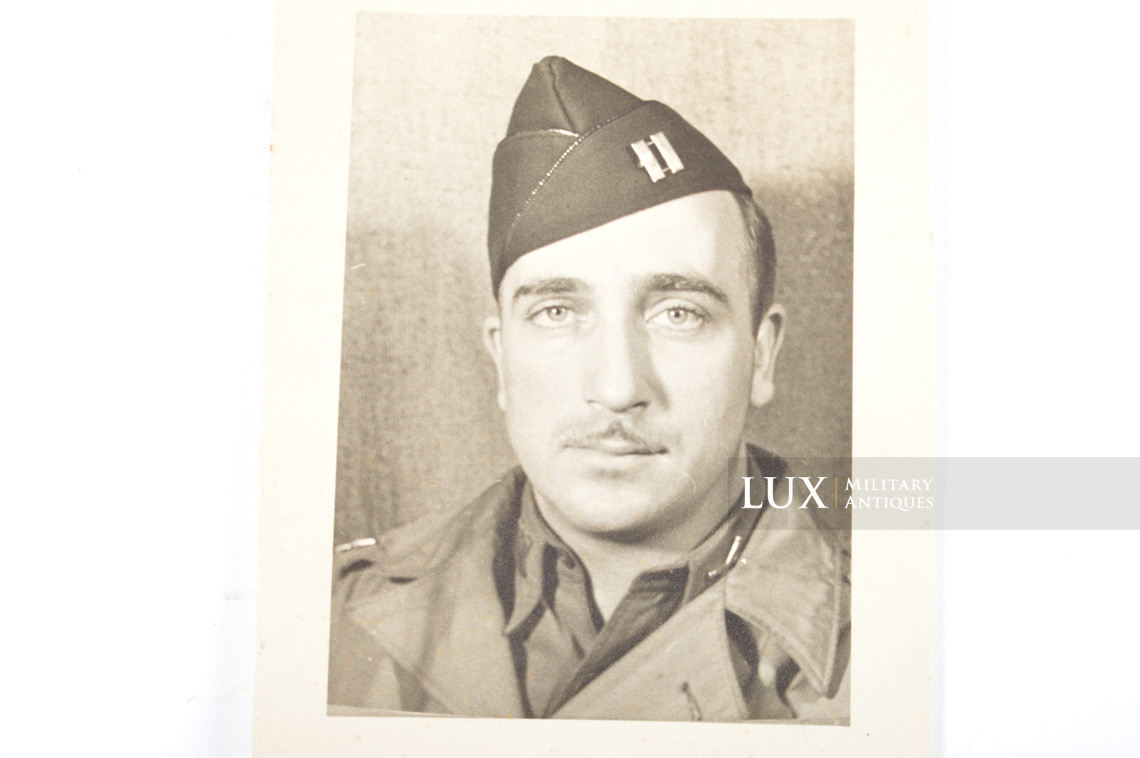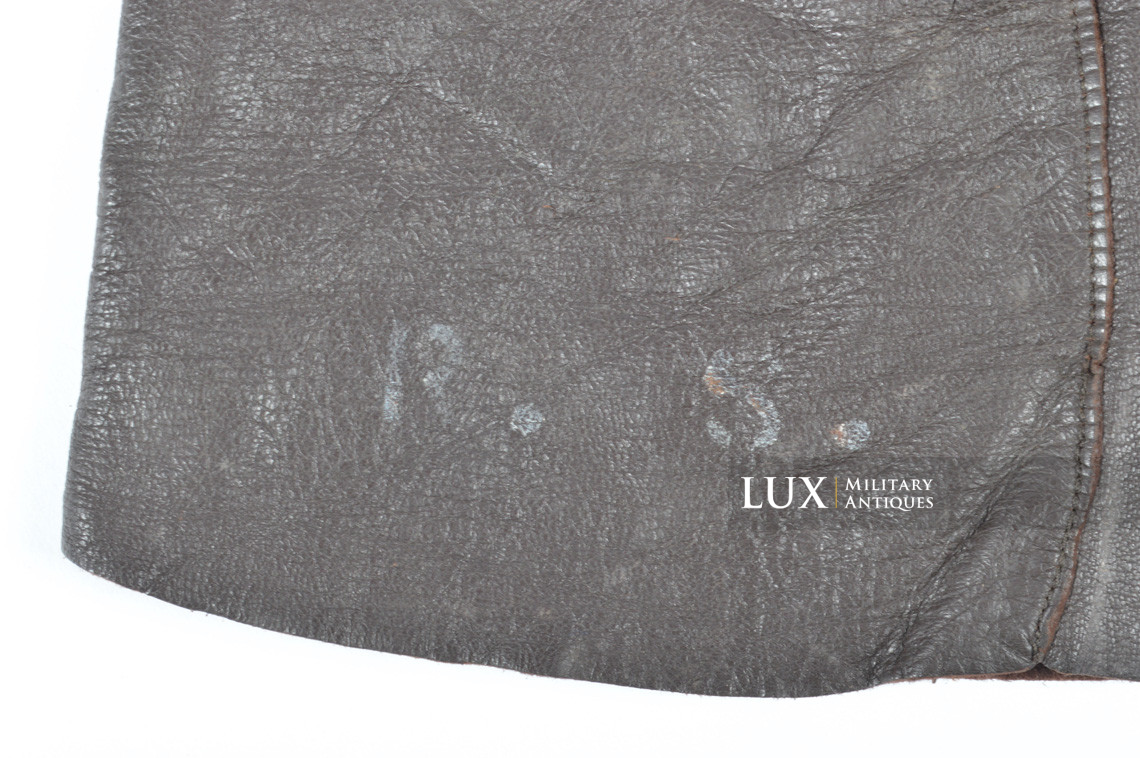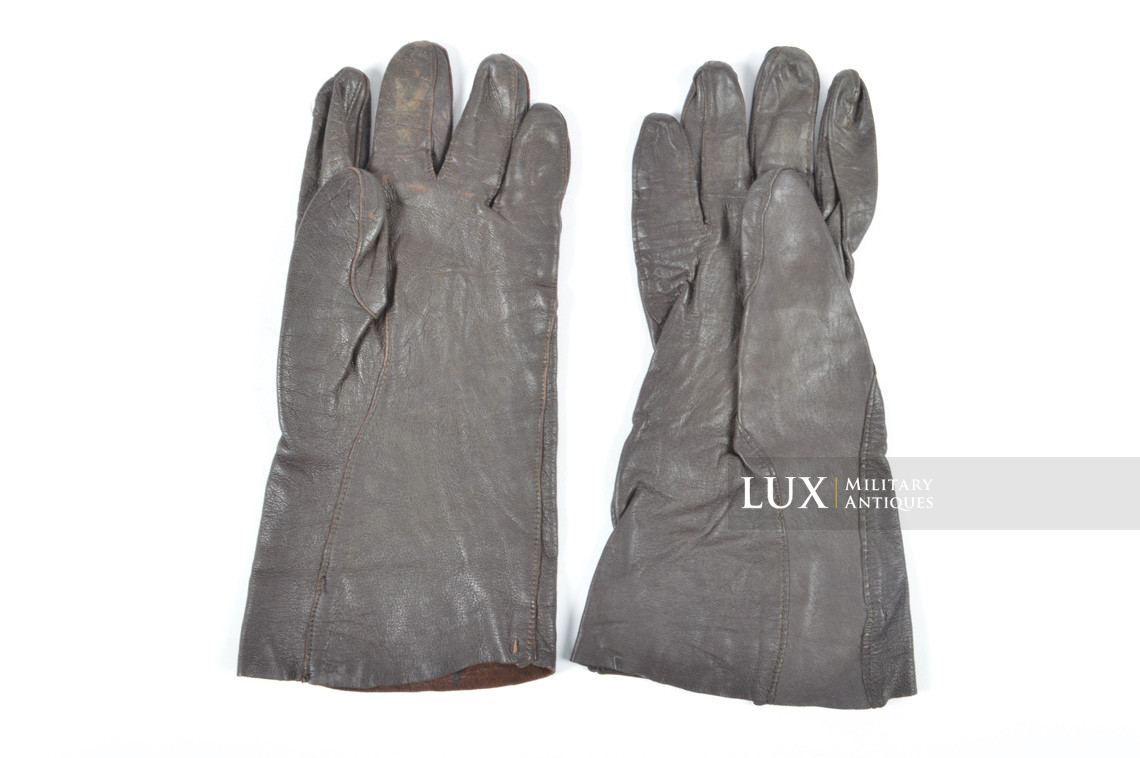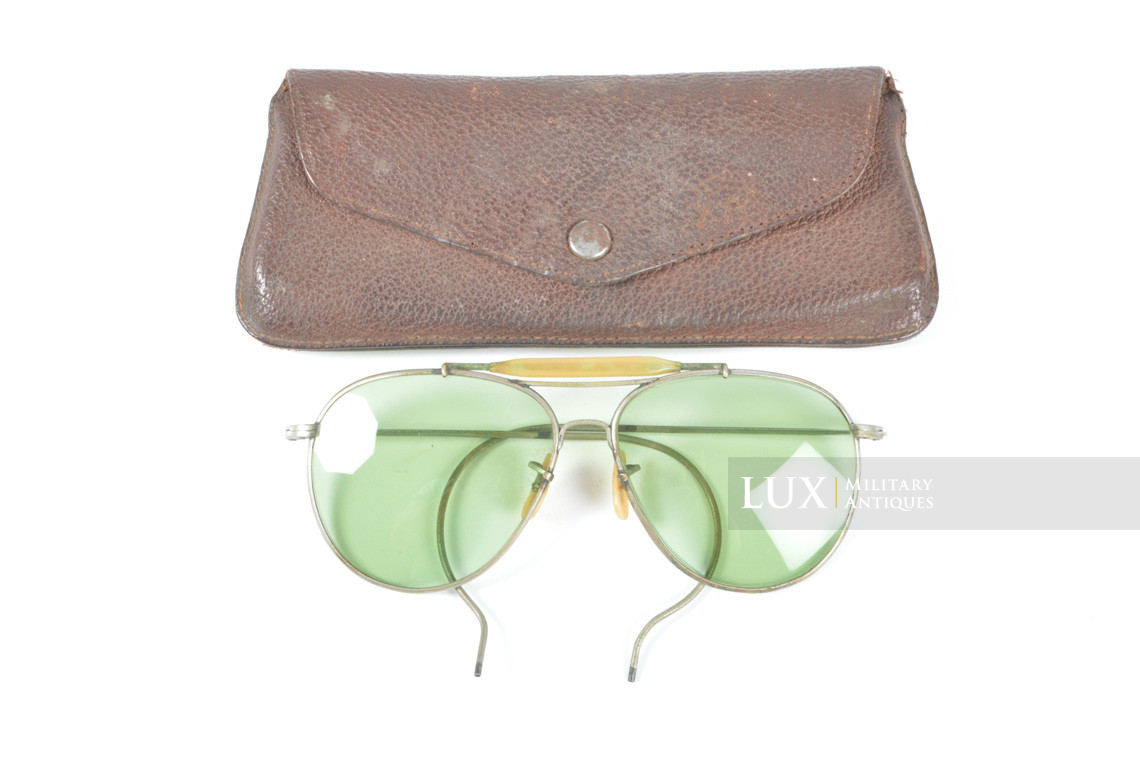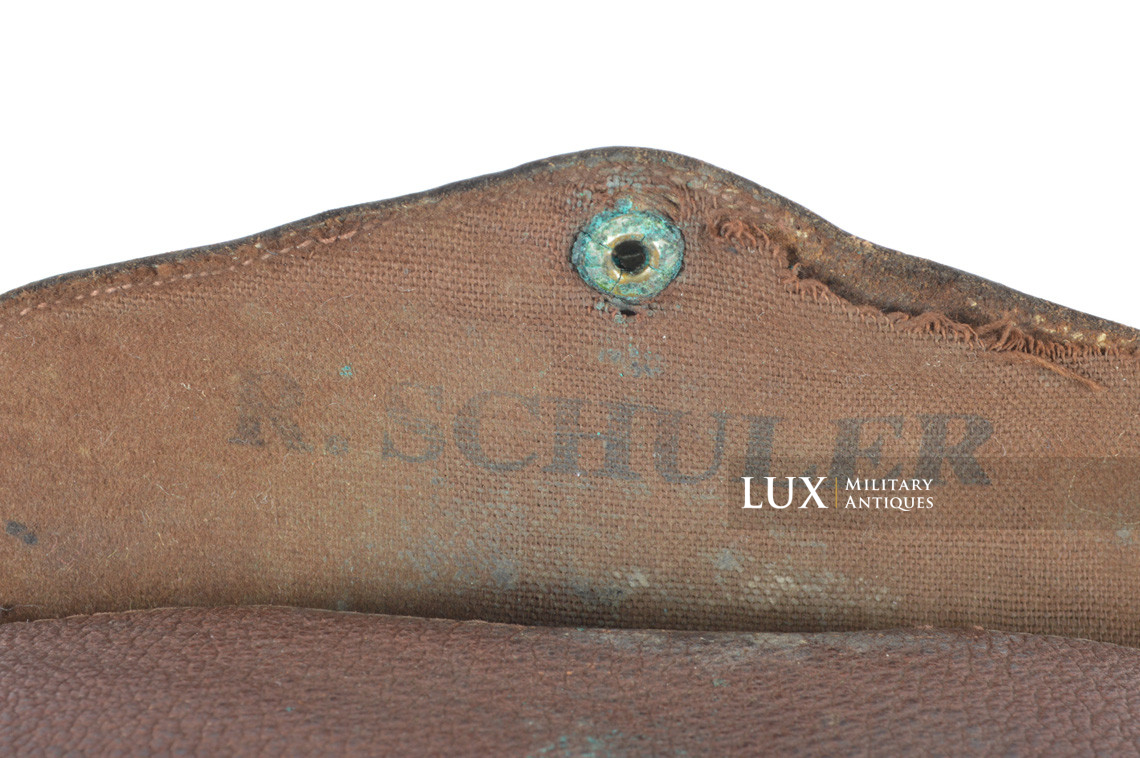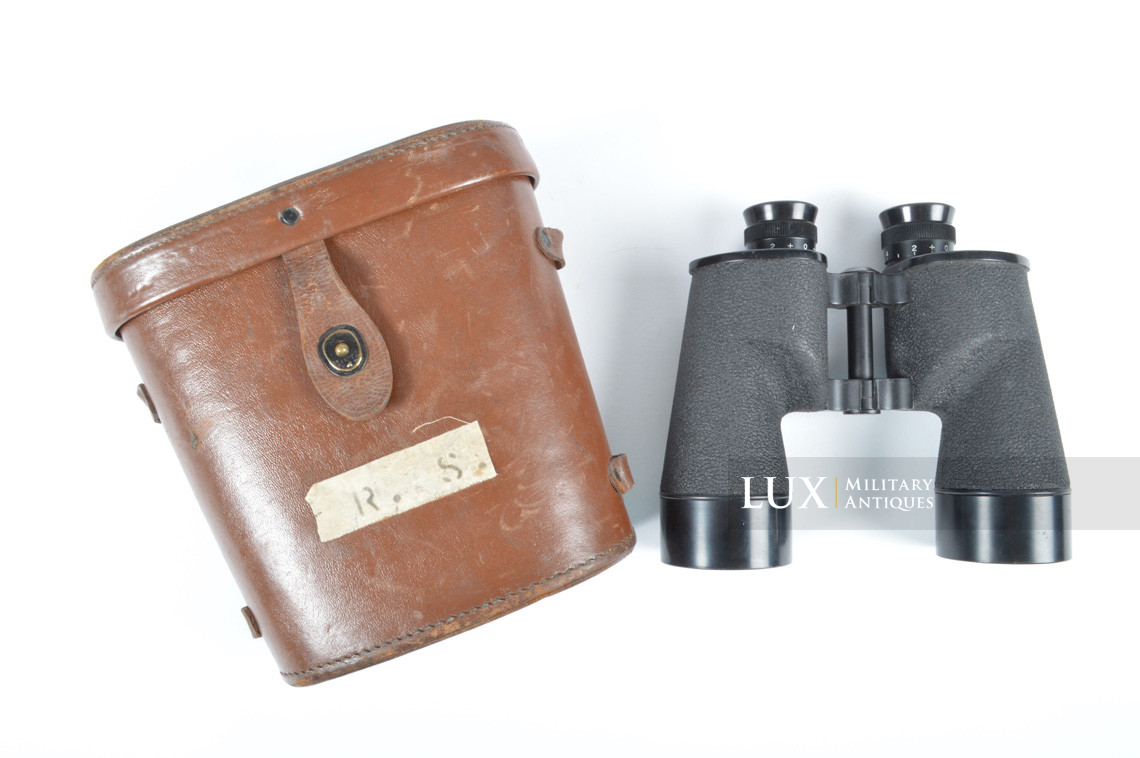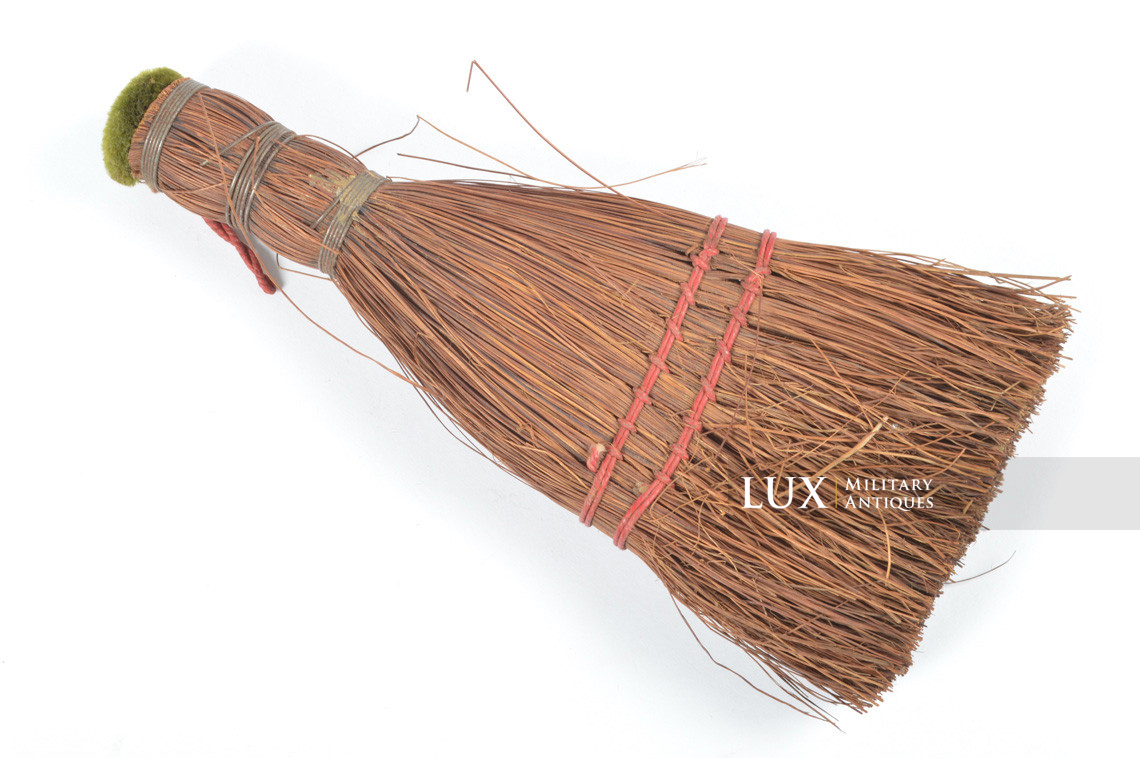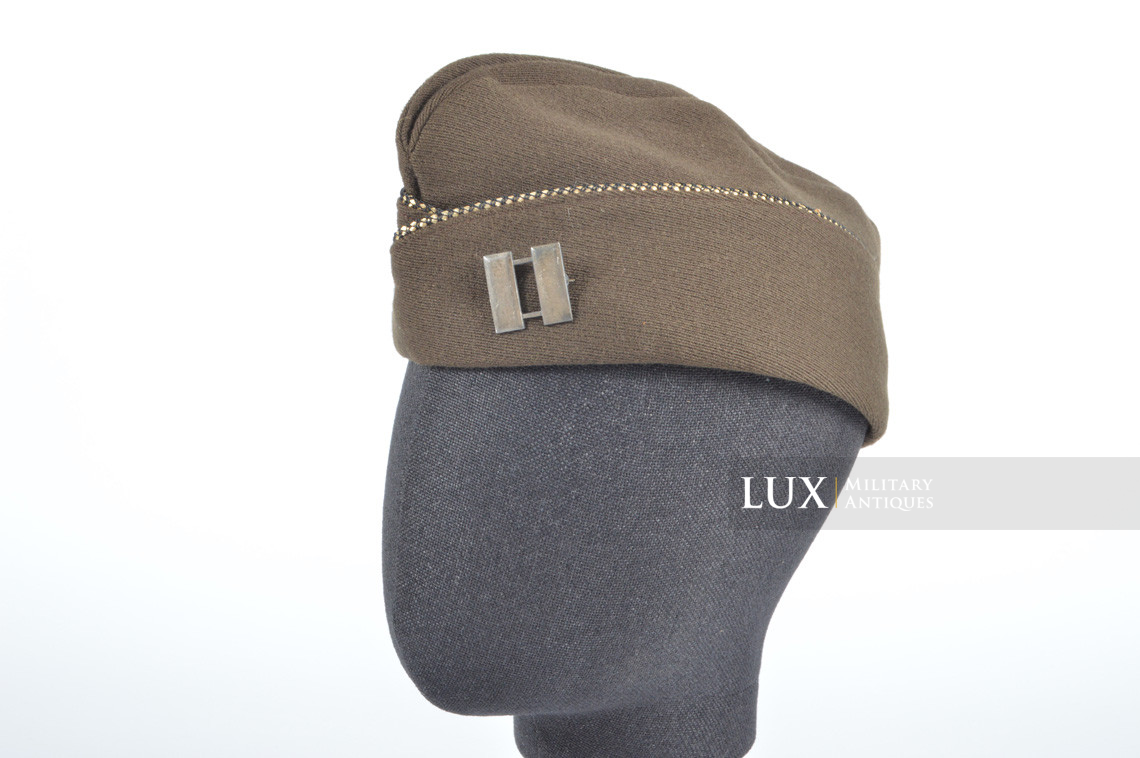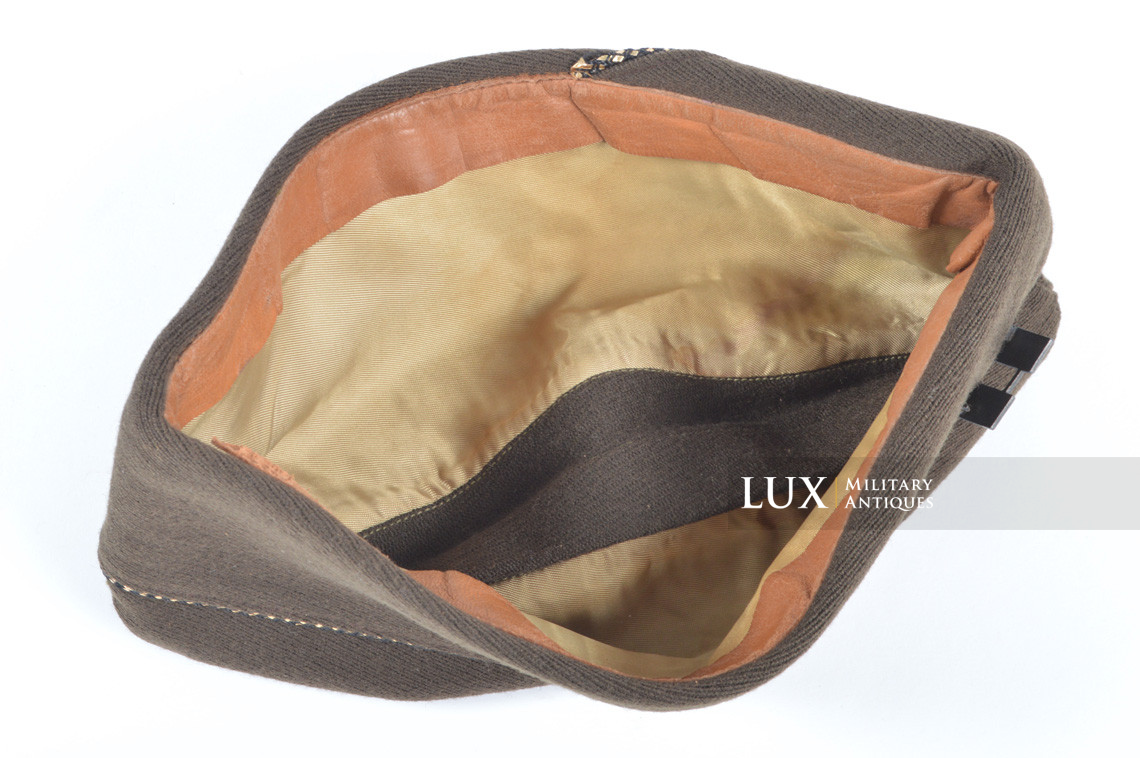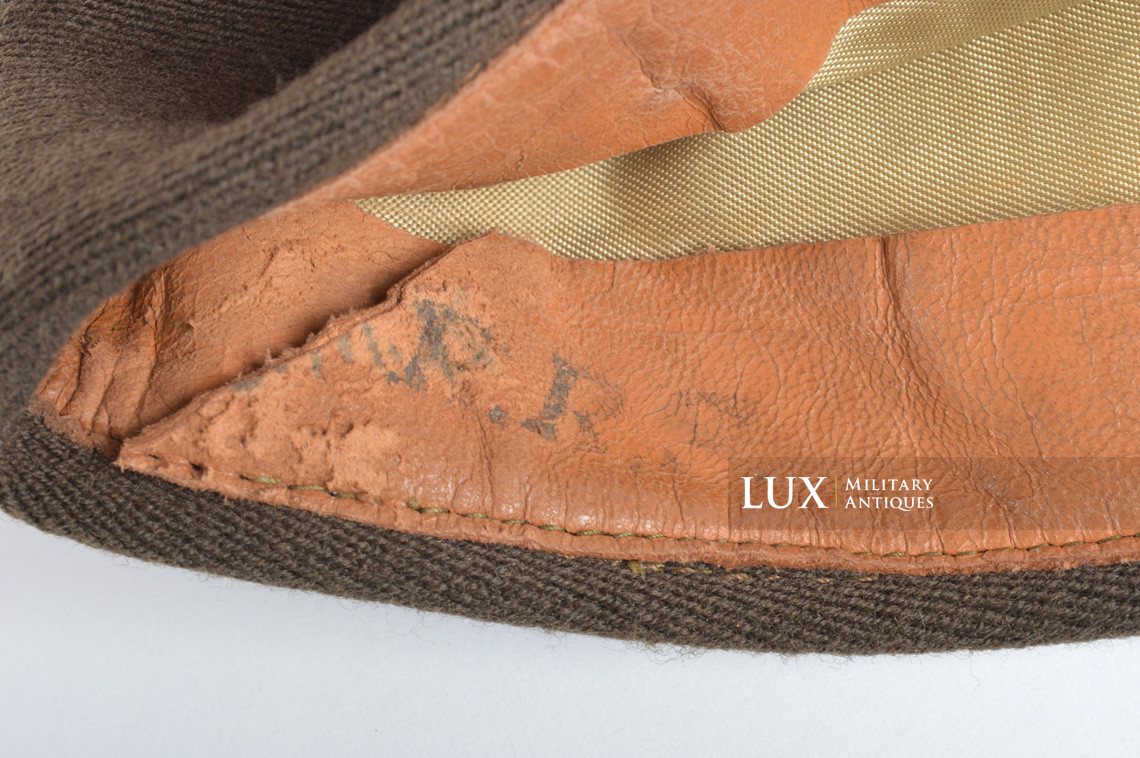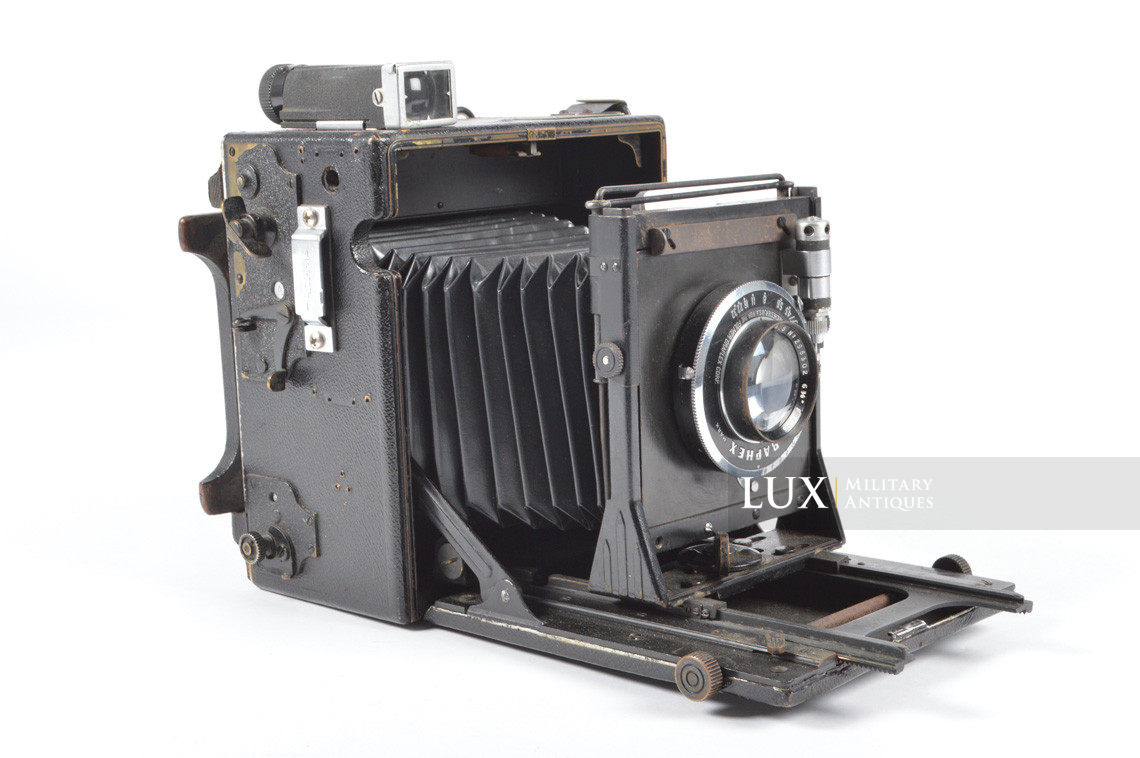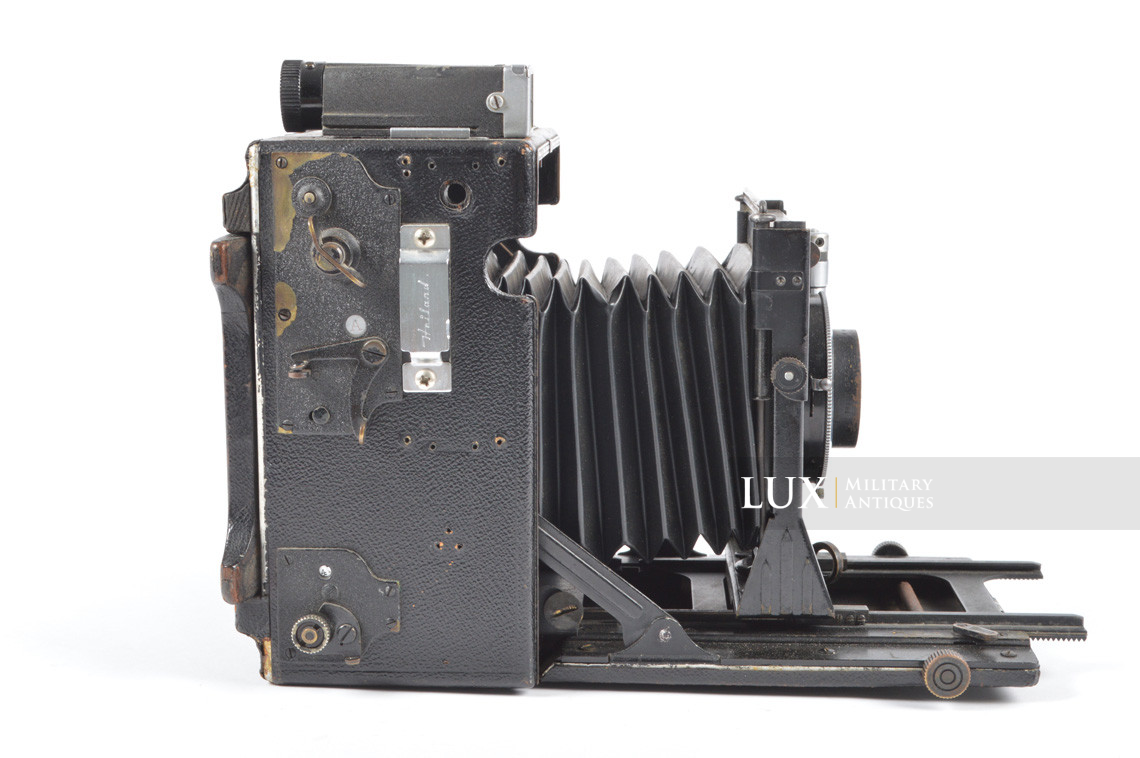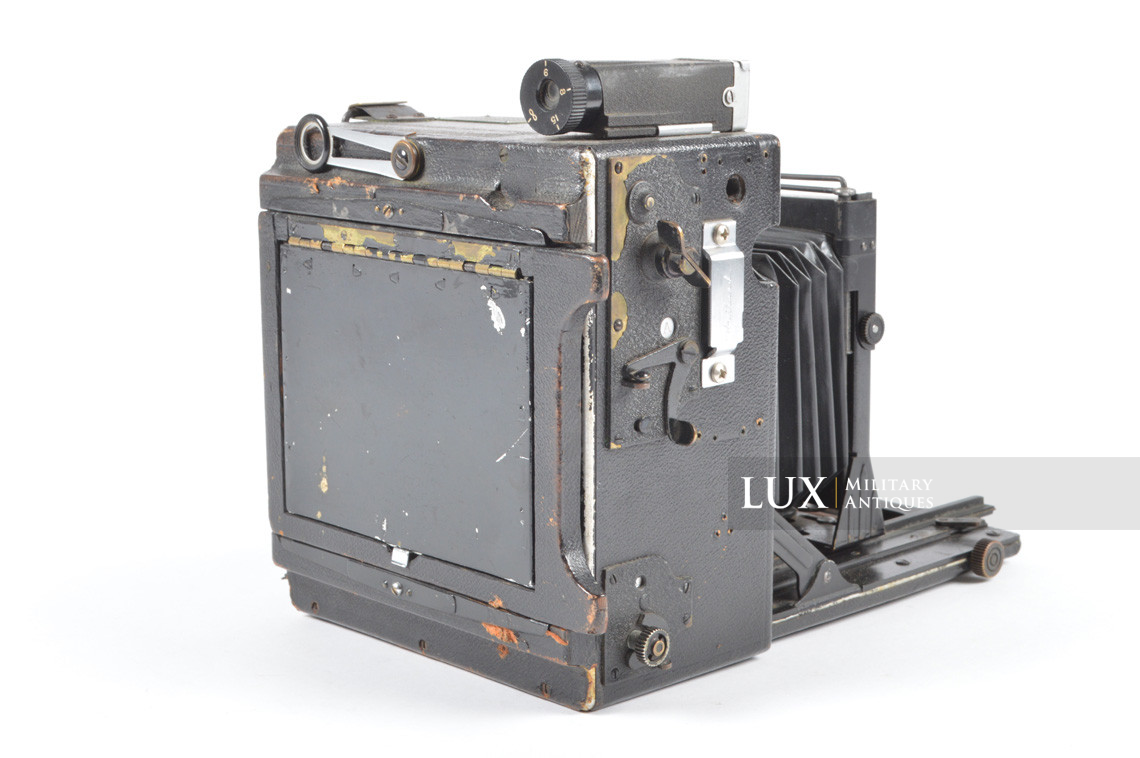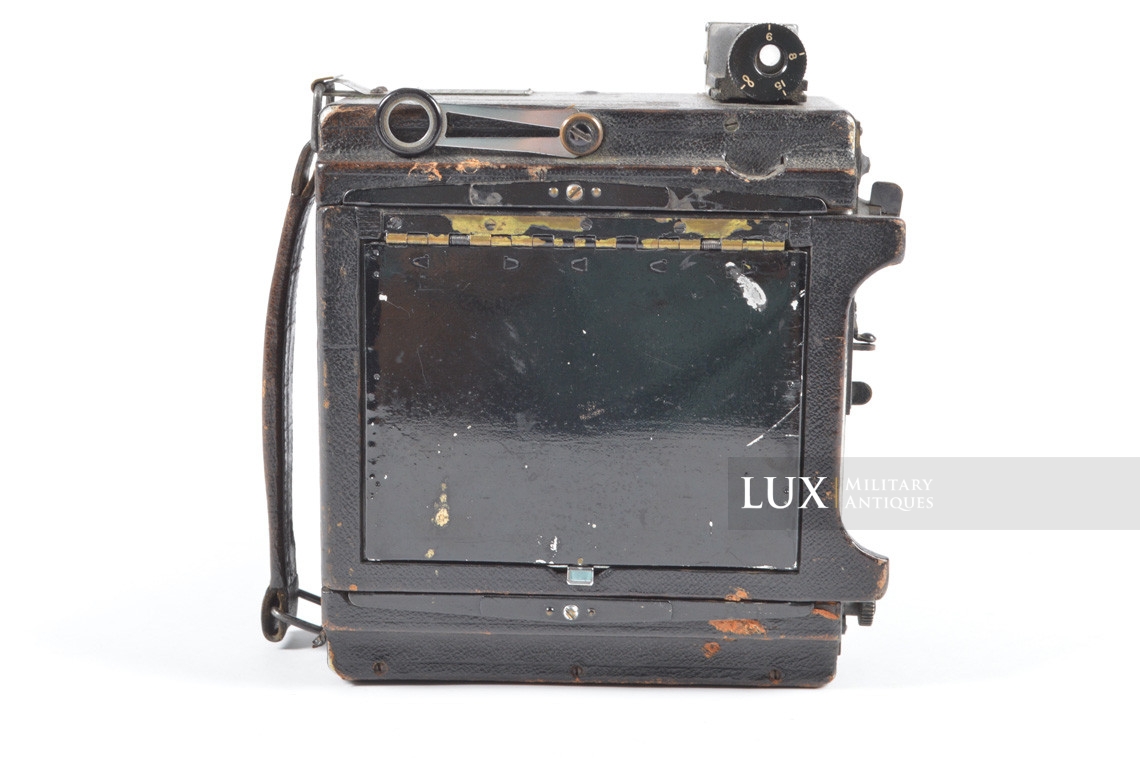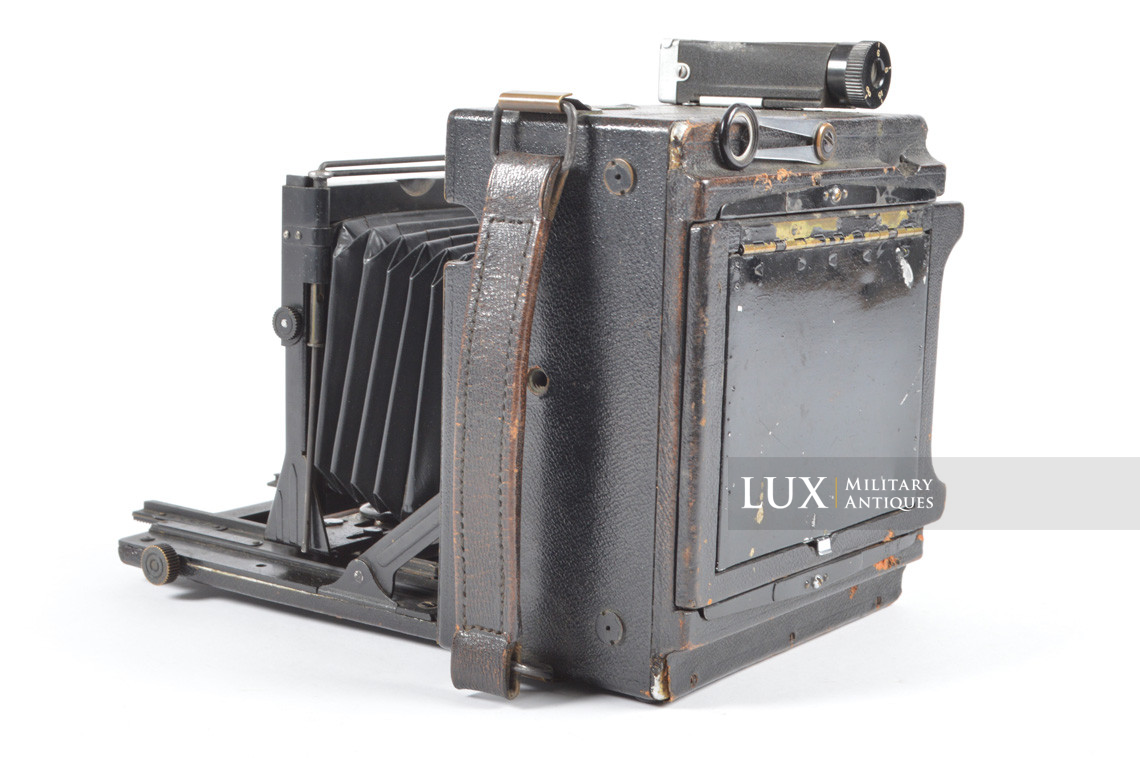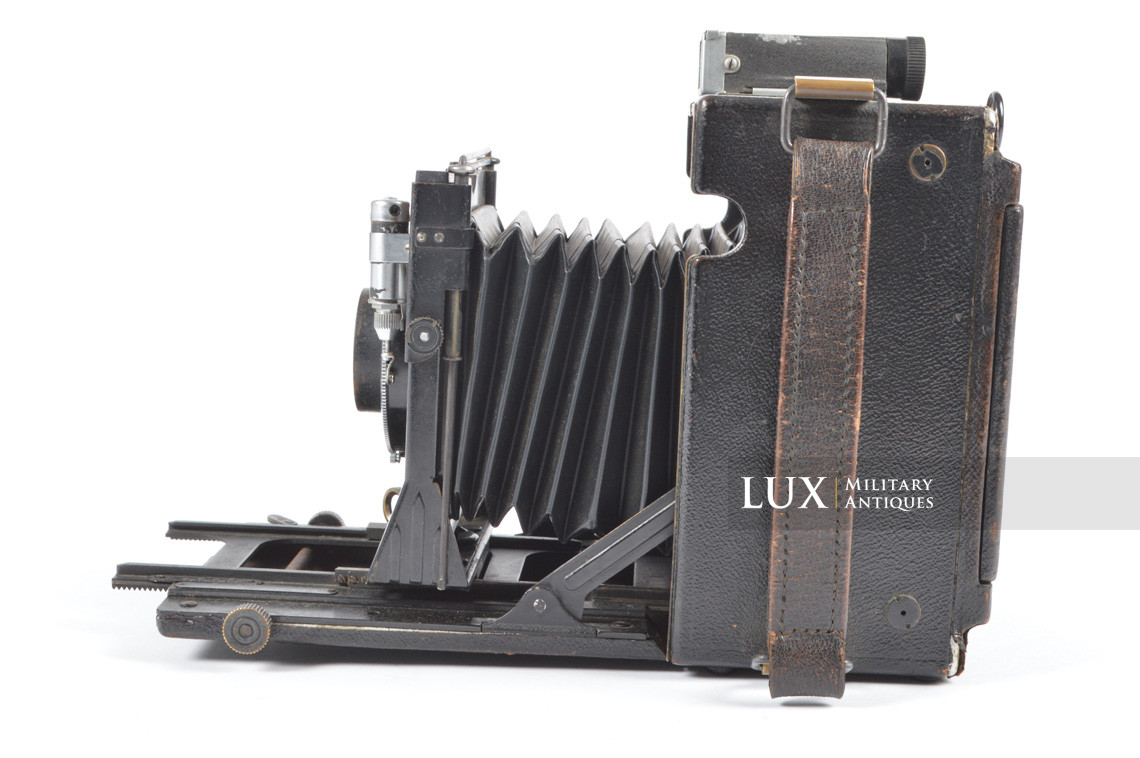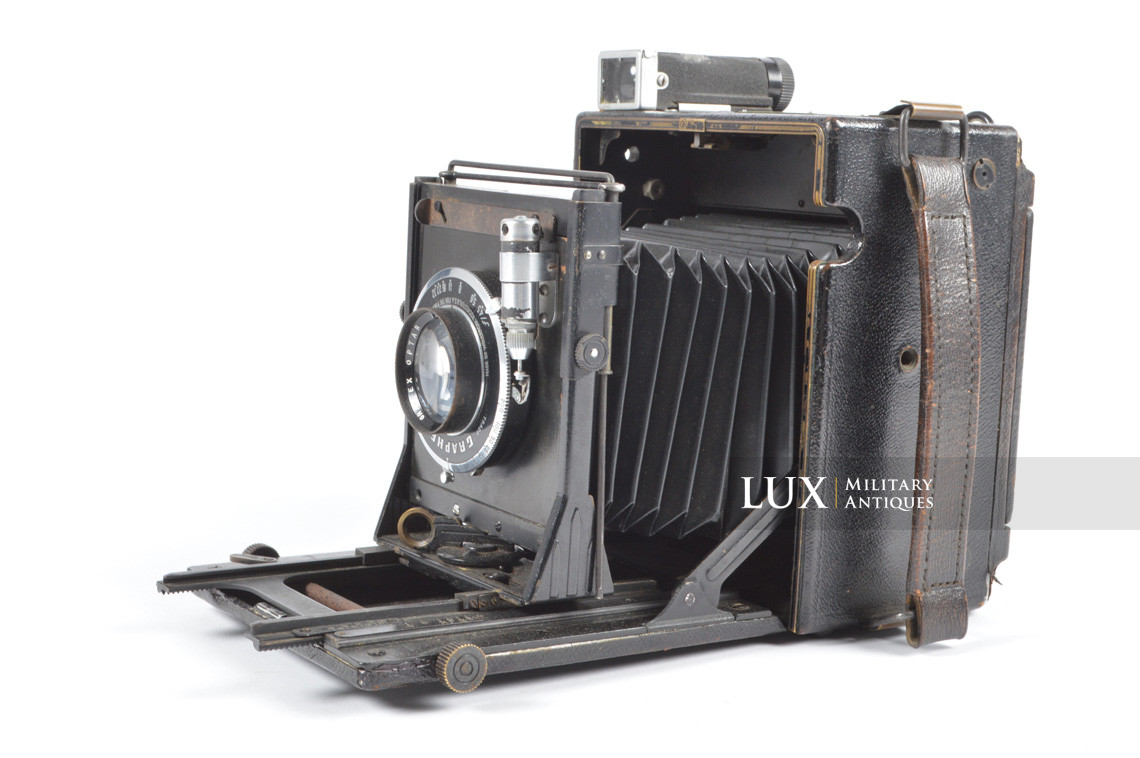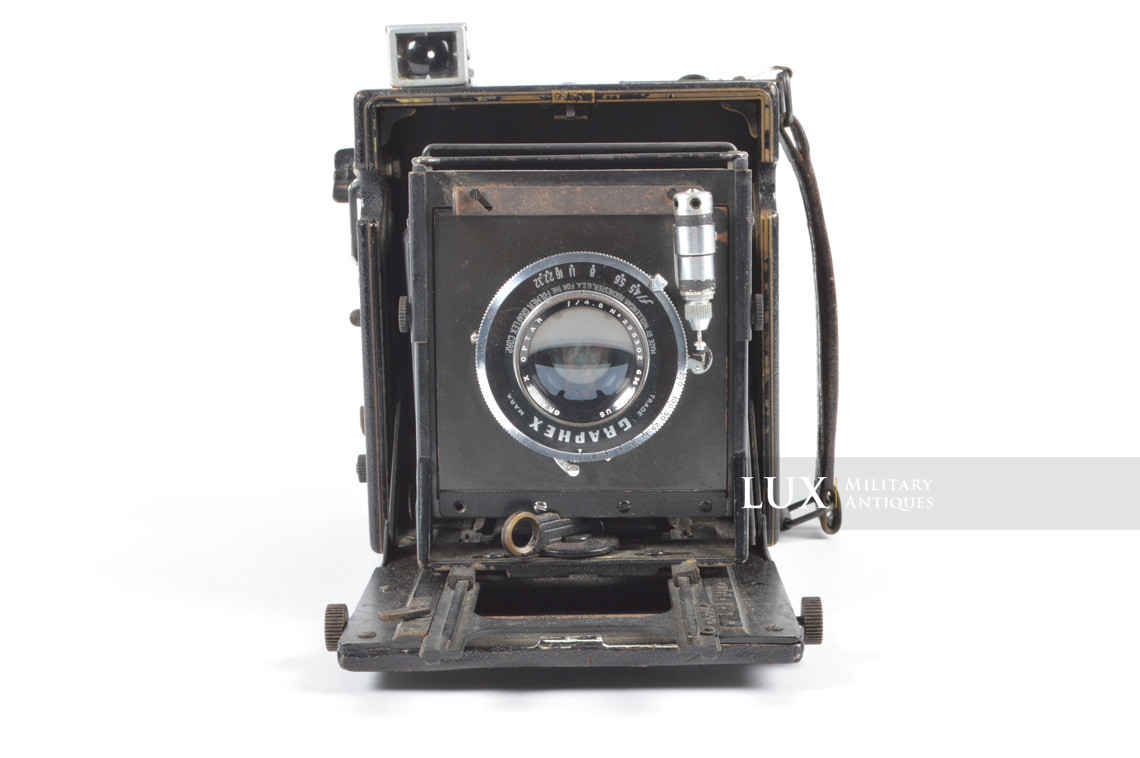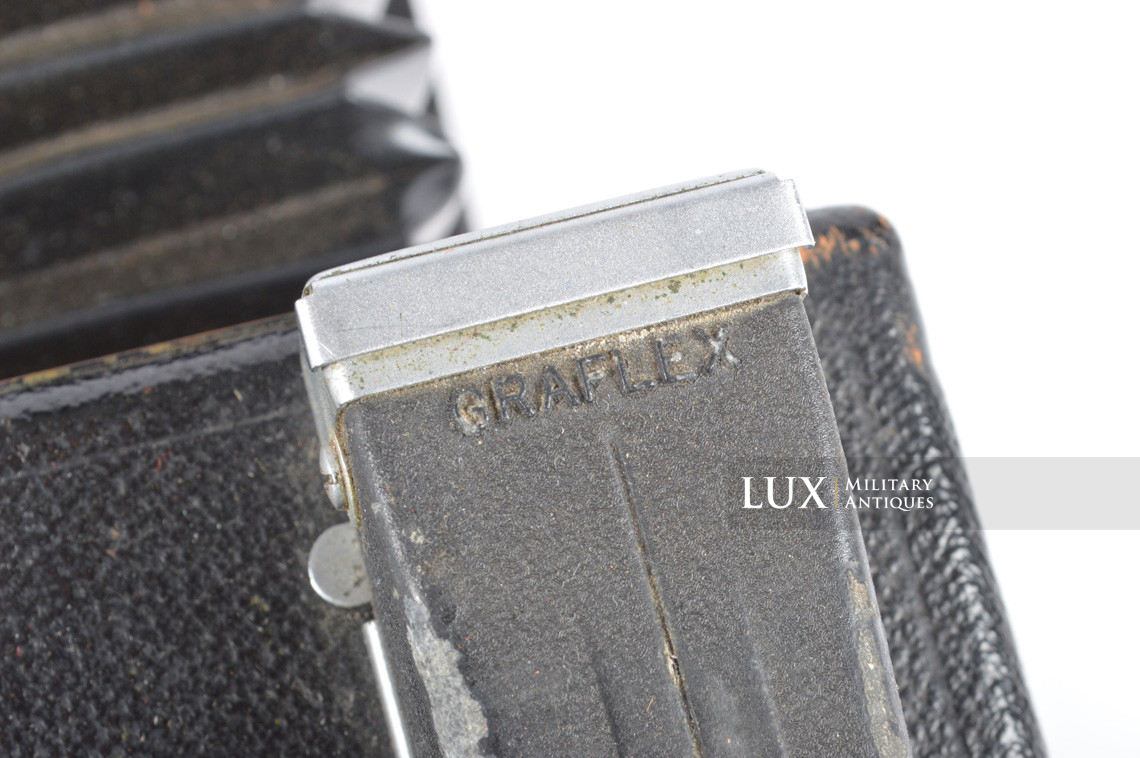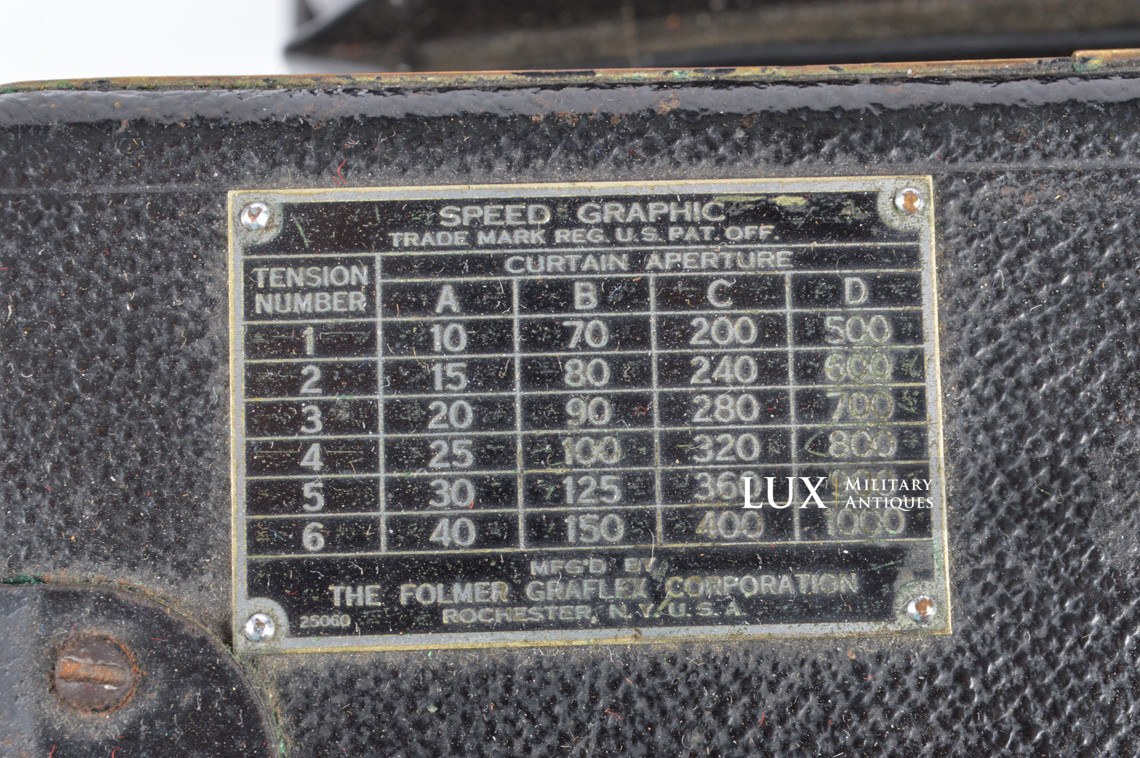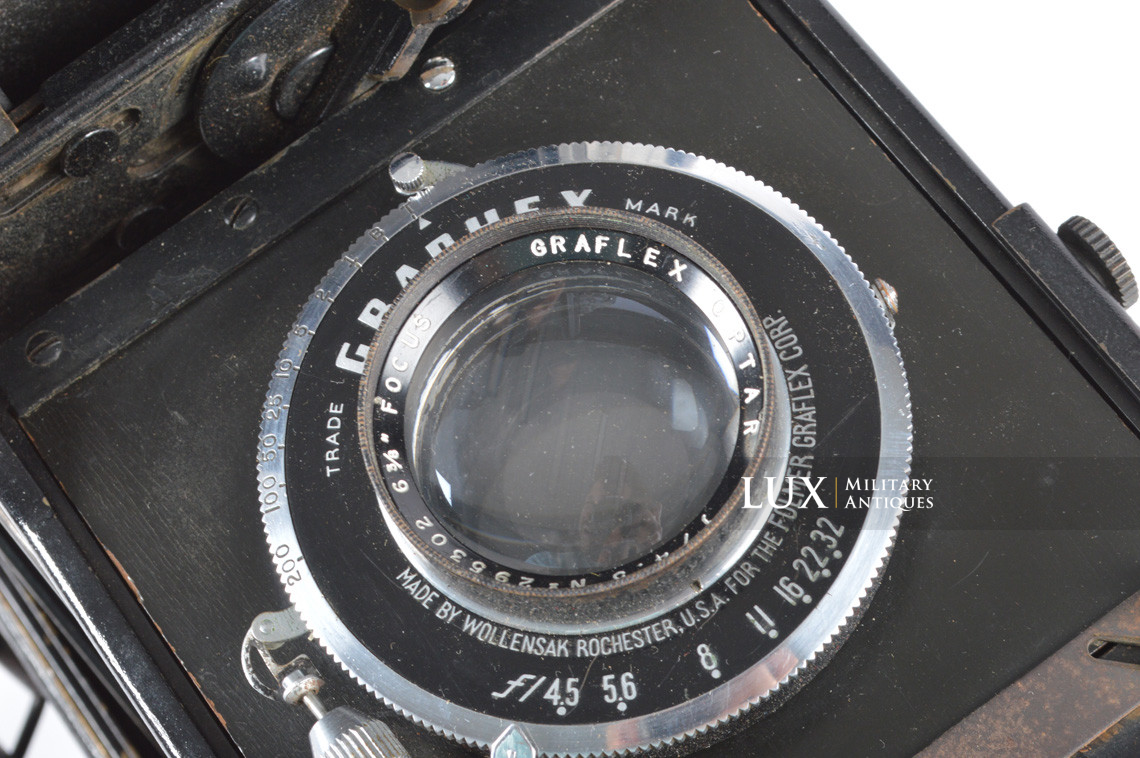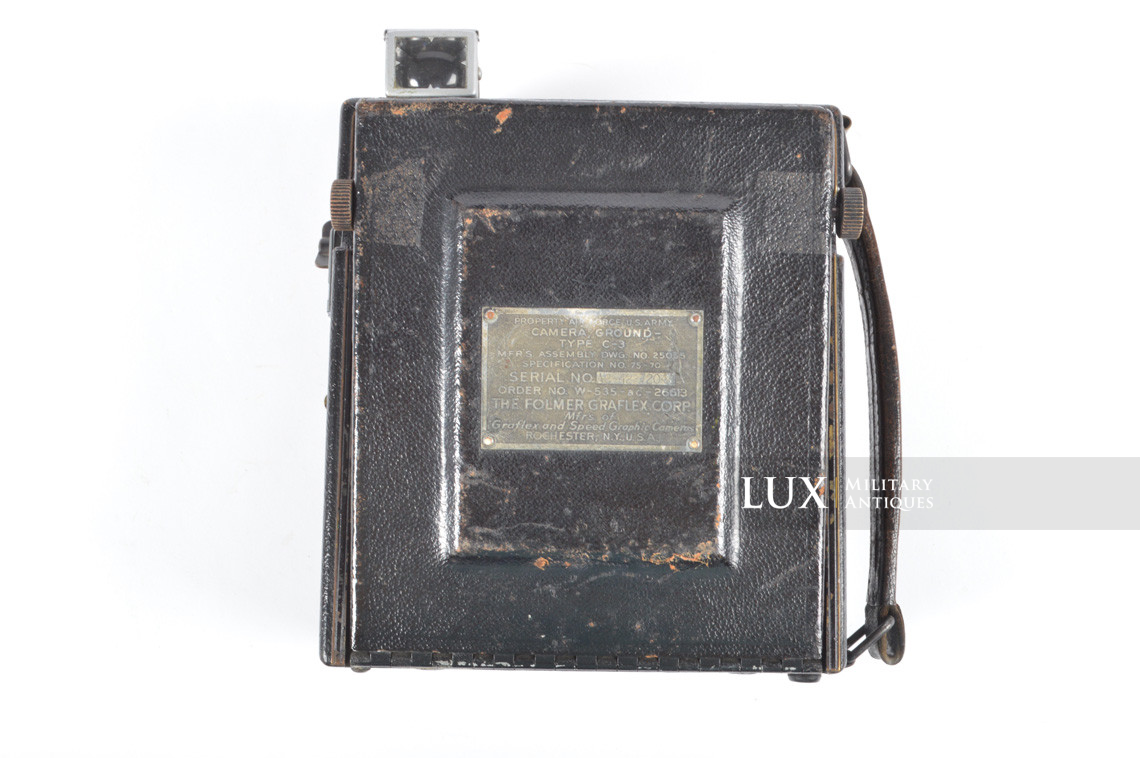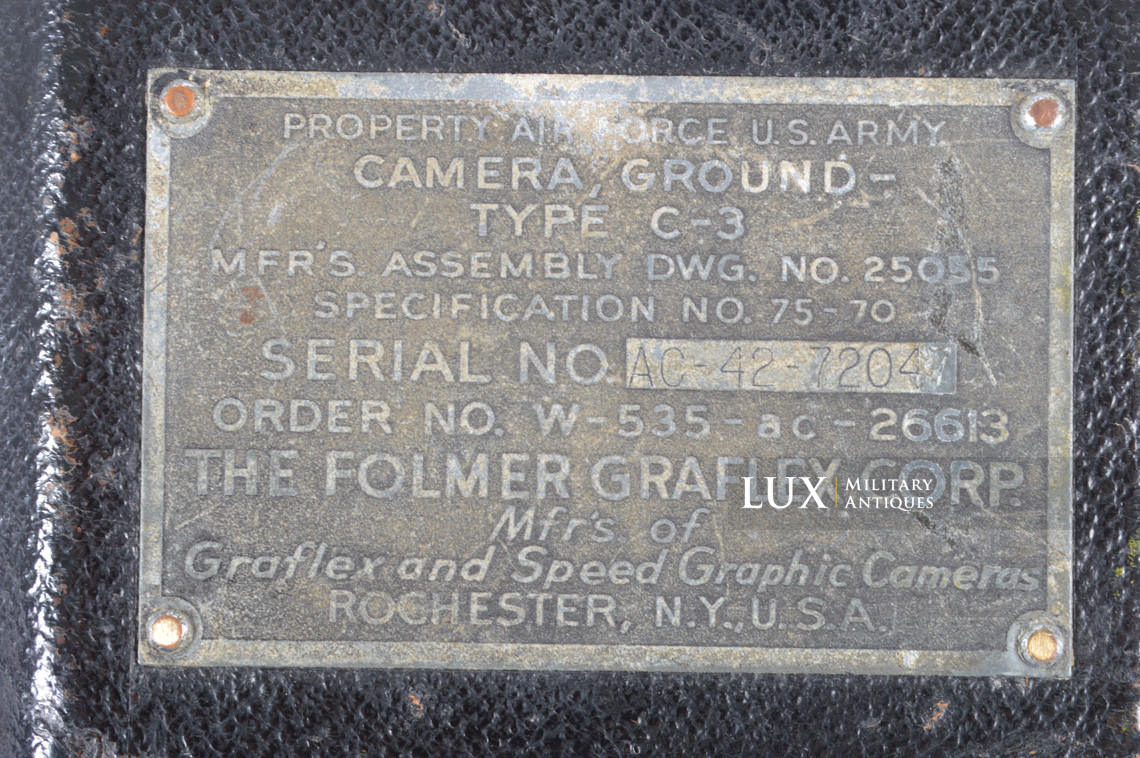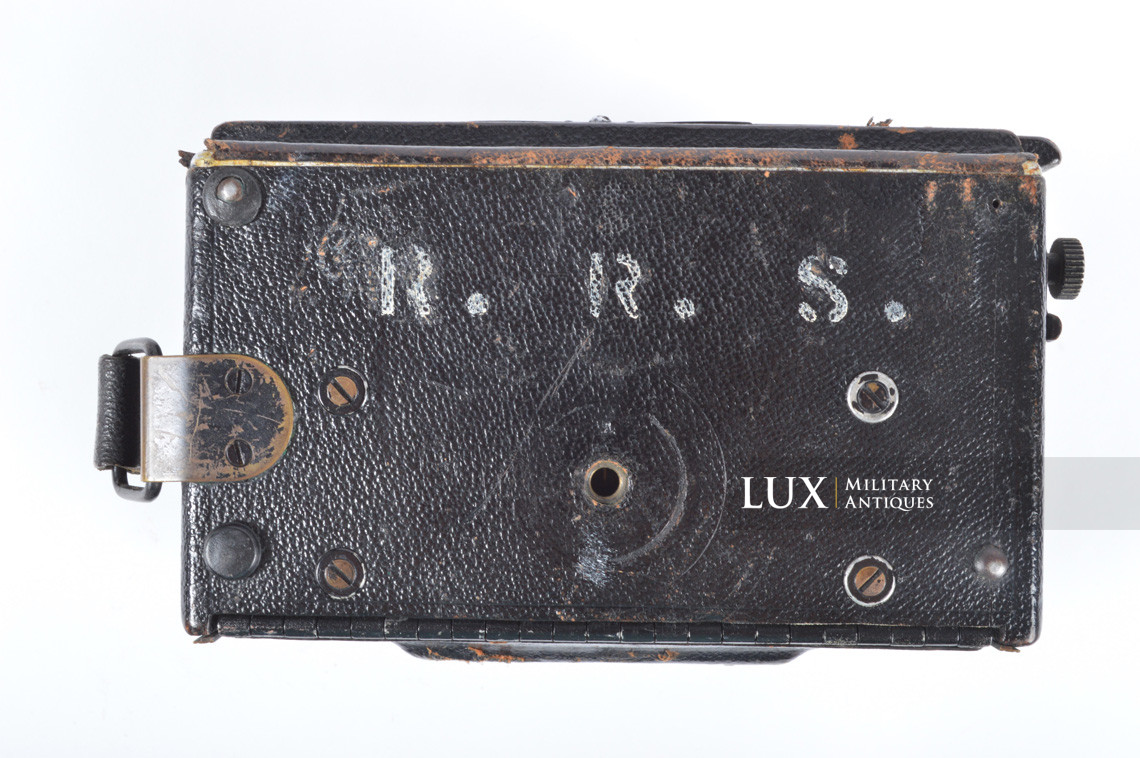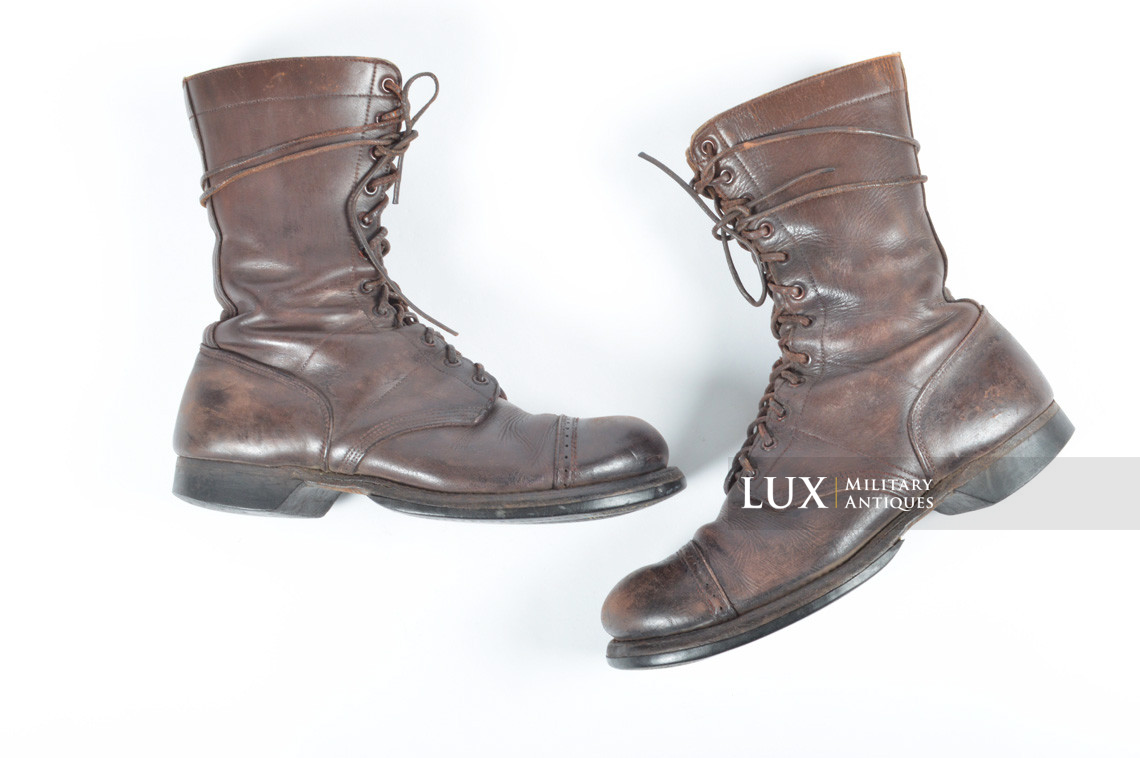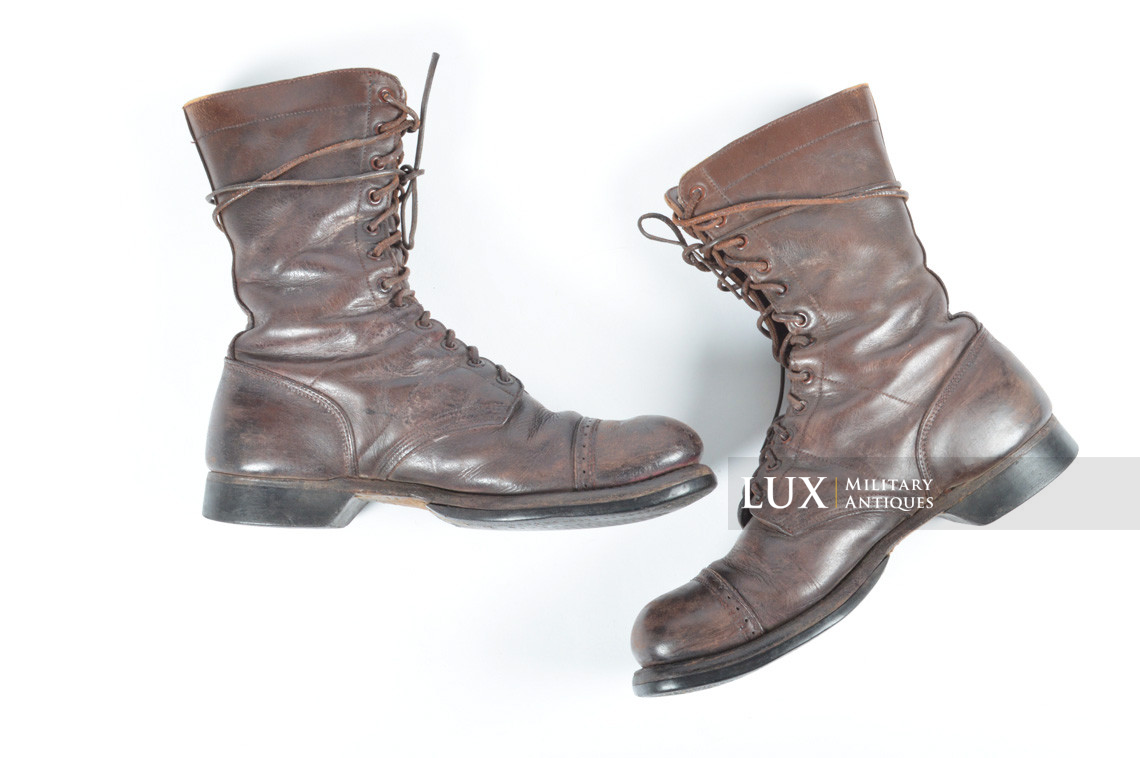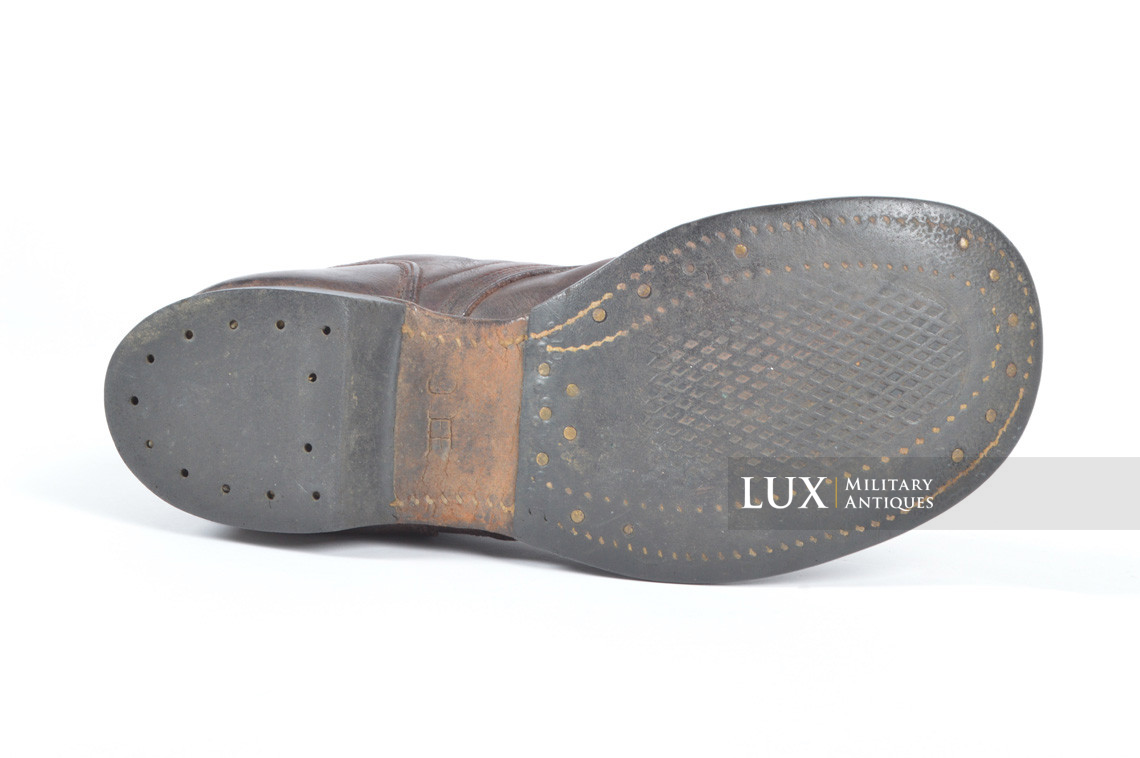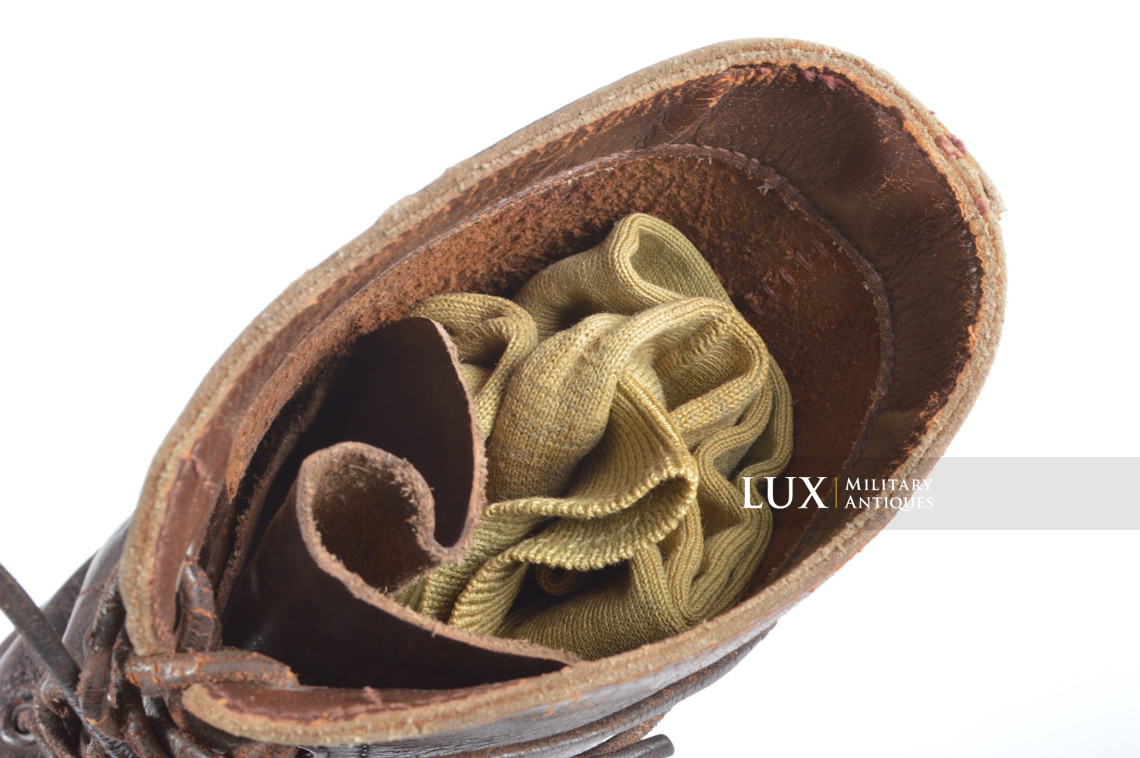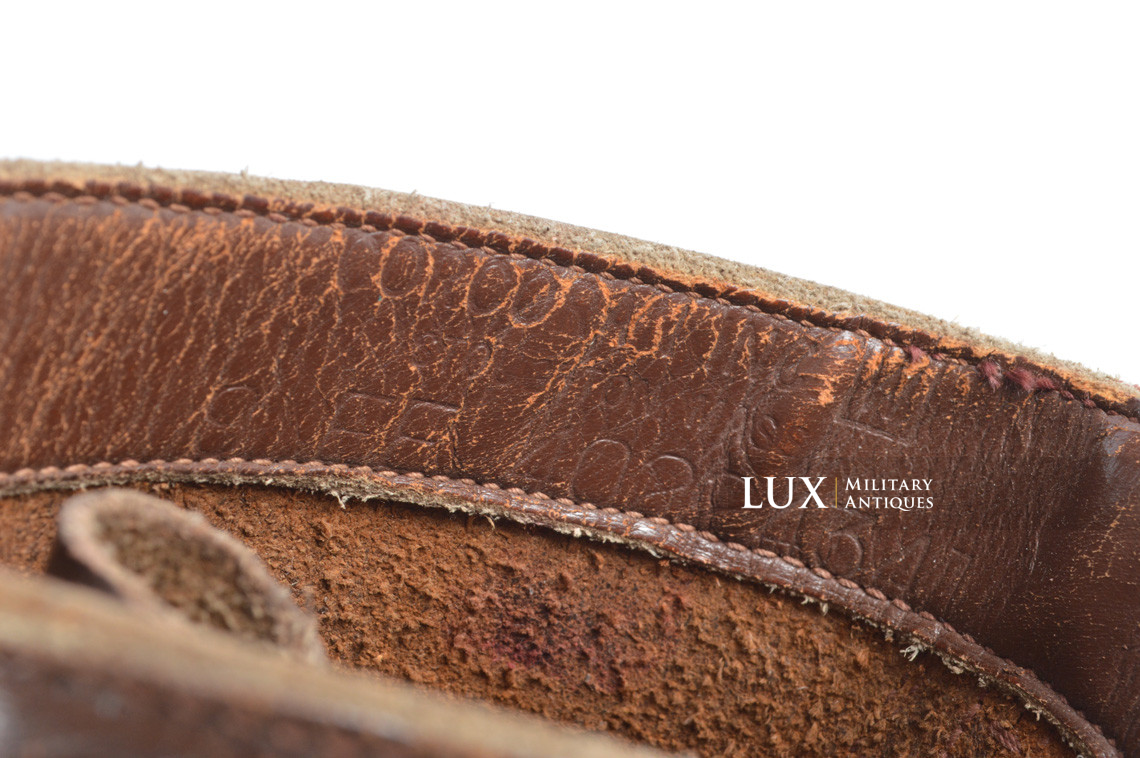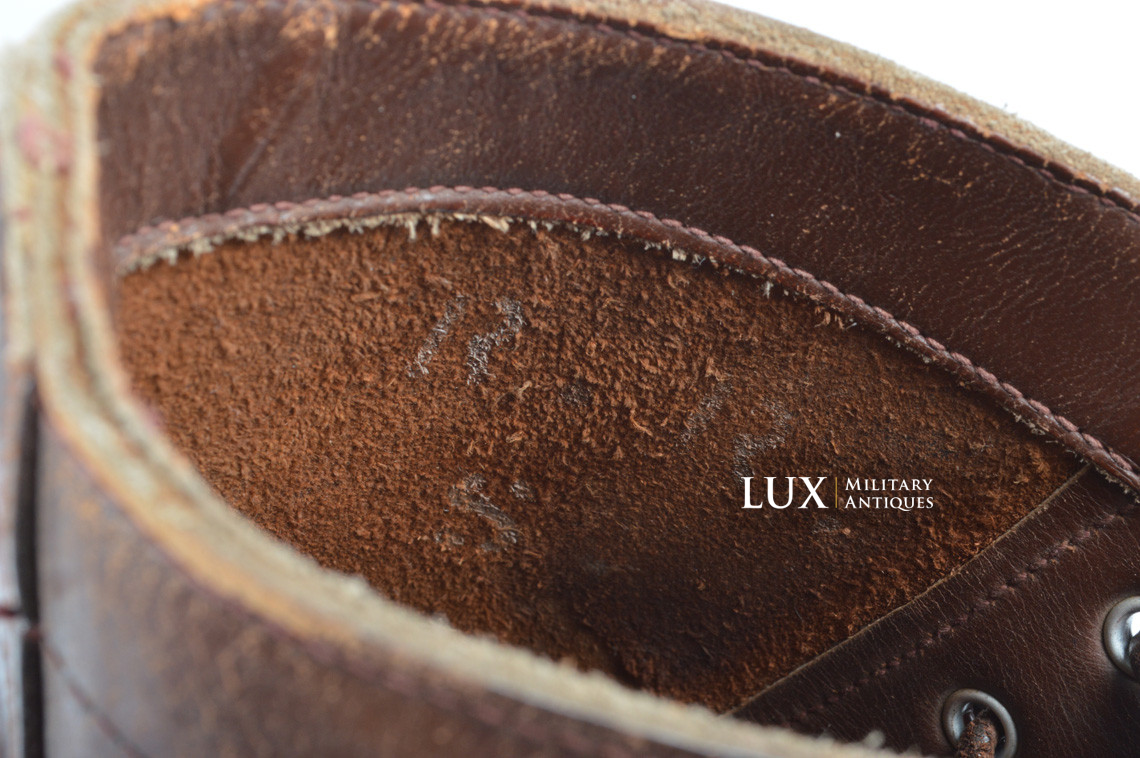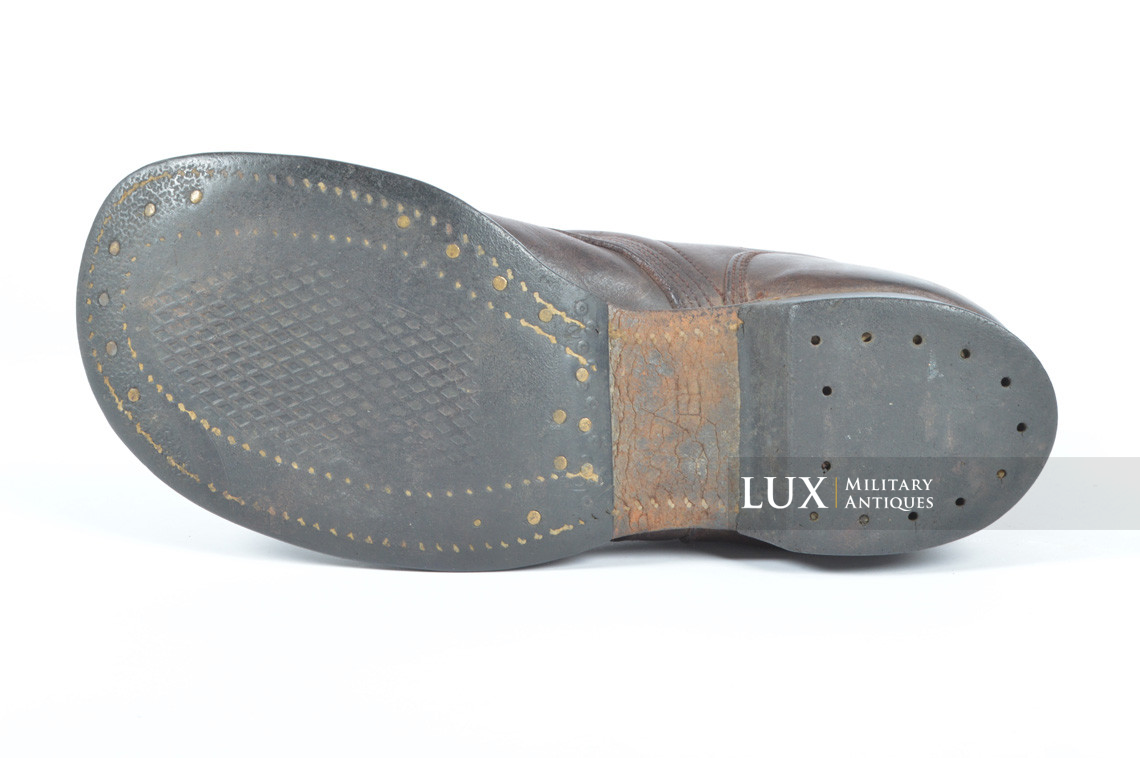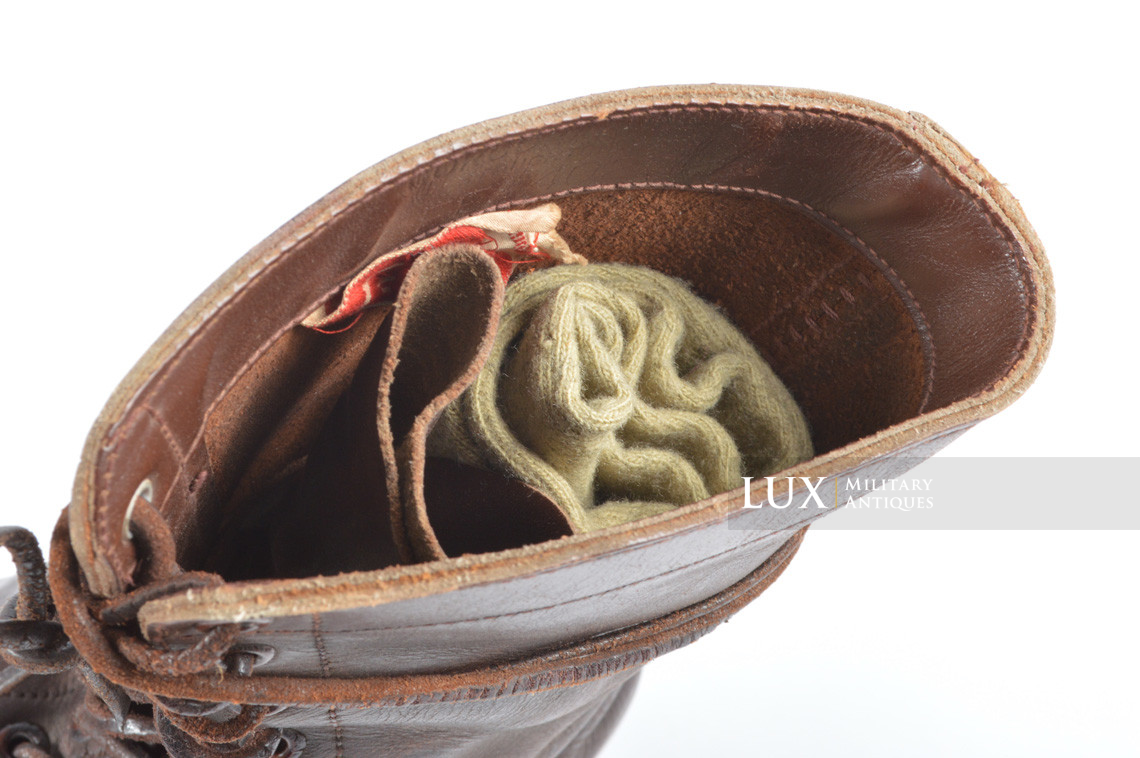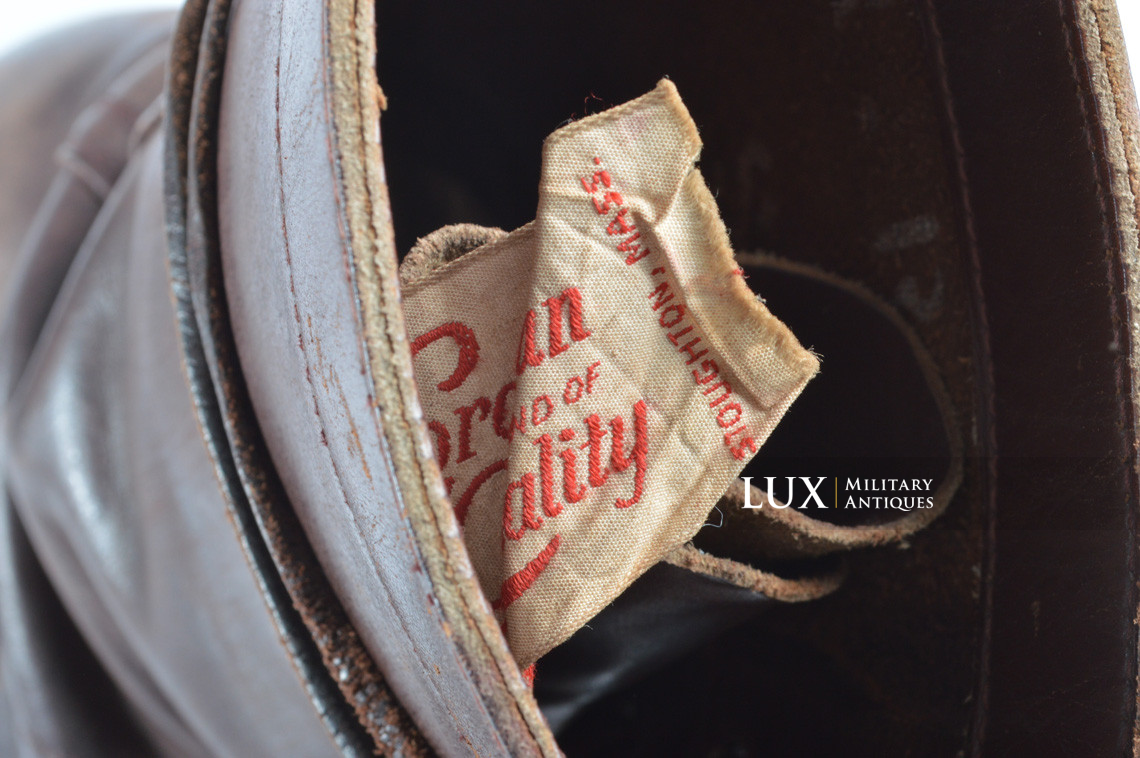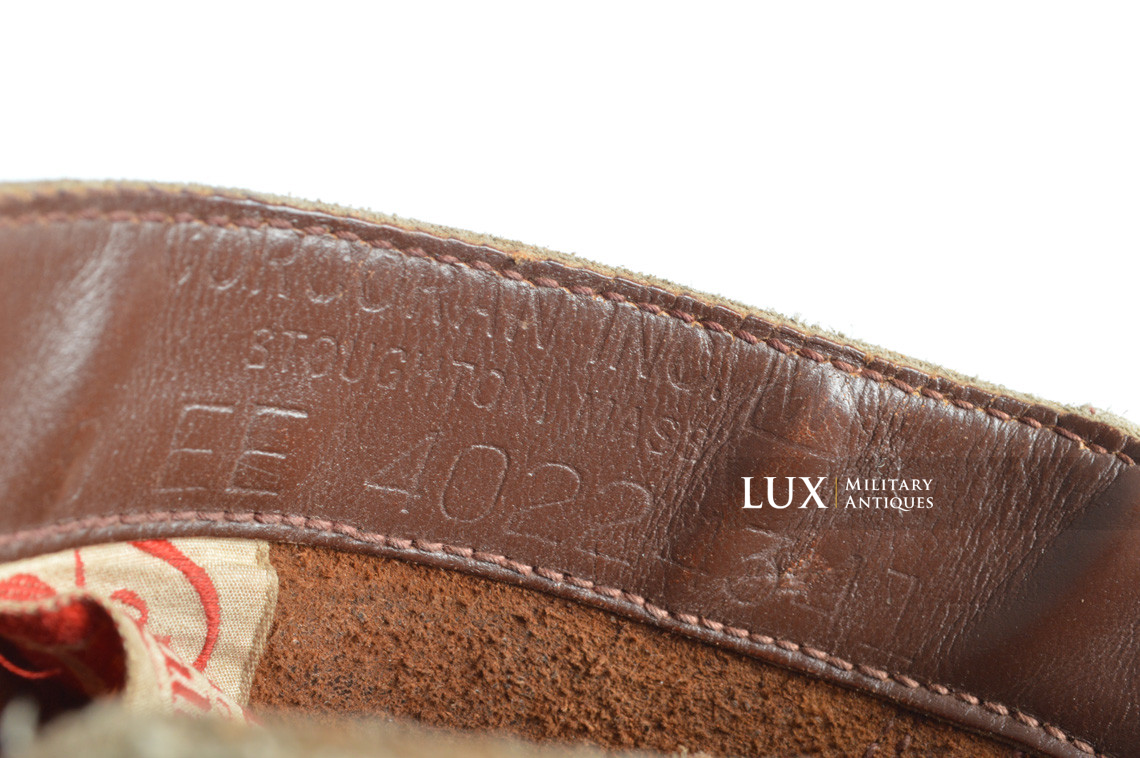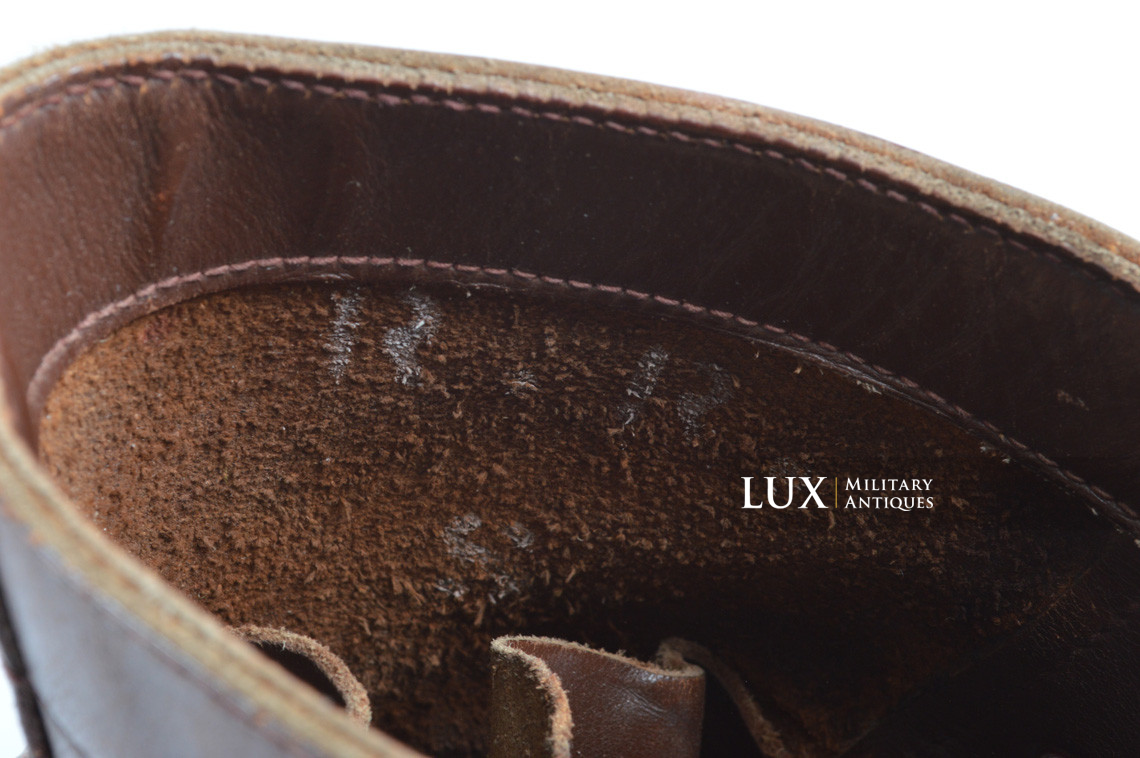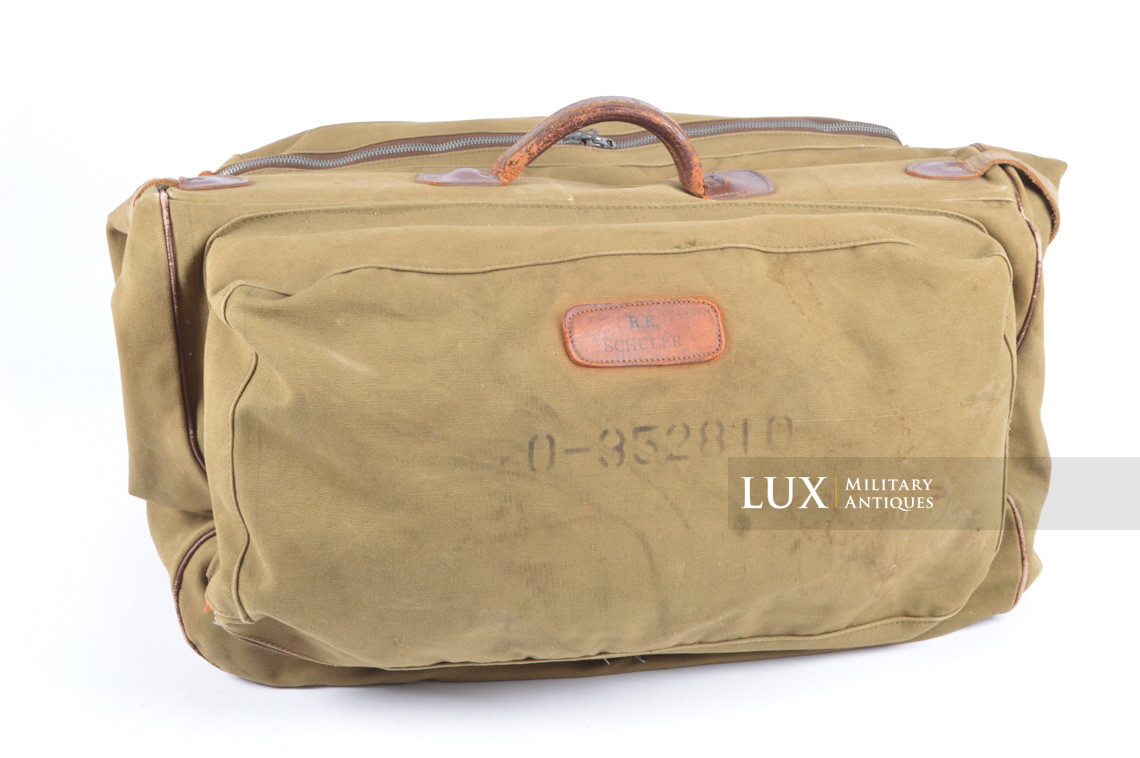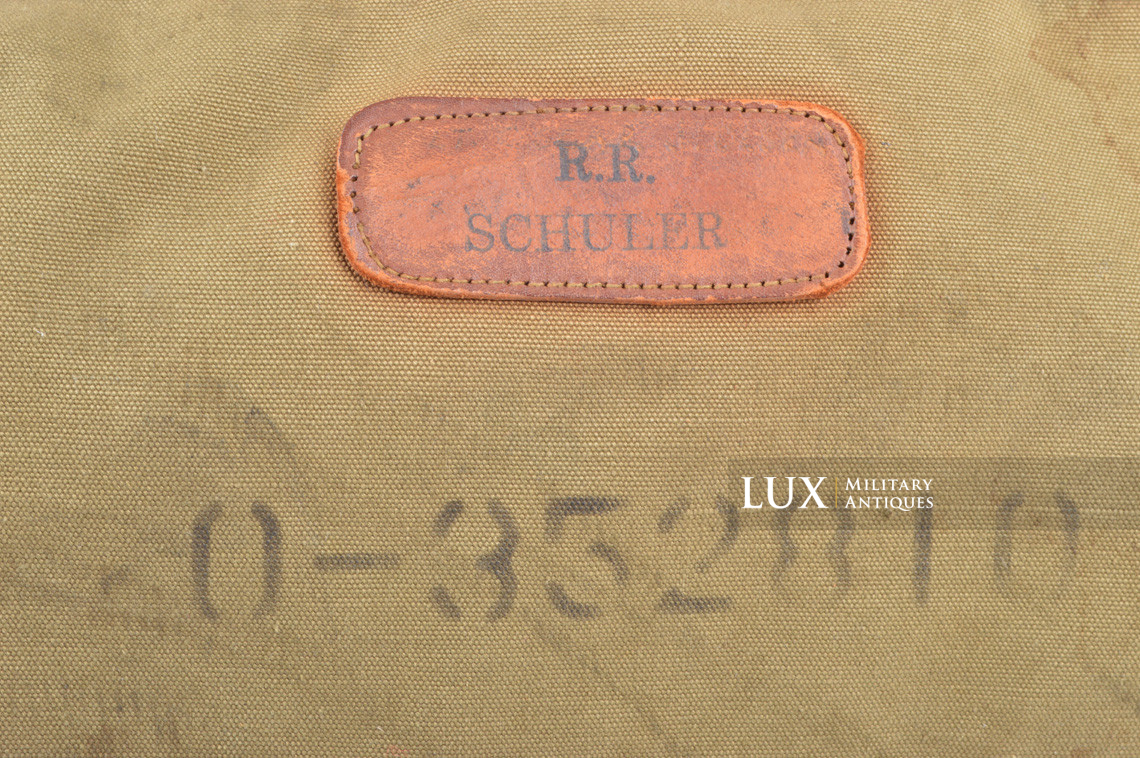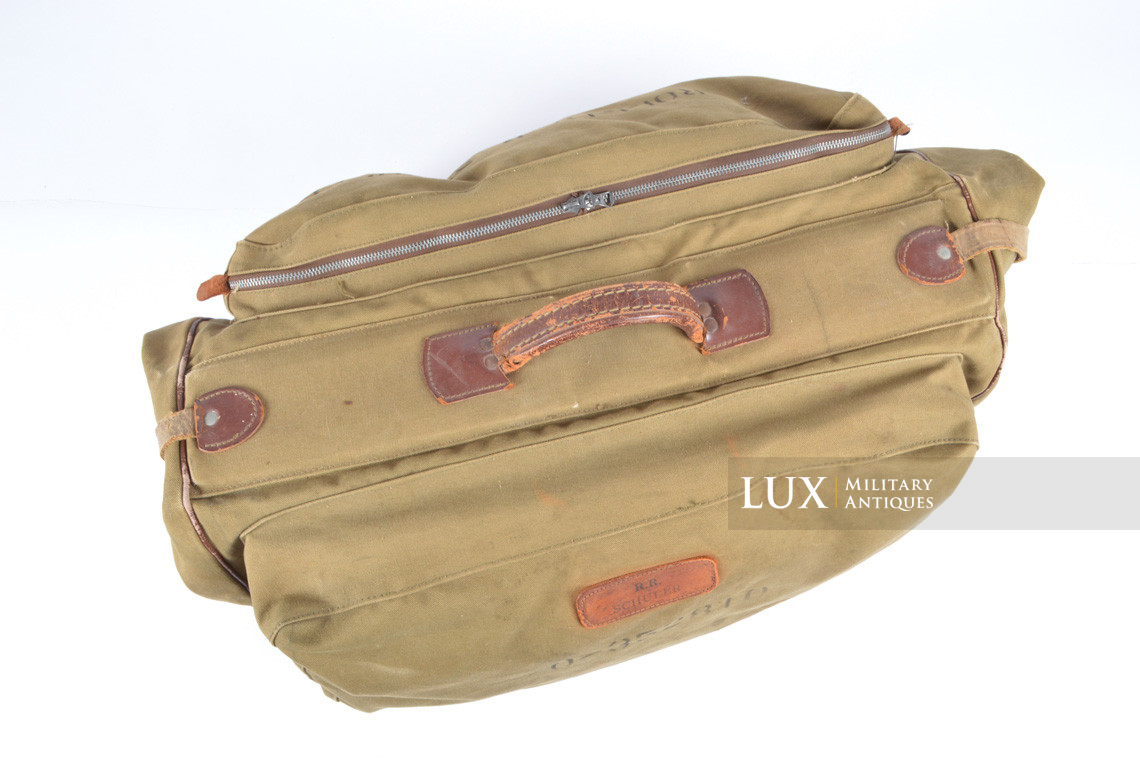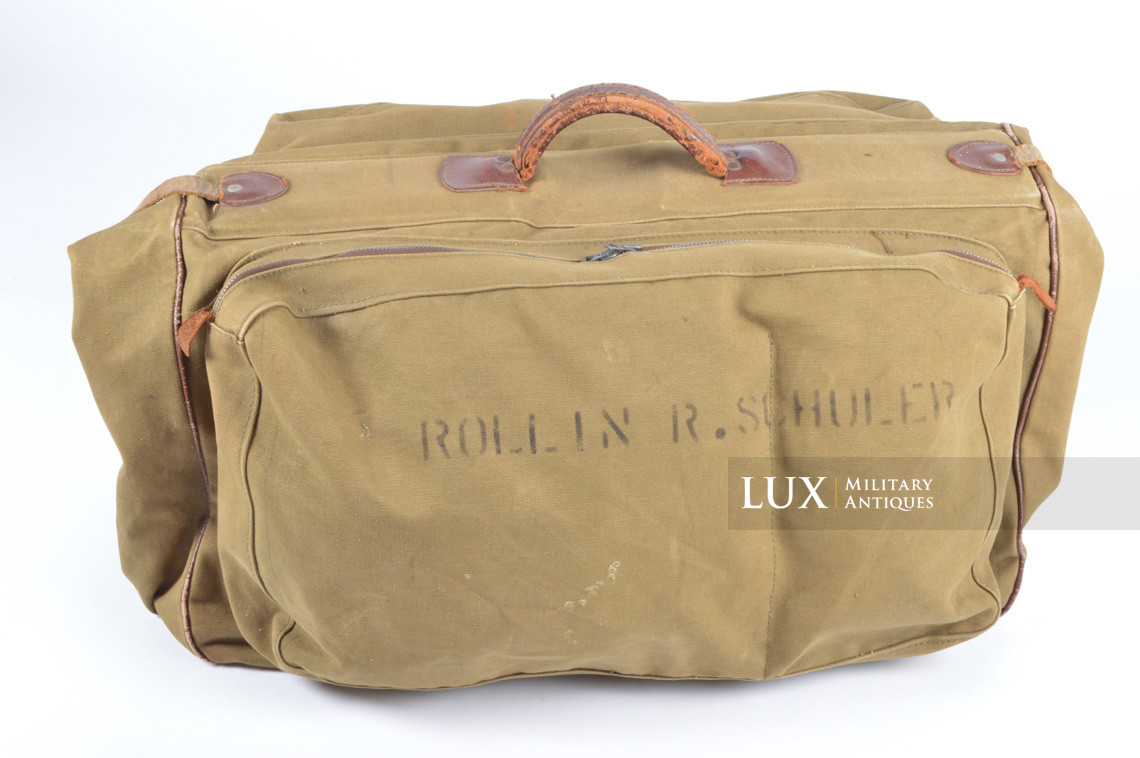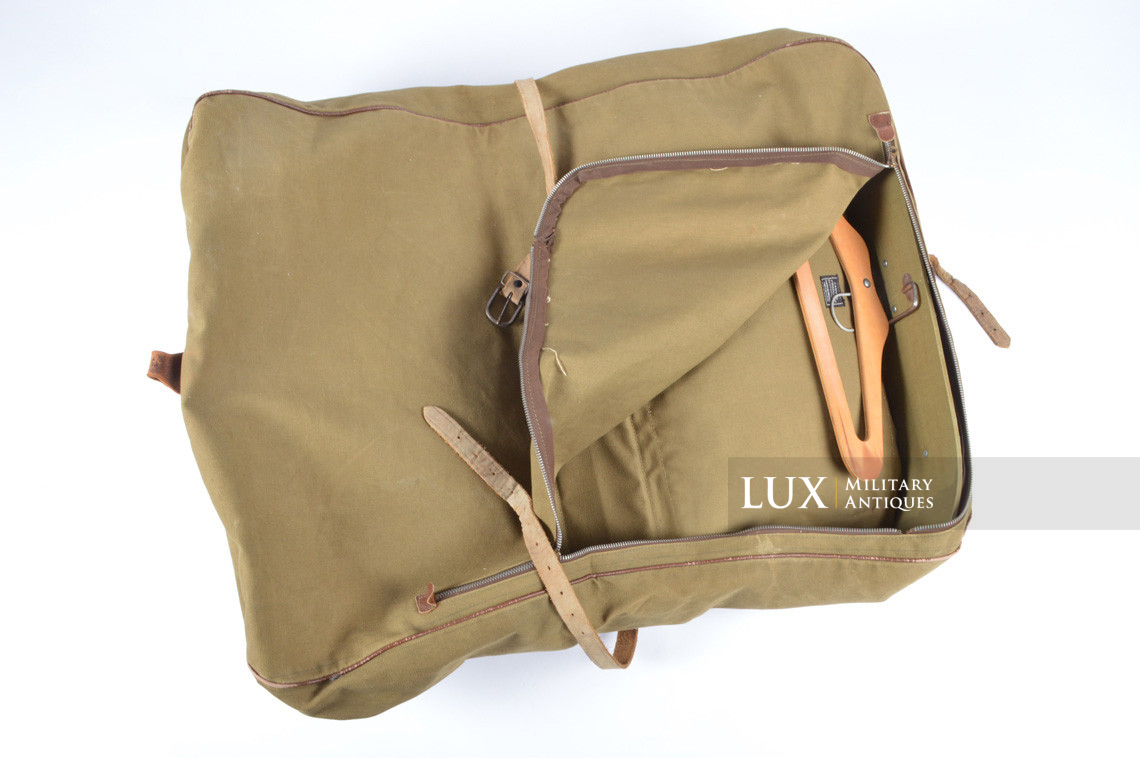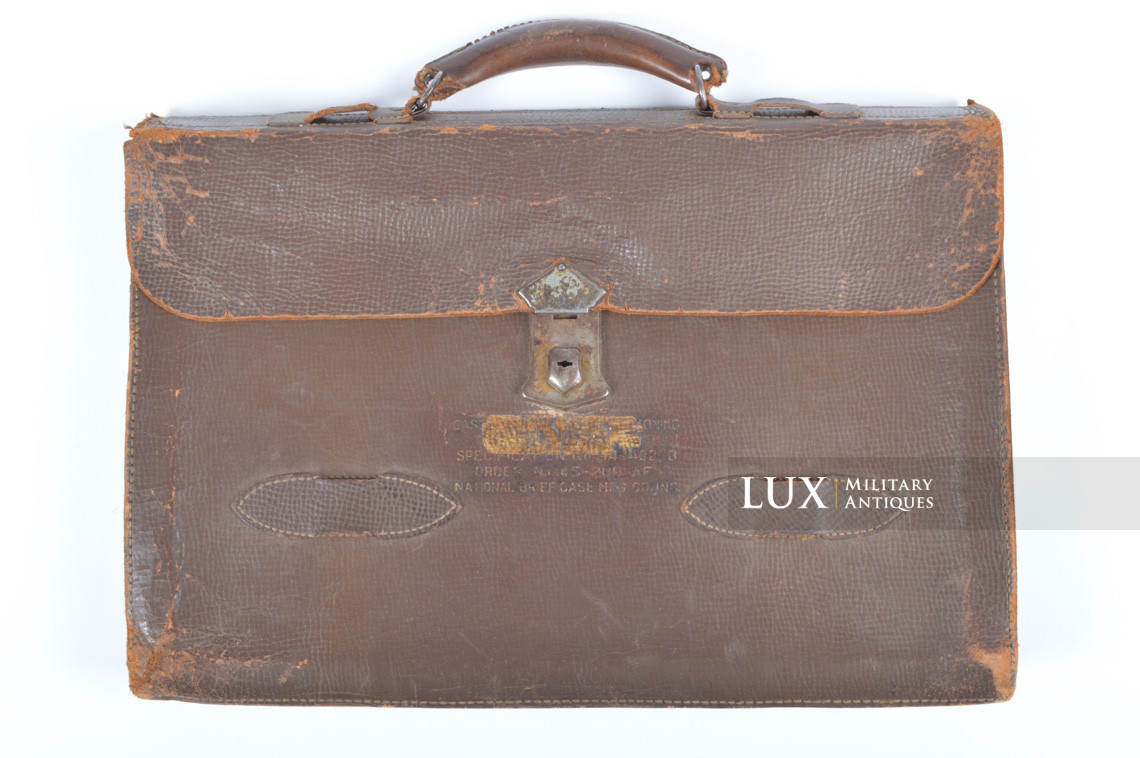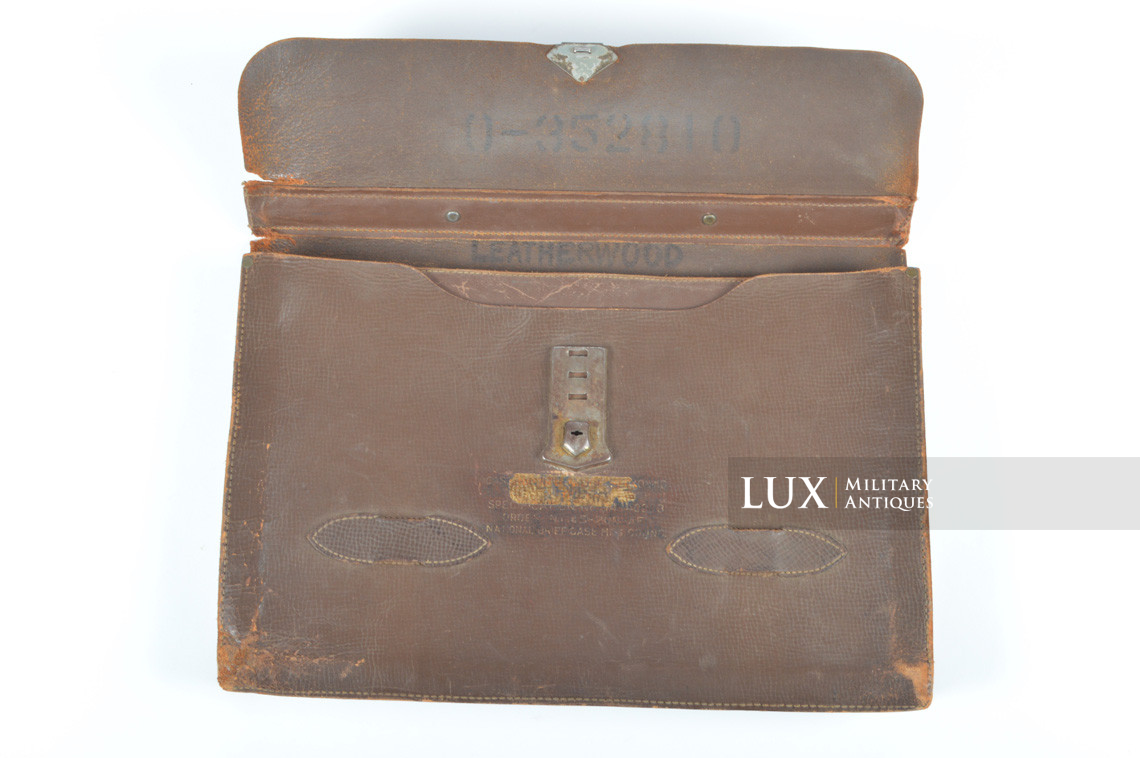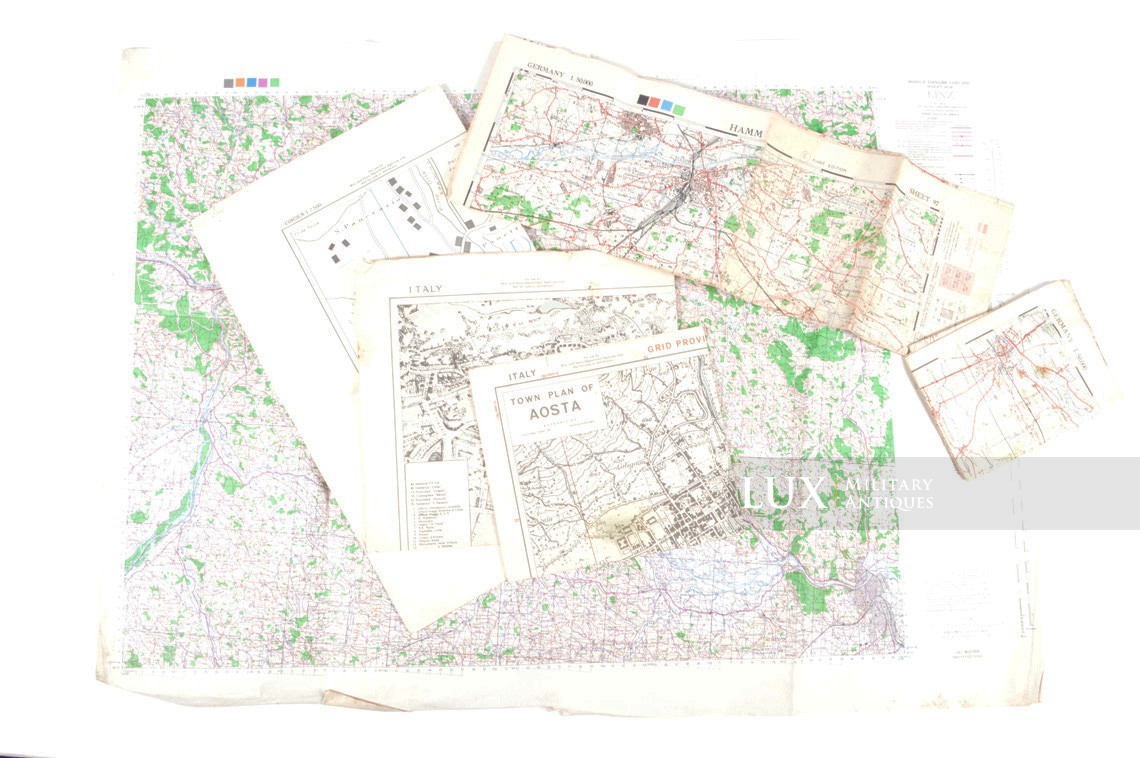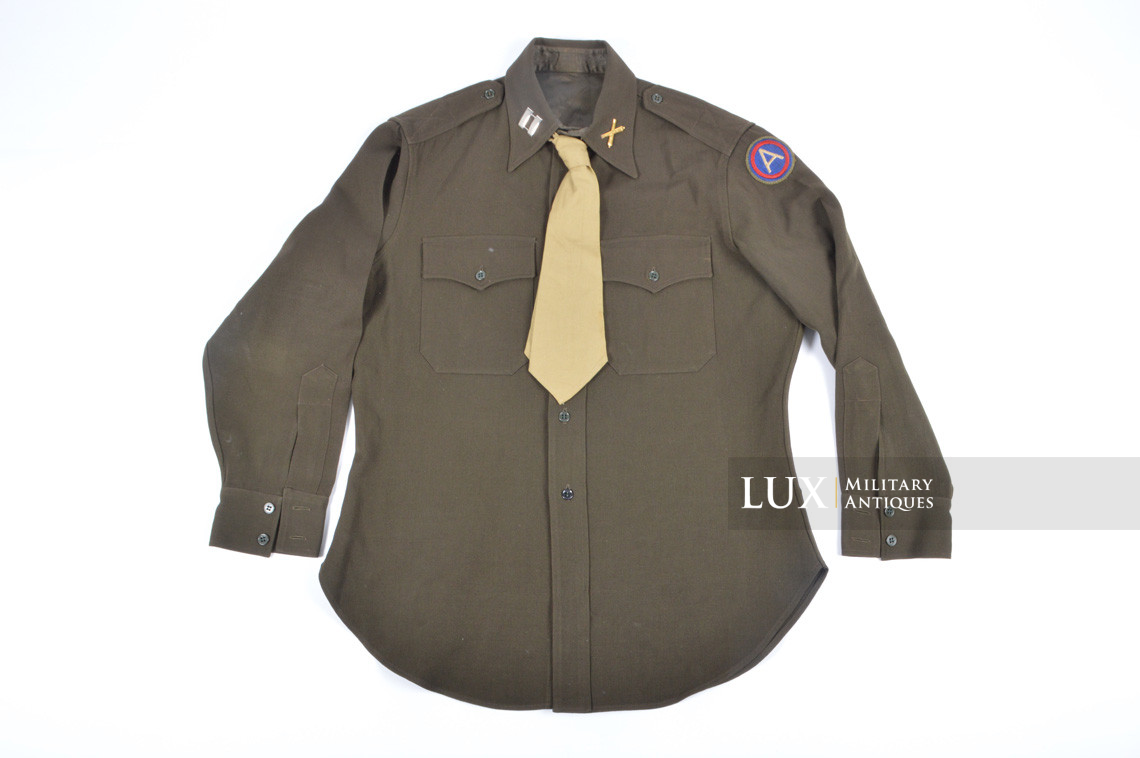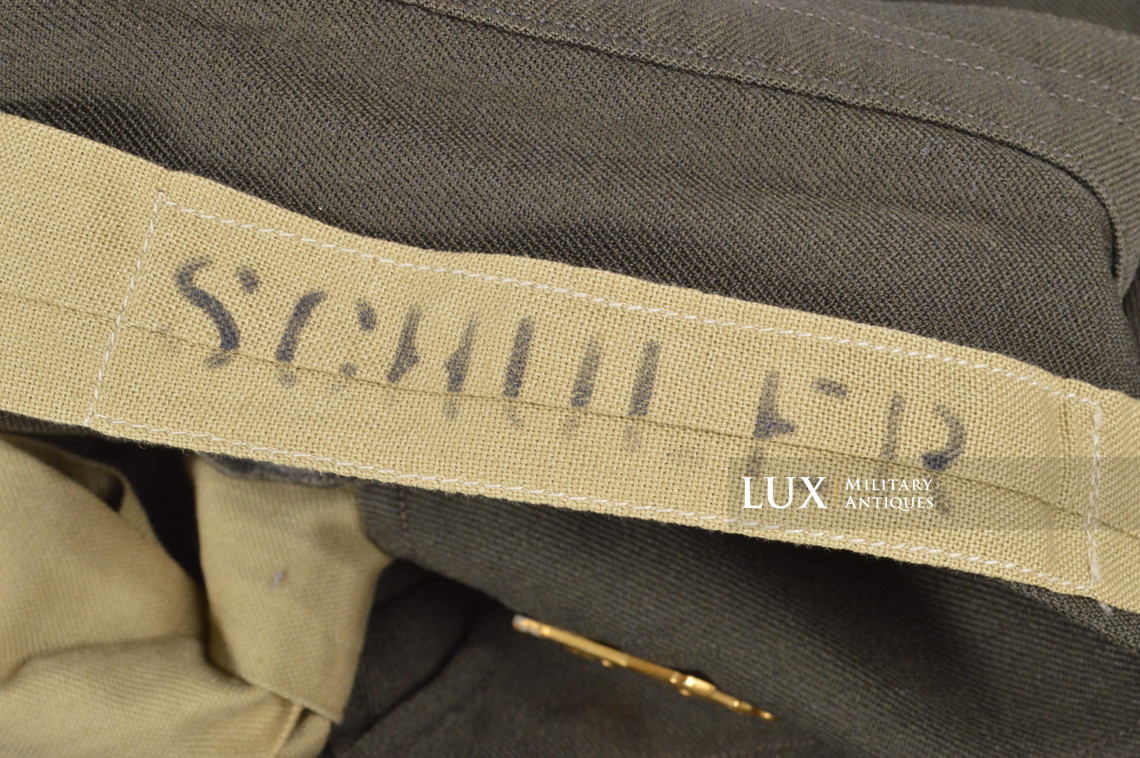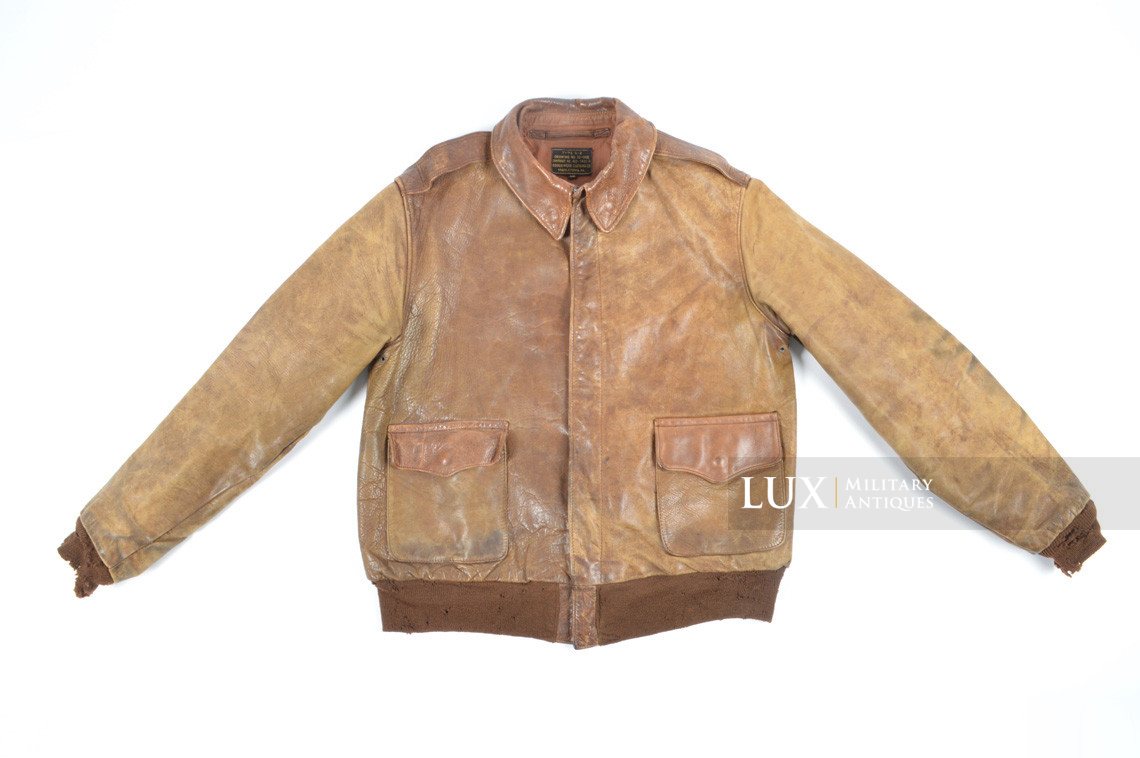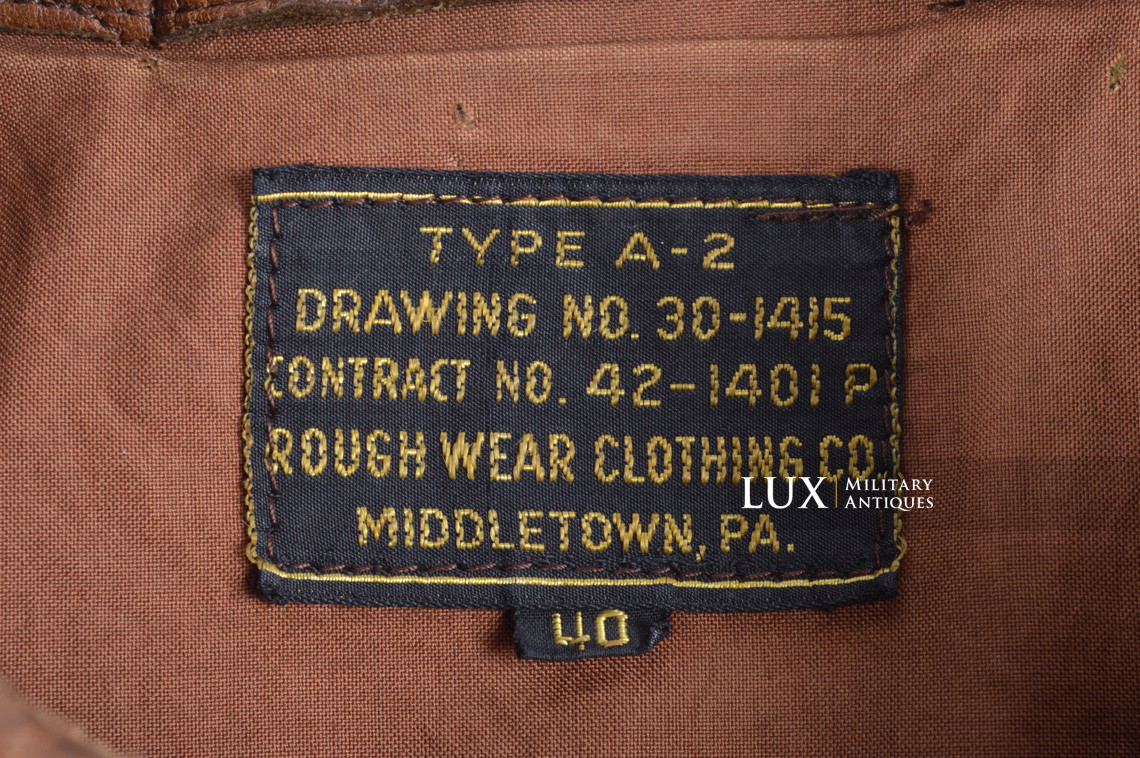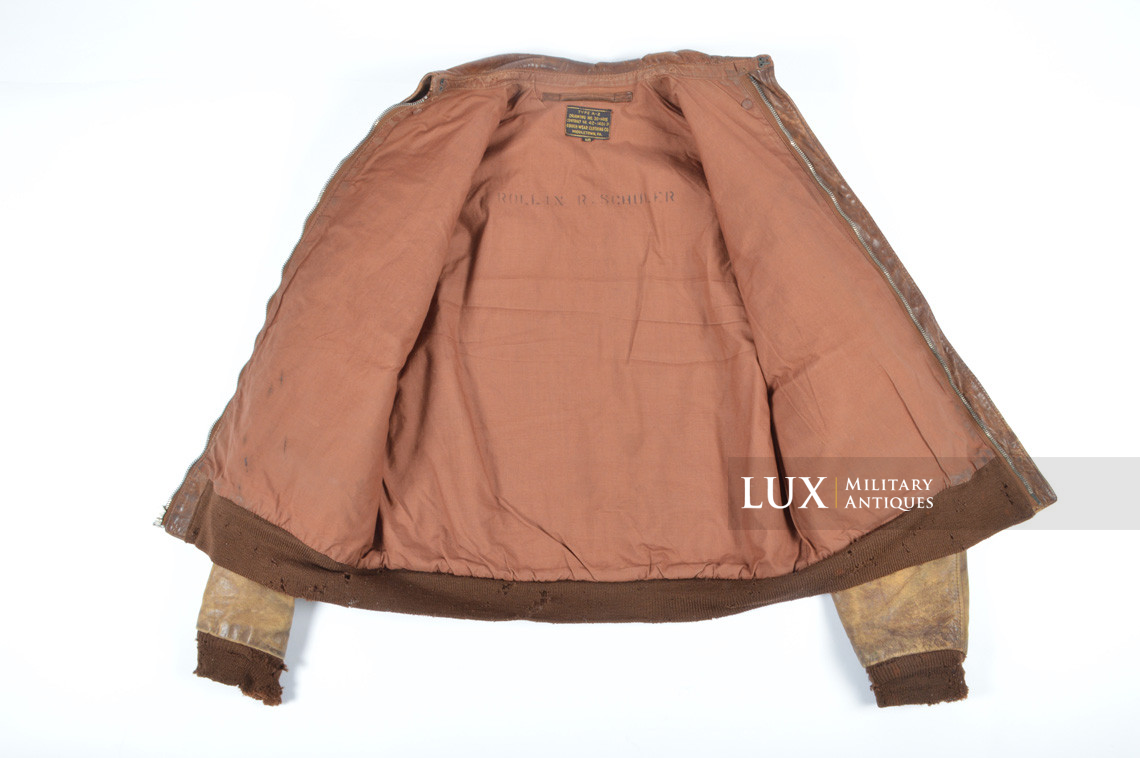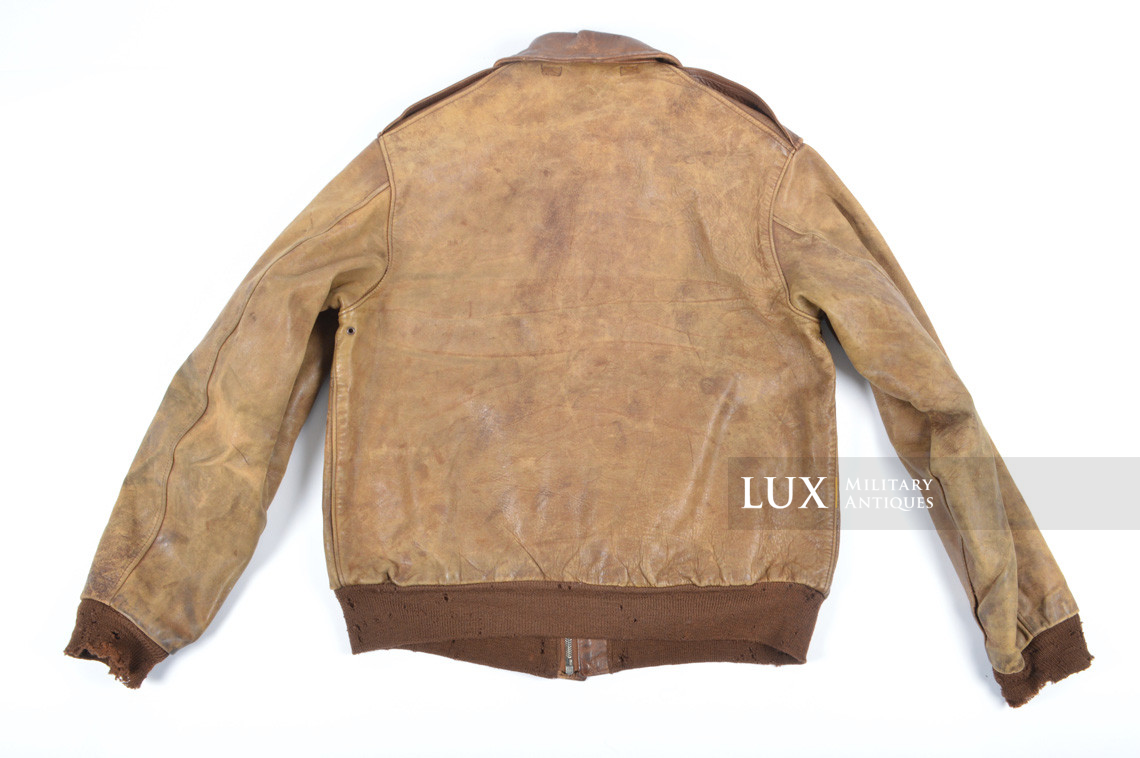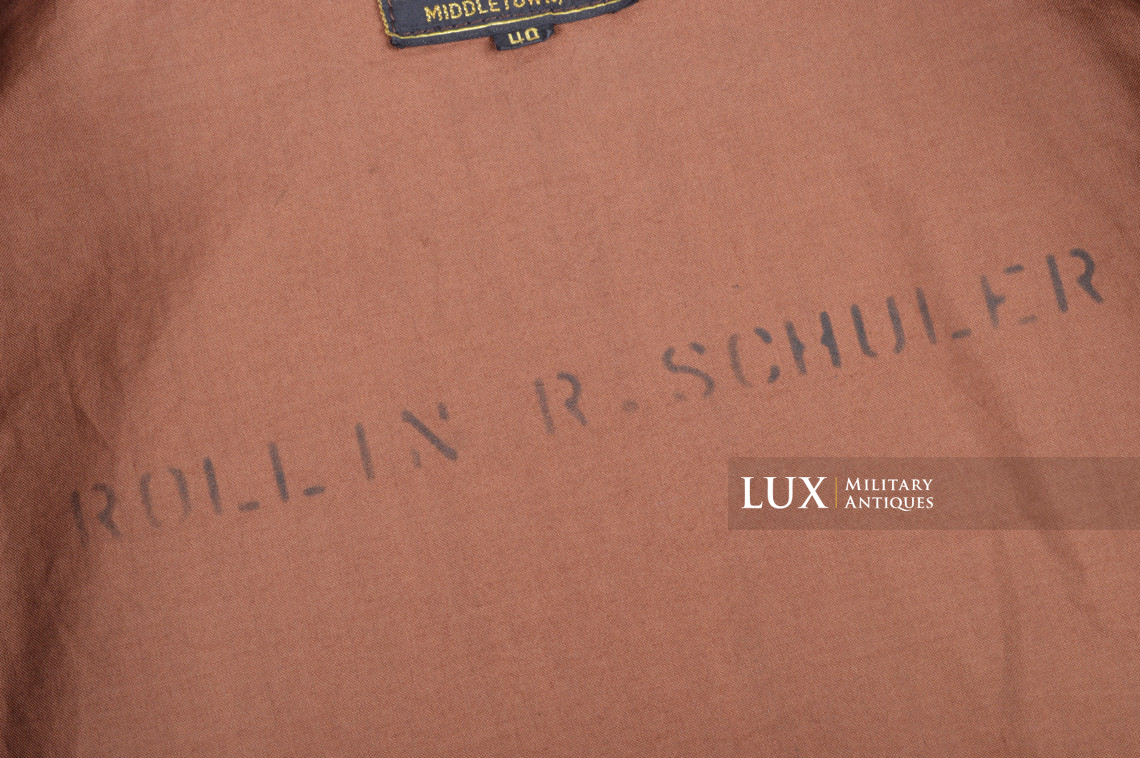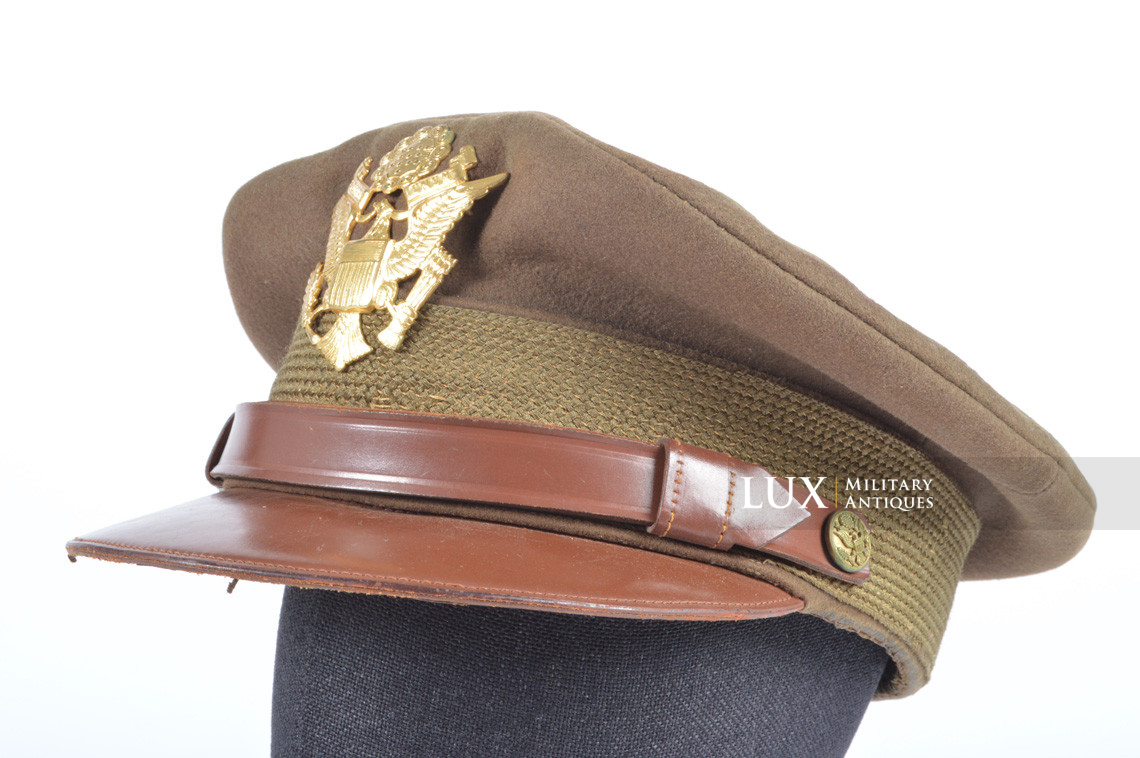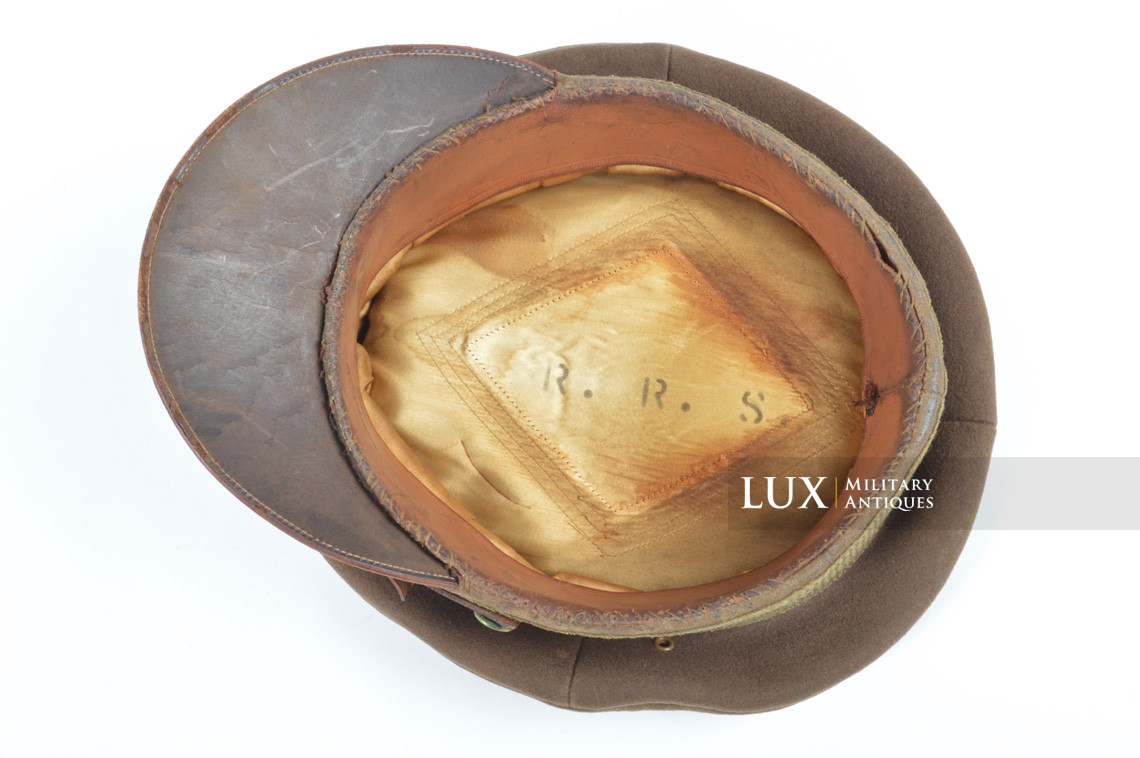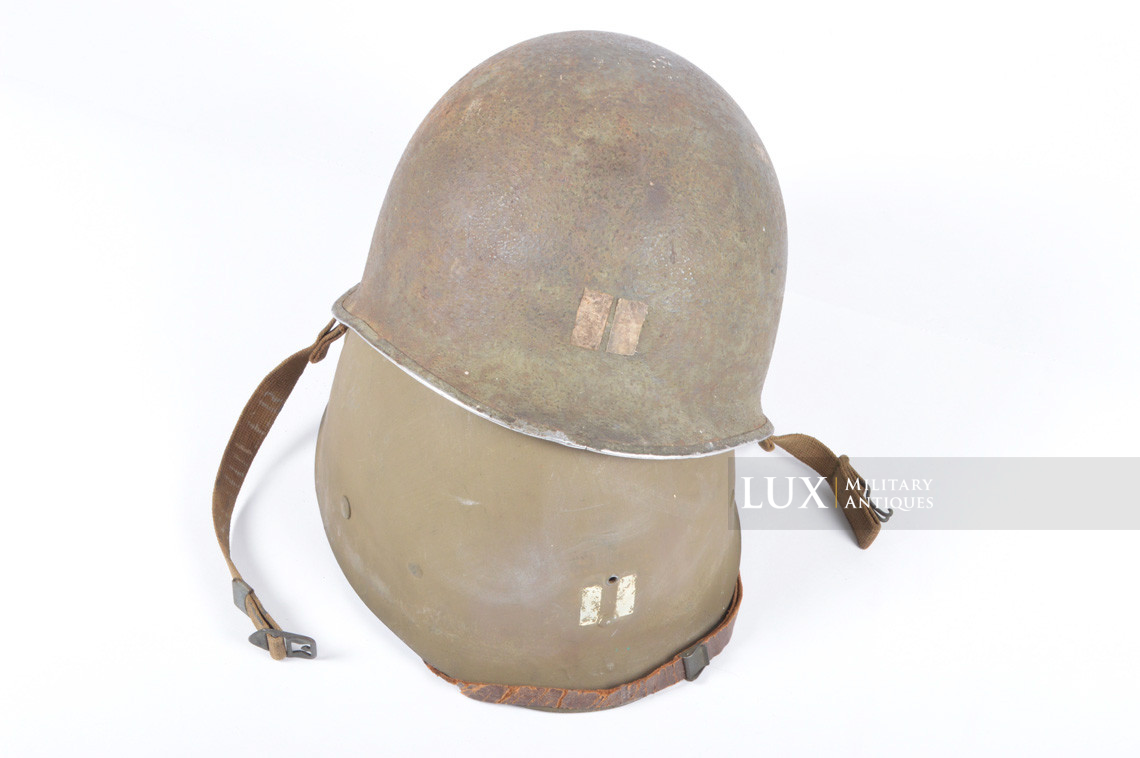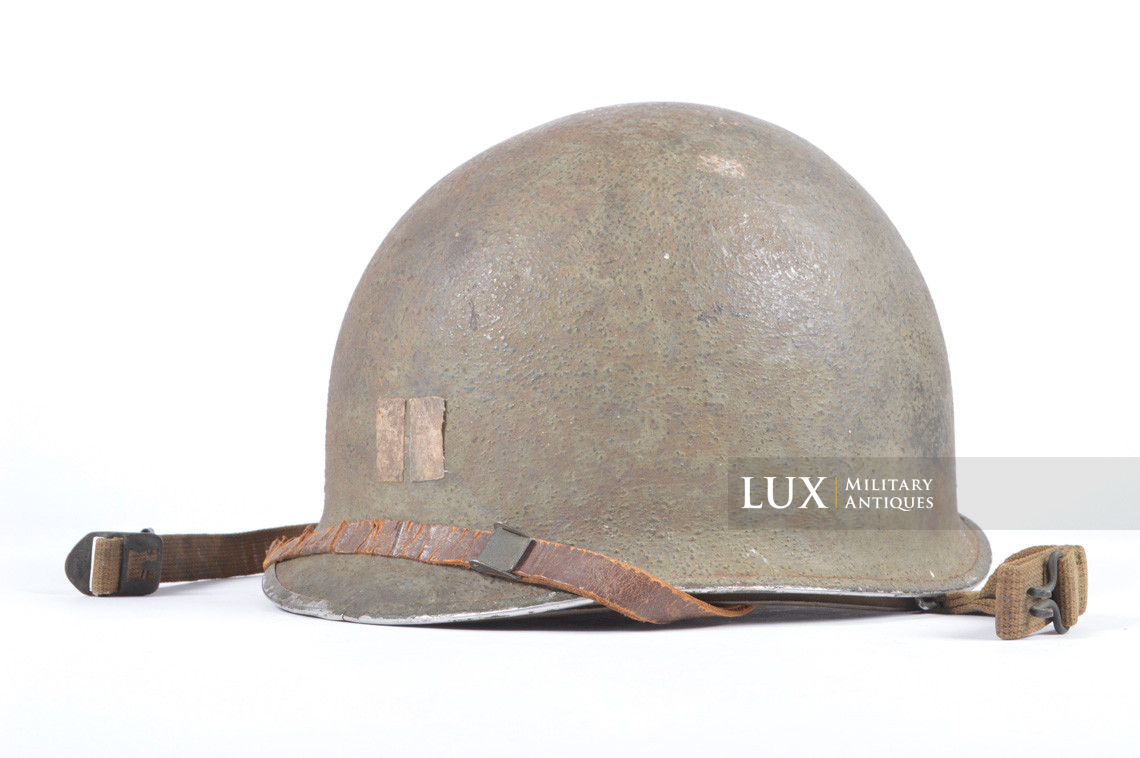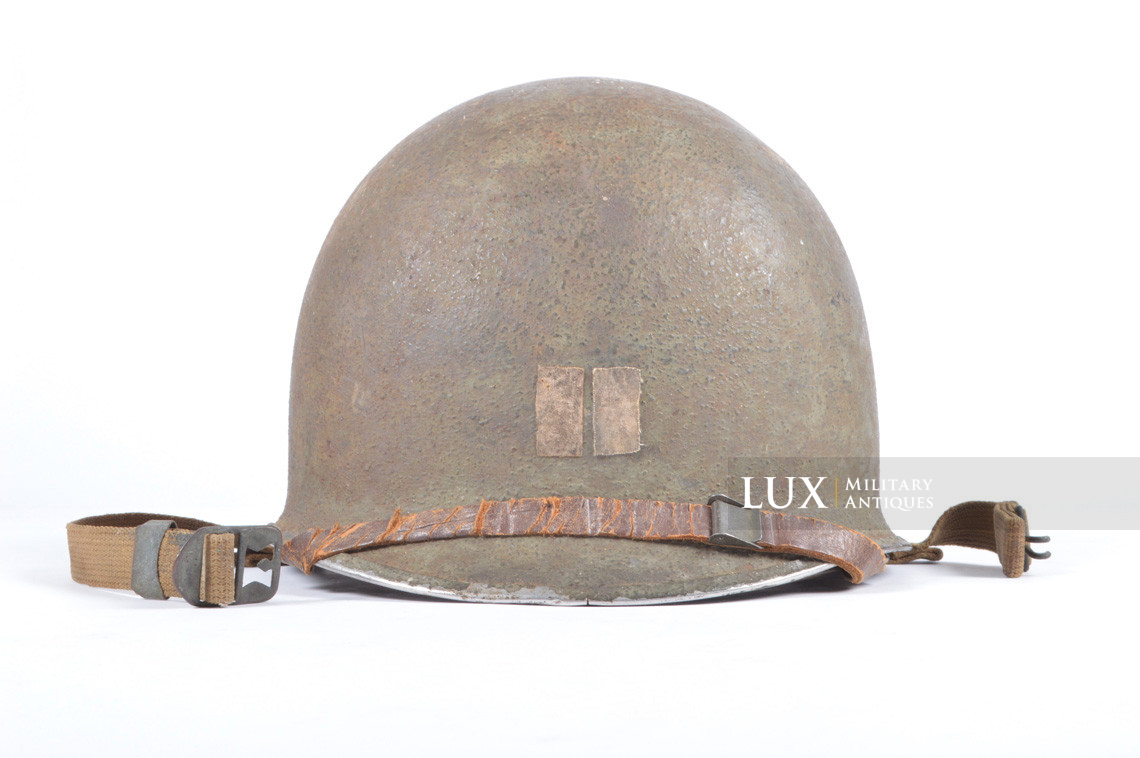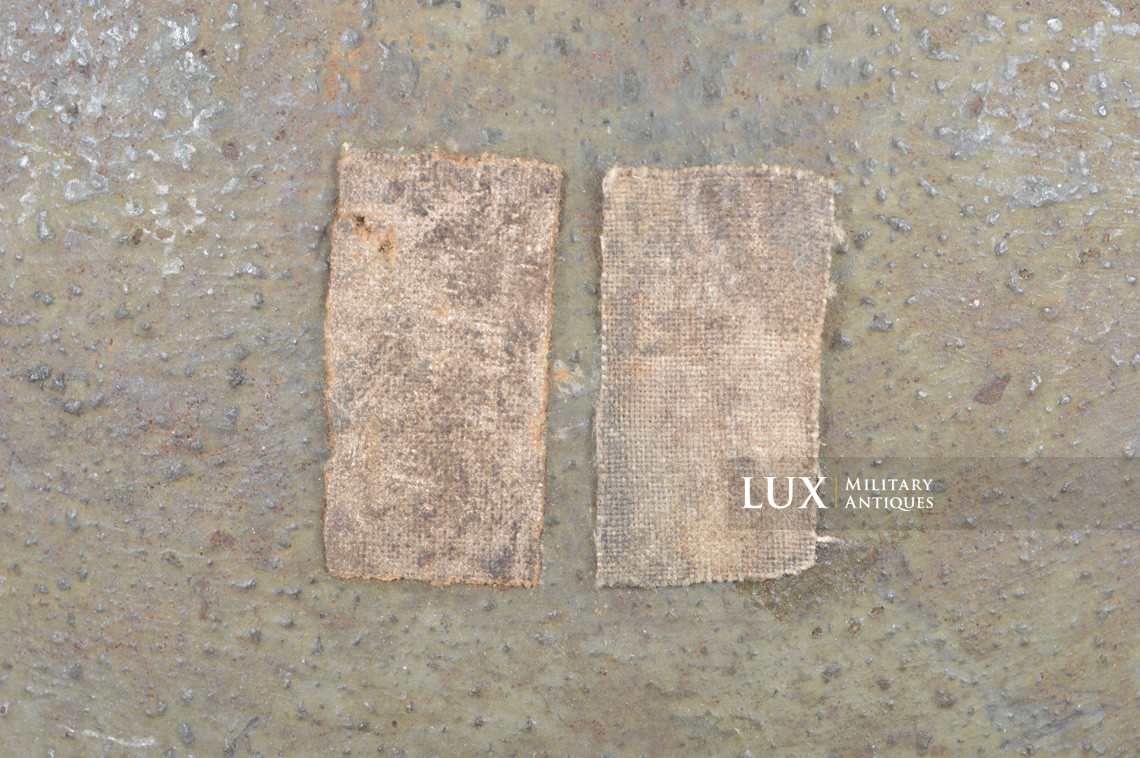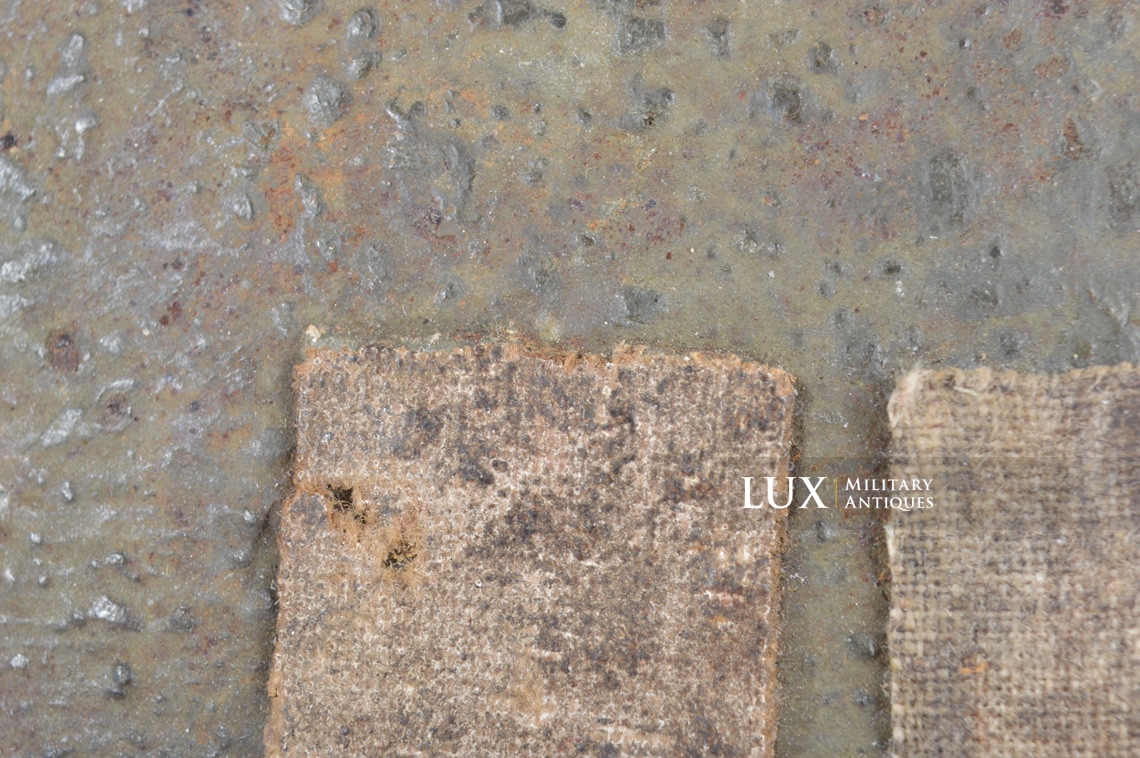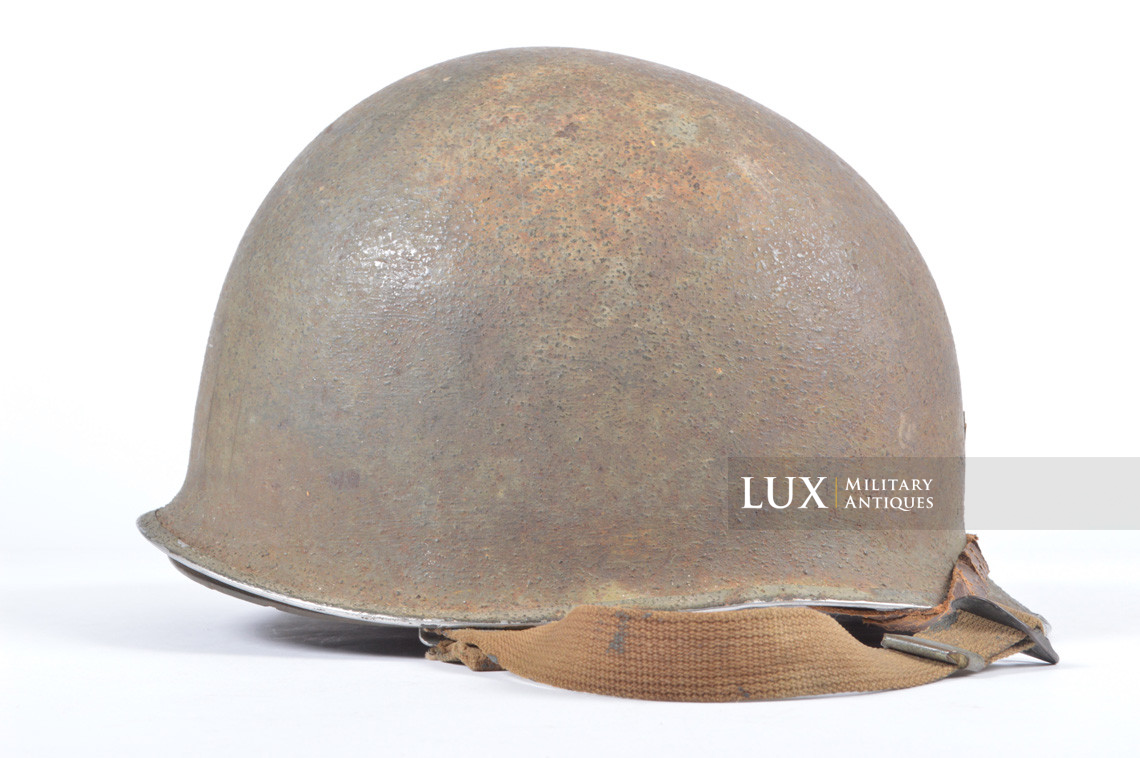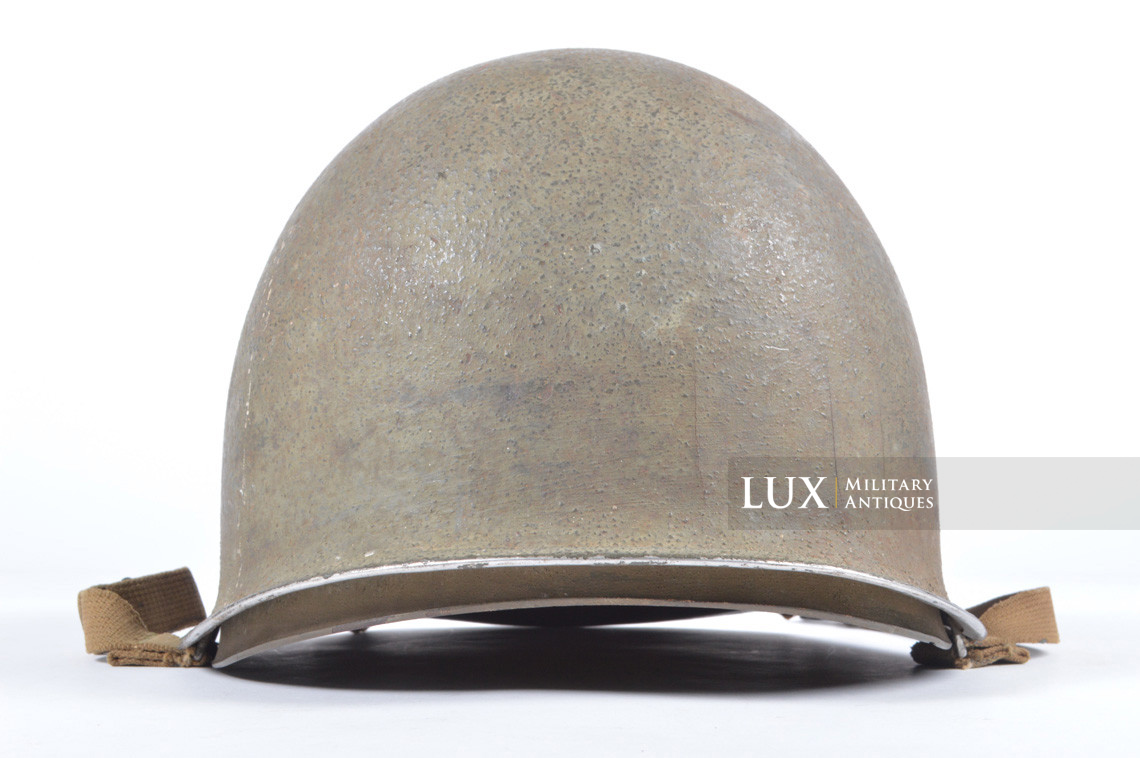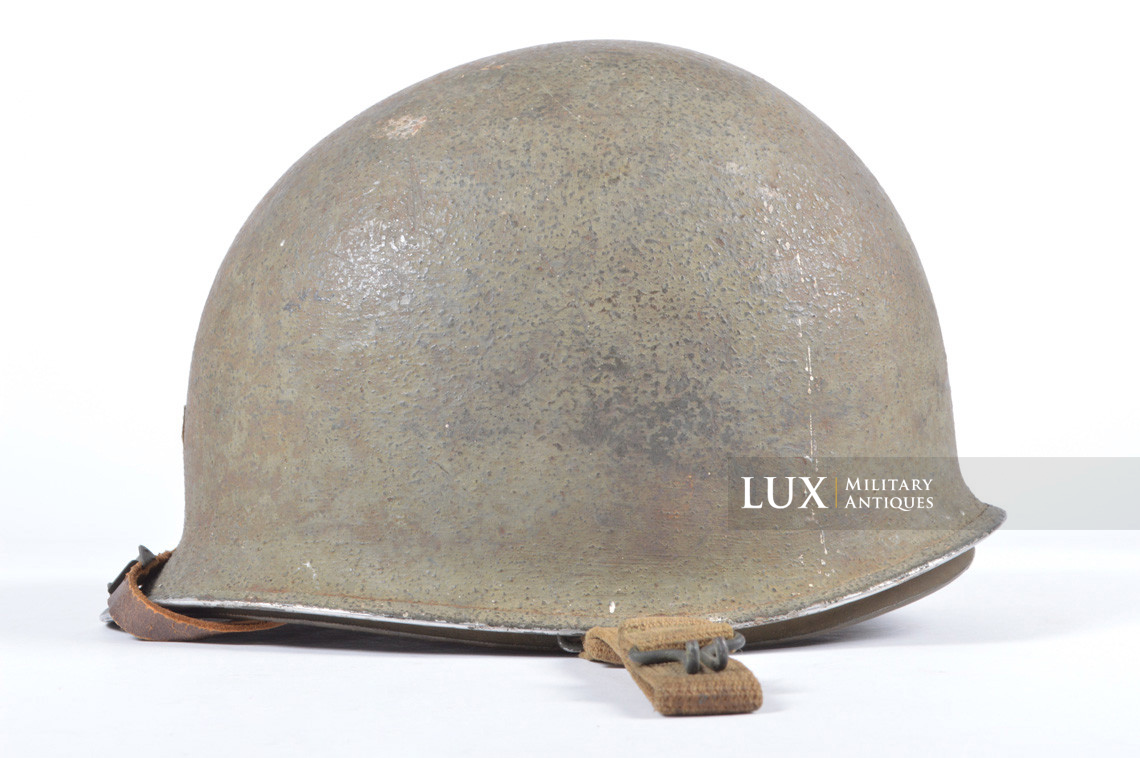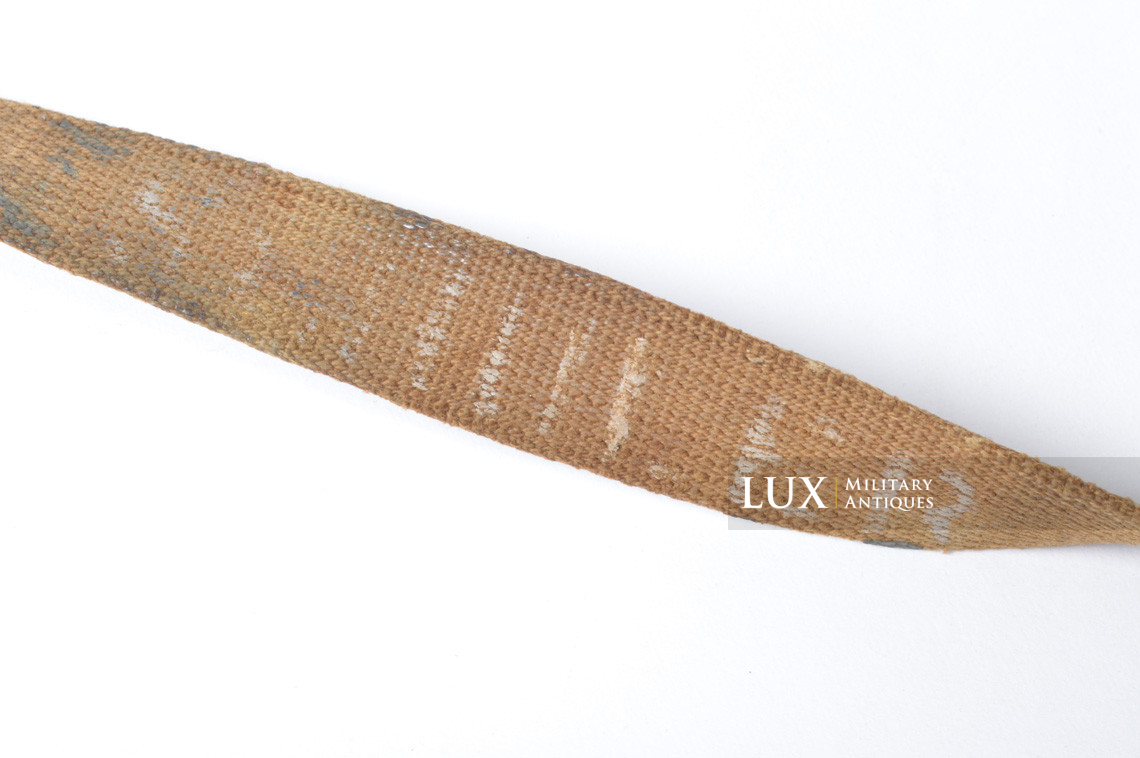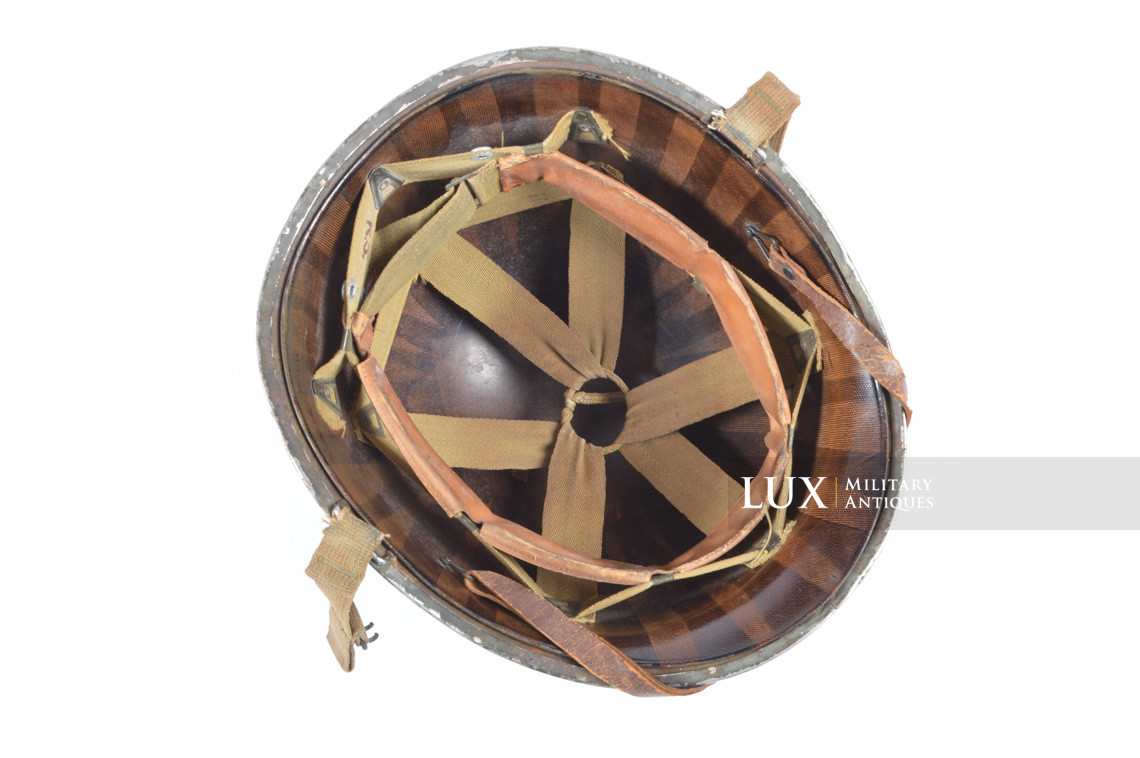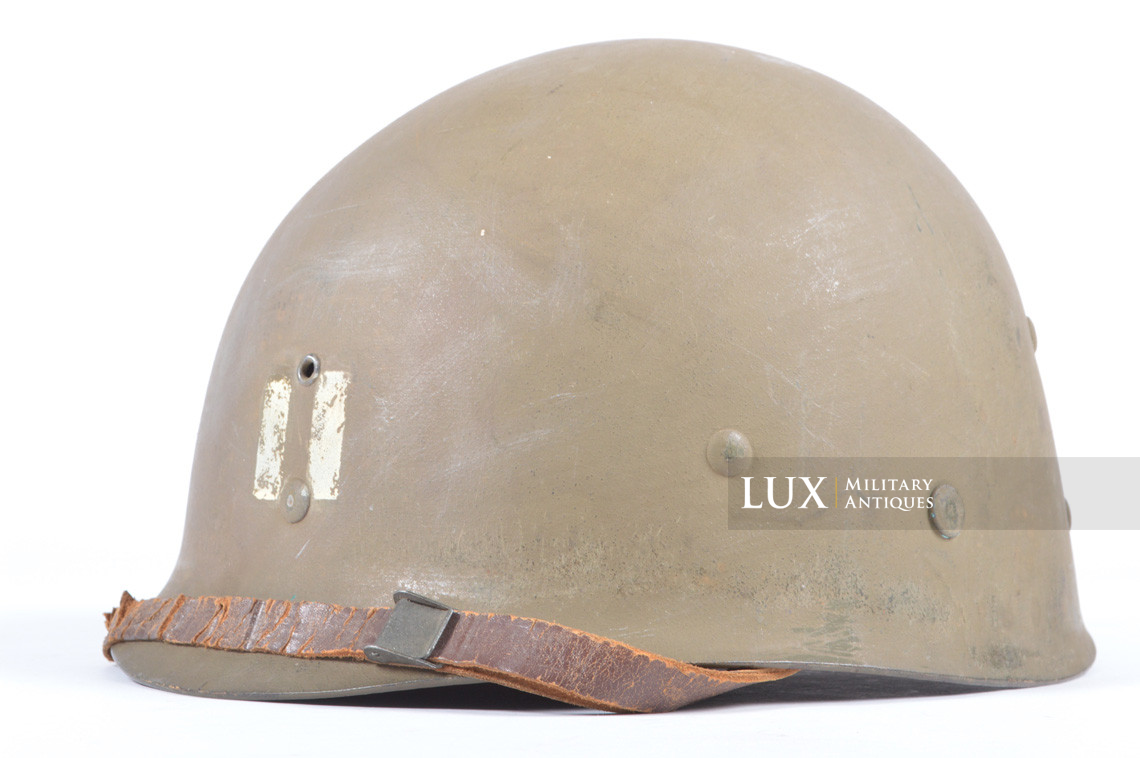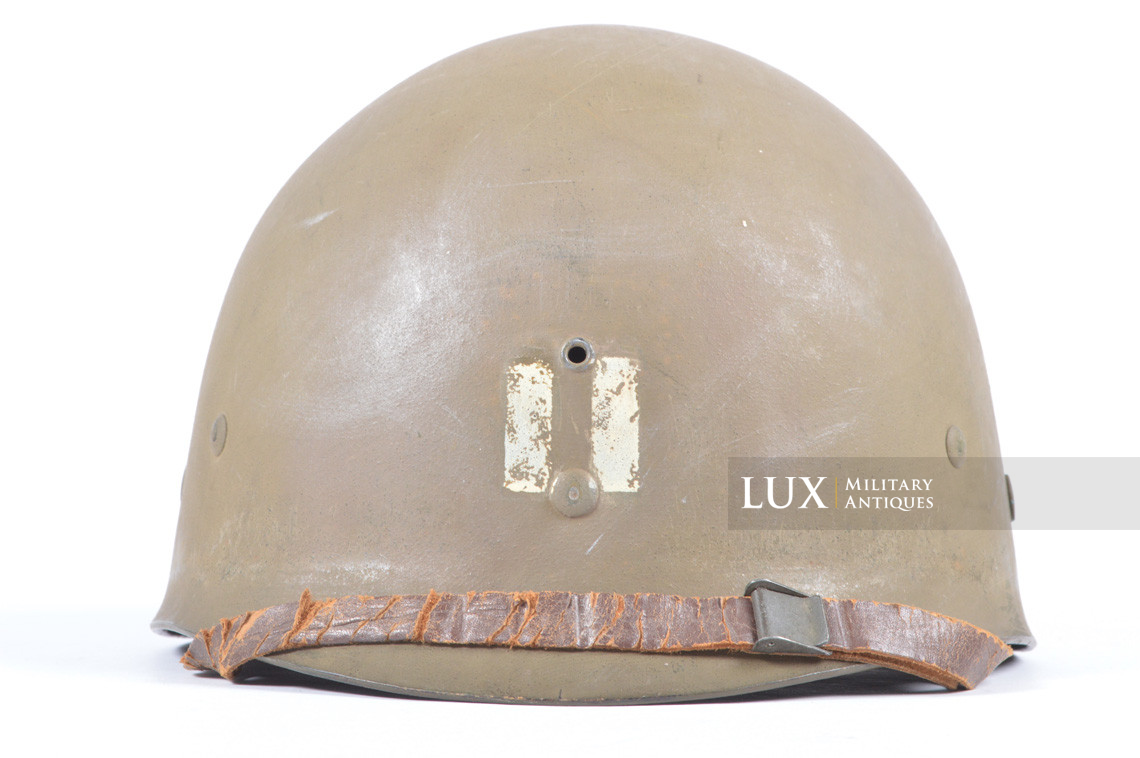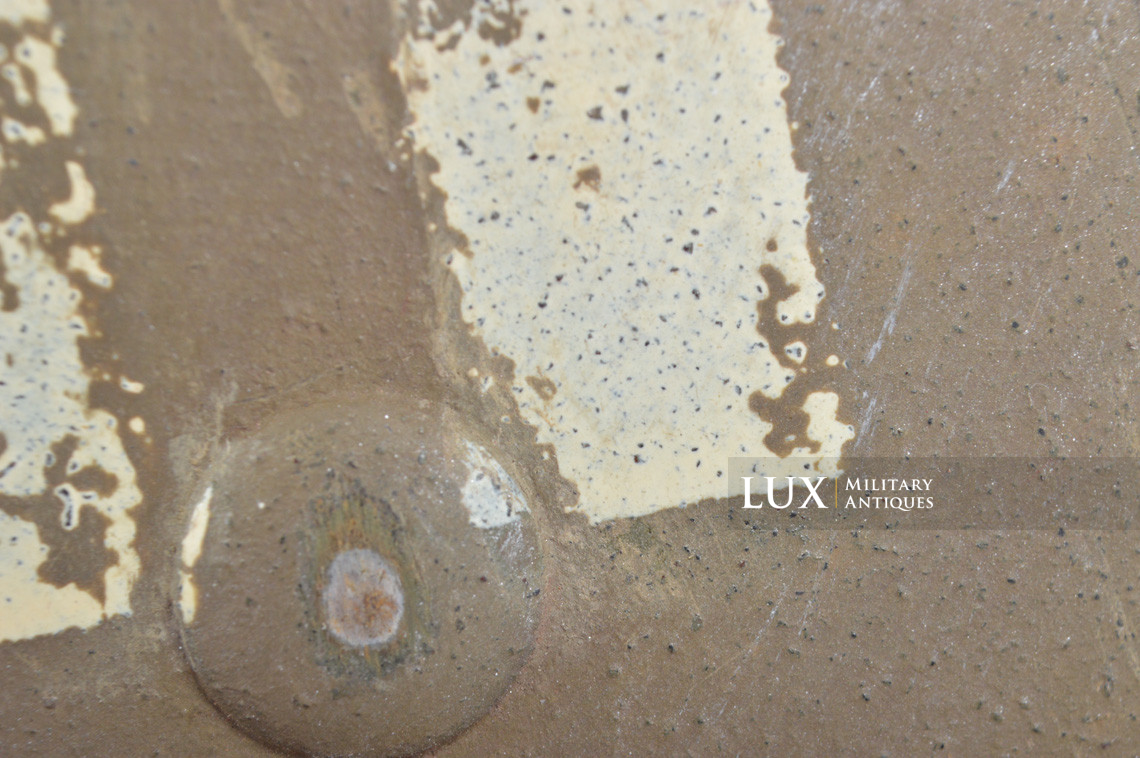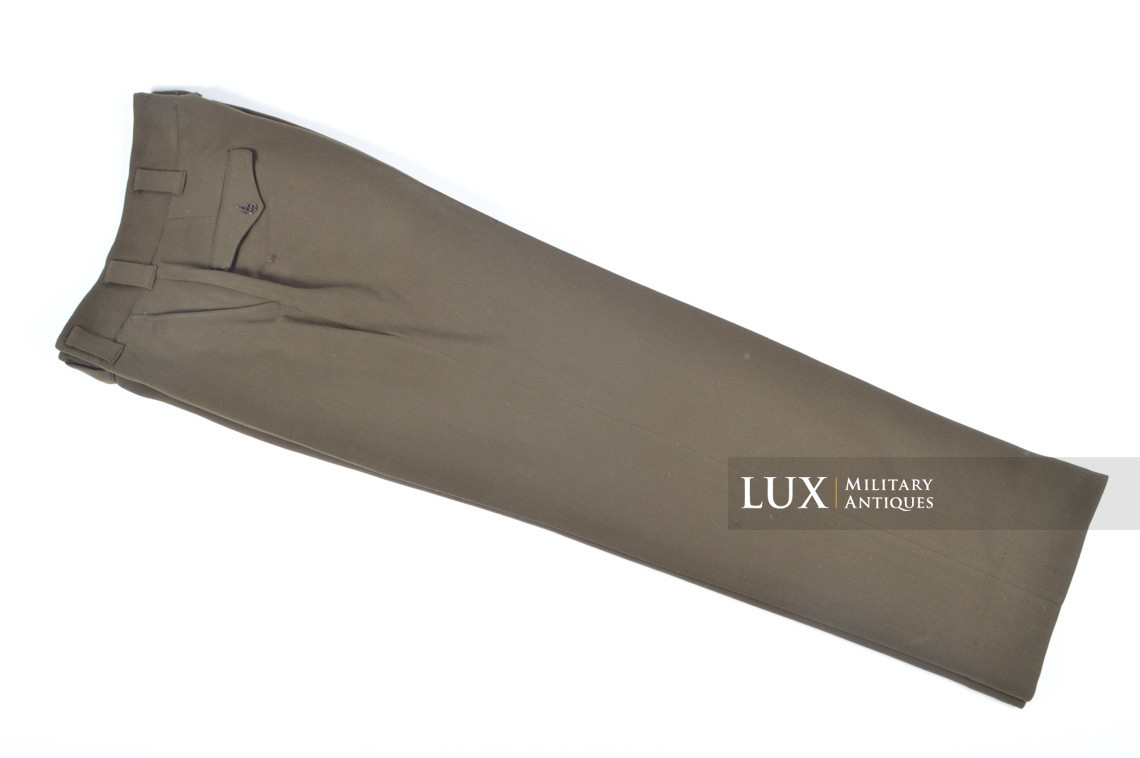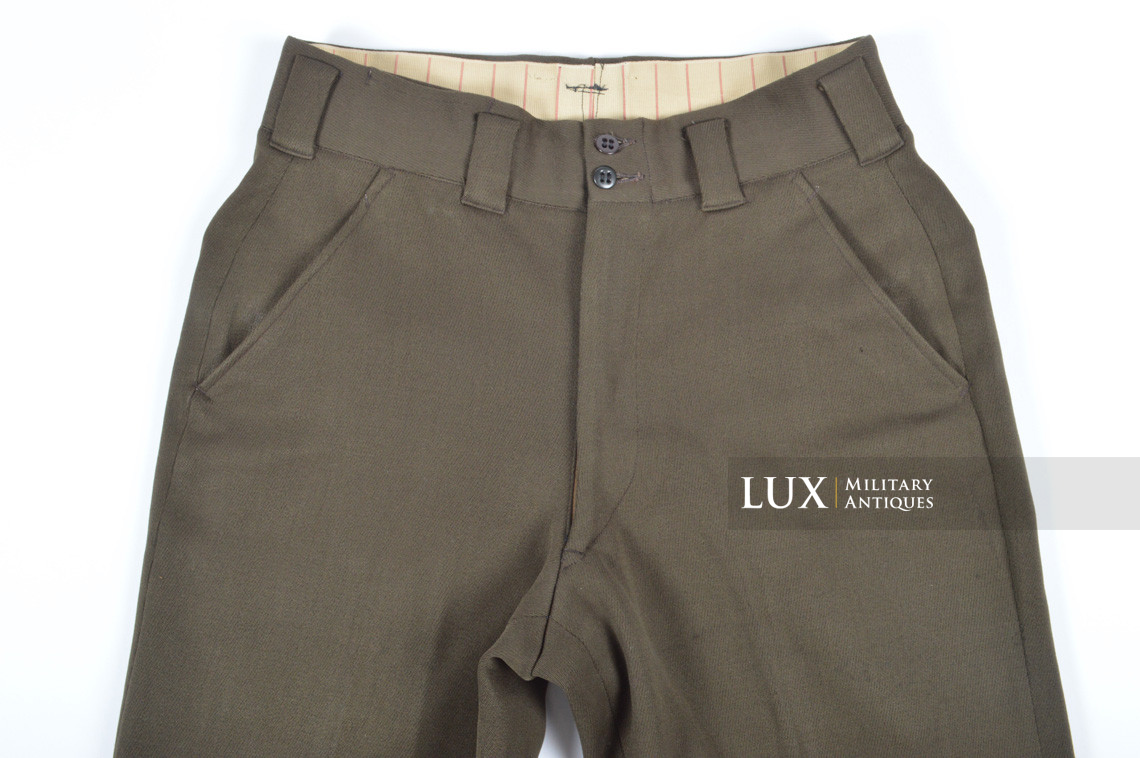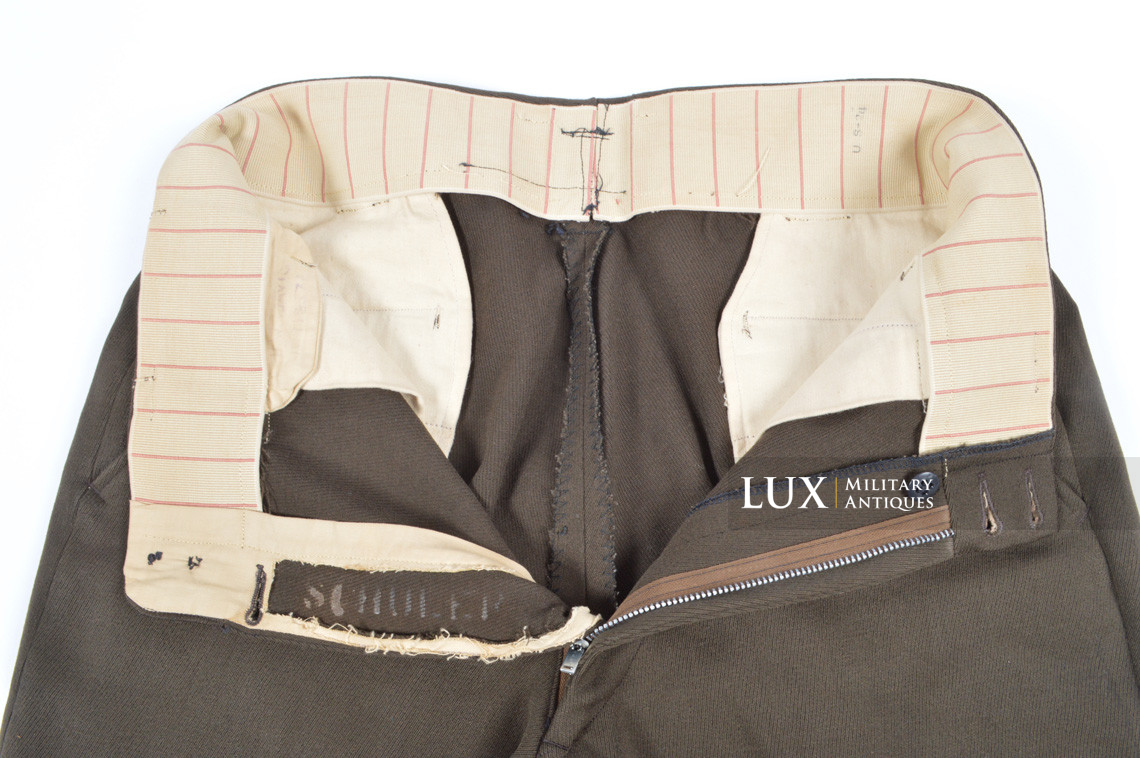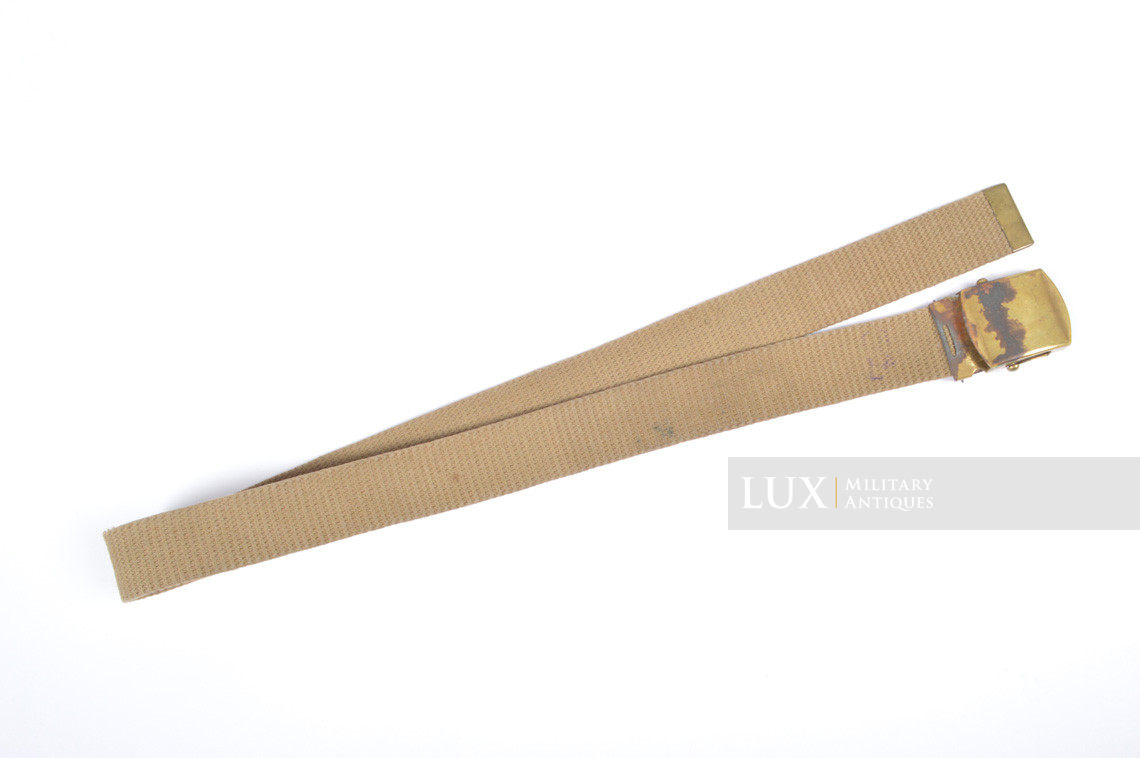 Guarantee
The items presented for sale by Lux Military Antiques are historical authentic period pieces. We are highly recognized by all our customers for our quality and authenticity of all the items presented on our site. We can issue a certificate of authenticity for each item ordered if desired. This can be done by simply choosing the "With Certificate of Authenticity" purchase option before placing an order. This can be useful for insurance purposes or for future selling of the item.
Payment Method
All payments are to be made in Euros (€). We accept various payment forms including: bank transfers , PayPal, cash payments, as well as credit cards. Credit card payments can be made on our site provided by Ingenico ePayments Security System.
Shipping Method
Shipping costs are automatically calculated based on the total weight/dimensions of the parcel and its delivery address. Deliveries are sent by the company TNT with the ability to track the package to its final destination. A tracking number and signature confirmation will be provided as well. If you prefer a more secure and insured shipment method by Fedex, simply contact us, and we will submit a request for a price for your shipment.